New construction🏡 Copper Lantern
Welcome to Copper Lantern...
TYPE: Single Family Residences
LOCATION: Plymouth, MA
PRICE RANGE: Beginning at $288,000
DEVELOPMENT DESCRIPTION:
Thorndike Development, New England's leader in Traditional Neighborhood Design is teaming with West Light Development, builder of more than 750 homes here in New England, to bring you Sandy Pines, Plymouth's newest neighborhood.
Choose your home design from single family and townhouse styles offered by West Light, each of which encourages customization now and in the future. West Light homes allow you to purchase what you need today, but plan for expansion in the future as your needs change. If adding a garage now is not within your budget, not to worry. You home will be sited on your lot and its design will allow for that addition in the future with minimal disruption. But if including a garage or front porch is part of your plans today West Light will include these additions at an affordable price.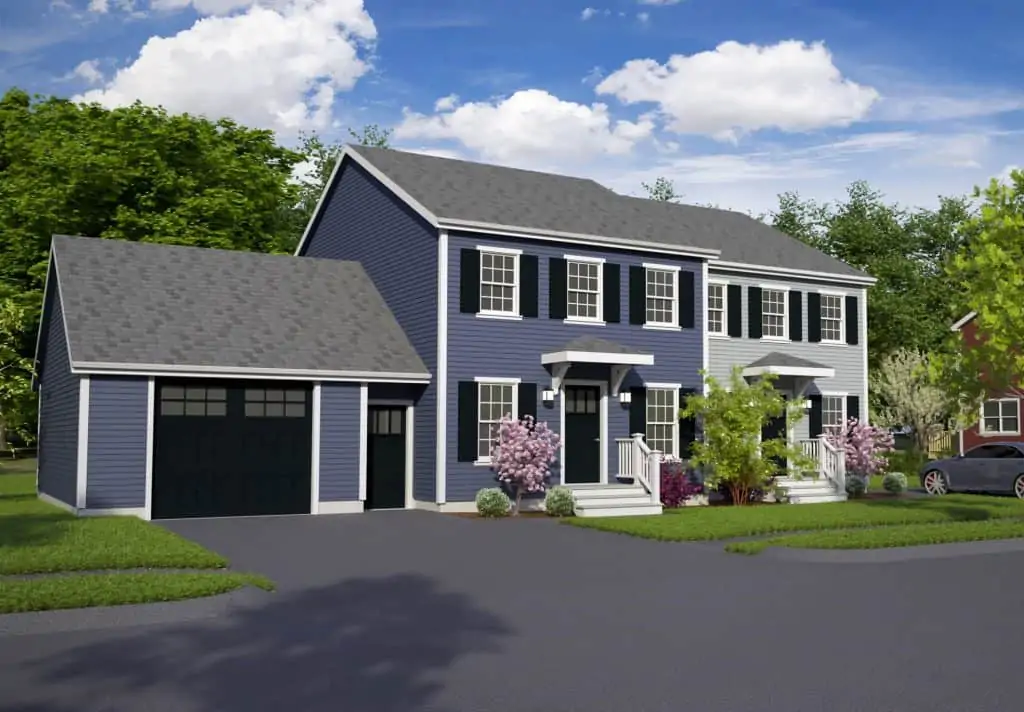 Site Plan:
As seen on zillow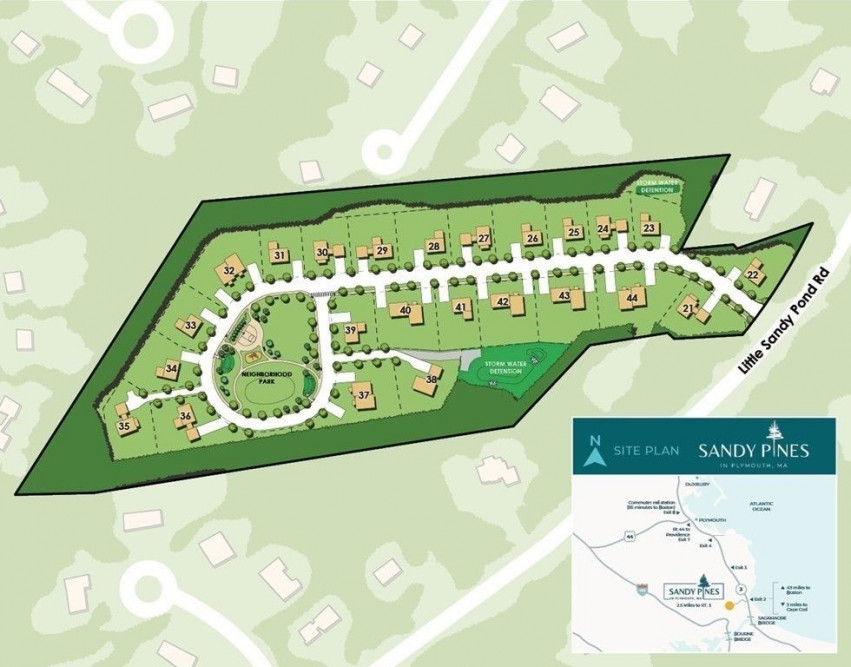 *ALANTE Real Estate is not the listing broker for this development*