5 Easy Ways to Boost Your Home's Value
You don't need a big budget to get a big return on your home's value. Here are 5 easy ways to boost your home's value that are fairly inexpensive!
1. Give Kitchen Cabinets a Facelift
If your kitchen is in need of some updating, this is the perfect place to start! You don't need to go crazy with a full remodel but painting the cabinetry and replacing the hardware is a great way to add value to your kitchen.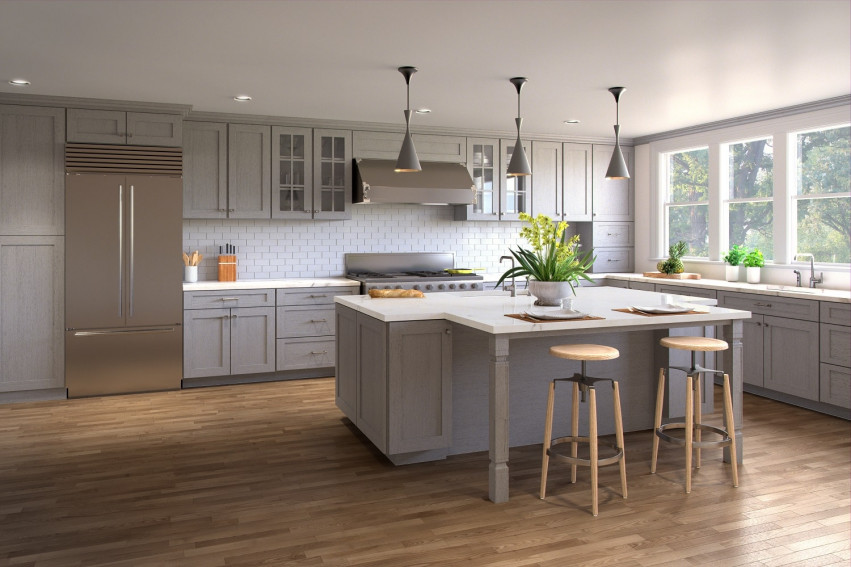 2. Update Bathrooms
Bathrooms are becoming increasingly more important to homebuyers so it's important that you maintain this space. If your bathroom doesn't appeal to you, it's safe to assume it won't appeal to buyers. Understandably, a complete bathroom makeover may not be in your budget but there are other ways you can improve this space. Start by giving your bathrooms a good deep cleaning, then opt for fresh paint and some new fixtures. Even bringing in new lights/lightbulbs can help illuminate the space, especially if you don't have windows!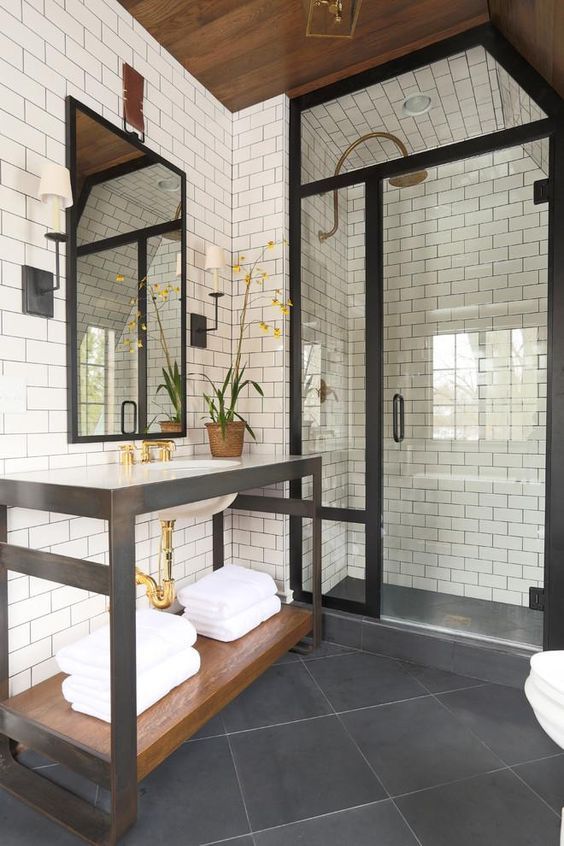 3. Create Curb Appeal
You never get a second chance to make a first impression. Curb appeal is just as important as what the inside of your home looks like. If you don't want to bring in professionals to landscape, simple things like mowing the lawn, trimming hedges and getting rid of weeds can make a huge difference. If you want to go a step further, add a new mailbox and some potted plants to bring the front of your home back to life!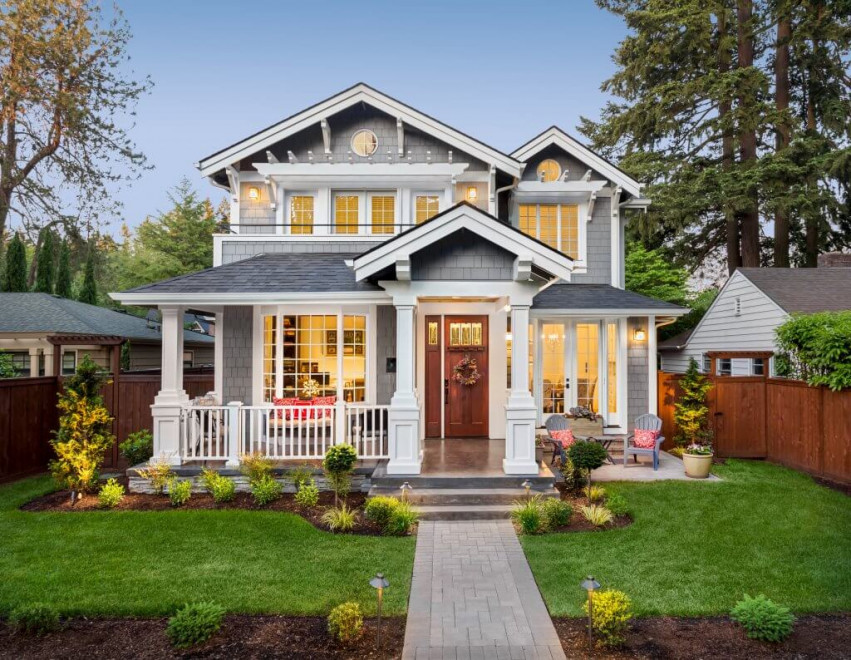 4. Expose Hardwood Floors
If your carpets are beginning to get worn out, it may be time to replace them. Before you start shopping for something new, be sure to check and see if you've got hardwood floors underneath! If that is the case, you might be able to get away with doing this project for free if they don't need to be refinished - even though pulling up staples will take some extra patience.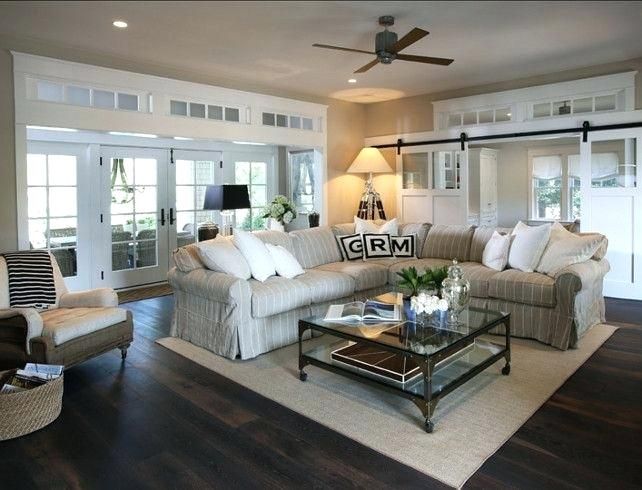 5. Remove Popcorn Ceilings
Popcorn ceilings were used during the late 1950s to '80s, this style became popular to hide imperfections which was useful - back then. Today, popcorn ceilings immediately scream outdated. Removal isn't necessarily fun, however it can save you the cost of bringing in a professional, that is as long as your popcorn ceiling doesn't contain asbestos. Remove it yourself with this DIY Network tutorial.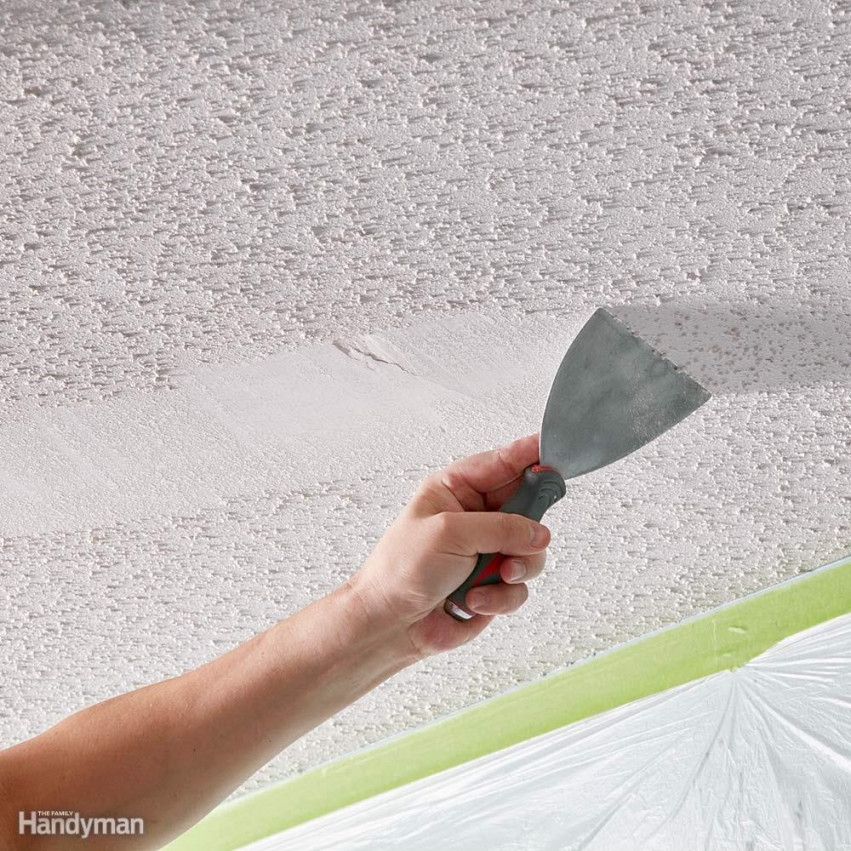 Selling Your Home?
Get your home's value - our custom reports include accurate and up to date information.
Get Home Value