5 Lighting Trends in 2019
Interior lighting is a central aspect of your home's design. You can manipulate your home's atmosphere just by how you position the lighting and the kind of fixtures you use. Lighting design also changes from room to room. What works in the living room will not necessarily work in the kitchen or the bedroom. Here are 5 Lighting Trends we're seeing in 2019. Will any of these trends find their way into your home?
Soft Gold Finishes
Soft gold borrows the soft matte finish of both brushed silver and brushed gold while bringing out the warmth and mellowness of gold. It means that it can blend in with almost any kind of décor from farmhouse to modern urban.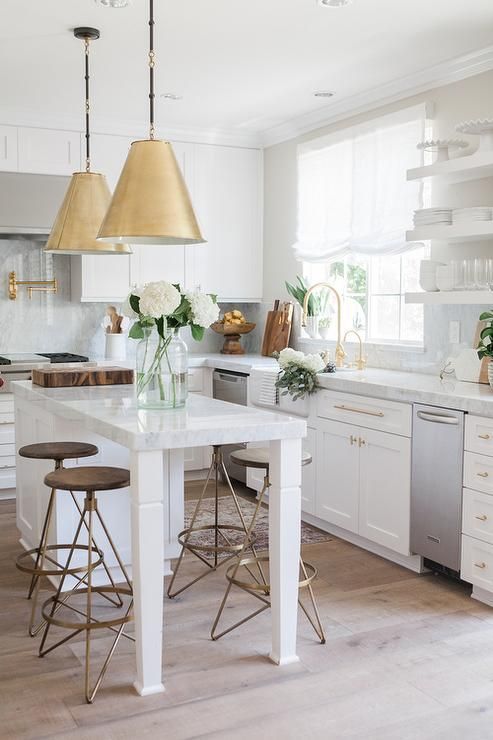 Industrial & Retro
We are seeing retro making a comeback but in a different way. Sleeker metals– with richer and more varied tones and alternative designs are being seen for a modern take on "warehouse industrial".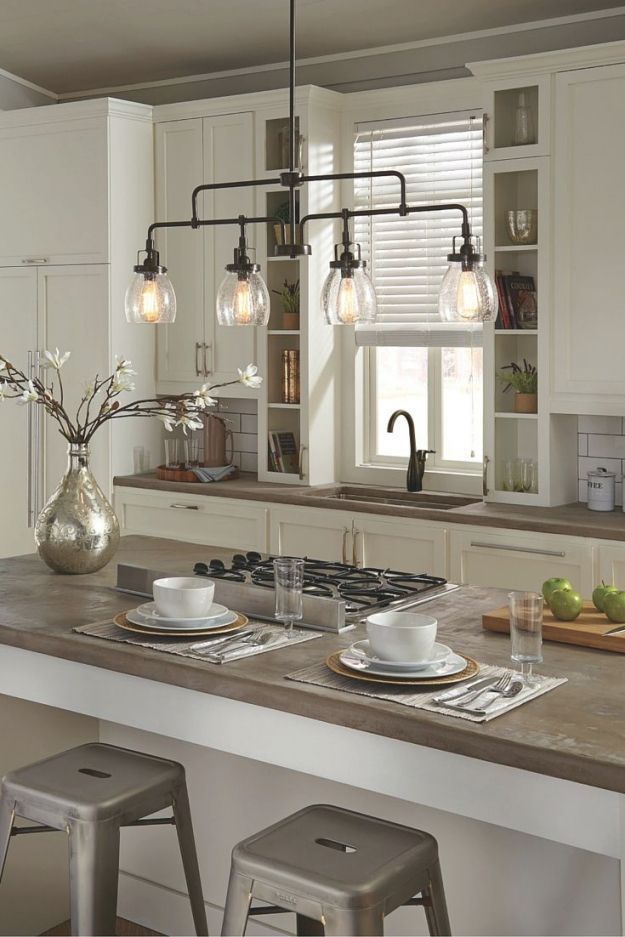 Mid-Century Modern
Over the years, Mid-century Modern styles have been a go-to style for interior design. This style focuses on sharp lines and geometric designs.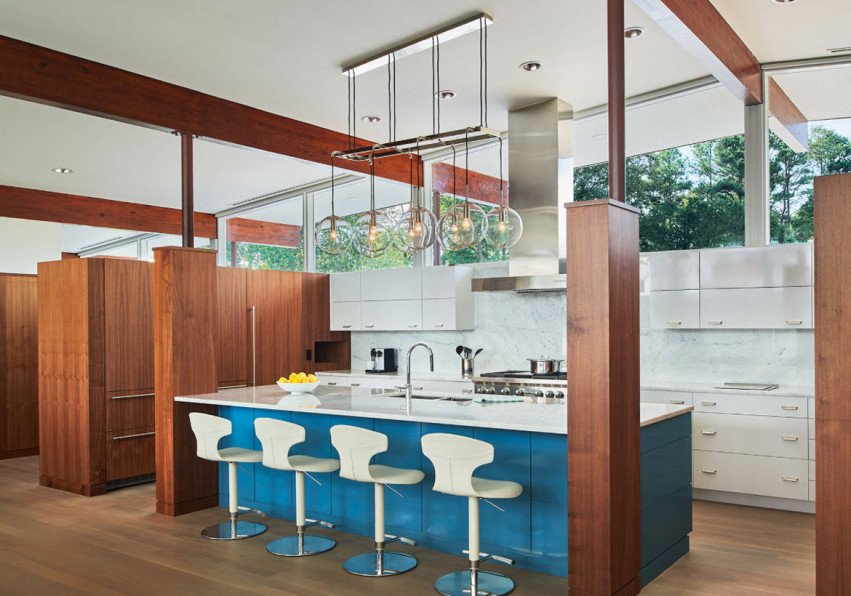 Clean Lines
Modern designs are typically based on clean forms. Anything from furniture designs, kitchen design and lighting focuses on the "less is more" style. Homeowners are opting for simpler and cleaner lighting designs that fit in perfectly among modern decors. The minimalism trend will become even more popular in 2019 as more low-profile fixtures enter the market.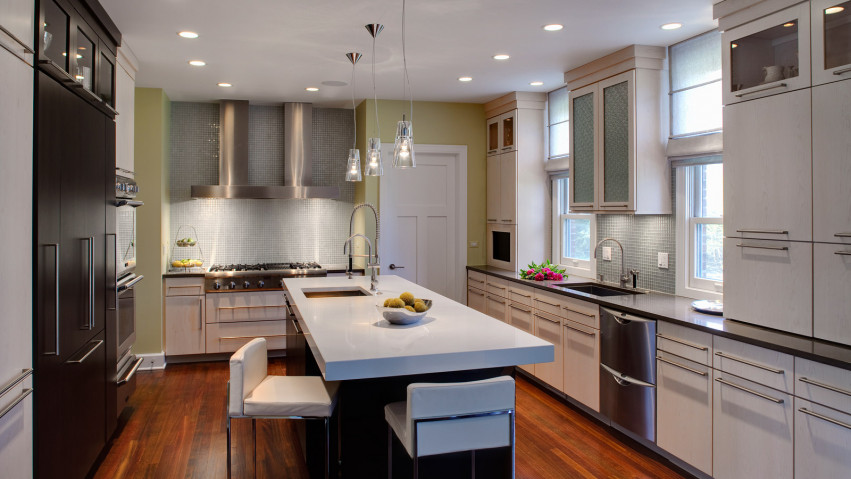 Bold Sizes
For certain areas of the house, homeowners are falling in love with bigger fixtures. The aim is to create a "Wow" factor and attract instant attention. These fixtures act as centerpieces. Large lighting fixtures can be used over the kitchen island, over the dining table and in an entryway.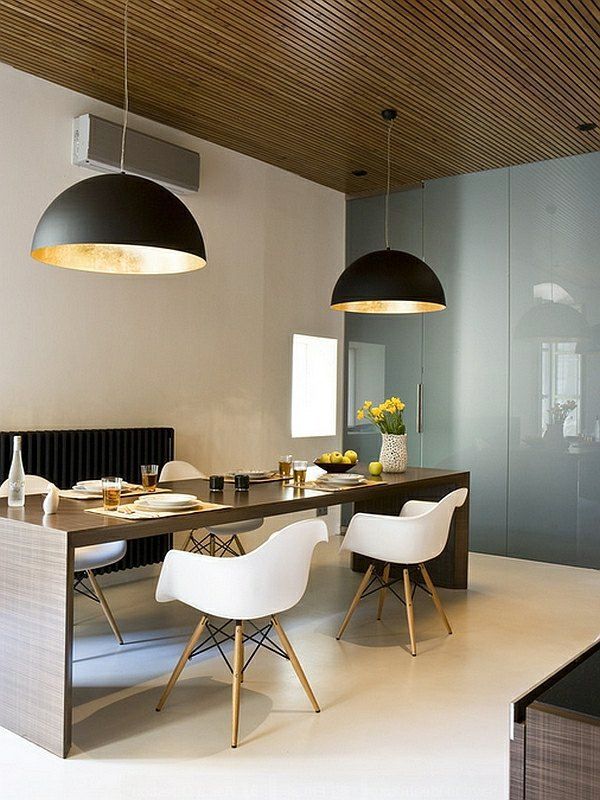 Selling Your Home?
Get your home's value - our custom reports include accurate and up to date information.
Get Home Value