7 Home & Garden Projects to Tackle this Spring 🌸
Spring is finally here, and hopefully that means that warmer weather is not far behind! Make the most of this time of year, and try to get ahead on some home maintenance projects! From cleaning and repairs to much-needed lawn care, this list has projects that will ensure your house is in tip-top shape when the fun days of summer kick into high gear.
Take a look at these 7 home projects you can tackle this spring:
Power Wash Your Home's Exterior
Like any car on the road this time of year, the exterior of your home can collect a lot of unsightly dirt and grime. What's more, it can also harbor potentially damaging mold and mildew. Give your home the power-wash treatment by renting a machine from your local home improvement store. In no time at all, your siding, deck, and driveway will be sparkling like the sun.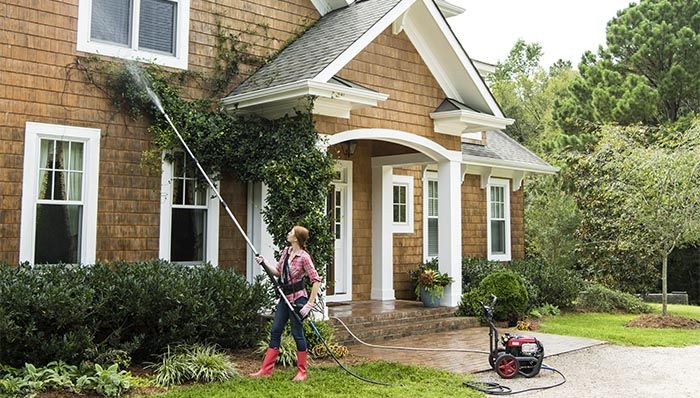 Make Sure That AC Is In Shape!
Summer is coming soon, which means it's the perfect time to give your AC a tune-up. Replace the old filter and take advantage of the off-season to schedule a pro to come check your system out now. Mid-July you will appreciate it!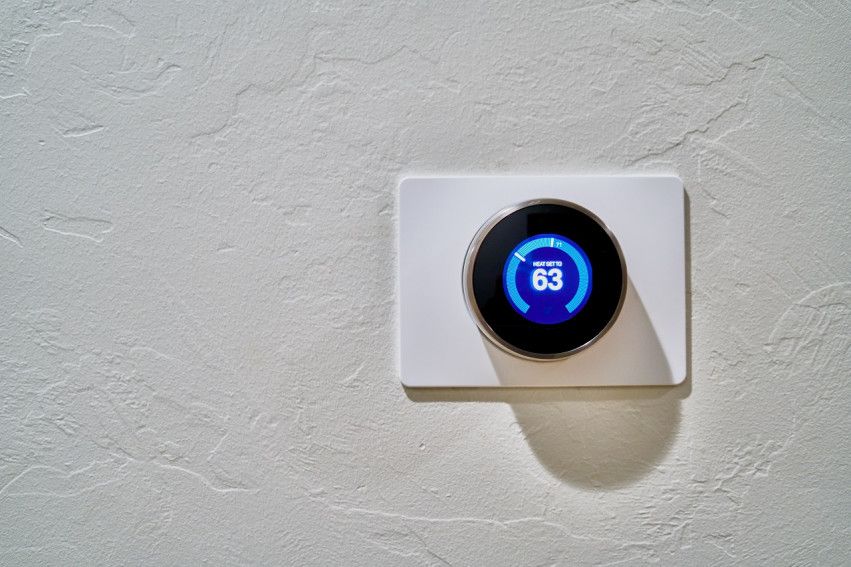 Double-Check Those Gutters
When April showers come around, there's nothing worse than faulty gutters. Take advantage of a day of nice weather to clean out the leaves and other gunk that can leave those ducts blocked up. While you're up there, double-check that your gutters are securely connected, so as to avoid any unwanted surprises later on.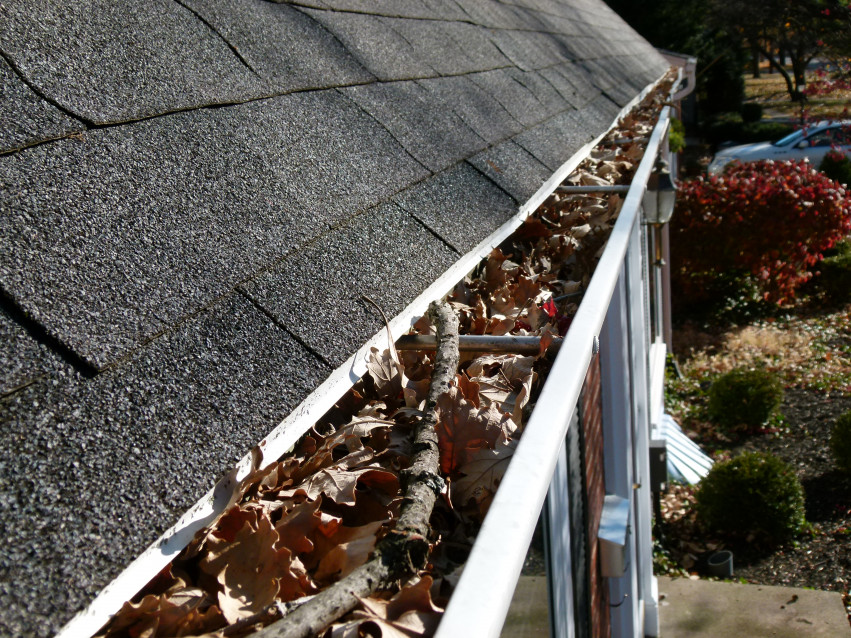 Make Those Windows Really Shine
Soak in some Vitamin D and brighten up your home by washing the interior and exterior of your windows. Here's a tip: To avoid the filter of lint that can build up when you clean with paper towels, opt for a squeegee. Your windows will shine and you will be able to enjoy all of the sights that a beautiful spring day can offer.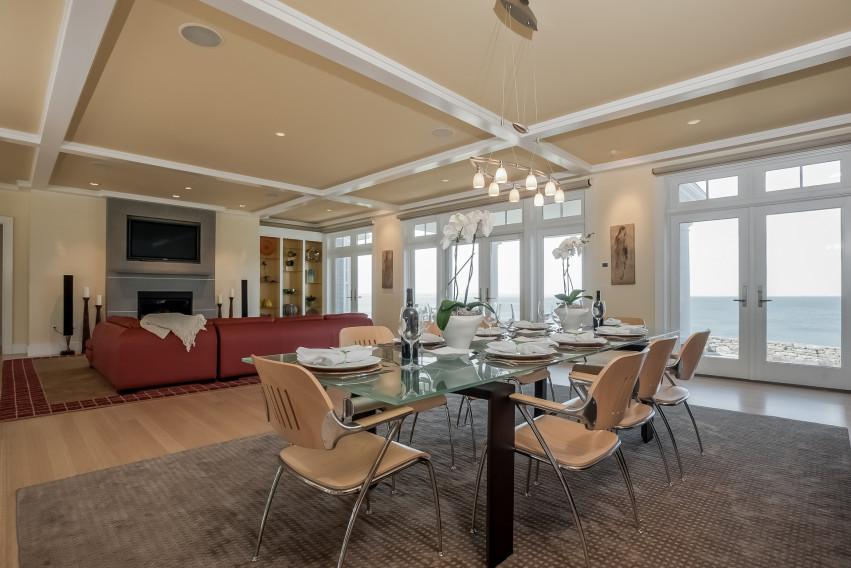 Give Your Fridge This Quick Fix
Did you know that dirt collects on the coils of your refrigerator, causing it to have to use more energy to cool? Keep your fridge in proper working order by using your vacuum's hose attachment to suck up all that dust that has accumulated.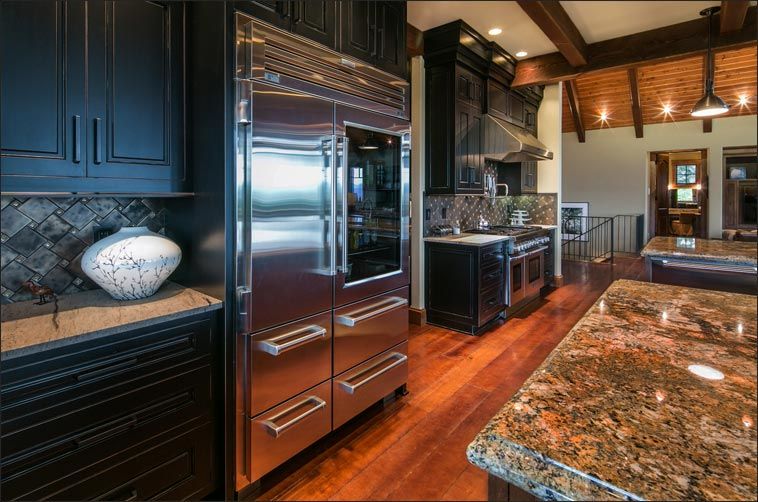 Get The Facts On Your Lawn
If winter ravaged your poor lawn, you might want to jump right into repairing it once the weather breaks. However, before you start shelling out bucks for lawn fertilizer and seed, you might want to consider testing the acid and alkaline levels of your soil first. By picking up a test at your local hardware store and finding out these results, you will know the best products to ensure that your lawn bounces back better than ever before.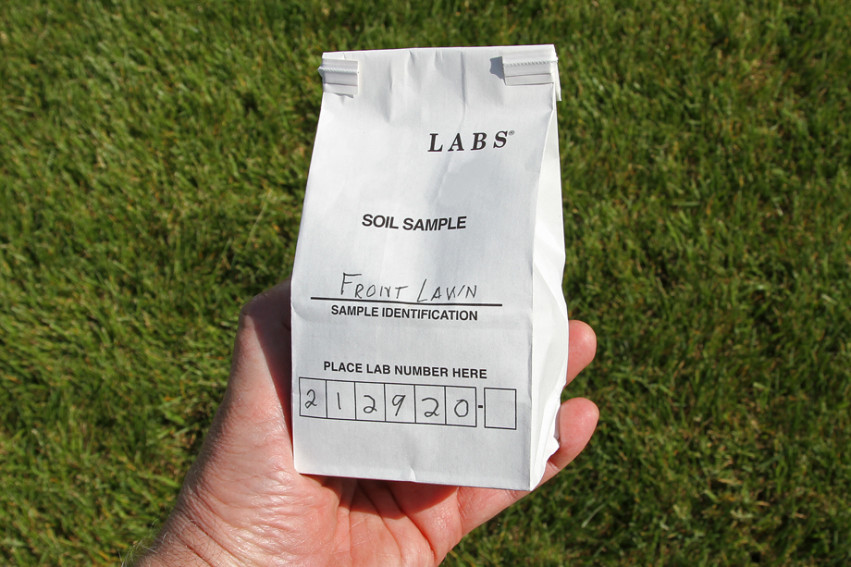 Keep Your Grass Healthy
Short grass may look neat and tidy, but it can threaten the health of your lawn's root system and cause the soil to dry out. Opt instead for longer, taller blades. Set your mower to its tallest setting and cut off only the top third of the grass. This will keep your lawn's root system healthy and shield the soil from the sun's rays, giving you a lawn that every neighbor will envy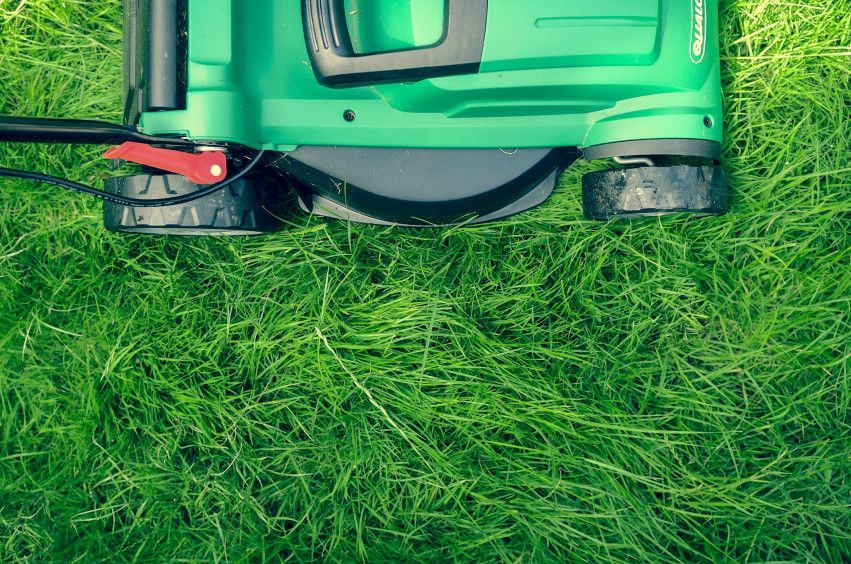 Selling Your Home?
Get your home's value - our custom reports include accurate and up to date information.
Get Home Value