8 Simple Home Staging Tips
Create a Balanced Space
To make a room appear bigger, paint it the same color as the adjacent room. If you have a small kitchen and dining room, a seamless look will make both rooms feel like one big space.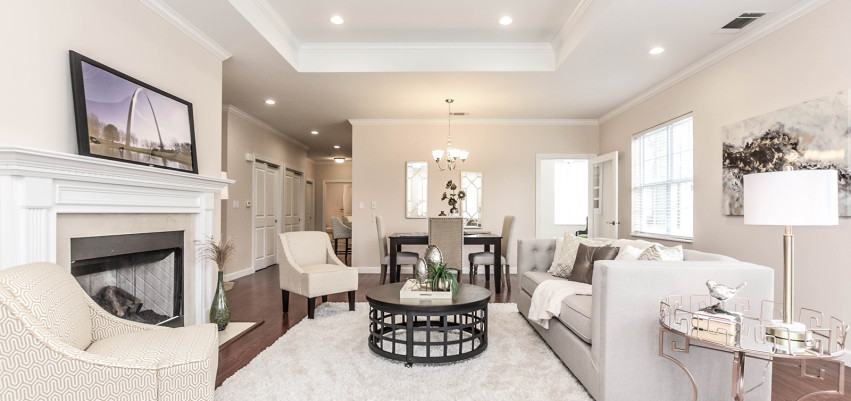 Make Awkward Spaces Functional
Make the most of an awkward space by giving it a function. The slanted ceilings in this attic bedroom created a hideaway nook with no real purpose.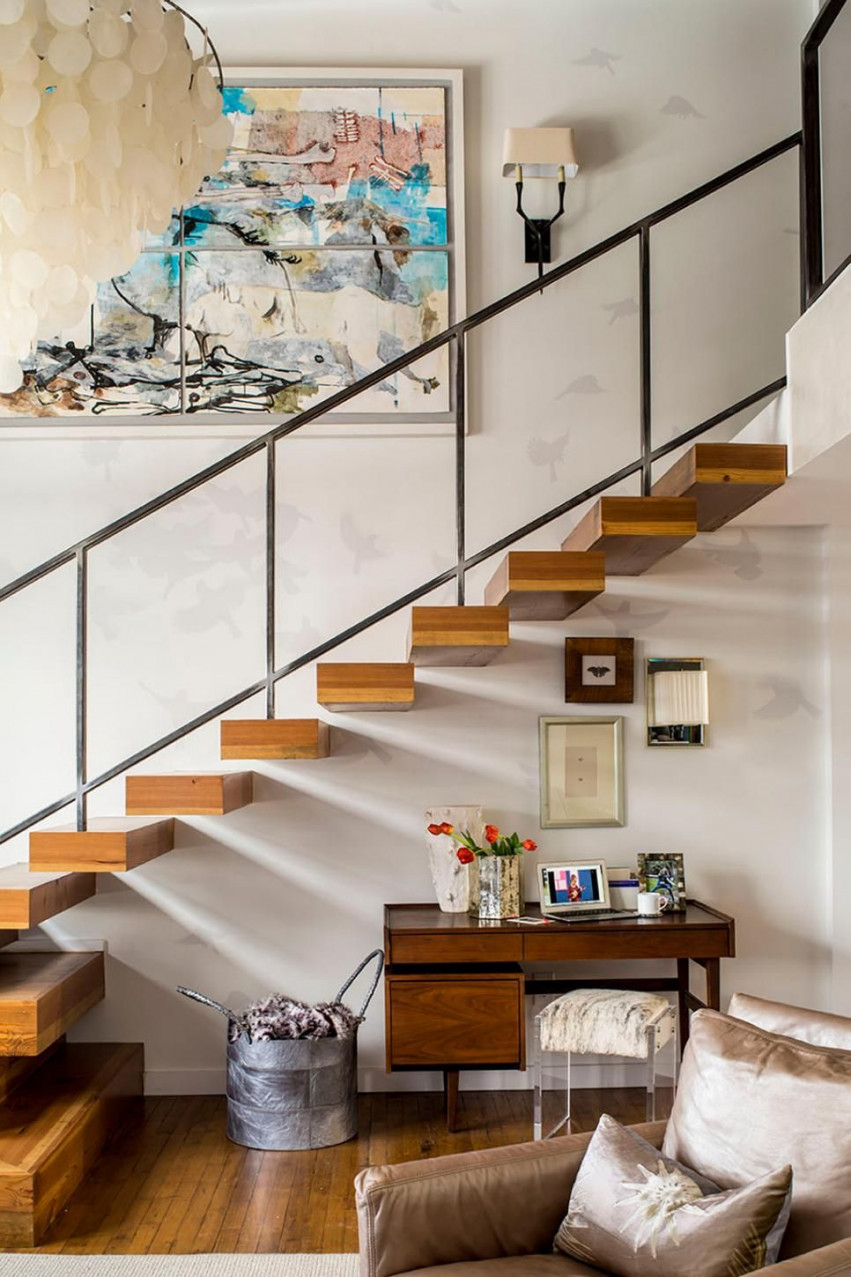 Don't Overcrowd Your Space
Don't overcrowd a room with furniture that is too large for the space; it will only make the room appear small and cramped. However, don't leave a room too barren either. In a narrow space, shelves can add depth to make a room feel larger.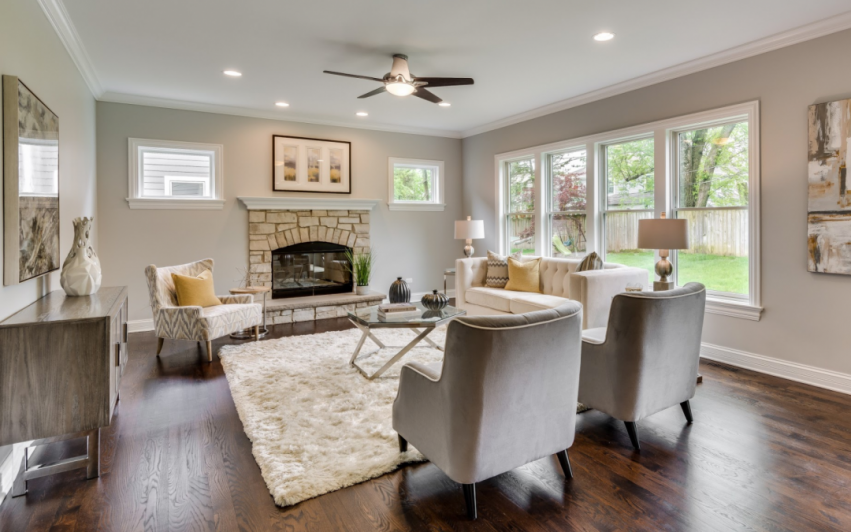 Update with Paint
If your doors and casing look old and outdated, give them a fresh coat of sparkling white paint. It will make your whole house look cleaner and more contemporary. If you want to really change it up, consider updating some rooms in your house with the 2019 Trending Paint Colors (CLICK HERE)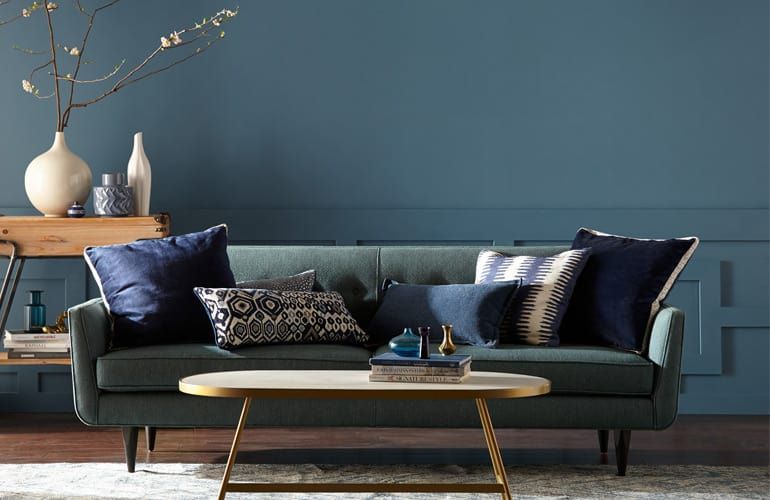 Revamp the Kitchen
If you can't afford new cabinets, get new doors and drawer fronts, paint everything to match and add new hardware.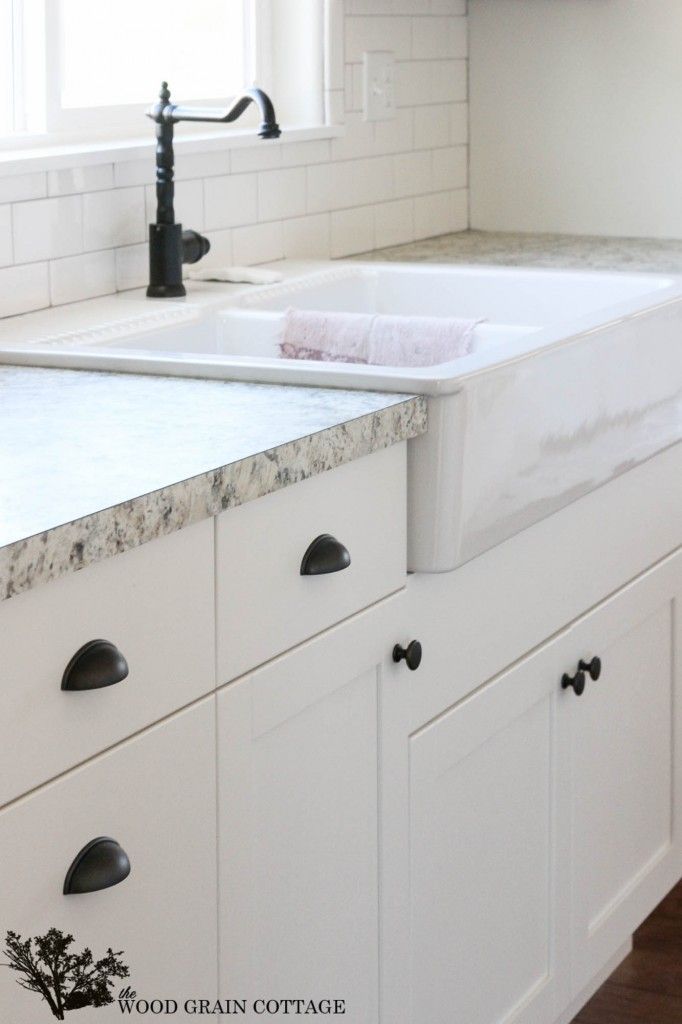 Get Rid of Clutter
The most important thing you can do to prepare your home for sale is to get rid of clutter. Make a house rule that for every new item that comes in, an old one has to leave. One of the major contributors to a cluttered look is having too much furniture. Ask yourself what it is that you can live without!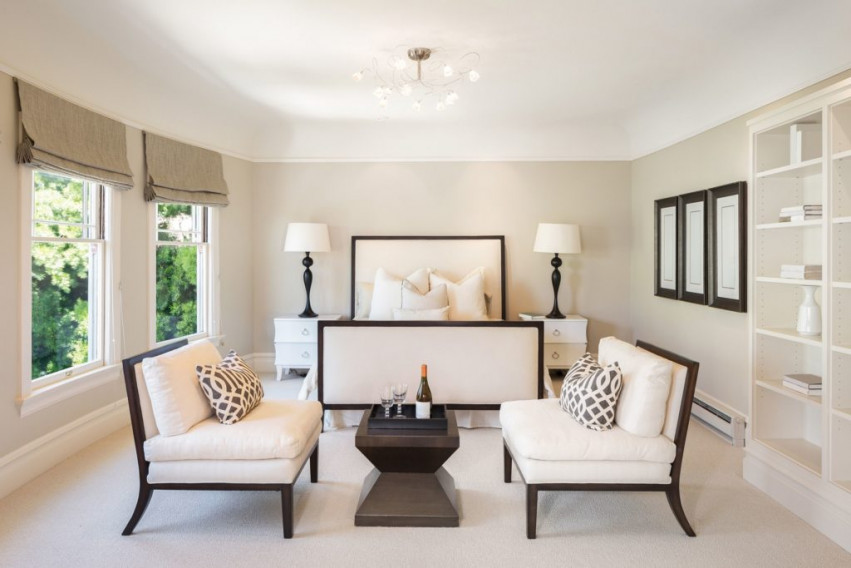 Depersonalize
When preparing to sell your home, it's important to remember you want potential buyers to be able to envision themselves living in the home. While we all enjoy seeing pictures of our loved ones and crafts from our children during this time you might consider taking down the family portrait and replacing it with a modern piece of art or photography.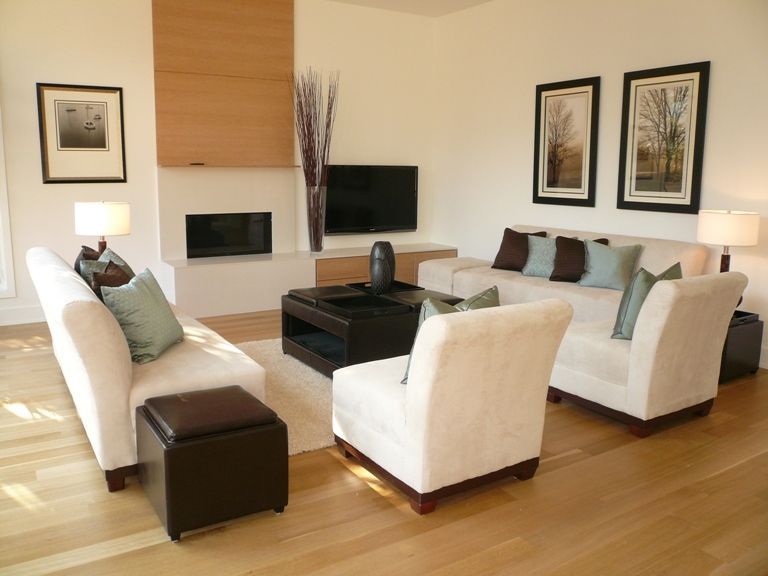 Update Bathrooms
Consider having outdated bathroom tile reglazed. It costs much less than replacements and can make your bathroom look brand new. If you can afford to splurge a little more, consider replacing your sink with something trendy or create more space with a pedestal sink!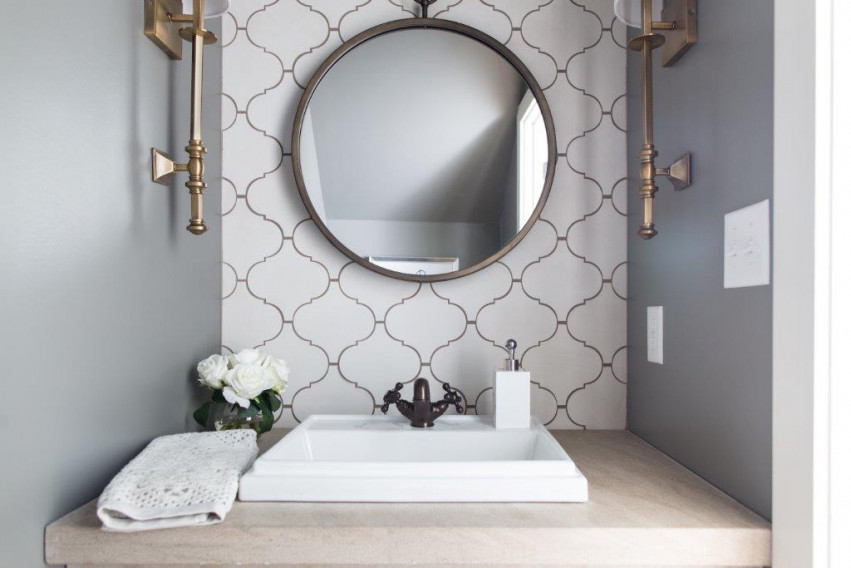 Considering Selling Your Home?
Get your home's value - our custom reports include accurate and up to date information.
Get Your Home Value