Building vs. Buying A Home: These Factors Should Help You Decide
A home is usually the single largest investment that a person makes. Most buyers end up spending lots of time and energy either searching for or designing "the perfect home" before signing any contracts. Location, price, market trends, property taxes, homeowners association fees and the condition of the property are factored into the house hunt.
Each path has its advantages and disadvantages. To help you with your decision, we decided to bring you a few Pros and Cons of Building vs. Buying... ⤵️
---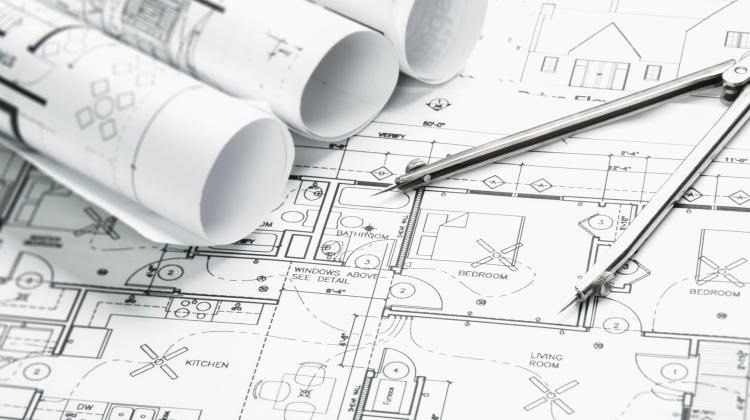 Design & Layout
| | |
| --- | --- |
| | |
| Building | Buying |
| | |
| Building allows you design a home to fit your needs. You may need additional space in years to come to assist older family members - building allows you to allot for those needs and build out the space necessary for an in-law apartment for example. The beauty of building is that you may not need that space immediately and you can finish that space when necessary. The fun part of building is choosing your finishes and decor, you'll be able to design your home exactly how you've always dreamed. | If you choose to purchase an existing home, you will find homes that may have the appropriate amount of space but you may not find exactly what it is that you're looking for. If you take into consideration remodeling costs, and purchase accordingly you can certainly remodel the home to better fit your needs. Although the home may not suit your specific style, there are many ways to enhance the look of your home -- sometimes it's as easy as changing paint colors! |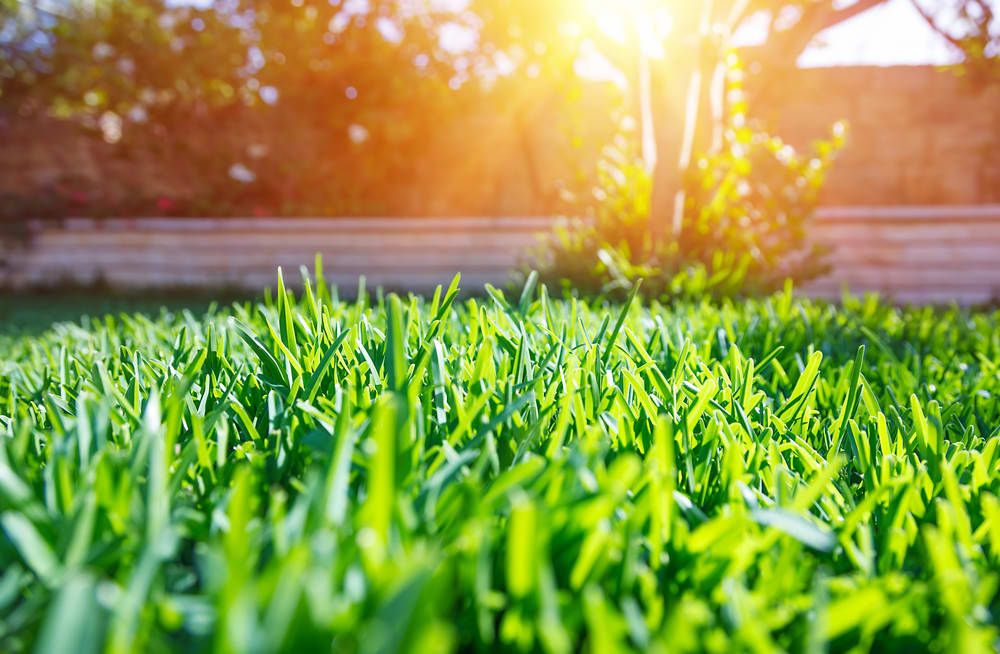 Lot & Landscape
| | |
| --- | --- |
| | |
| Building | Buying |
| | |
| Building allows you to shop around for the lot/property that is perfect for you. However, finding that perfect lot is not so simple and can become very time consuming, stressful, and expensive. Also, the building process can take as long as 6-12 months before you can move in and enjoy your new home. | When purchasing an existing home, you will find homes that have a mature landscape, which will save you the time and money of establishing the yard. Buying often takes making a few sacrifices of design, layout, and features you may desire. That is where we come in to help find the perfect house. |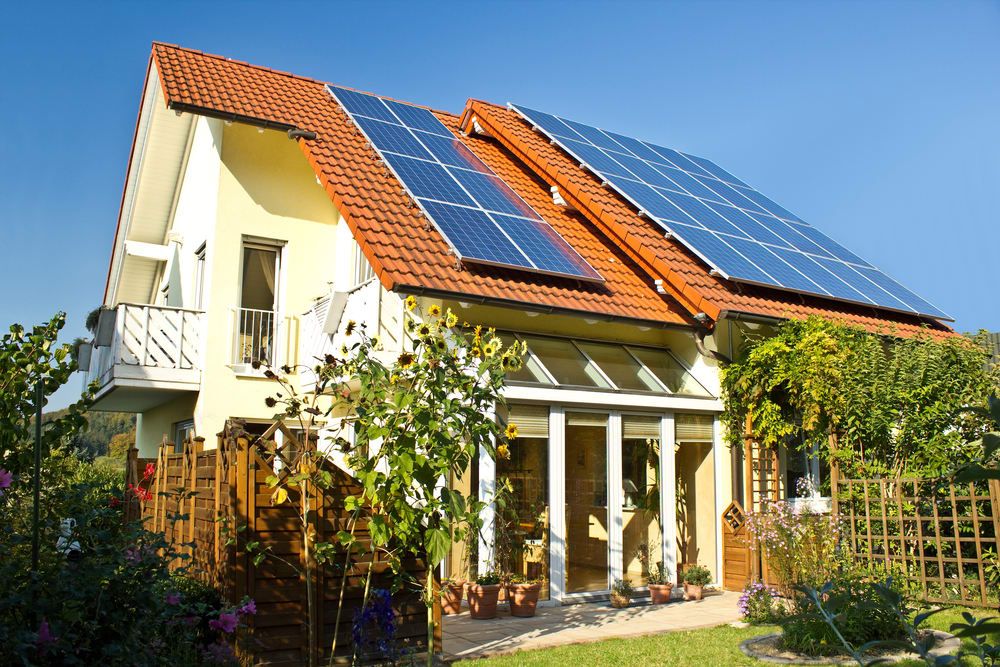 Efficiency
| | |
| --- | --- |
| | |
| Building | Buying |
| | |
| Building will allow you to have the up-to-date products and efficiency standards built right into the design of your home. This can help reduce utility bills and the energy costs that your home intakes. | When it comes to buying, you can always update to the modern technologies and efficiencies in the existing home. If you receive a good deal when purchasing the home, you may have the budget left over to make those energy upgrades. |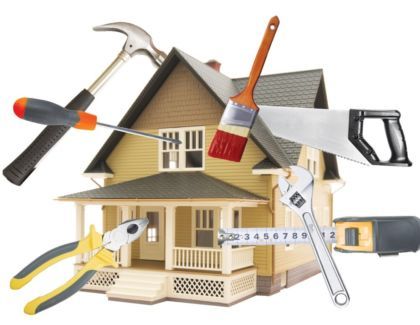 Maintenance
| | |
| --- | --- |
| | |
| Building | Buying |
| | |
| Considerably less upkeep is one of the primary benefits of building a new home, because everything from major appliances to the HVAC system is new and under warranty. In fact, sometimes the entire home is protected for up to 10 years because a builder generally offers a new construction warranty | Older homes have more wear and tear, which means certain things may need more maintenance than a home that is newly constructed. Naturally, the cost of this upkeep isn't cheap, so make sure you know the age of the main items including roof, siding, HVAC systems, etc. |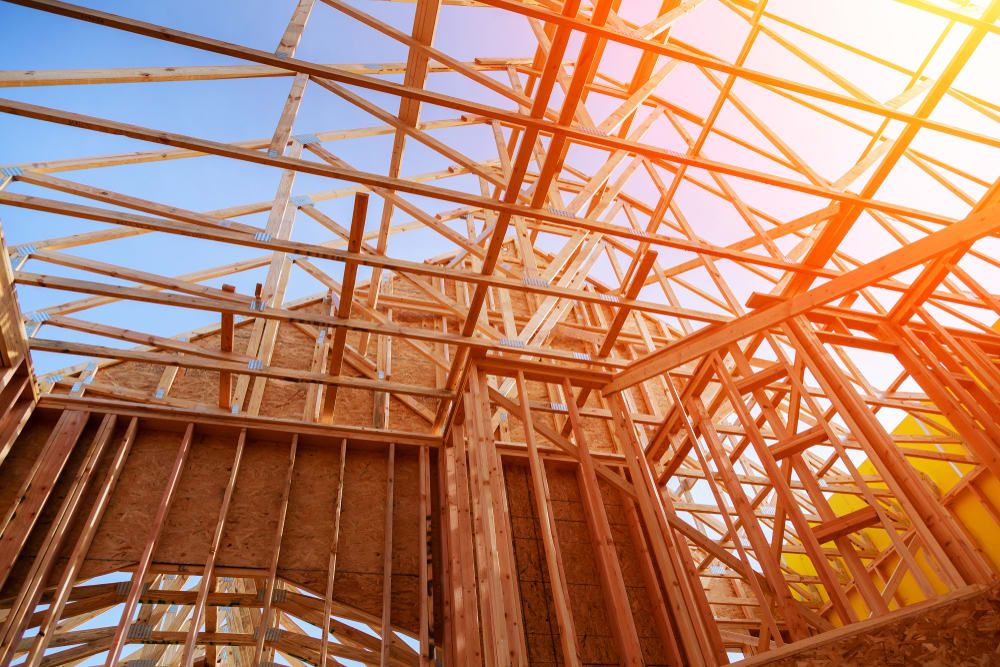 Building Standards & Control
| | |
| --- | --- |
| | |
| Building | Buying |
| One benefit of building is that the materials being used to build your home are new and that your home will be built using the modern day codes and regulations. Another benefit is that you will have warranties on many of the products used to build your new home. | Existing homes can be ready for you to move in. However, you can always remodel the home to have the features or design you want. When considering a remodel you'll have to remember that the coding and regulations may have been different when the home was built therefore you may incur more costs than expected. |
Selling Your Home?
Get your home's value - our custom reports include accurate and up to date information.
Get Home Value