Five Ways to Get Your Home Ready For the Holidays
1. Get your Kitchen Ready
With holiday meals coming together, your fridge will take more traffic during your Holiday celebrations than it would on any other ordinary day. It's important that you ensure to check your refrigerator to guarantee it will be able to withstand continuous access. Check the door handles and tighten screws as needed, fix loose drawers or shelves, and clear the vents by re-positioning food to clear the areas around the vents.
After making sure your the exterior and workings of your fridge is all set, get rid of any unnecessary items. Check expiration dates and throw away anything that will be expiring soon or has already. It's important to consume as much of the remaining food within your refrigerator in order to make room for fresh food and ingredients for your festivities!
Beyond the refrigerator, be sure to clean your oven of any spills that may have happened recently and clean up the stove top as well, especially if you have a gas range. These things are often overlooked and can sometimes be the cause of unwanted odors and unnecessary smoking that can cause the smoke alarms to go off!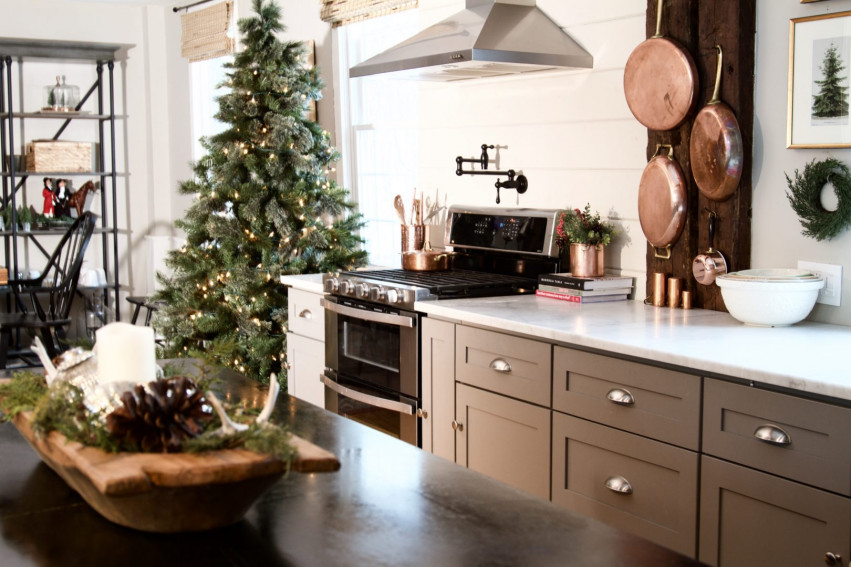 2. Stock Up on Essentials
Going to the grocery store at the height of the holiday season can quickly become a nightmare. Before the holiday rush ensues, head out and pick up the non-perishable items that you'll need for your holiday meal! Making a 'Master List' of grocery items that you'll need will help save you time and headaches while you're in store trying to jog your memory - think about items such as coffee, children's snacks, paper towels and even toilet paper! Often times these are items that are forgotten about.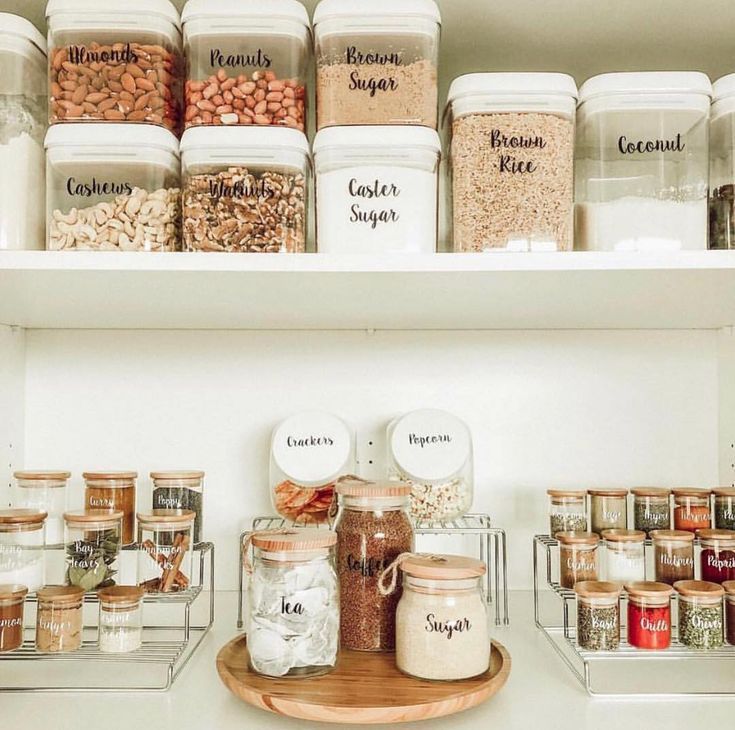 3. Make Your Home Safe
Nothing can spoil a holiday faster than an accident that could've been avoided, so making sure your home is as safe as it can be is a good way to prep for your holiday celebration. If you're expecting small children or babies, child proof your home by moving breakable and sharp objects higher on the shelf and away from little hands. Lock up all medicines and poisonous household chemicals as well!
Apart from child-proofing, you can keep your home safe from accidents by checking your circuits and replacing frayed electrical cords. Make sure you don't overload circuits and avoid multiple connected cords, especially around items like holiday décor or your Christmas tree.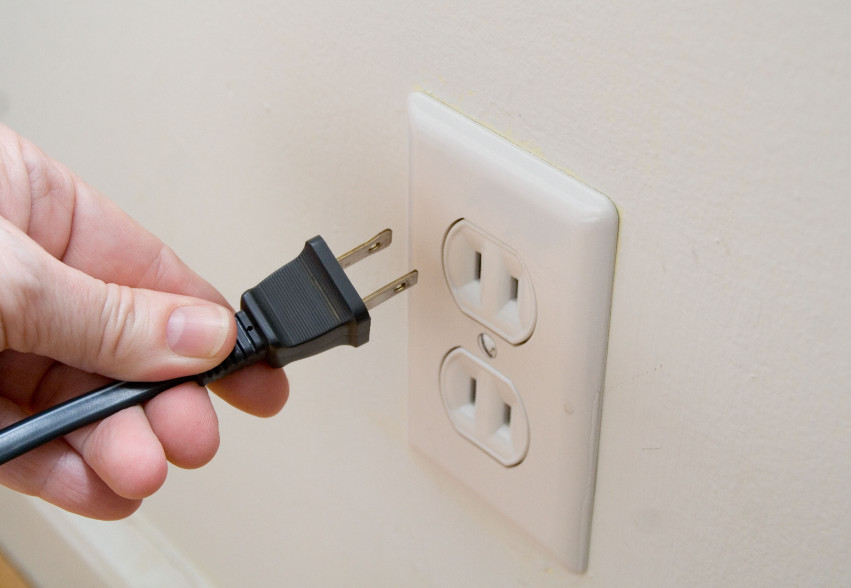 4. Check Your Toilet(s)
Take the time and inspect your toilet before guests start coming in. Toilets are used much more frequently during this time of year than any other, unless of course you throw tons of parties. 😉
Take care of poor flushing or leaky toilets by checking and replacing any necessary valve or mechanism if needed. Tighten mounting bolts for wiggly tanks. While you're at it, clean and sanitize the seat as well!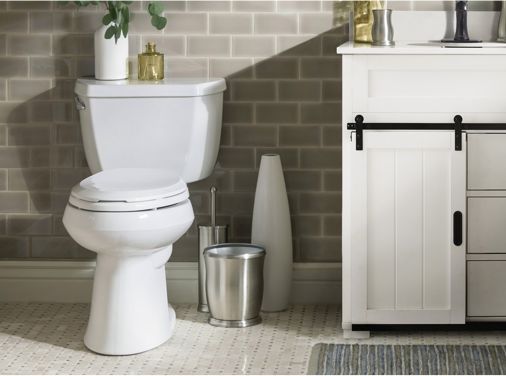 5. Get Your Guest Room Ready
If your guest bedroom hasn't been used in a while, chances are it could be musty, so make sure to air out and freshen it up by opening windows and using air fresheners like essential oil diffusers or vanilla candles/plug-ins. If the room doubles as a storage, clear out and declutter as much as you can, and stash away unnecessary décor.