Welcome to the 100 club!
A huge achievement amongst the ALANTE team.
ALANTE is so thankful for all that you do for us and we want to highlight everything that makes you so wonderful! Aside from the well deserved accolades, Jon will get to keep all his commissions earned on his sales for the rest of the year with no money paid to ALANTE, BRAVO!
Let's acknowledge his outstanding endeavors!
Jon has hit his CAP EVERY YEAR since joining ALANTE Real Estate.
ALANTE is like family...
"Joining ALANTE 5 years was one of the best decisions I've ever made. The software, coaching and peer support has been second to none. No other brokerages in the south shore is like it."
- Jon Whiting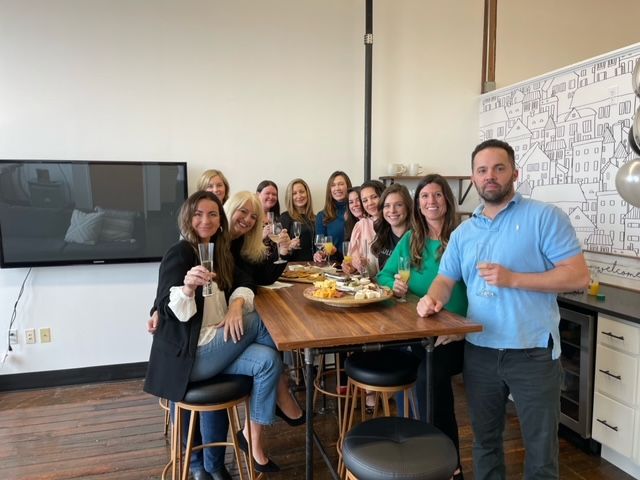 Jon, you are a great part of this ALANTE family!
When someone thinks of Jon Whiting, they INSTANTLY think of experienced, creative and diligent!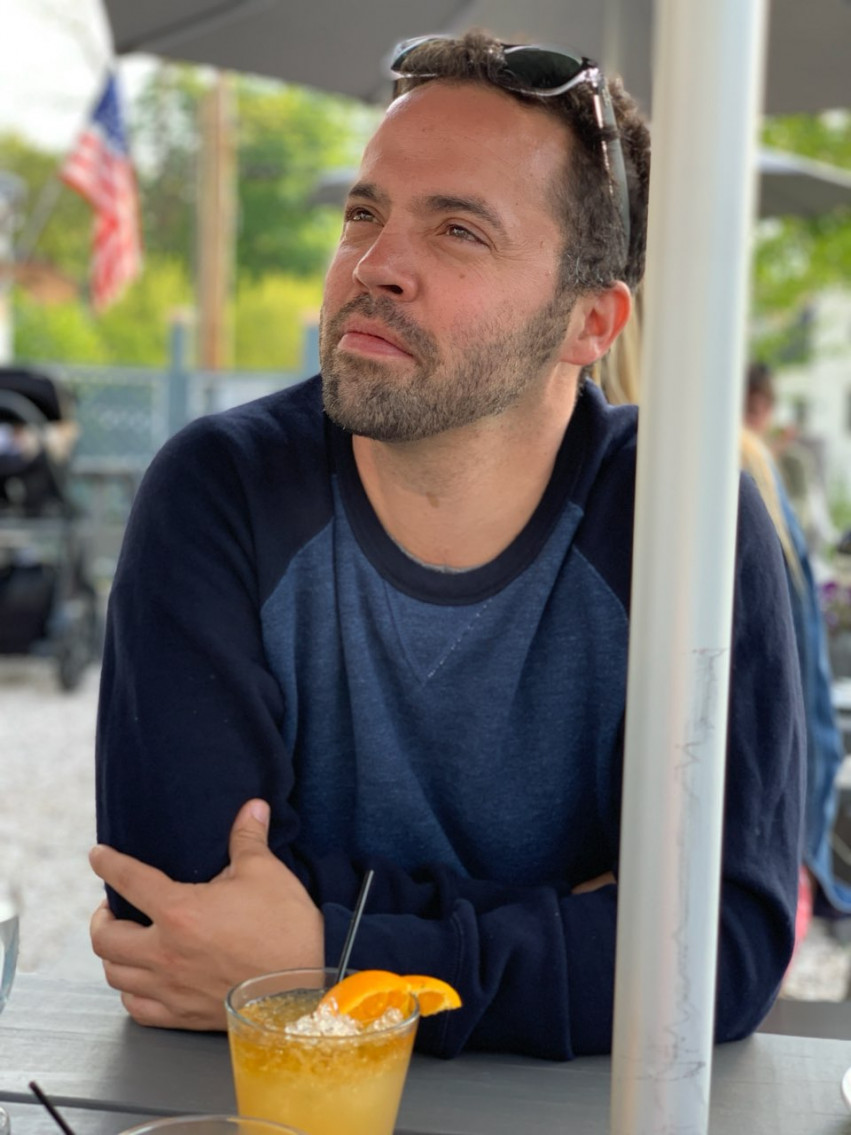 Did you know?
Outside of Real Estate, Jon has a successful law practice! Now running for 8 consecutive years right in the heart of downtown Plymouth.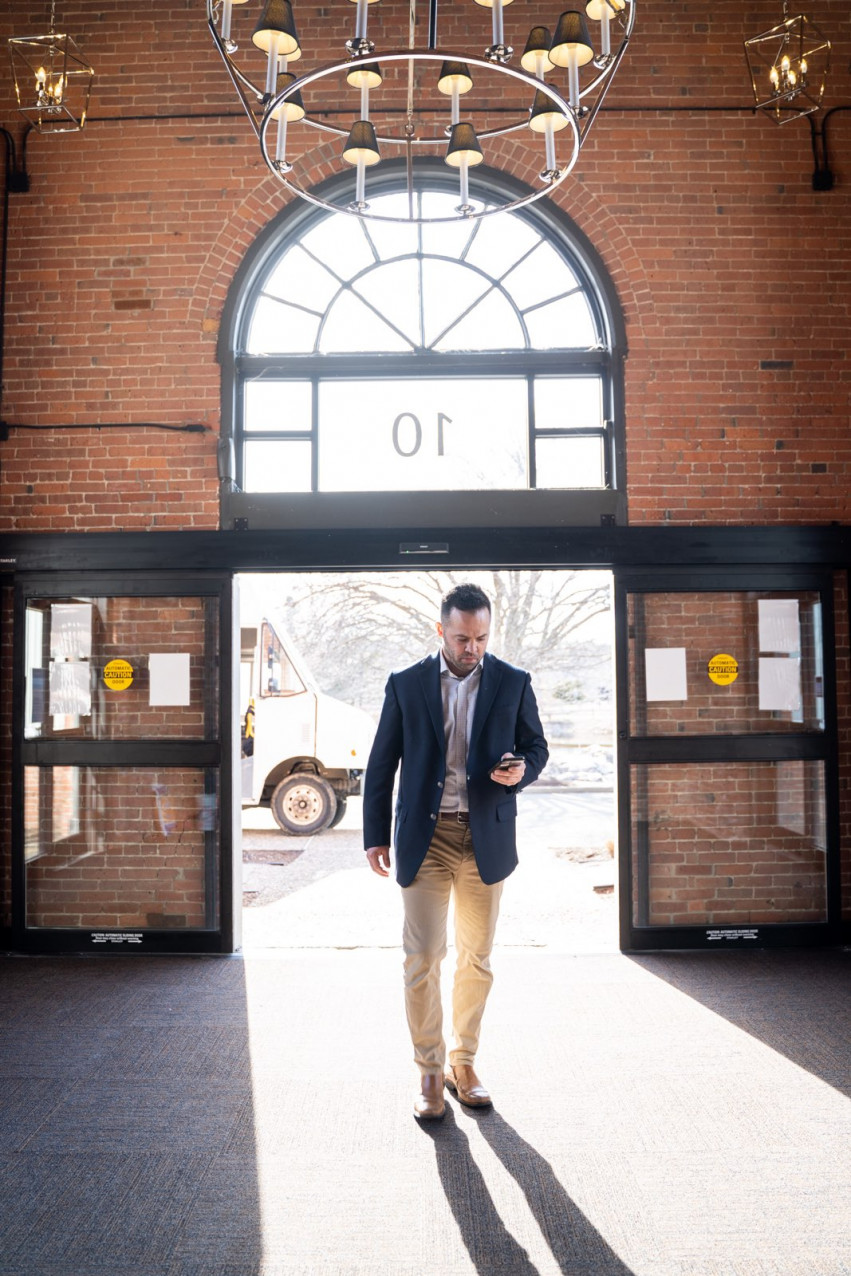 His passions outside of the office...
Jon has a passion for real estate investing. He recently renovated and sold a Humarock Beach House!
His extensive experience in residential projects and real estate made him an ideal candidate to transform a summer getaway spot into a beautiful home, with renovations and more.
This is just one of the many ways Jon carries out his passions and successes!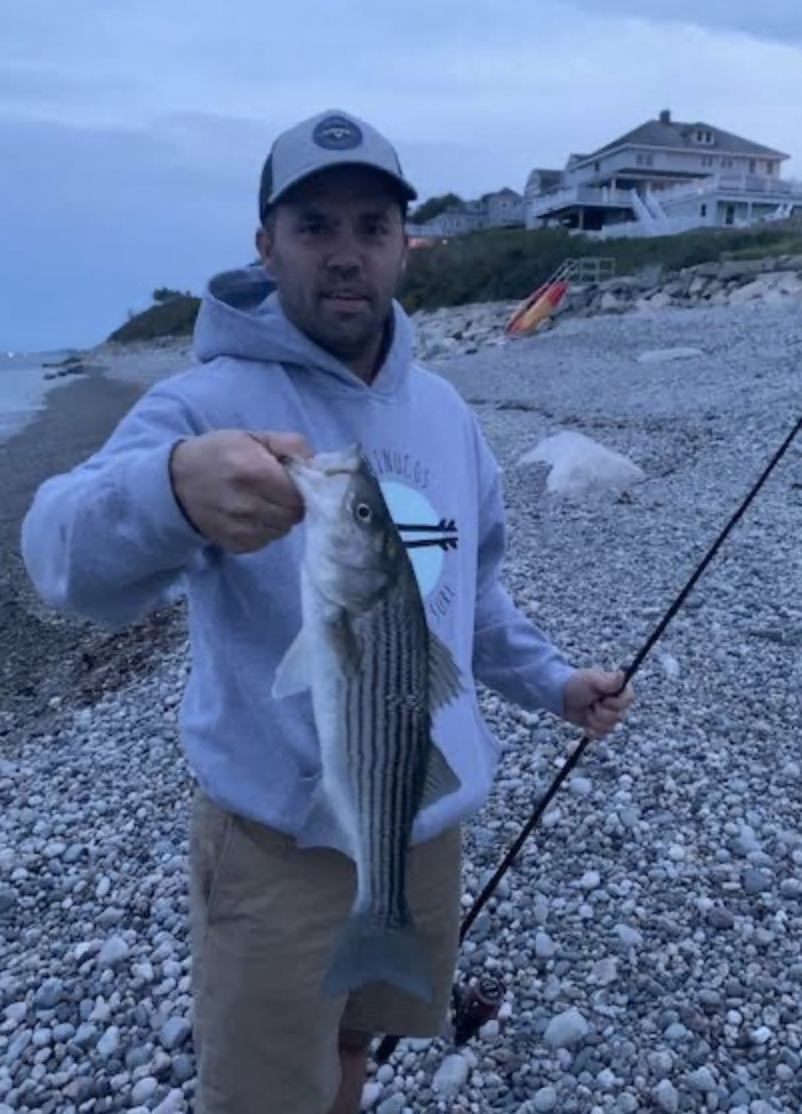 Here are a few snaps of Jon's life 📸
Free time and fun...
When Jon is not working, he enjoys spending his time partaking in some of his all time favorite hobbies. Fishing in Scituate on the North River, golfing throughout much of New England, (especially at Widow's Walk and Souther's Marsh).
Jon also loves traveling with his girlfriend and her two daughters. (They recently all went to Charleston, South Carolina!)
Family is very important to him. Jon is one of six children! His large family includes 22 cousins and 10 nieces/nephews. 💛
"When Summer tuns to fall, a true favorite pastime of mine is watching the Pats every Sunday during football season."
- Jon 🏈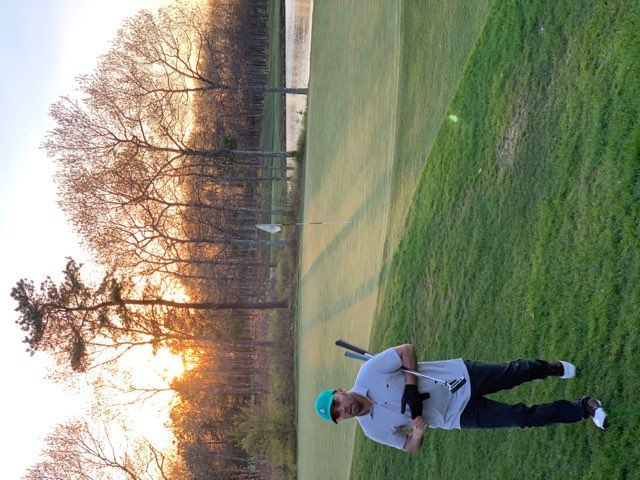 Client Love👇🏻
Jon helped me buy my first house. Being as it was my first house, I was pretty nervous and stressed out. Once I accepted the counteroffer, all my friends and family told me the next process would be brutal. It wasn't. In fact it was extremely easy. I wasn't stressed or freaking out. Jon was doing all the hard work and making sure I wasn't getting screwed over. I'd recommend him to anyone. And I know for a fact I will be using him again
-Sam N.
"Jon is extremely knowledgeable and responsive - we were able to close on a house in one month and didn't pay a dime in closing costs thanks to his quick work and expertise in the area + process. He made home viewing very easy too. My schedule wasn't the most flexible, but he always made time and had a bunch of homes lined up for us. His advice was invaluable. We were first time home buyers and he hooked us up with anything and everything we needed along the way. A great lender, home inspector, attorney. All professionals, and experts in their fields. I couldn't imagine how much more stressful this process would have been without somebody like Jon who really knows what they're doing. Wouldn't have taken anybody else over this guy, so glad we found him!"
-Frankie
"We stumbled upon Jonathan by chance and are so glad we did. With us being from out of state, Jonathan was incredibly helpful with his knowledge and insights about the area and supportive of all the nuanced questions we had about the Boston area. He went out of his way to support us throughout the home buying process and always kept a positive attitude and was supportive especially in our times of stress. Jonathan was professional and I highly recommend him to anyone seeking to purchase a home."
-Ken and Jenny
Jon, all of us at ALANTE are so proud of everything you have accomplished over the last 5 years.
CONGRATULATIONS !
Love, your ALANTE family ❤️




Interested in having Jon work with you in finding or selling your dream home?
Contact Jon at Jon@alanterealestate.com
📞 508-789-7294
.