Many people are spending more time working from home these days. For those that prefer to work at home for their full-time job, or would like a small office space where they can take care of their personal business, creating the perfect home office can make it that much more enjoyable to retreat to!
Here are 5 Design Trends of 2019 for your home office space!
Corner Office Desk
Small rooms (often those chosen for an office) aren't always ideal for freestanding desks, which leaves you to opt for other options with setting up a work space. If space is limited, corner office desks are a popular way to get around the issue.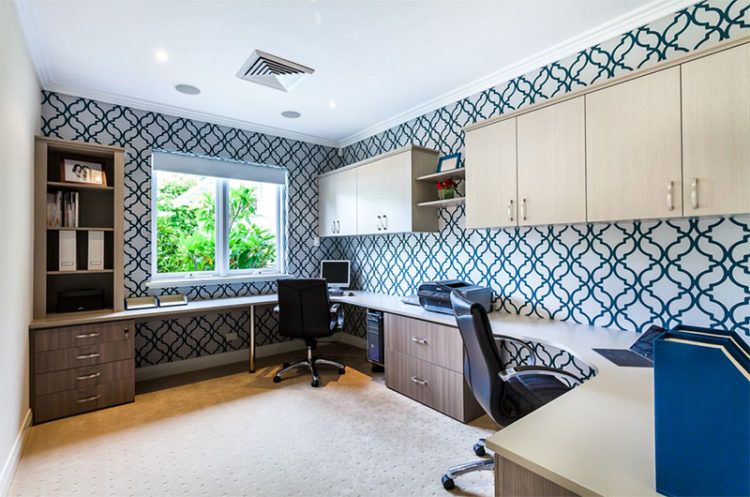 Window Seat
There's no set rule that says your desk has to face the door, sit in the middle of the room, or be put in any other position to make the room look like a true "office". Windows and beautiful views of the outdoors can give your spirits a lift, enlighten creativity, and increase productivity, so take advantage of the window in your home office and enjoy the view while you work.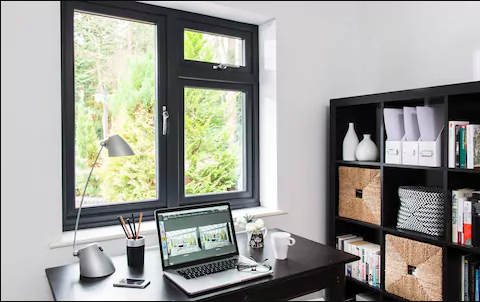 Floating Desk and Shelves
The look of a floating desk with floating shelves is a trending look in home offices and reduces the amount of floor space it would consume. Floating desks and shelves are one of the most popular decorating trends for home offices today, and it's easy to see why – they're both very practical and appealing to look at in a home office.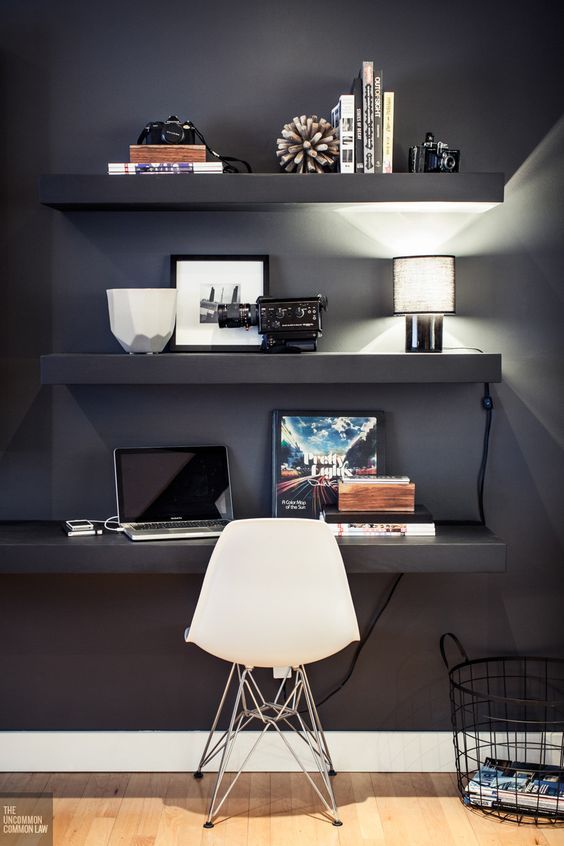 Color, Color, Color
Start wit whatever colors make you feel motivated and inspired, and then design the room around them. Bright colors can help visually enlarge a small office space, while darker shades help to cozy-up a large or colder room.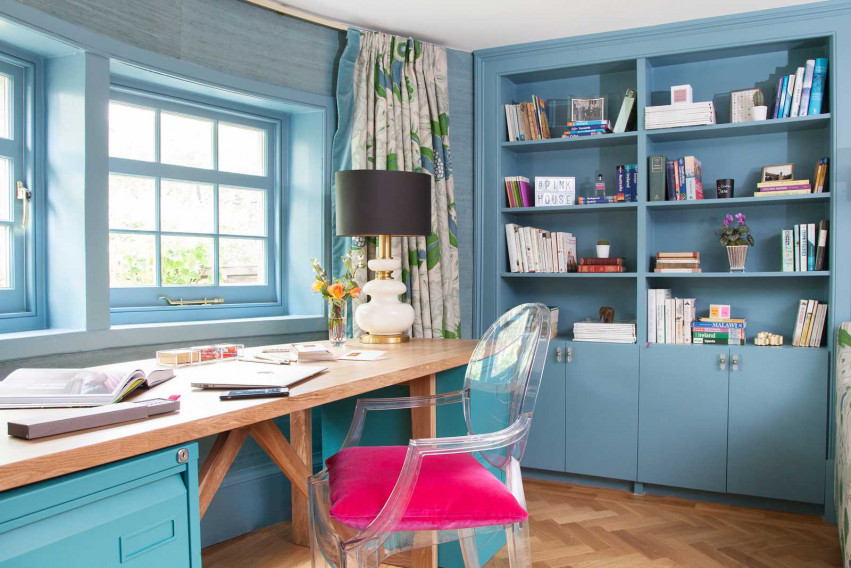 Built-In Shelving Units
Built-ins create a beautiful focal point for the room all the while helping to keep you organized. They offer space for adding a personal touch with pictures or a canvas in order to create a warm, yet work-friendly environment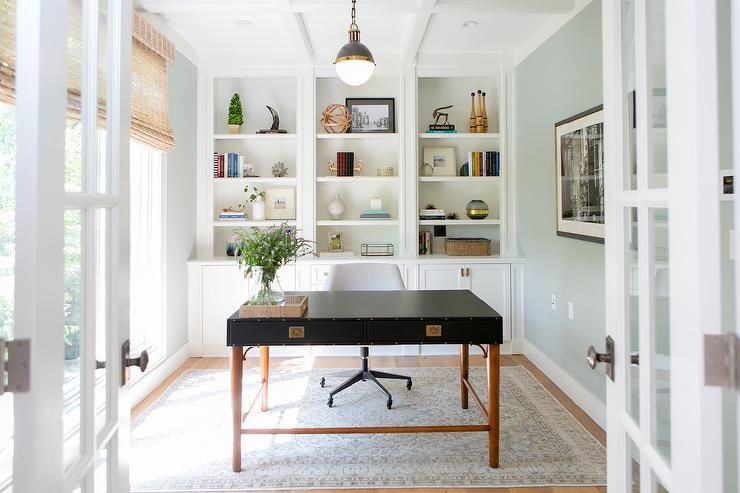 Selling Your Home?
Get your home's value - our custom reports include accurate and up to date information.
Get Home Value