5 Ways to Cozy Up Your Home for Winter
Add Layers of Light
Create a warm, cozy ambiance by using layers of light. Dim those recessed lights, add a table lamp and light up some candles! Having varying lighting sources creates a cozy, relaxed feeling in any space. Kick back and watch a movie or catch up with your friends over a glass of wine while feeling calm and cozy!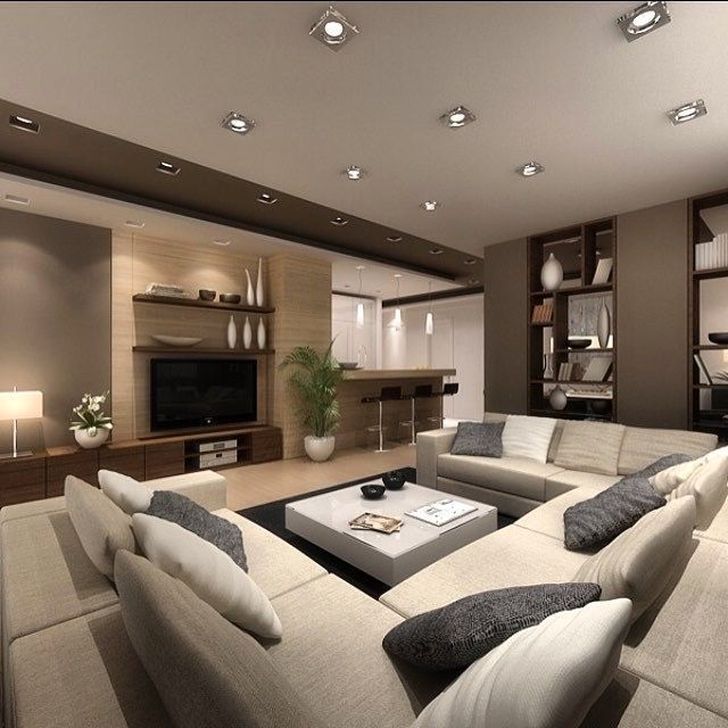 Designate a Game Spot
While we're all cooped up inside for winter, creating a game spot is a perfect alternative to get the family together and interacting with one another! A game spot could be used for board games, card games, projects and crafts. The possibilities are endless!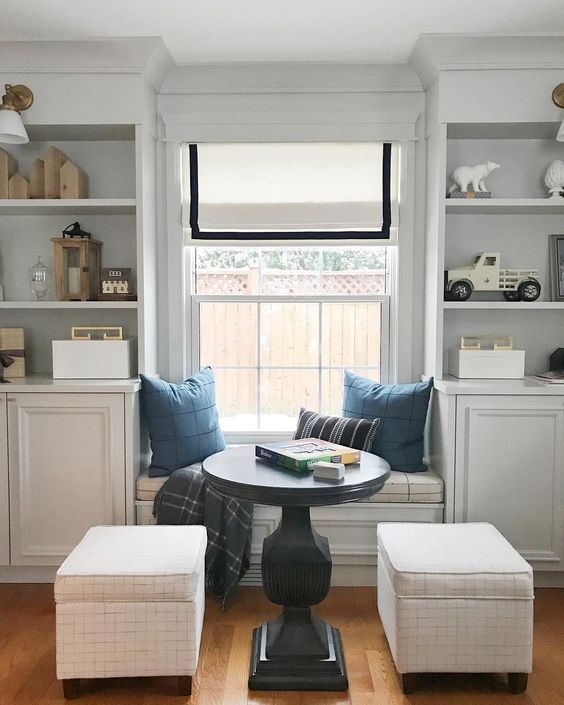 Create a Reading Nook
When the sun starts to set, it's the perfect time of day to curl up with a book and unwind from your day. Instead of binging on Netflix, try this alternative and enjoy a new space to cozy up in during these cold winter months!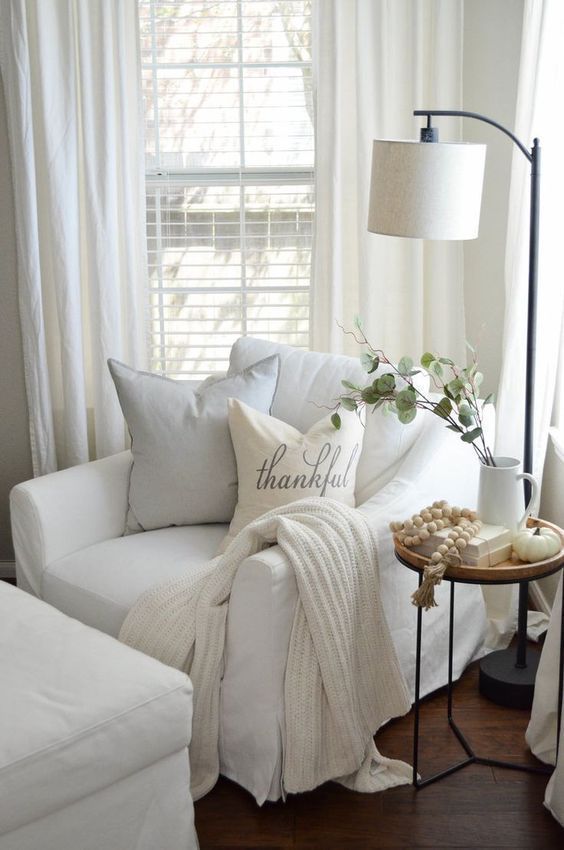 Bring on the Blankets
During the winter months many of us like to save on our energy bills by keeping the thermostat a bit low to ease the chill, bring blankets into your living space. Drape a blanket over the back of your couch or over the lounger on your sectional. Bring even more coziness to your space by adding big fluffy blankets in a basket for family members and guests to use - because let's face it, everyone loves to curl up in a blanket every now and then!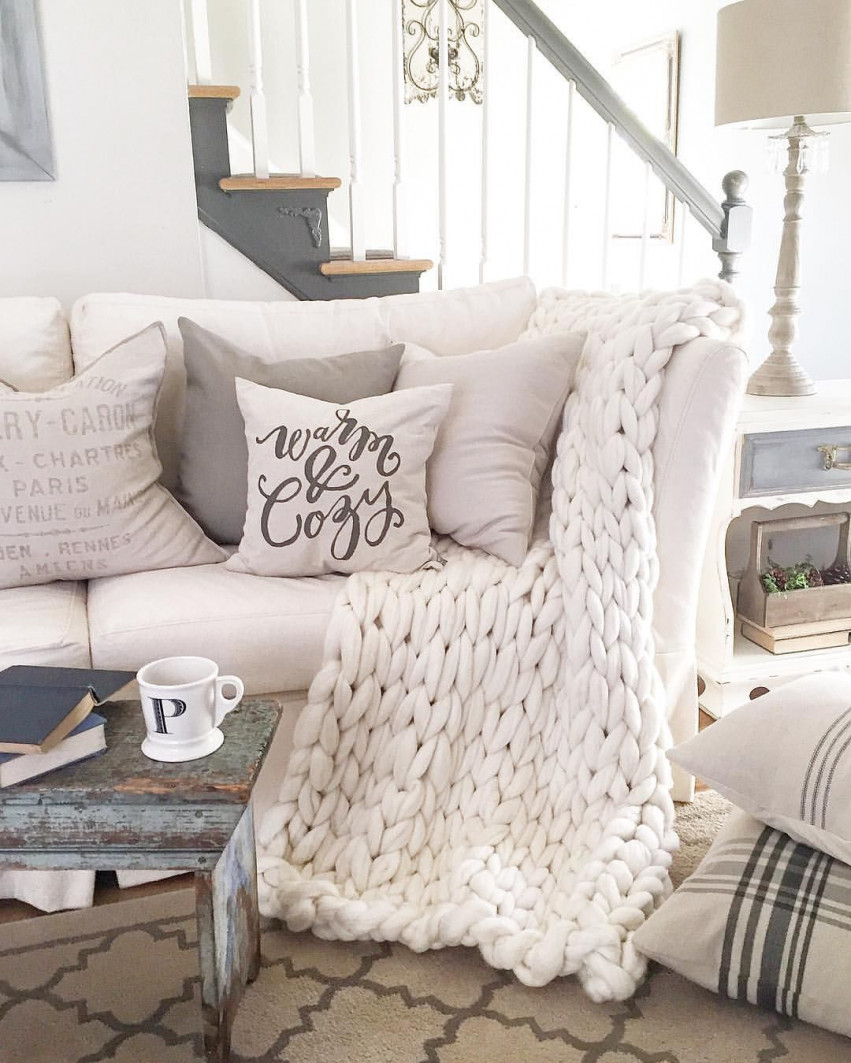 Light the Fireplace (or Candles!)
Winter is the perfect time of year to build a fire and enjoy the serenity it brings to any room! Stoke the fire all night light while you watch a movie or read a book. If you have an open floor plan, start one early and enjoy it while you prepare dinner! For those that may not have a fireplace, this is the perfect time to invest in lanterns and fill them with candles! Adding bunches of candles throughout your living space will add a warm, cozy feeling even without the fireplace.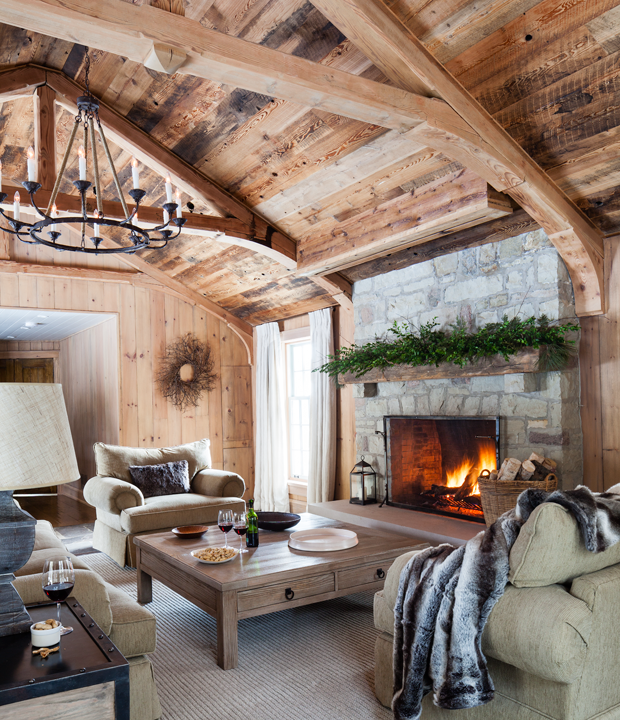 Selling Your Home?
Get your home's value - our custom reports include accurate and up to date information.
Get Home Value