6 Interior Improvements in 2023
6 Interior Improvements to Make in 2023
Home renovations and decorating can be fun and exciting. There are many hot trends for the upcoming year that can be easily implemented to update your home that can even help you increase your homes value 🤩
TOP 6 ⤵️
→ Rounded Shapes
→Retro is BACK


→ Monochromatic Looks
→ Industrial Chic
→ Comfy Materials


Now let's break it down... ↴
#1 Rounded Shapes
Home is where the heart is, and it seems that this year, designers are taking a cue from the homebody trend and incorporating more rounded shapes into home décor. These shapes can be found in everything from furniture to lighting fixtures, and they add a sense of warmth and comfort to any space.
Rounded edges also tend to be more forgiving than sharp angles, making them ideal for small spaces or areas with lots of traffic. So if you're looking to update your home's style for the upcoming year, consider incorporating some rounded shapes into your design plan.
Soft rounded shapes are at their peak today: this applies to architectural solutions, the choice of furniture, and decor. The clean lines and layout are softened by furniture without corners.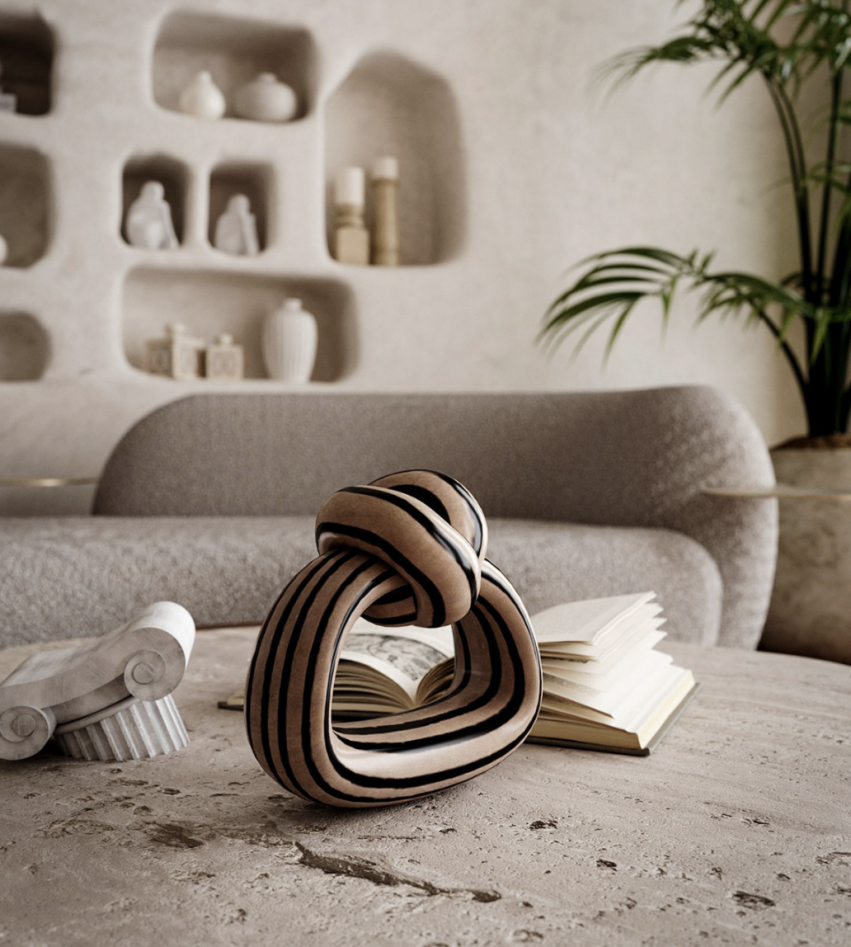 #2 Retro is BACK
According to home décor experts, one of the biggest interior trends for the upcoming year is retro vibes. This means that home décor will have a nostalgic feel, with a focus on classic design elements from past decades.
For example, wallpaper patterns from the 1970s or furniture with a mid-century modern look. Of course, this trend is not just about recreating the past – it's also about putting your own spin on things. So don't be afraid to mix and match different elements to create a unique and stylish space. Whether you're a nostalgic type or just looking for something different, retro vibes are sure to be one of the hottest trends in home décor.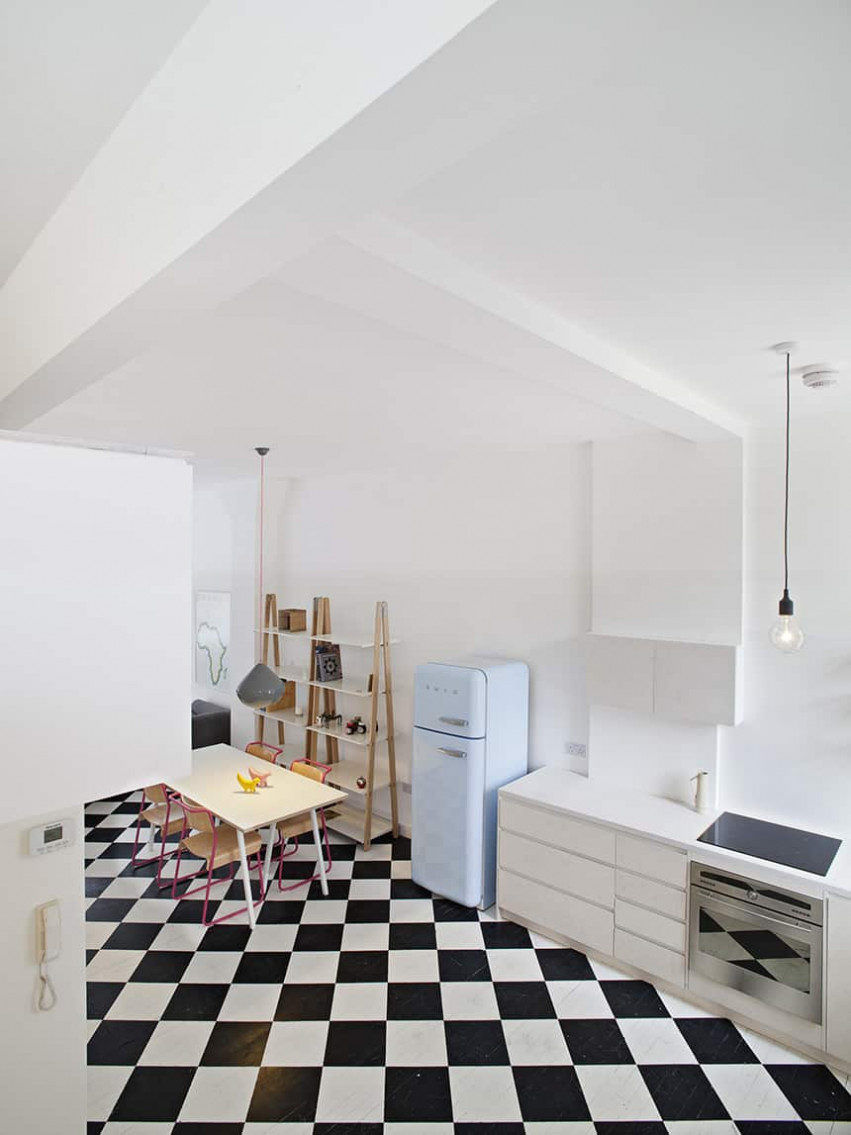 #3 Monochromatic
Home décor trends are always changing, and it can be hard to keep up. If you're looking for a style that will be popular in the coming year, consider monochromatic décor.
This trend involves using a single color throughout your home, from your walls to your furniture. The effect is both stylish and calming, making it perfect for today's busy lifestyles.
WQPlus, monochromatic décor is easy to achieve with a little planning. Start by choosing a color you love, then use it as the basis for your home's new look. With a little effort, you can create a trendy and stylish home that will be the envy of your friends and neighbors.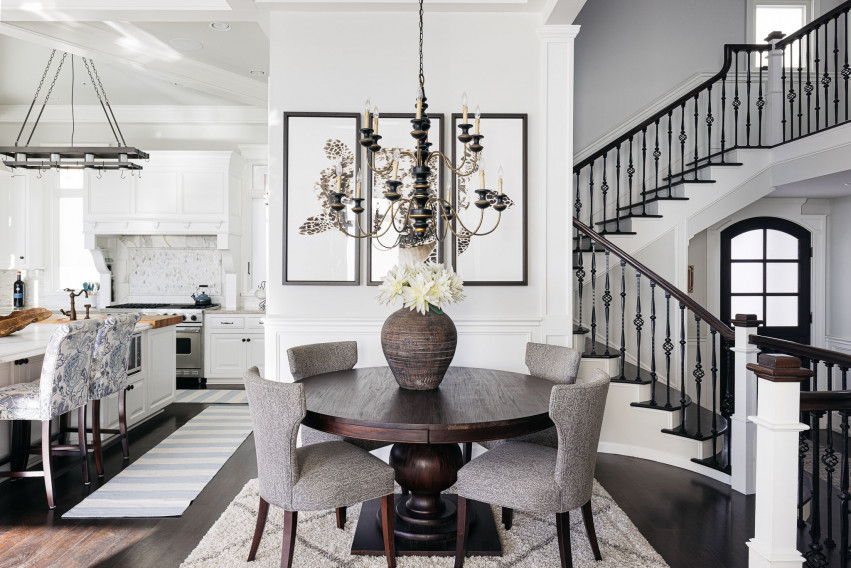 #4 Antiques
By the method of restoration, careful alteration, and decoration with our own hands, we can extend the life of very useful and unexpected things. In this way, we not only revitalize our home but also save resources that are not spent on purchasing new things.
It's all about mixing different styles and eras together to create a unique, one-of-a-kind space. And what better way to do that than with antiques? Antiques add instant history, charm, and personality to any room.
Whether you're looking for a statement piece or just a little something to add some interest, scouring antique shops and flea markets is the perfect way to find that perfect item for your home.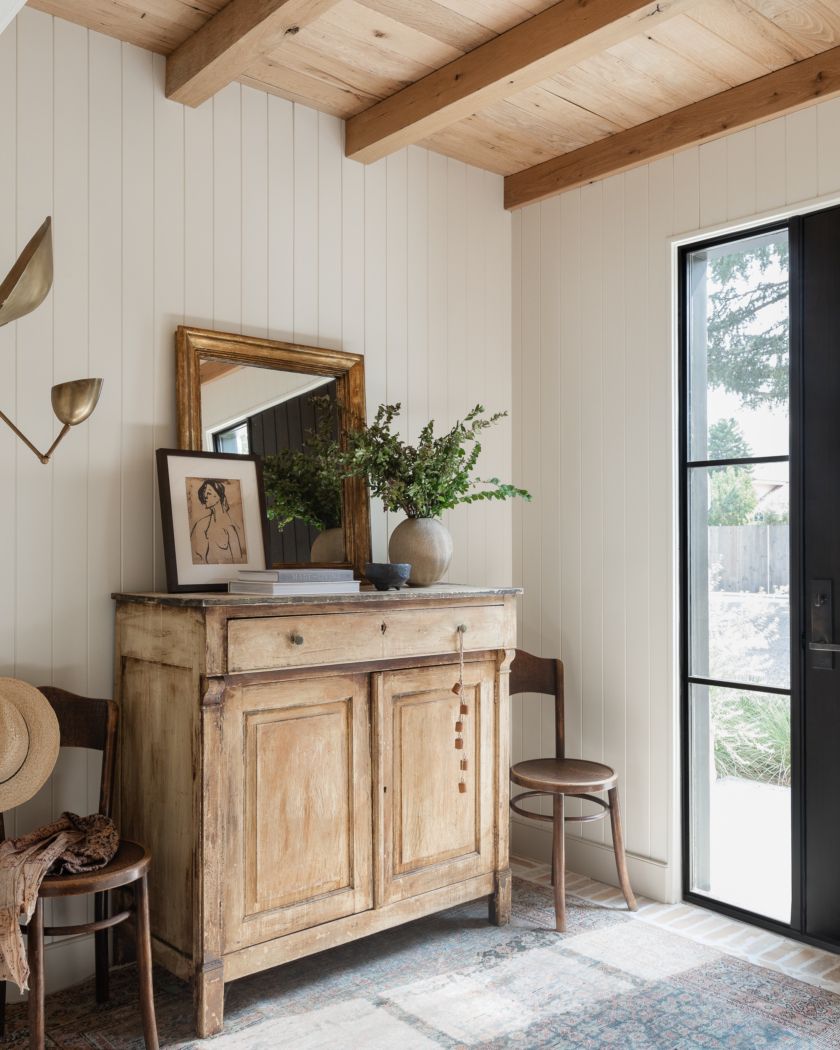 #5 Industrial Chic
Designers are always looking for ways to stay ahead of the curve, and one of the hottest trends for 2023 is the incorporation of a fashion forward industrial approach in home design.
This look can be achieved through the use of design elements such as brick walls, cement floors, metal bar stools, and glass light fixtures.
By blending these elements with neutral colors and raw materials, you can create a home that is both stylish and trendy.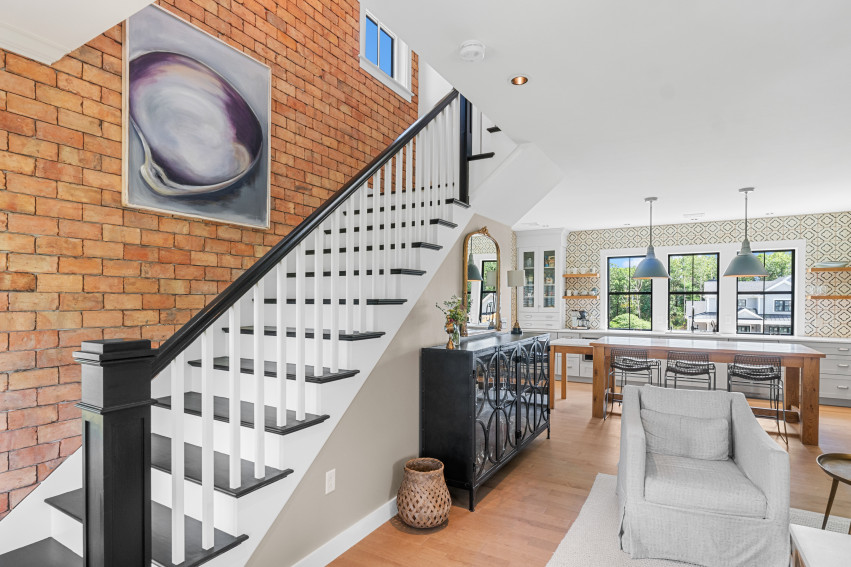 #6 Comfy Materials
In 2023, there will be a trend linking wellness with being home.
This means that people will want organic and cozy materials in their homes in order to feel comfortable and relaxed. The home will become a place where people can retreat from the outside world and reconnect with nature.