6 Ways You Might Be Sabotaging the Sale of Your Home
Through the years, we've worked with countless sellers. The sale of your home relies on a number of factors, and we understand it's easy for things to fall through the cracks. That's why we created a list with the most common mistakes homeowners make when selling their home.
We're here as a resource for this potentially stressful transaction to be a smooth sail from listing to closing.
Avoid making these mistakes to ensure that you don't sabotage the sale of your home.
---
Mistake #1 - Not Knowing the Local Market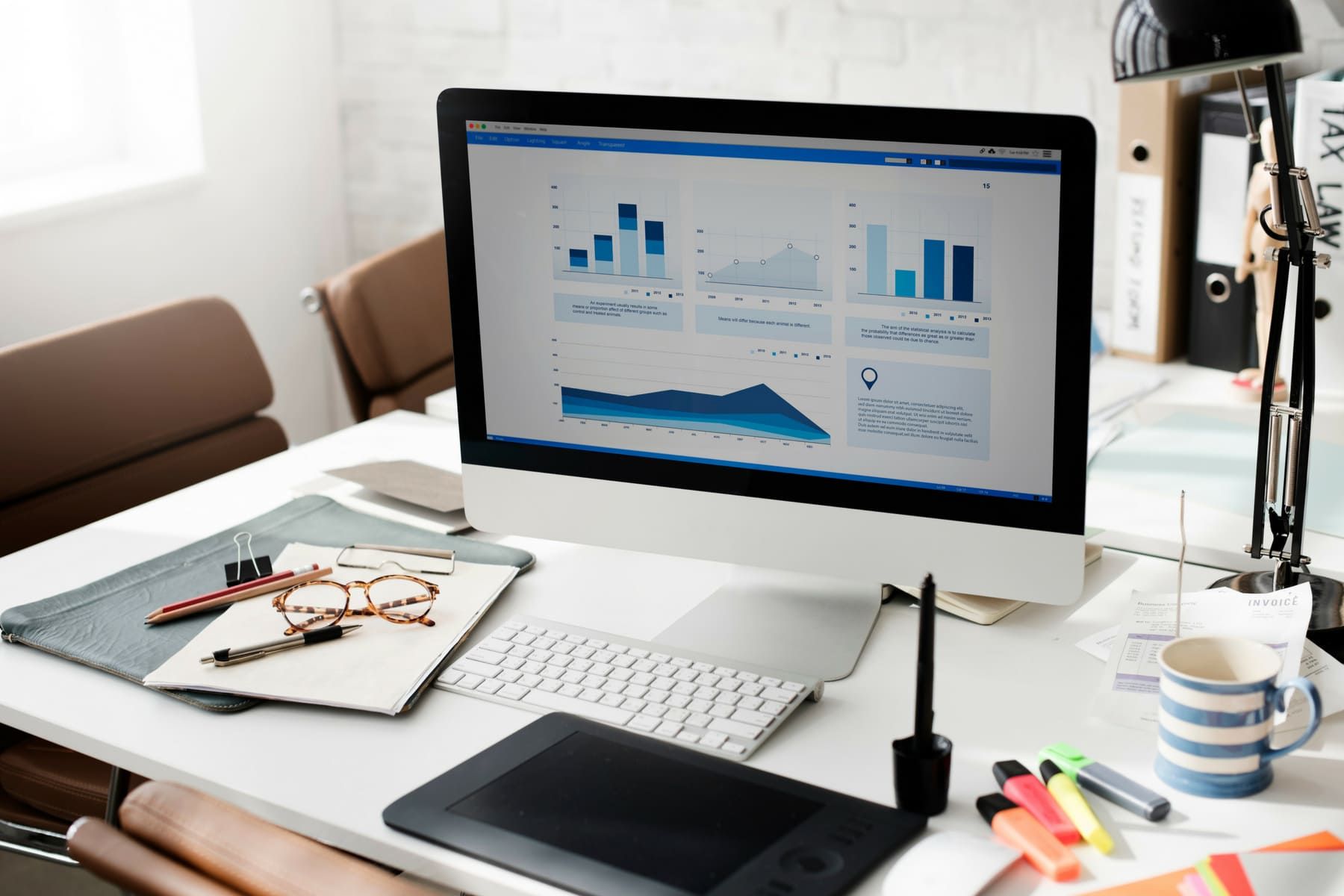 Knowing how much homes in your neighborhood have sold for is a good start, but much more needs to be analyzed to arrive at the right list price.
Analyzing similar homes under contract, active competitive listings, unsold expired listings, average days on market, and absorption rates in your neighborhood and price range are all important factors for arriving at the right list price.
Overpricing your home can lead to it sitting on the market for longer than anticipated, putting your plans on hold and ultimately selling for less than you could have sold for.
We keep track of neighborhood statistics for you, so you're always up to date.
Mistake #2 - Overlooking Easy Fixes Before Listing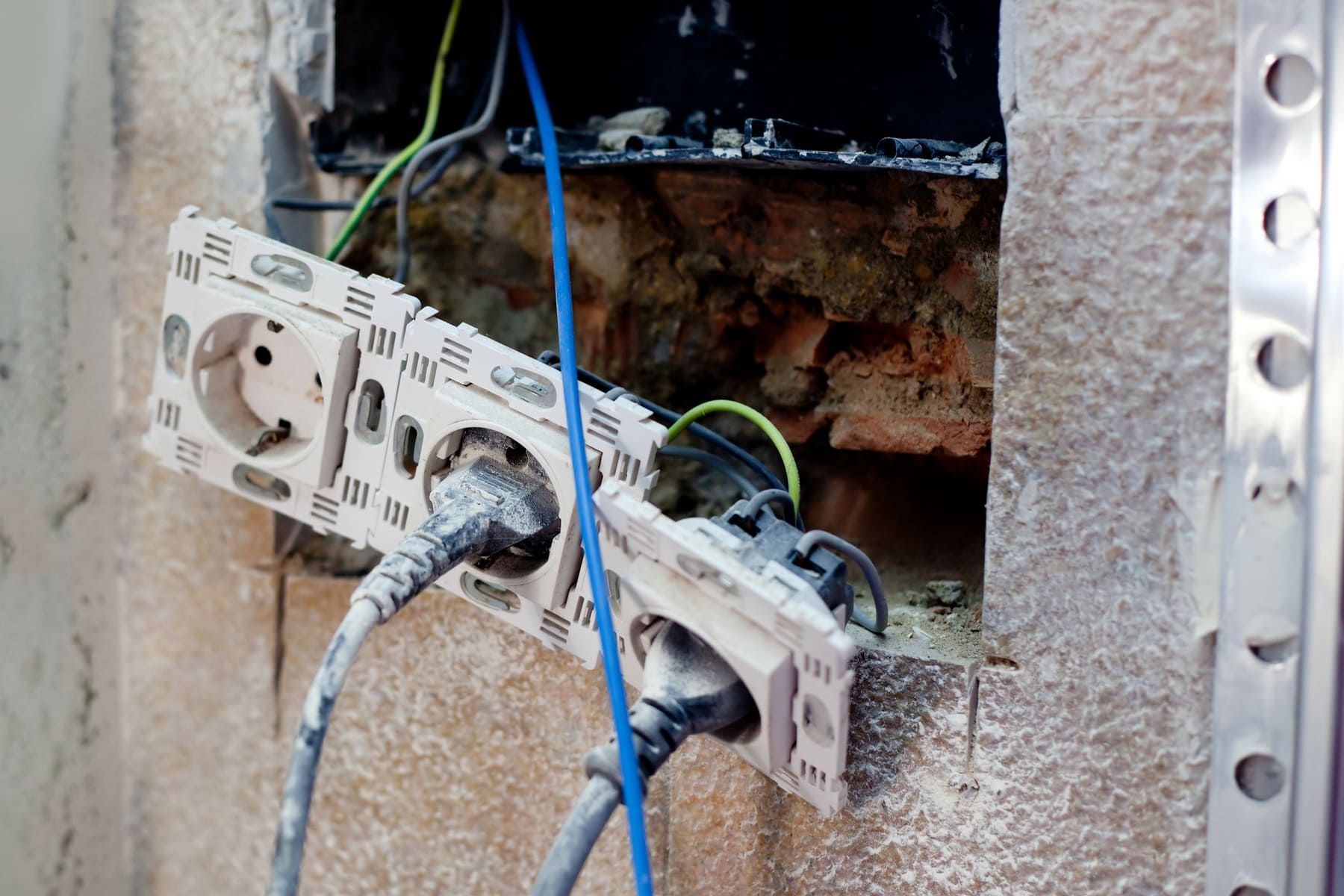 Make a great first impression. Pass your home inspection with flying colors. Persuade the appraiser.
Low-cost updates throughout your home, especially in the kitchen, bathrooms, family room, and curb appeal, can boost the marketability and value of your home.
Mistake #3 - Keeping the Clutter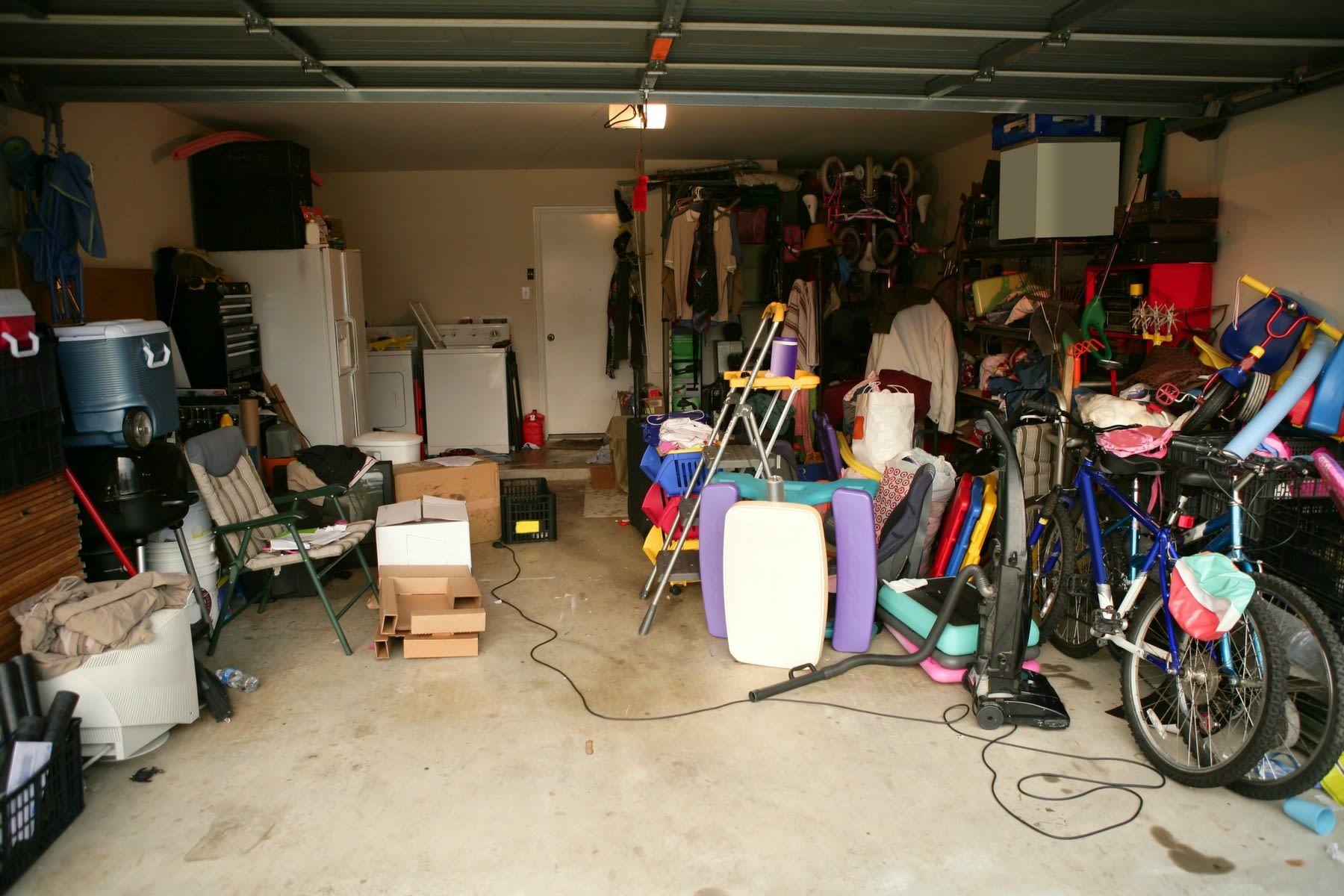 First impressions are long-lasting. You may be blind to your home's clutter, but it's the first thing a buyer notices.
When a buyer is serious about a home, she will want to see every inch of the home.
Don't forget to clear out closets, counter tops, and all those smaller spaces where clutter tends to build up.
Mistake #4 - Poor Photography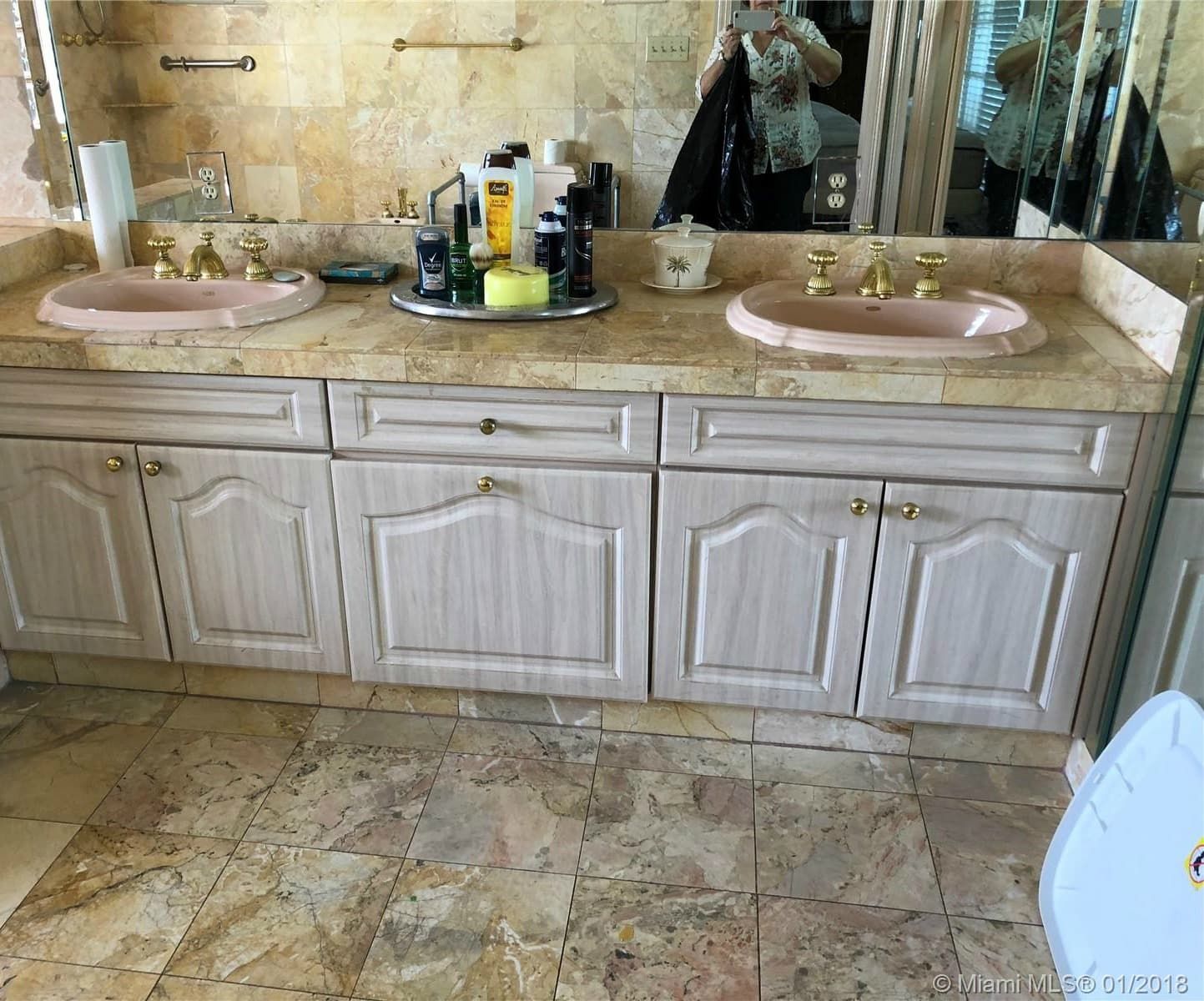 The vast majority of buyers begin their home search online and photos are your home's first impression.
Instead of using an iPhone (see above), we hire a professional photographer to show your home in its best light.
Mistake #5 - Weak (or No) Marketing Strategy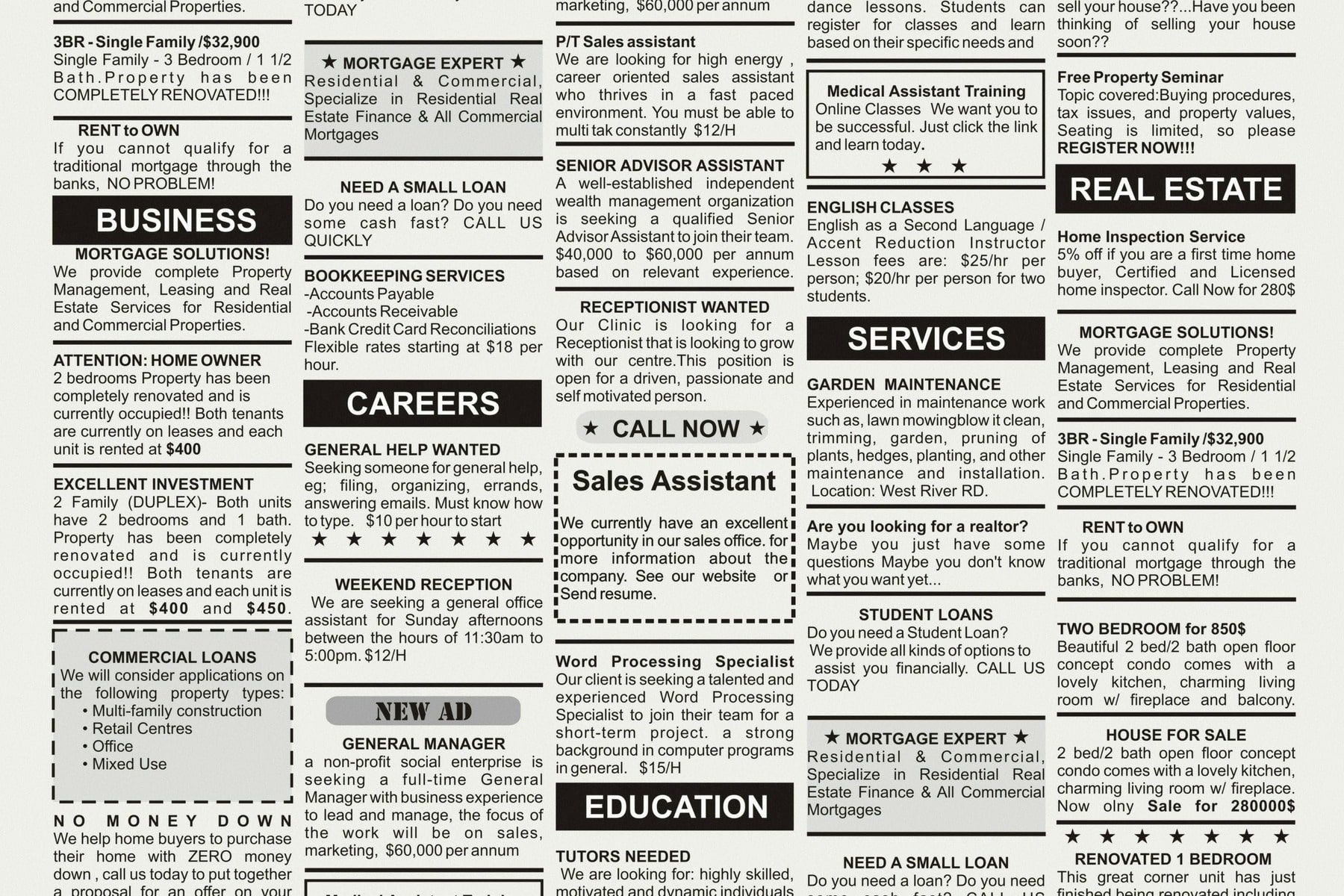 Most sellers don't work with agents who have a strong online presence or understand how buyers shop for homes in 2018.
Maximum exposure makes sure your home is seen by potential buyers where they are - online!
Our website, tech savvy, and creative copywriting, coupled with Facebook and Instagram advertising know-how, as well as email campaigns allow us to reach thousands of TARGETED buyers interested in homes like yours.
Mistake #6 - Attempting to Sell Your Home Without the Use of a Local Agent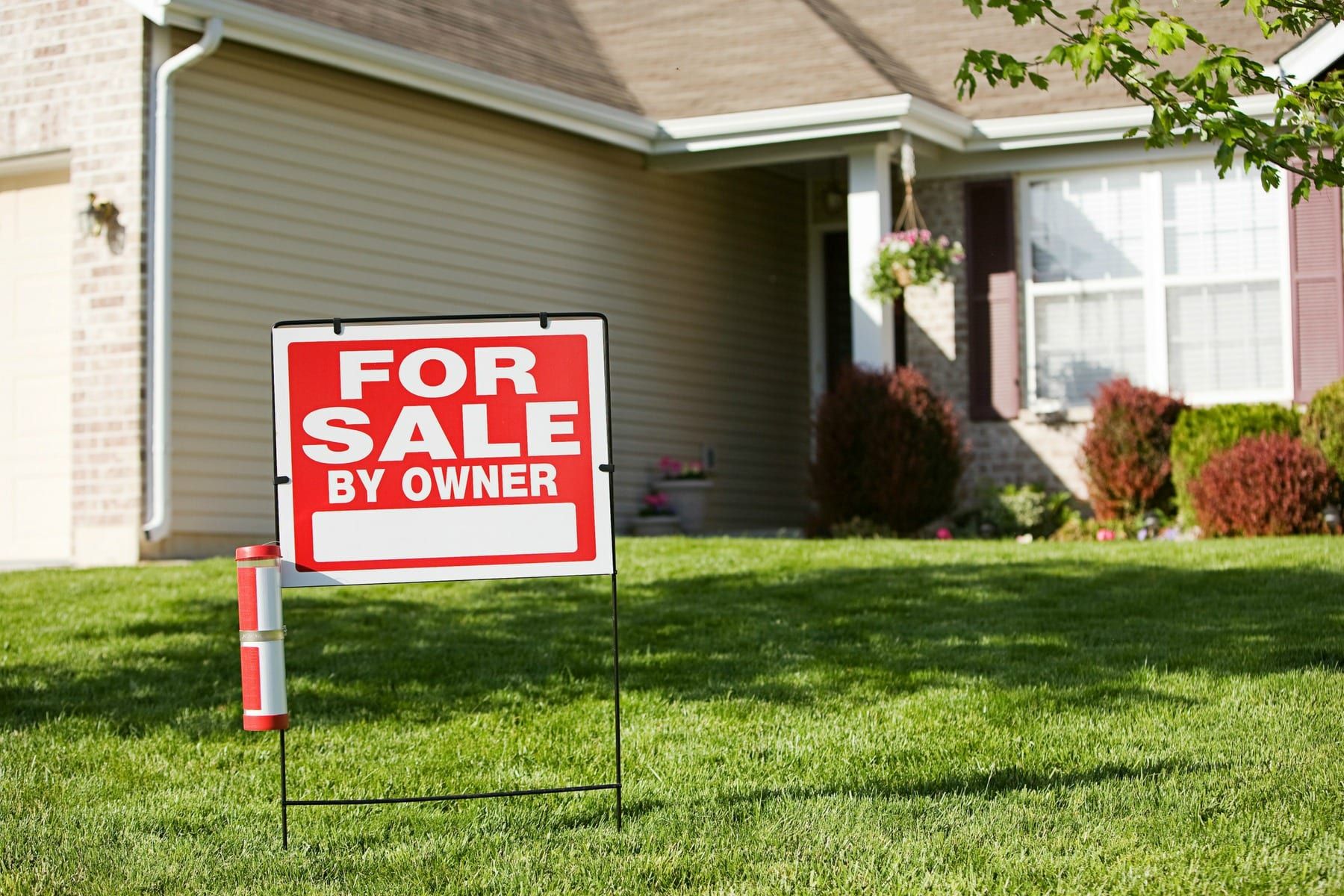 According to the National Association of REALTORS, For Sale By Owners (FSBOs) accounted for 8% of home sales in 2016.
Furthermore, the typical FSBO sold for $190,000 compared to $249,000 for agent-assisted home sales.
Getting the right price, understanding paperwork and contingency timelines, selling within the desired time frame, preparing the home before listing, promoting the home in the right places in the right manner, and having enough time to devote to all aspects of the sale are some of the challenges faced by FSBOs.
Some things are out of your control when selling a home, but we're here to ensure everything in our control goes smoothly so you can sell your home for more and worry less.
Selling Your Home?
Get your home's value - our custom reports include accurate and up to date information.
Get Home Value