OUR TRIBE: Nov + Dec Recap🎄
We've made it another chapter...
We might have thought you were crazy if you told us all we would accomplish this year as a team.
But WOW, we are humbled!
Humbled to have such a tight knit work family
Humbled to support our communities
Humbled to share our story year after year
Thank you for following along with us in 2022 🎉
2022 Company Retreat🏕
→Making Memories
→Setting clear & actionable goals for 2023
→Incredible guest speakers
→We crowned our MVP of the year
CLICK to read all about this years 2-day retreat in Falmouth!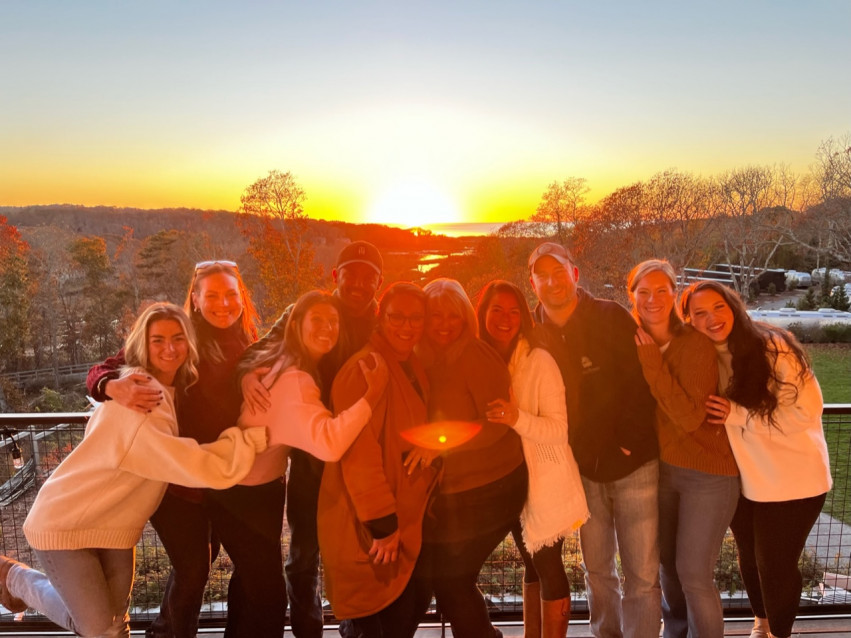 We celebrated 3 years with Esther❤️
In November, we got to celebrate our near and dear, Esther Poor. This year she not only became a beautiful mama of 3, but she spent her 3rd year with ALANTE. 🤩

→Esther was voted "Most likely to stay focused" by her team in 2022 and we couldn't agree more... we love watching you WIN. ✨

We are so incredibly proud of your accomplishments and can't wait to see what 2023 has in store for you 🙌🏼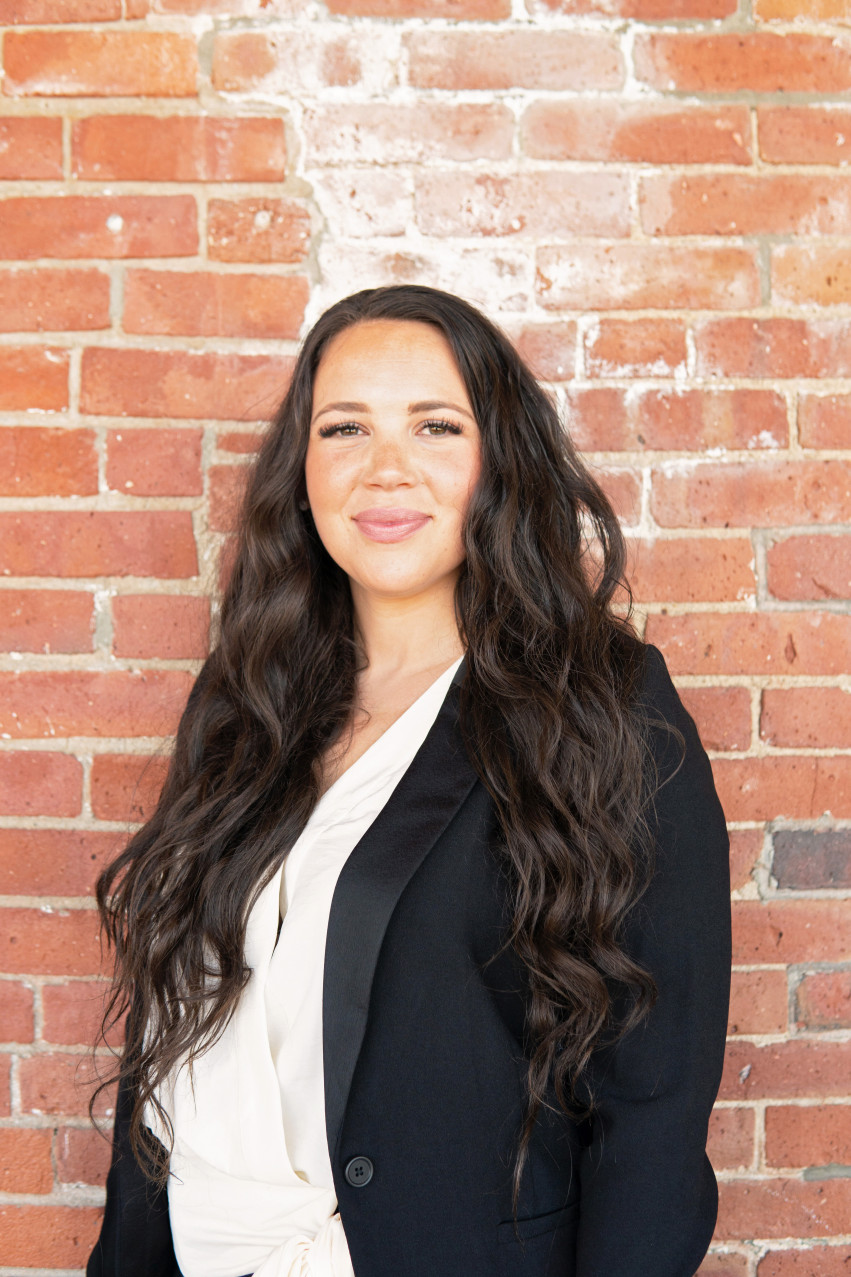 We had our Annual Pie Party 🥧
Giving your time during the busiest time of year.

Giving a hug or a smile has a different meaning when someone really needs it.

Giving coats you not longer use or wear to those that very much need them.

Giving a pie is just the excuse to be able to do all of the above year after year.
We GAVE back🧥
Hitting our goal of 100 coats made us SO happy.
But exceeding our goal - warmed our hearts completely.
Giving back is something we don't take lightly.
Gracias for helping us provide warmth for our communities.
In total we donated 125 amount of coats to Coats for Kids & Families.
RECAP 2022 WITH US🎆
"Culture is simply a shared way of doing something with passion"
We bottled up all of the joy of 2022 in a quick 90 sec Reel..from listings, to team days, to office culture...
CLICK below to watch ⤵️
We are ready for you 2023❤️