CLEAR VISION:
The single finest professional people under one company who had great hearts, with great production, who did business in a great manner, who not only generated tons of clients consistently for their business but they had tremendous influence the industry and help raise the bar for the consumer.
- ALANTE
Location: Falmouth Auto Camp 🏕
When we first toured Auto Camp we were instantly sold on the venue for our 2022 business planning retreat.
Outdoorsy, creative, calming, welcoming.
We are outdoor lovers after all!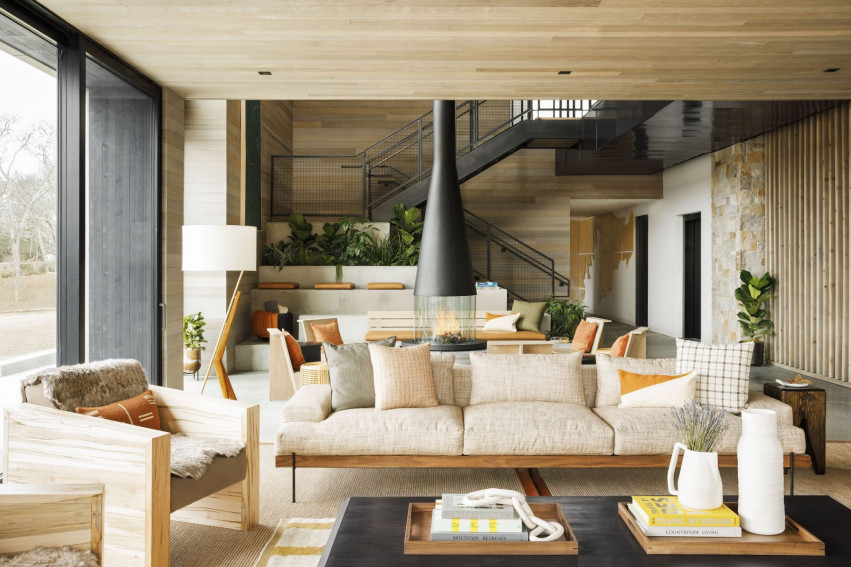 Details that matter.
Our support team spent 2 months creating the perfect agenda for the event.
From the layout, selection of speakers, swag surprises, team building activities to our 29 page business planning workbook -no detail was spared but a memorable event experience.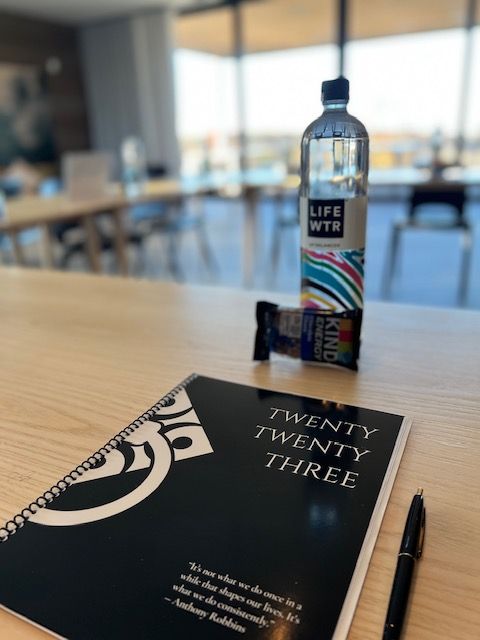 Team Building.
We put together a series of team building activities as well as reflections starting with our 2022 wins & lessons.
At ALANTE, we don't refer to anything as a failure. We simply consider them as our lessons and we welcome them, the more lessons we get to learn throughout the year the better we get a servicing our clients.
One of the biggest sessions was when we broken down what a successful Realtor's business looks like by department, from Marketing, to Sales, to Admin to Social Media, it was a fun exercise and many "ahas" were had by the team during the process.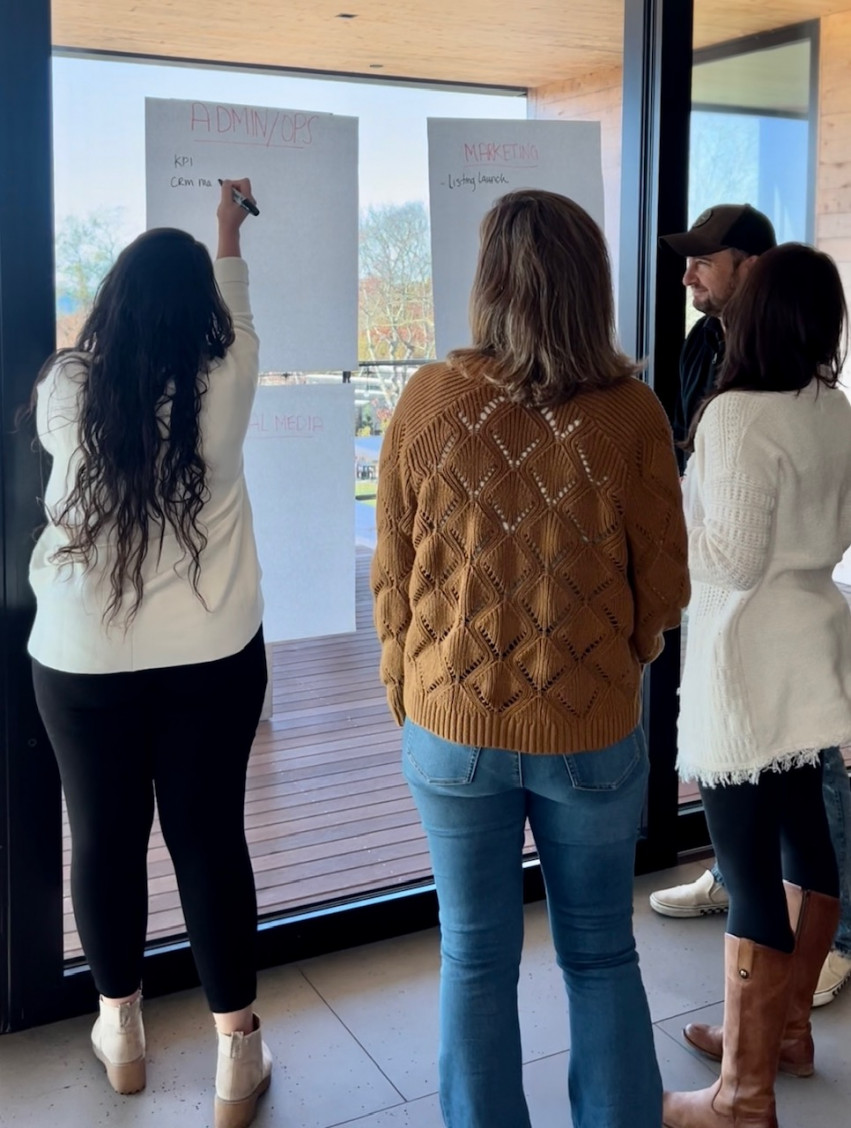 We celebrated our 2022 MVP🏆
We asked our team to vote on the following:
Who was the best brand warrior inside and outside of the office?
Who demonstrates the most passion for ALANTE's vision and mission?
Who exhibits best knowledge, consistency and use in ALANTE's systems?
Who went the extra mile for their team mates?
Who showed the most support and involvement in company's events and activities?
Who strives for continued learning to better the mastery in Real Estate?
Who brought most positivity to the office and their teammates?
Who is most committed to the overall success of the team?
The votes were unanimous.
Click here to see our 2022 MVP!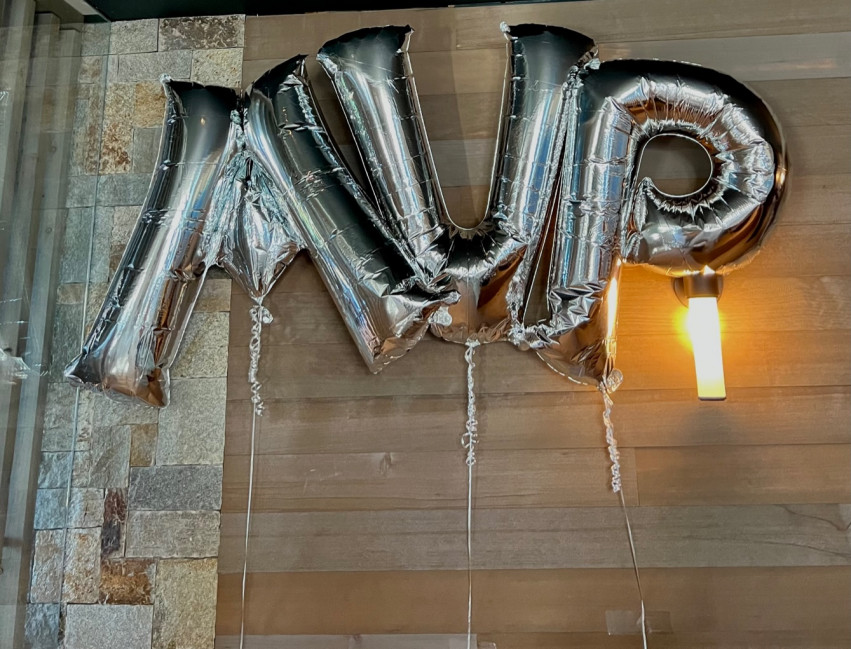 Speaking with consistency.
Throughout our event, we had our Founder, Operations Director, and Content Creator all have sessions about effective ways to grow your business consistently in 2023.
"It's not what we do once in a while that shapes our lives. It's what we do consistently." ― Anthony Robbins
Speaker #1:
Marc Davison
Co-Founder of 1000 WATT
Marc is a creative thinker. A passionate speaker. A friend.
Marc and our Founder, Susana have an incredible story behind them, one lucky phone call turned into a lifelong friendship, Marc even wrote a blog about their beginning and ALANTEs, read more about it here
We asked Marc to speak on the topic of social media, precisely because he is not a big fan of it, specially the pressures these days put on Realtors in order to be ON and grow their business.
In Marc's fashion, if you've ever heard him speak, he gave our team an incredibly powerful presentation about connection and ways to use social media to create meaningful conversation, he said " Make people feel better about living where they live, enhance their world"
He said "keep it simple and pick one thing that you are passionate about that you can post about consistently"- it does not need to be about Real Estate.
We were humbled and grateful for his message, thank you Marc 🙏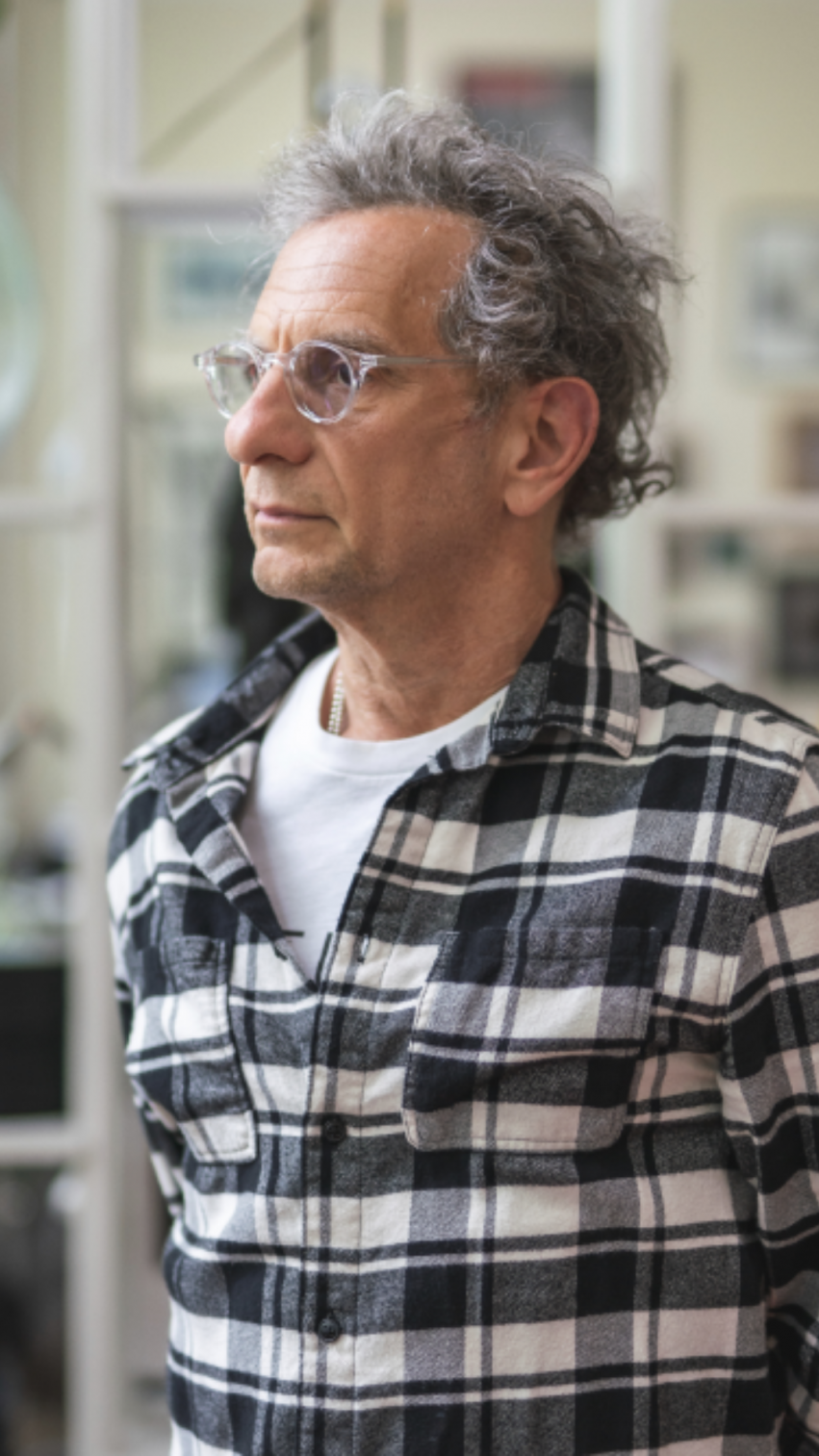 Speaker #2:
Jimmy Mackin
CEO of Curaytor
Jimmy is an inspiration to us all in terms of Real Estate marketing.
He is poised, knowledgable and trustworthy. He is also a friend.
We asked Jimmy to break down where he sees the market heading and how is going to impact the consumer and the real estate industry.
Jimmy brought forward 4 action items for the team to implement consistently in 2023 to remain one of the many top producing teams his company, Curaytor, supports.
We are inspired to go the extra mile for our business in 2023, thank you Jimmy 🙏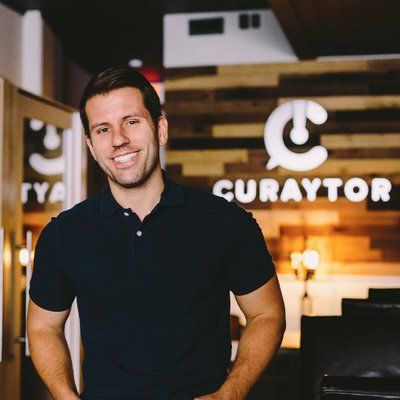 Ending day one with a toast🎉
We work hard but we play harder, yes, we popped Champagne!
We celebrated our MVP, the team for taking 2 days to work on their businesses and if you saw our stories on social, the Sunset because it was amazinggggg!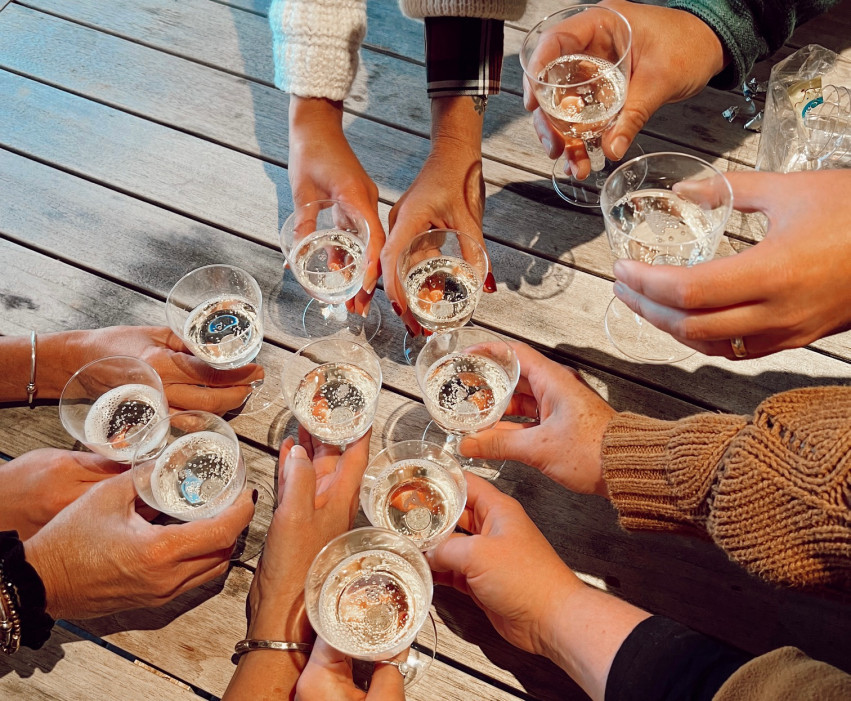 2022 Swag🤩
Because it's all about the little things right?!
When our team entered their airstreams for check-in they had some goodies waiting for them courtesy of our Founder, Susana Murphy.
Each agent was gifted a s'mores kit, custom book with fun pictures we took throught the year from team days etc.. and superlatives for the year for each team member, a blanket to use by the fire & new ALANTE gym tote.
Thank you to Moonlight and G+G screen printing for helping us put these together!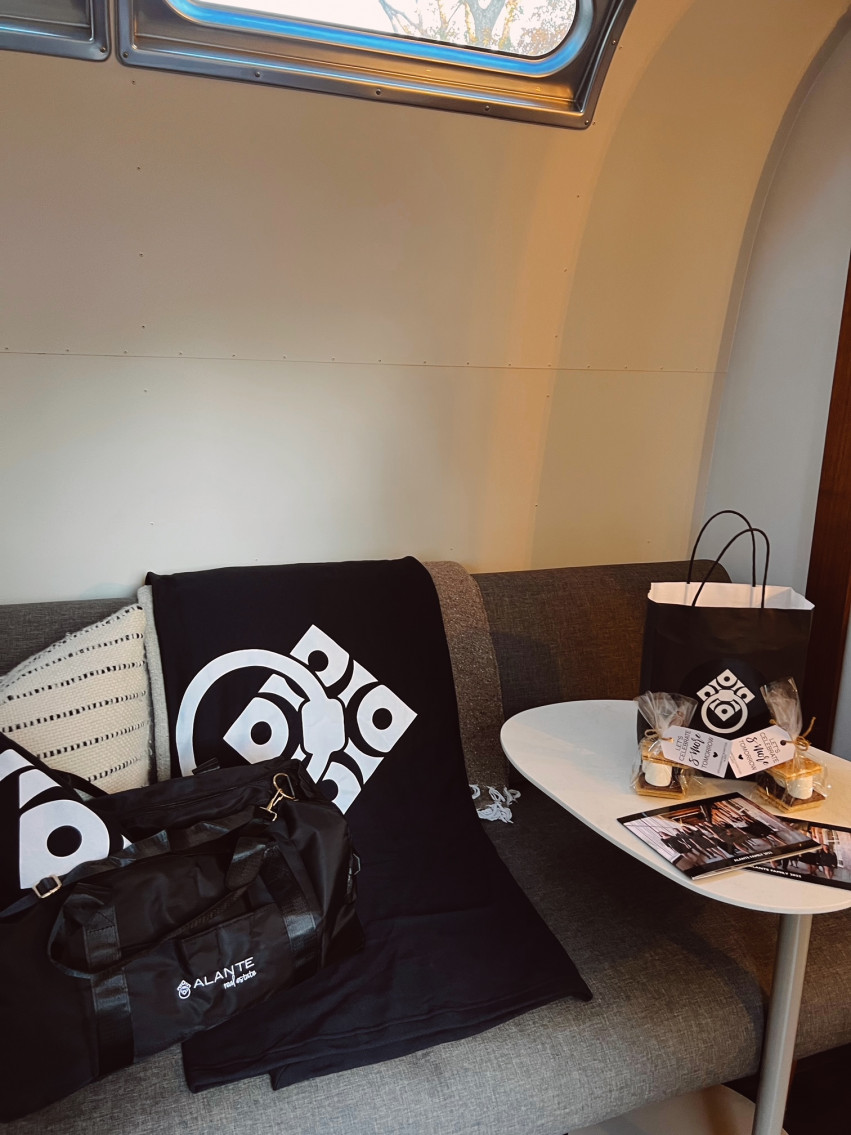 Day 2
We lead with Mindfulness🧘‍♀️
The weather was crisp, the sun was beaming, and our team came to day two with an open mind and open heart,
Lauren Folan was our yoga instructor for the morning allowing us to set intentions for our business planning session.
The setting was perfect.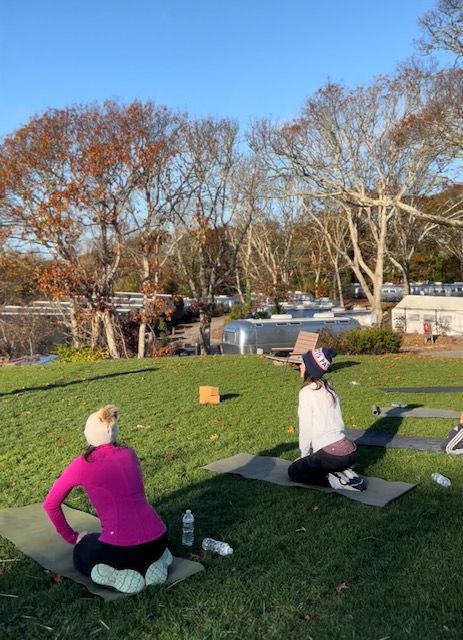 Full Business Plan Mode💥
After yoga we enjoyed a lovely breakfast together from Dana's Kitchen.
This fueled us up for a morning FULL of business planning.
We discussed our 10 year goals, 1 year goal, and challenged our team to (4) 66 day Challenges in 2023 that will help them improve their careers.
Next, we went over transaction sources, income goals and marketing strategies.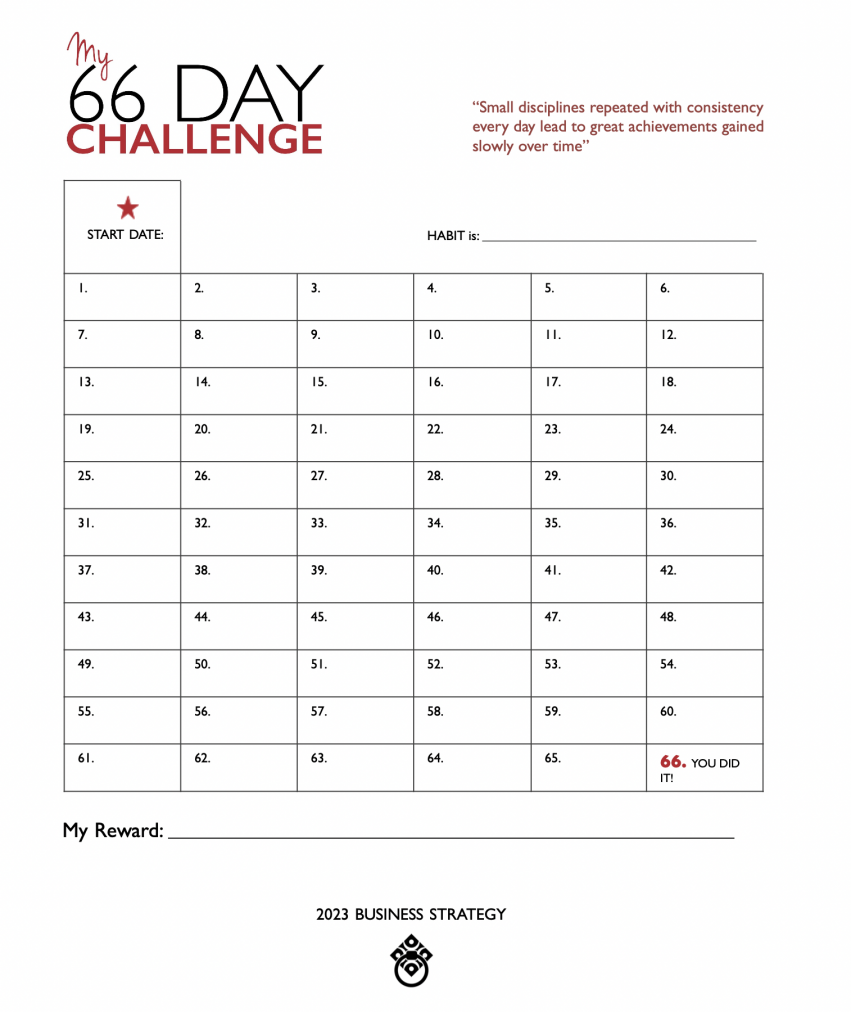 Photos that are worth a thousand words❤️