ALANTE real estate: Staging
The ALANTE Staging Program was created out of the need to help our clients overcome several concerns;
Where/how do I start?
What goes or what stays?
What if I don't have a lot of time or money to stage my home?
If you're asking yourself any of these three questions, keep reading.
Research shows the proper staging can have major benefits to helping you sell your home. Some of these benefits include, increasing the home appeal, reduce overall time on the market, and increasing home offers.
Staging makes your home look like an HGTV dream property, or like it belongs on Pottery Barn's home page. We want to accentuate the homes best features.
Read below and see for yourself.
How Our Program Works
First things first, this is a COMPLEMENTARY part of our services. 🙌
At ALANTE we believe in services not sales. It's in our DNA.
Clients or not, everyone should have the opportunity to have their homes audited by a professional and staged in a way that gets you the best selling price possible when you are ready to sell.
Step 1 - Call us! Schedule your appointment today with one of our trained ALANTE Realtors.
Step 2 - We will only take 30 minutes of your time to conduct a walkthrough audit of your home.
Step 3 - We will audit the exterior and interior and leave you with a list of items broken down room by room for you to tackle at your own pace.
Step 4 - If we end up working together, we will help you either shop for any specific items needed or provide you access to our own ALANTE staging closet to use any of our accessories, pillows, lamps and other props, and save you money.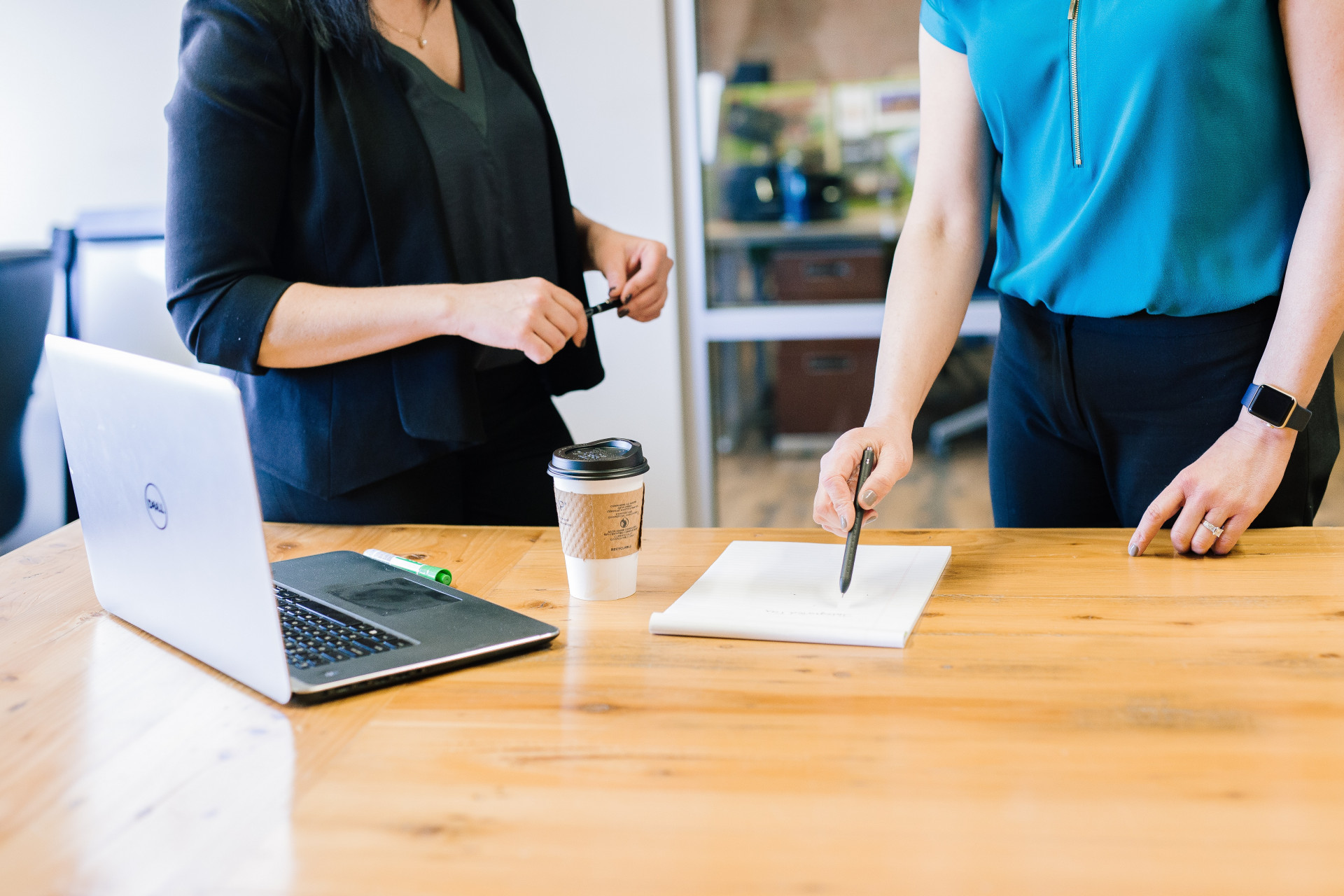 A look into our staging closet...
We have shelves full of the latest trendy home accessories for you to choose from and match your decor🪴
We love pillows and have gathered some of the most beautiful patterns, fabrics and colors to compliment your home's furniture, all at your disposal
Lighting, the one accessory most folks buy and and keep forever making it often times not current or updated, we got you covered, we have plenty of choices of you to grab and go
Some of our reviews...
"What sets ALANTE apart from others is the Staging program and her Marketing campaigns. They sold both our homes in two different towns and two different markets both with outstanding results"

"Preparing your house to sell and putting it on the market can be very stressful. ALANTE took a lot of the stress off by having good clear and responsive communication through every step of the process. They gave a great deal of guidance on staging our home and executed an amazing marketing plan to best show our house. Because of this, we had a very successful open house and a number of great offers in the first weekend of it being on the market"
"We were selling our home of 15 years and, as anyone who has moved knows, it is a very stressful time. I interviewed 5 realtors after having a bad experience with our last home sale. It was well worth the effort. While our home was updated and in good shape, they understood we were not just selling our home but our location. ALANTE was spot on as to how to tweak the look of home to make it truly shine and it did. We feel ALANTE has brought selling a home into the 21st century. They understand the market and what works and doesn't work and how to generate interest with the right buyers"
"ALANTE is a consummate professional from start to finish - their advice regarding staging the house and the strategy for showing it was spot on and got me a number I was THRILLED with!"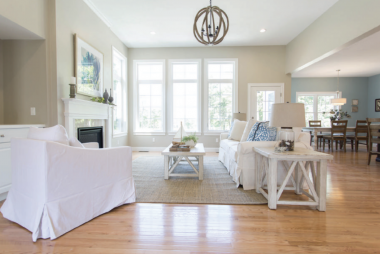 Download our FREE staging guide
Would you be opposed..
To having one of our trained Realtors to conduct a complementary audit of your home, why not right?

Having a list of future improvements you can do to increase the value of your home might come in handy one day.