New Construction in Plymouth, MA
As the Spring approached, the town of Plymouth began to flourish. Several new developments have been planned, permitted and have broken ground to be built. Many of which that will be available at the end of Summer 2017. These various new developments are being built all around town – especially near the downtown area where our Home Office is located!
We at ALANTE wanted to be sure that we bring you relevant information regarding each and every new construction development to better serve your real estate needs.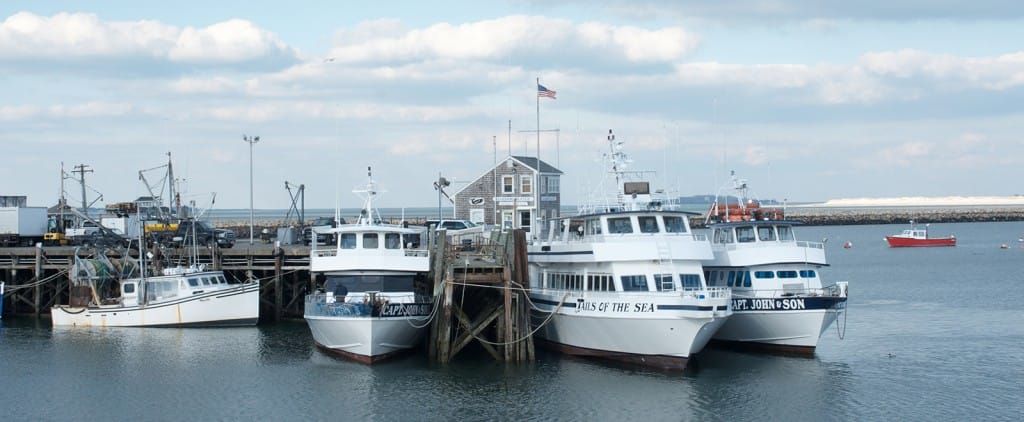 Over the next few weeks we will be posting new information regarding each of the new construction projects throughout Plymouth! Stay tuned…