Where does the closing take place?
Typically, the closing happens at the title company's office or your attorney's office. The time and location will be communicated to you.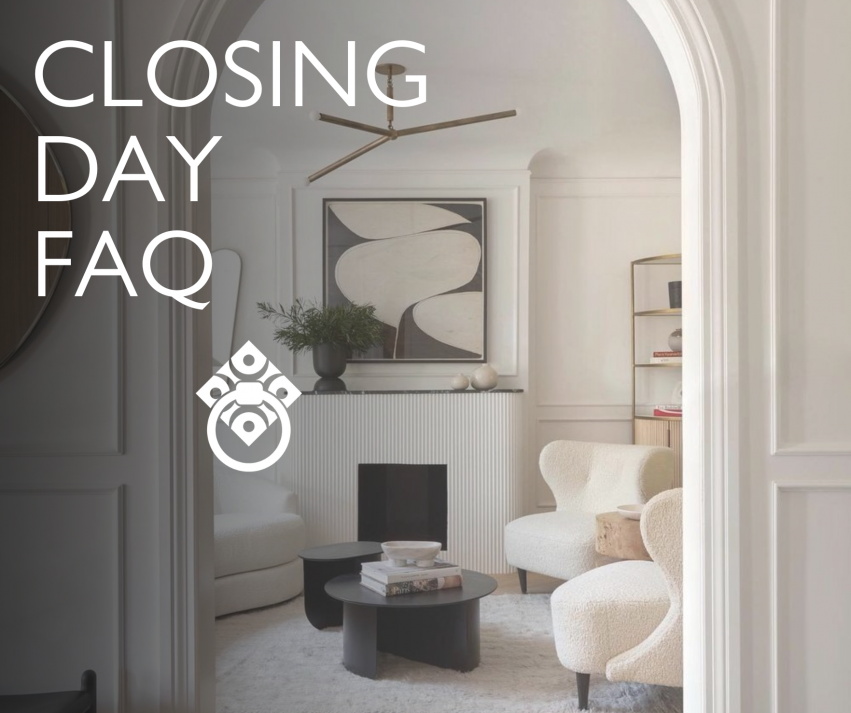 Who will be present at the closing?
You will coordinate whether you have an in office or Power of Attorney (POA ) signing. Typically now the buyer and the closing attorney will sign in person and the seller will handle POA signatures with their attorneys to sign after the buyer.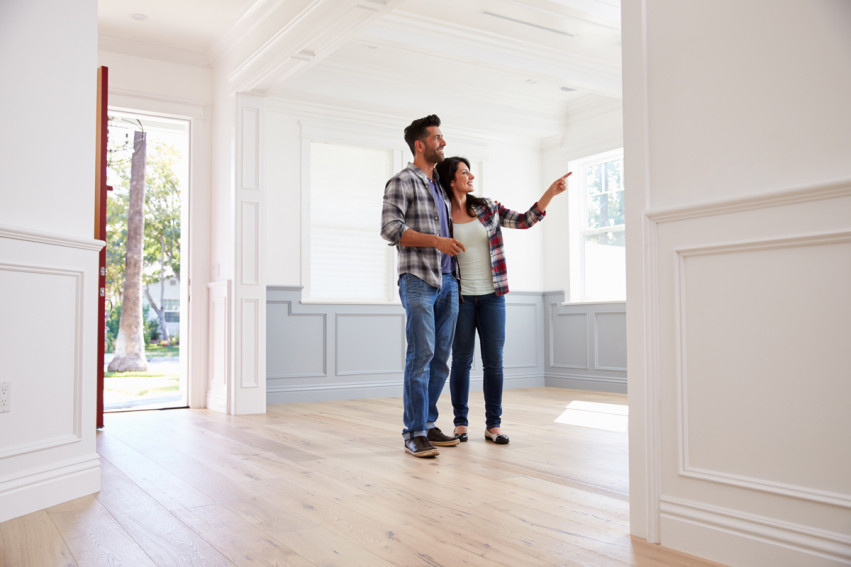 What will I need to sign?
Get ready to sign various documents, including the deed and settlement statements. Your attorney representative will guide you.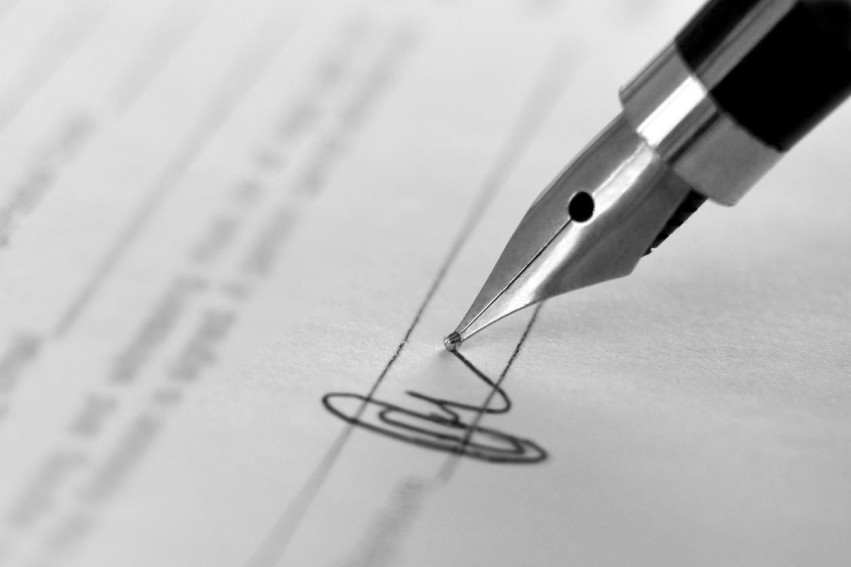 What about the keys?
After signing, you'll hand over the keys to the new owner – a symbolic moment of passing on the ownership. But realistically the two agents will coordinate passing of the keys or codes.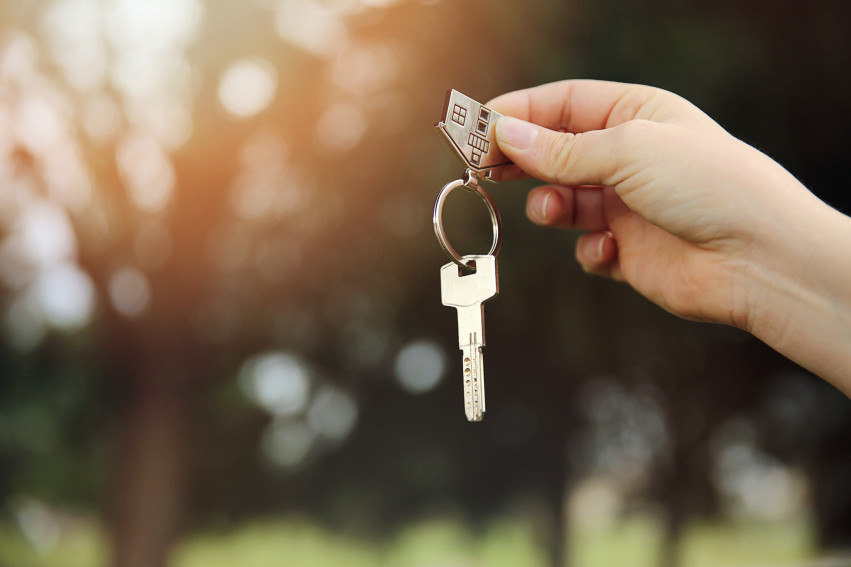 Can I go back into the house after signing?
No, everything should be done and gone by the final walk through before signing.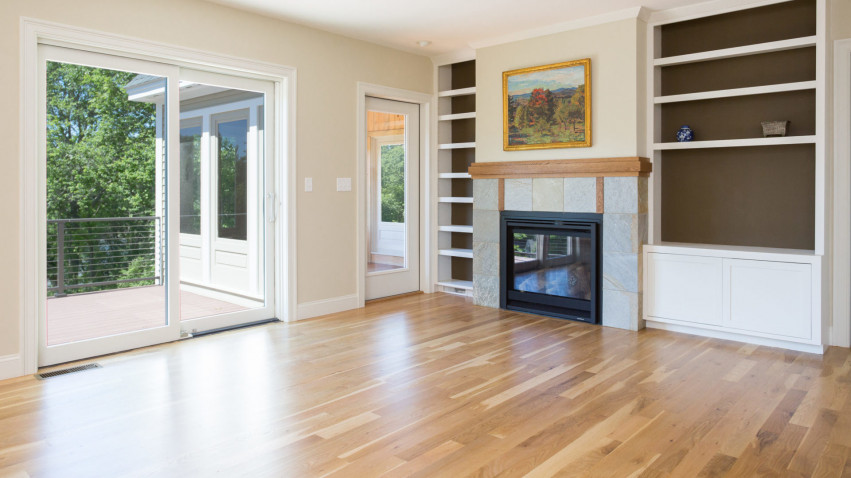 When can I celebrate the sale?
Absolutely! Take a moment to celebrate this achievement. Snap a photo with your "sold" sign – a keepsake of your journey. It is officially done, when you hear the attorneys email or call saying it is on record- then the keys will be passed.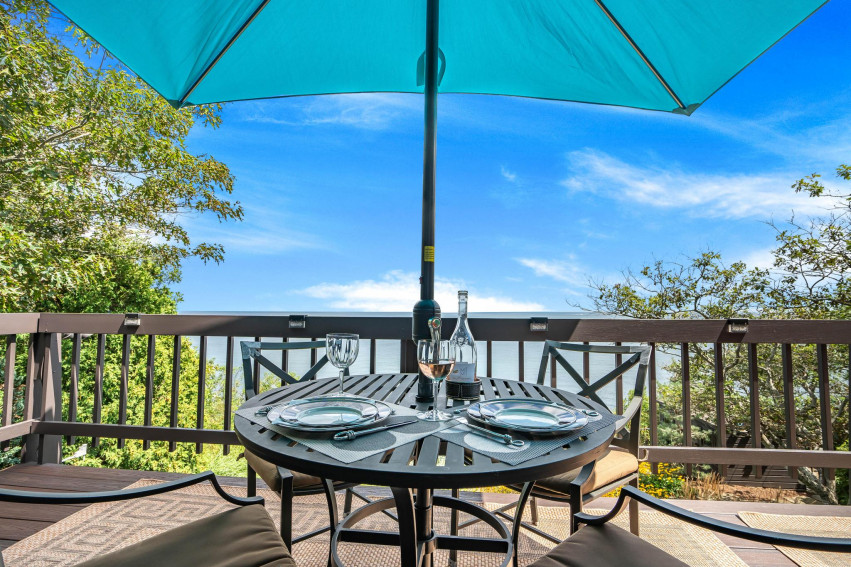 What about closing financials?
The settlement statement (CD) will break down the financial details. Your attorney will give you the final review 1-3 days prior closing.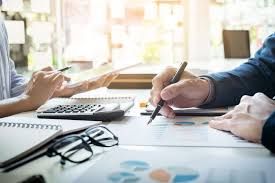 What's next after closing?
Once the closing is done, it's time for your new adventure. Enjoy unpacking and settling into your new chapter!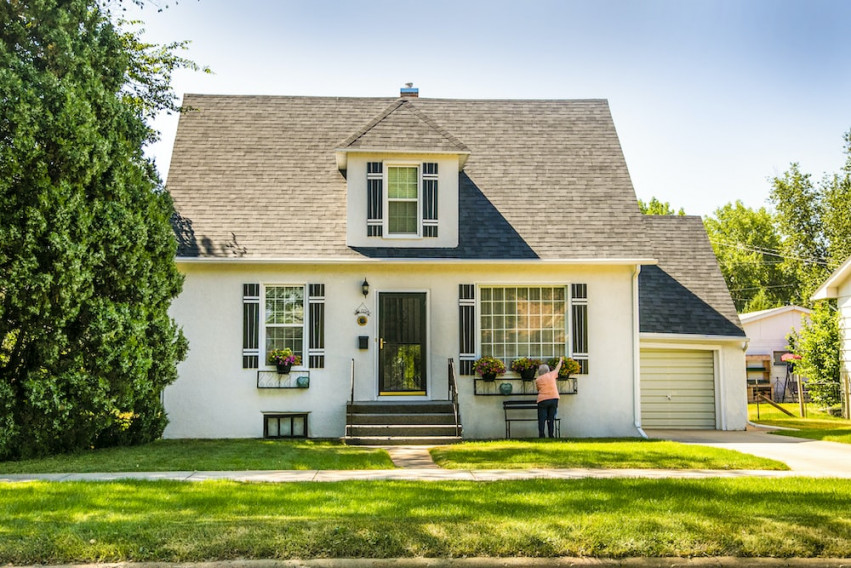 Keeping the documents safe?
Hold onto copies of all the signed documents. They might come in handy for taxes or future reference.- You can download them all from the docusign room we have used once the sale is completed.