Mike hit his CAP!

Welcome to the 100% Club Mike!
Hard work has paid off! Mike is now part of our elite group of top performers because he reached his CAP! 🤑
Mike contributes so much to the ALANTE team, it's hard to pinpoint just a few specifics. With his 11 years of real estate experience, he brings incredible depth and knowledge to all of his clients. He's extremely helpful in any situation and is never afraid to jump in when he's needed.
👇🏻Here's a little more about him!
Did you know?
Michael and Bridgit Douglas (also an agent at ALANTE Real Estate) are teammates at ALANTE. They have worked at several different Realities together in the past never finding the right fit, until they joined ALANTE.
In their own words, here are a few of the standout reasons why they joined our family:
They were blown away by the amazing marketing options that ALANTE provides for their Realtors

They loved the boutique feel and the incredible team of professionals

Susana's proven systems made Real Estate enjoyable for them

They felt that Susana really and truly cares about her team and the clients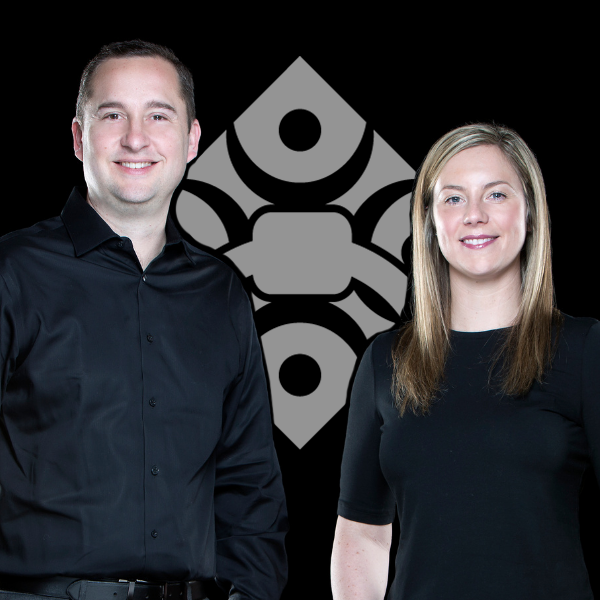 What he does when he's not crushing real estate...
Mike is all about the fatherly duties that come with being a parent! He absolutely loves taking his kids their sporting events, watching them grow their skills and become great teammates.
As a real estate agent, Michael loves that his job lets him be more invovled with his family. Being home when his children get off the bus, attending their field trips and helping them with their homework, being a part of the little moments that make every day great is what Mike likes to focus on. He loves his family and believes that a good father can make all of the difference in a childs life.
This year he took his kids to New York City for the first time! They loved the skyscapers and couldn't stop talking about how big they were.
Born and raised on the South Shore, Mike and his family always stay at Cape Cod at least once a year. It's their favorite getaway for sun and fun, plus they get to bring their dog too!
Besides being an exemplary father figure, Mike loves to learn new things. It could be anything really! He just loves to learn about it, whatever he ends up tackling. Recently he built a chicken coup for his growing flock. Trying to fix your flooring? Mike has also been known to upgrade a wood floor or two!
Mike also enjoys a nice night out with friends. Good company, good food, good drinks - supporting local restaurants by having dinner and beverages is another way he likes to spend his time outside of the office.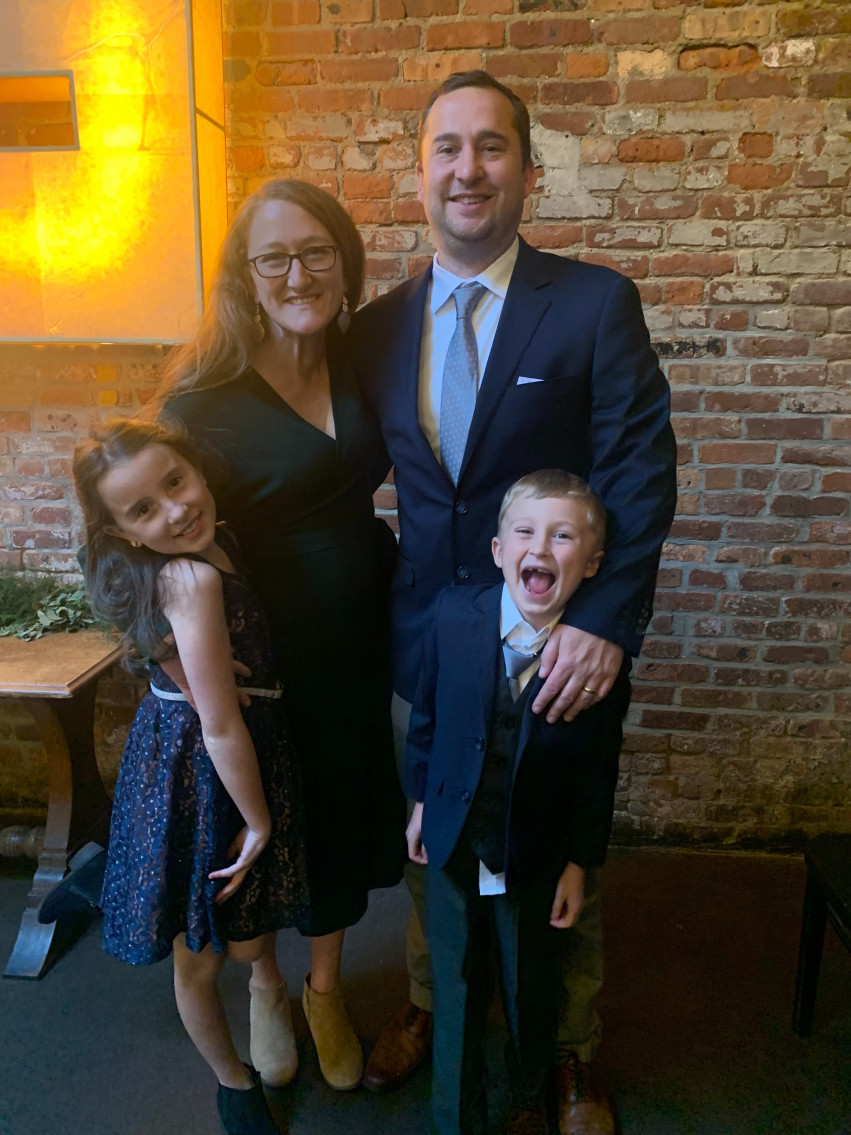 If you would like to hire Michael as your buying or selling agent, please email him directly:
Or give him a call at 📞 (781) 812-6834
Mike has some awesome things to say about being a part of the ALANTE family:
" The culture here at ALANTE is second to none. Everyone in the organization has desire to be the best but is also willing to help each other and cheer each others victories on
My goal has been to double the amount of clients I serve, while also delivering a better client experience. I knew there was a better way to do things and with ALANTE, I've been able to reach both my goals.
One of the things that I've learned and that has helped me grow, has been to understand that systems are everything. They allow me to deliver an amazing experience every time. They also allow me to deliver that same amazing experience consistently, even when handling multiple clients. ALANTE doesn't just tell you it's important, they SHOW you how to create it and stick to it."
Here's what his clients have to say about him!
"Mike is an excellent agent - knowledgeable, accessible and easy to work with even when navigating tricky situations. We had a great experience through every step of both our selling and buying process, and highly recommend him to friends and family." - A Family in Plymouth, MA
"Mike helped me find my dream home in 2015 and he helped me sell it in 2021 when I decided to move out of state. I went to him with every problem and question I had, and he was always responsive and pointed me in the right direction. My house was sold after just one weekend of open houses!" - Taylor Ham
"Michael was a pleasure to work with. He is honest, a hard worker, and patient. We had some complications throughout the sale of both homes, and Michael worked tirelessly to resolve them. We appreciate everything he did for us and highly recommend him." - Bobbi Benn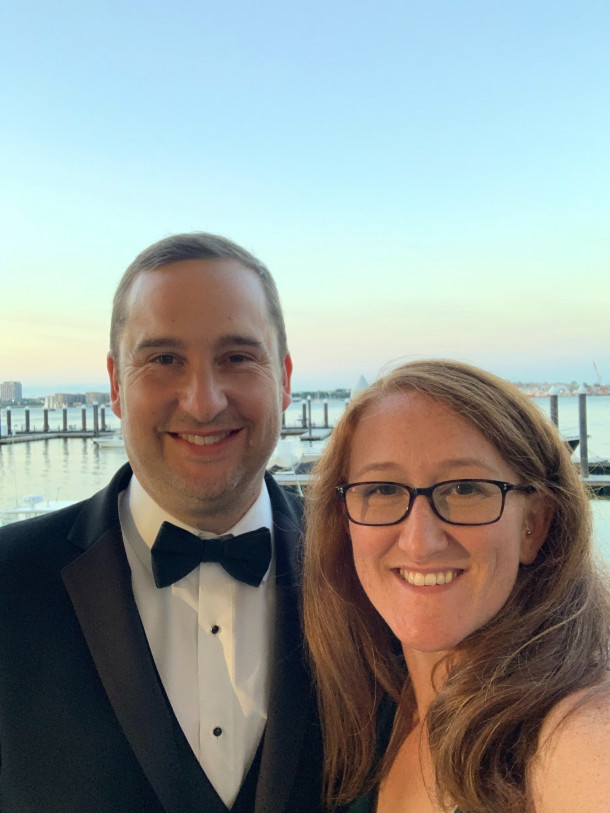 Your entire team here at ALANTE is beyond proud of your accomplishments, Mike!
Cheers to 2022 bringing you even more success!
CONGRATULATIONS!
Love, your ALANTE family ❤️