She did it again! 🏆
For the 5th year in a row Jen Eaton enters our elite group of top performers by reaching her 2022 CAP!
What is CAP?
In the real estate industry, how a real estate agent gets compensated is by splitting the commission paid to the brokerage by a client between the broker and the Realtor.
Here at ALANTE, we are committed to helping our sales team reach a 6 figure income every year and their greatest potential. We do that by allowing our Realtors to keep 100% of their commissions once they reach a certain goal.
On your 5th year in a row, a huge congratulations from all of us here at ALANTE, we are so proud of you!
Here are some highlights of her year thus far 👇🏻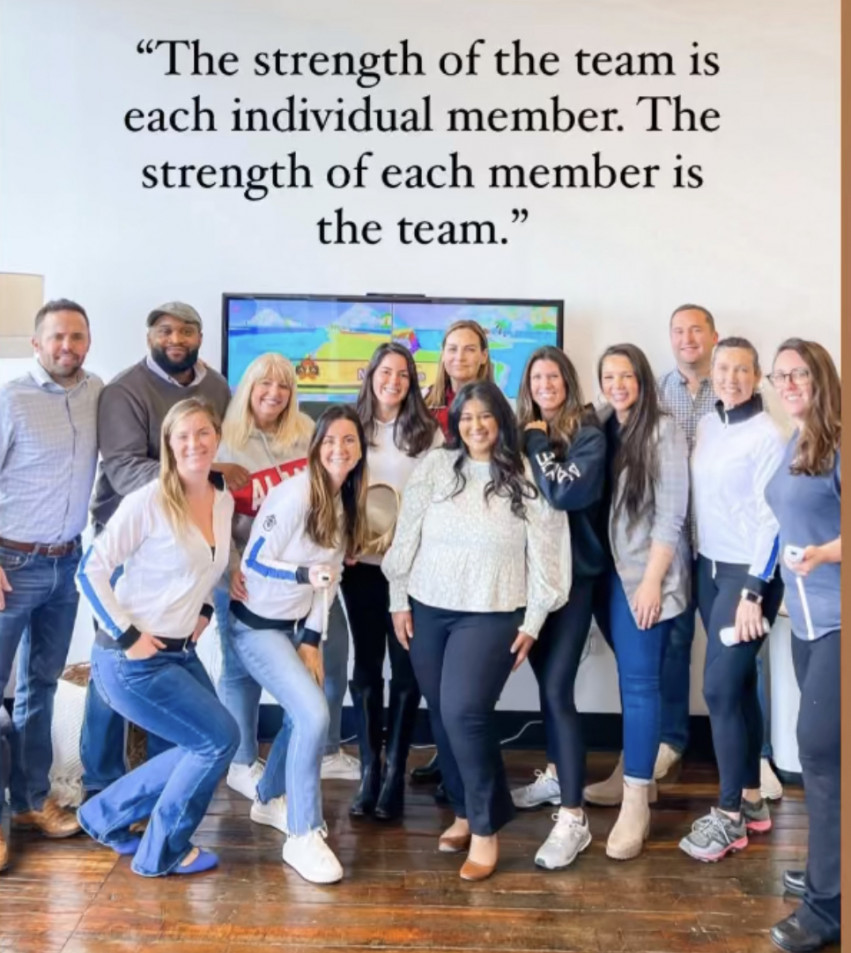 Did you know?
On a personal level..
Her daughter, Bella, has accepted her offer from UCONN for Fall 2022!
On a business level..
In 2022 Jen exceeded her clients expectations, some of her highlights: earning 55k for one of her clients above what they were asking, reaching the highest sales price in a neighborhood by 65k above any other sale in that location and last but not least, making one of her investor clients a 125k profit, way to go Jen!
Additionally..
This year, she joined the Jordan Hospital club and the Plymouth chamber of commerce as result of her passion to give back to the community.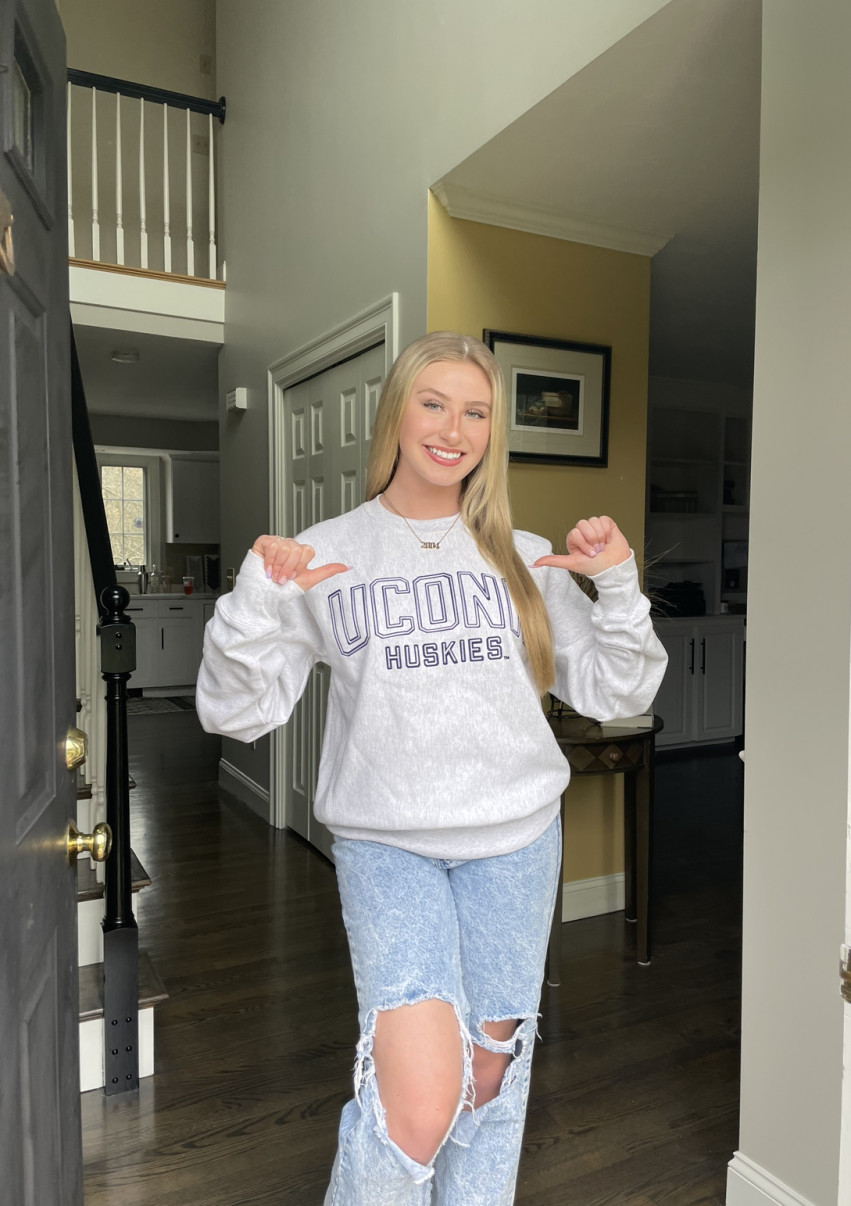 Her passions outside of the office...
Her family. She is passionate about spending time with her husband of 28 years, and her 3 beautiful children.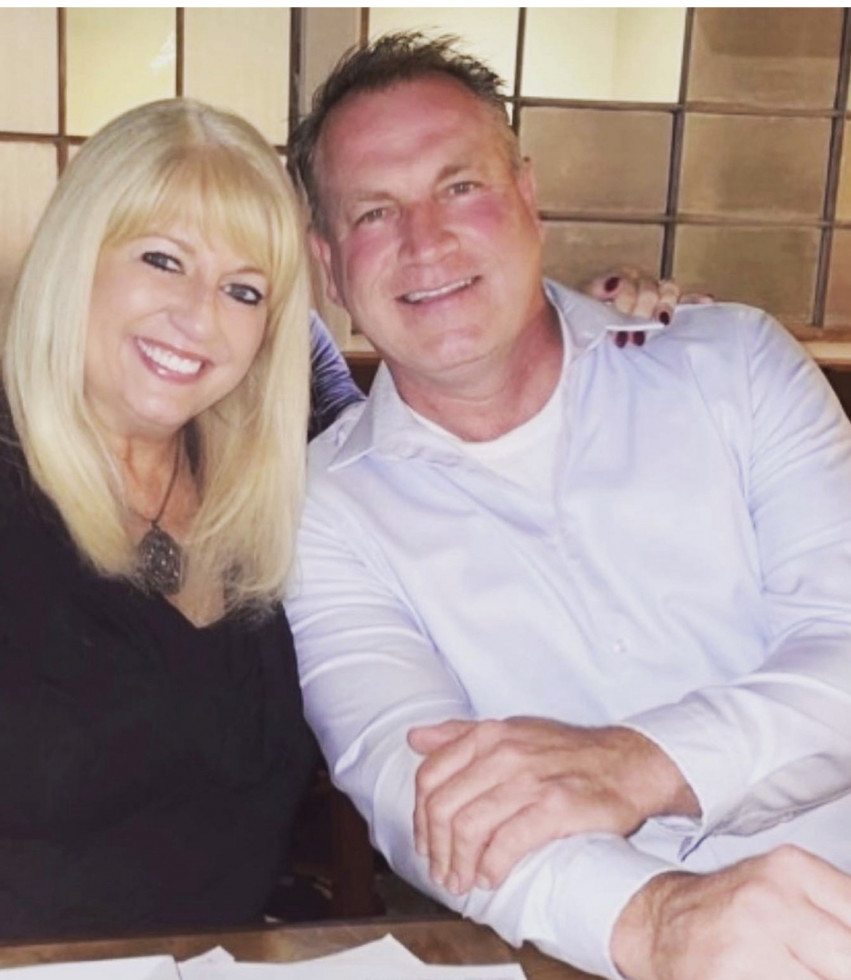 Here are a few snaps of Jen's family life 📸
What meeting CAP means for Jen..
See what her clients are saying..👇🏻


In I have no idea what we would have done without her. There were a few hurdles along the way and Jen handled them all professionally and flawlessly. We were totally elated! We have bought and sold many properties over the years and have had great realtors and not so great realtors - JEN IS RIGHT UP THERE WITH THE BEST!"
Jen, all of us at ALANTE are so proud of your accomplishments over the past year.
Cheers to another year full of success!
CONGRATULATIONS!
Love, your ALANTE family ❤️
Interested in having Jen work with you in finding or selling your dream home?
C: 508-944-8161