Our Tribe: MAY edition 👊🏻
An overdue team day!
You may have saw on our IG that we hit Alley Kat Lane in Kingston for our May team day. Nothing is better than getting to get together and practice some BALANCE during the business of Spring market. We had maybe a little too much fun.
The ALANTE team isn't competitive at all (we're lying).......... Watch it unfold here!! 🎳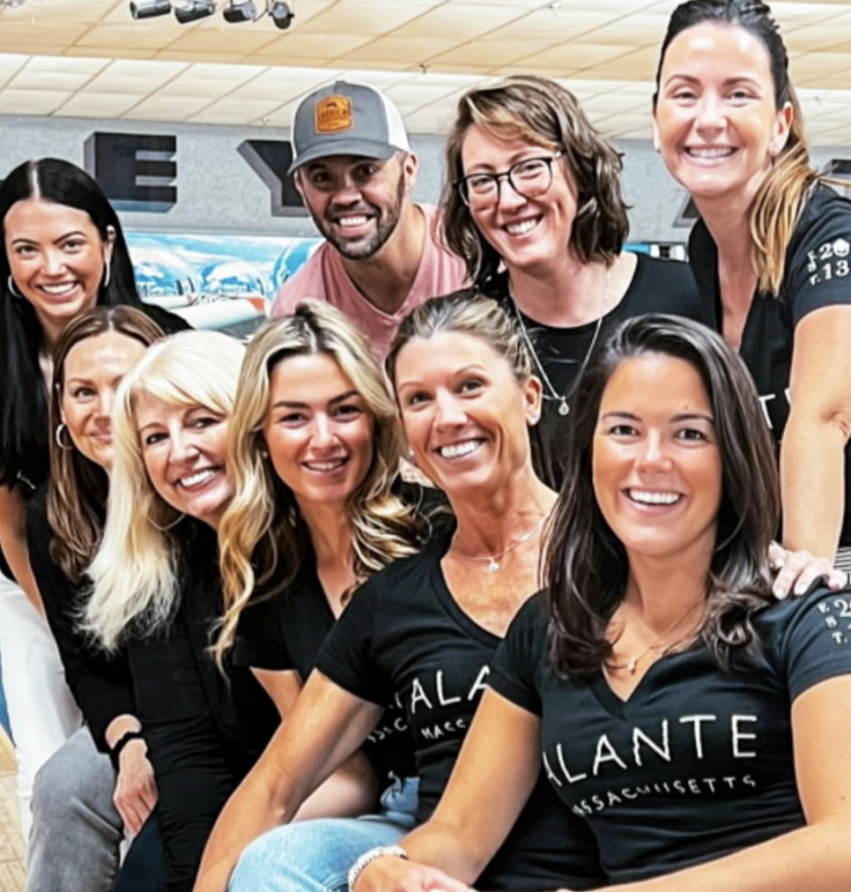 Julia Earns 100% Commission 🔥
Julia Hannon's infectious drive and passion allow her to continue implementing the systems & marketing in place here at ALANTE, and now that she has met her yearly goal she will keep 100% off her commissions for the remaining 8 months in addition to continuing to enjoy the systems, the full support staff and having her marketing expenses paid for.
Read the blog about how she did it here!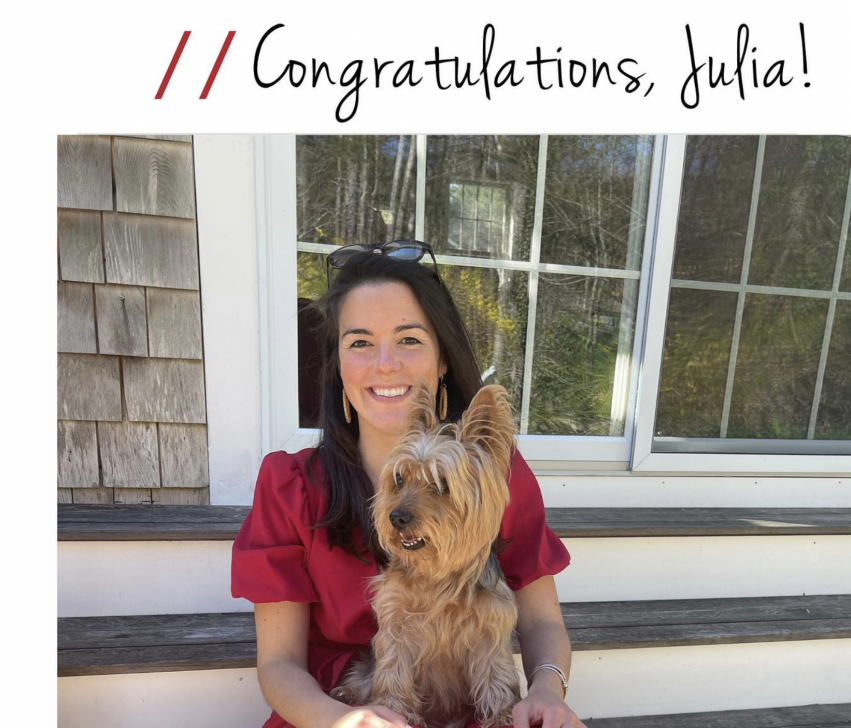 Jen earned her luxury home marketing certification!
Did you know that ONLY around 15% of real estate agents sell luxury properties, which are defined as properties priced at $1 million or more?
🎖 Moreover, it is likely that an even SMALLER % of those agents hold specific certifications for selling luxury properties.
The Institute of Luxury Home Marketing offers real estate agents the opportunity to become certified, providing clients with the assurance that they are working with someone who has the knowledge and skills necessary to handle complex transactions involving high-end properties.
Certification in the luxury home market can also help real estate professionals stand out in a highly competitive market. Overall, the Luxury Home Marketing certification is a way for real estate professionals to demonstrate their commitment to excellence and their ability to provide exceptional service to clients in the luxury home market.
Congtatulations to our very own Jen Eaton for earning this prestigious designation in the comments below! We are incredibly proud of you! 🎖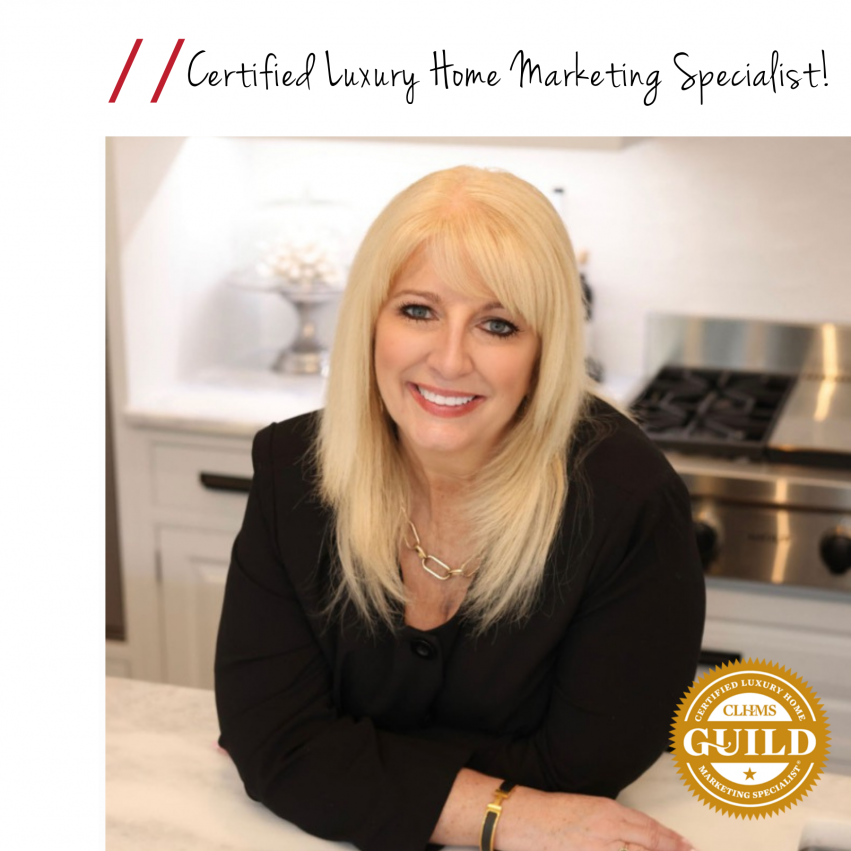 Be ALANTE.
We do EVERYTHING you don't want to do so that YOU can do everything you LOVE doing.