Julia Hannon NOW earns 100% of her commission!
Julia Hannon now enters her third year earning 100% of her commission!
You may be asking yourself...How is this possible?
At ALANTE, we are committed to helping our Realtors reach a 6-7 figure income & grow their business every year. We do that with a business model that's simple, a service promise built to support our agents.
We do everything they don't want to do so they can do everything they love doing.
We wholeheartedly believe that success isn't limited to just financial gains, but it also involves leading a balanced and fulfilling life...
but, what if you could have both.
Julia is a strong business woman that takes charge of her financial independence while making space in her life for all the things that bring her joy, we applaud you and honor you!
Let us tell you about her hot start to the year.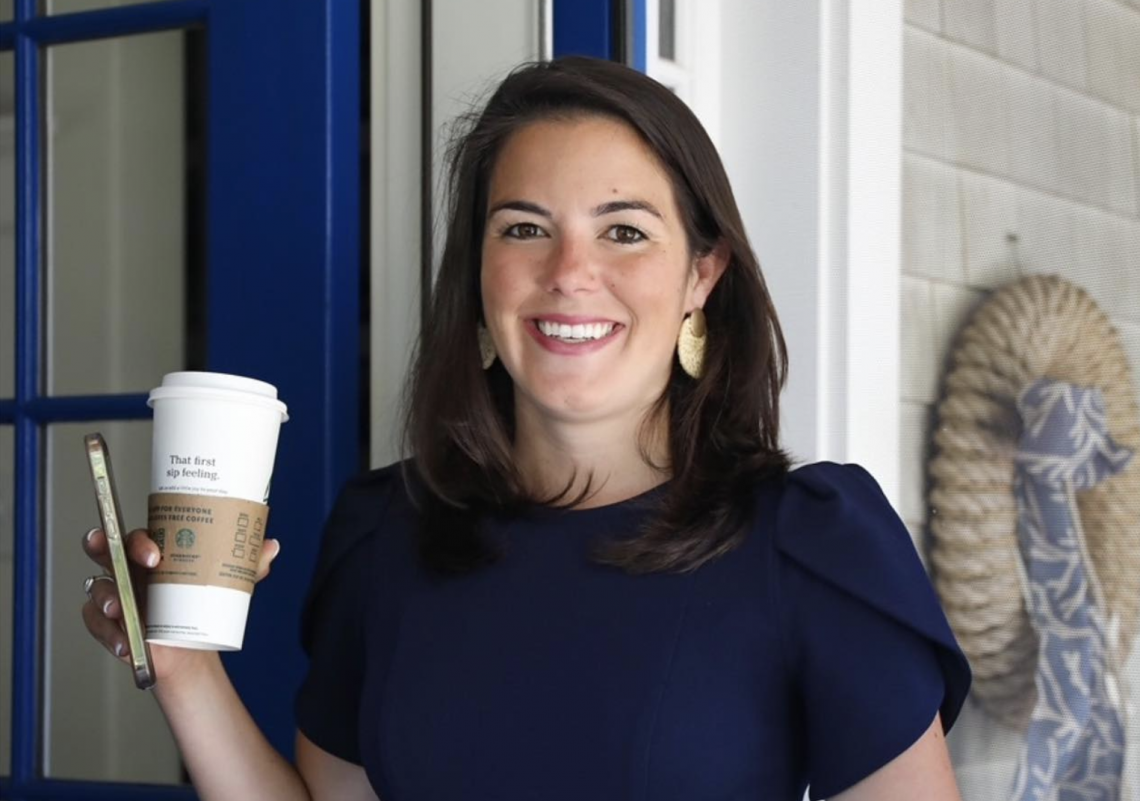 Julia Hannon's infectious drive and passion allow her to continue implementing the systems & marketing in place here at ALANTE, and now that she has met her yearly goal she will keep 100% off her commissions for the remaining 8 months in addition to continuing to enjoy the systems, the full support staff and having her marketing expenses paid for.
We asked Julia how she accomplished this goal so early on:
"I put my head down and grind so I can enjoy making 100% the remainder of the year. That means I can truly enjoy the summer weather by going to Maine and spending time on our boat"
We asked Julia what she's looking forward to most in 2023 and she said:
"I'm looking forward to qualifying for the Guild luxury Certification through the Institute of Luxury Home Marketing" y
*Luxury real estate professionals are eligible to apply for GUILD™ recognition after earning the CLHMS™ designation, and closing two transactions in the million-dollar and above residential market.*
Now that's something to celebrate, don't ya think?
Time is an essential commodity, and we understand its value and that there is only so much time in a day. We aim to provide our agents with the necessary support team, training, and productivity systems to help them achieve a high-revenue business while saving time and enabling them to do more of what they love.
And some of the things that Julia loves?
🏡 Selling Real Estate
🌊 Walking The Knob in Falmouth with her furry coworker Max🐾
🚲 Taking fitness classes at B/Spoke
🧘‍♀️ Perfecting her Yoga poses
🚤 Coasting out on the glistening waters of Cape Cod on her boat
She's your coastal New England girl.
Julia has had an incredible sales year so far, but she has also made time for her personal life outside of the office and we believe that in itself is a story worth sharing.
Check out her year thus far ⤵️
Vacations in FL & Maine!
Julia was able to enjoy a few weeks away during Easter with her Fiance & his family in the beautiful Ormond Beach Florida. Here she was able to relax and unwind by the water...we stalked her instagram stories the whole time because the weather looked THAT GOOD. Ps. her tan is 🔥
She also enjoyed her annual ski trip up in Maine.. which is her "home away from home" she says.
Maine has a special place in her heart. She adores weekend trips and spending time with friends and family at their house in Kennebunkport... 🦞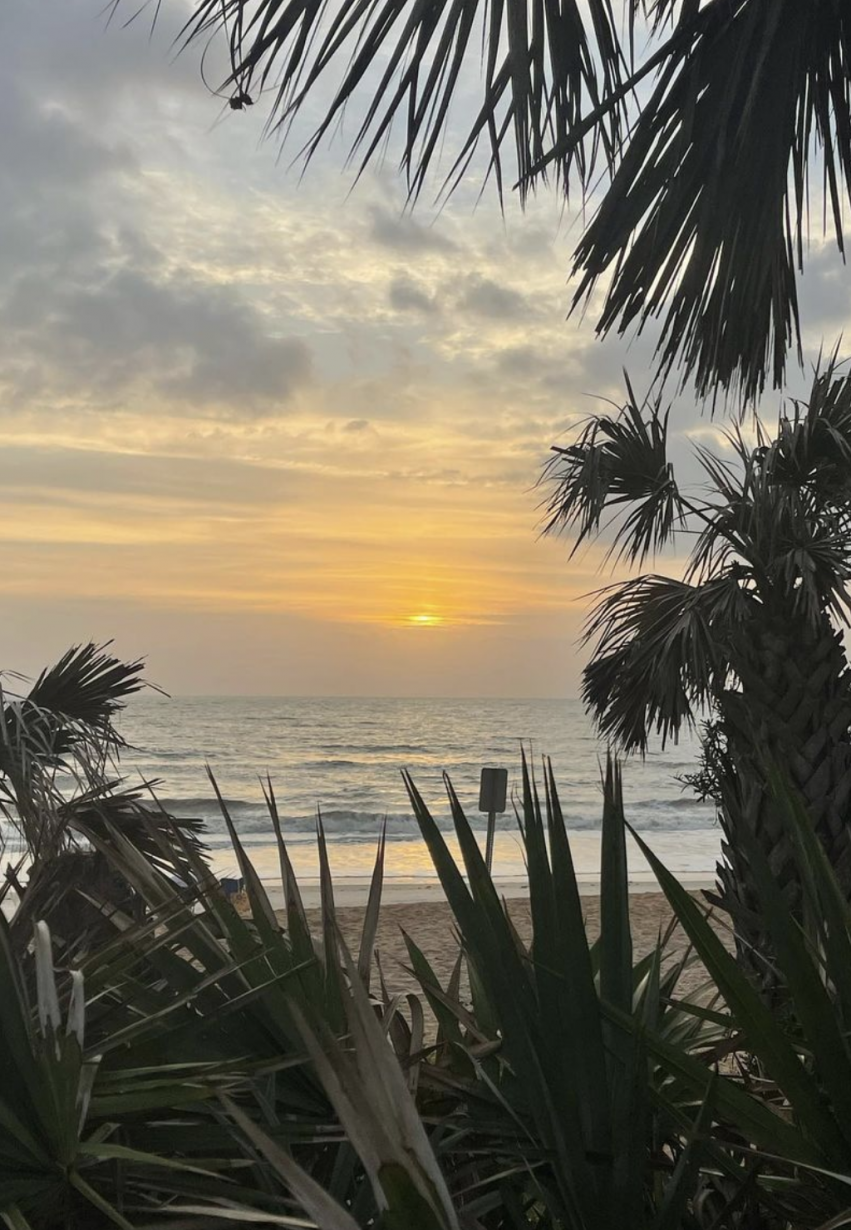 Wedding Planning! 👰🏻‍♀️ 💍
Julia is currently planning her dream wedding for September 2023.. If you missed out, she got engaged to her fiance Steven last February, and now it's full planning ahead! Julia is going to make the most beautiful Bride. Follow along here for all of Julia's wedding planning updates. 👰🏻‍♀️💍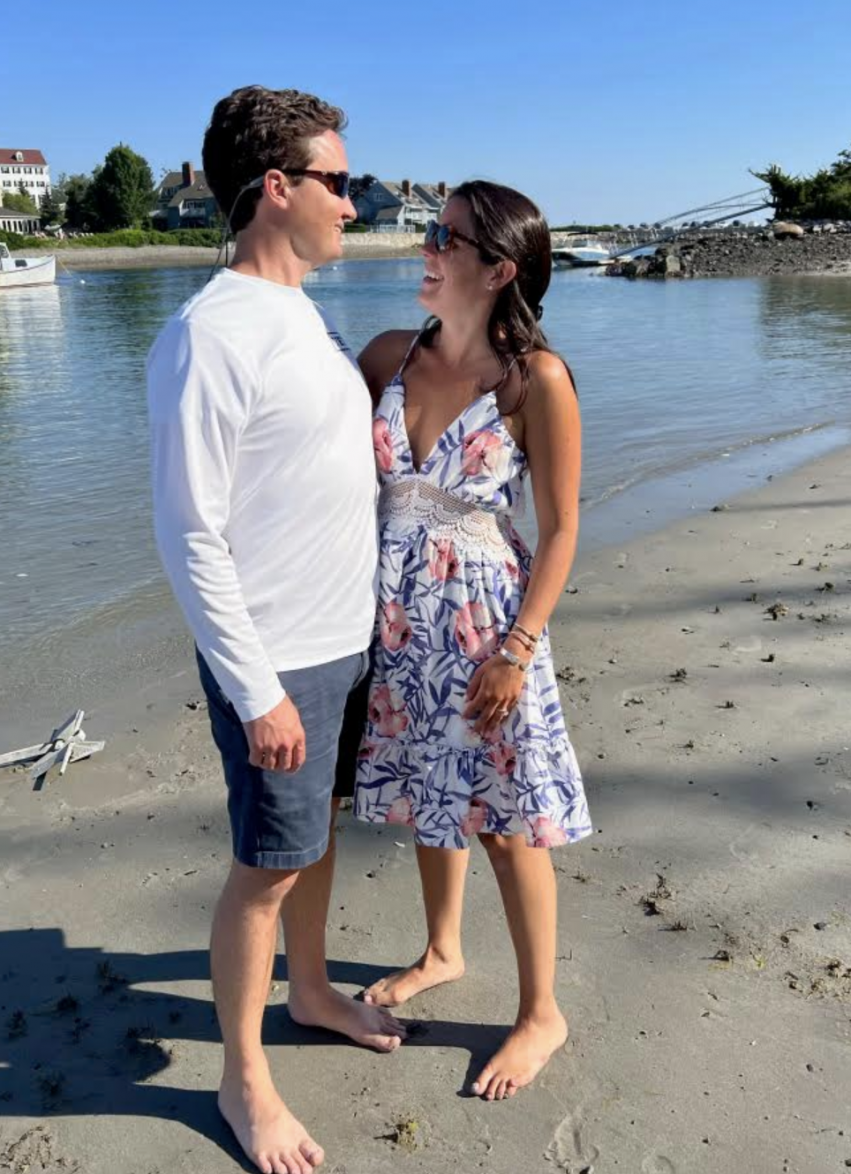 🗣 Read What Her Recent Clients Have Been Saying...
My fiancé and I worked with Julia Hannon on the purchase of our first home. I couldn't have imagined a more seamless process with more support from our agent. Julia took time to get to know us and learn what we were looking for. From start to finish she walked us through each step of the process and made it feel easy. We could not have purchased our dream property without her help. I would recommend Julia and ALANTE to any buyer - you will truly enjoy the home buying experience with Julia and team by your side". - Shannon Mcevoy
"Our realtor Julia Hannon was awesome at helping us win the perfect property on the South Cape. She kept us very tightly engaged in negotiations with the sellers (in a highly competitive market) and ensured we didn't lose out on the property we were bidding for. She was relentless in pushing the seller's agent to meet all the requirements so we could complete a timely closing. Loved working with her!" -Terri O'Connell
"I worked with Julia Hannon and she was amazing! She really listened to what we wanted and helped us look at many houses. With the market being so challenging, she helped us so much with giving us advice, looking at many different houses, and ultimately finding one that was the perfect fit! She continued along with a positive attitude that helped us push through the process. Julia helped every step of the process. She continues to help me with things I come across as a new homeowner. She is very responsive and helpful. Julia is an amazing agent and I highly recommend her!"-Rachel Burkholz
"Julia went above and beyond my expectations. Would highly recommend. She was very knowledgeable, punctual and professional." - Lindsey
📸 HAPPY looks good on Julia.....
Julia, we couldn't be more proud of you for this accomplishment.
If you would like to hire Julia Hannon for your real estate needs;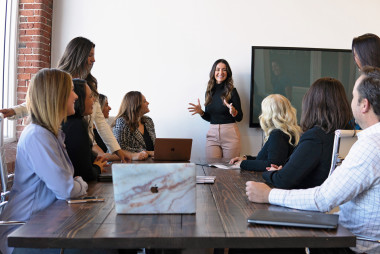 Agent Support and Marketing: $0
(not a typo)