Summer is almost here and we're getting excited about the new trends in swimming pool design that the new year of 2019 is seeing! With the newest technology and ever-expanding ideas, the options are truly endless.
Read below and learn about the newest trends and what you may like to incorporate into your new or existing swimming pool!
Built-In Ledges and Bars
Swimming pools have transformed over the year and have recently become more for lounging and socializing than for swimming laps. By incorporating built-in ledges you can put benches and bar stools in your pool for social seating.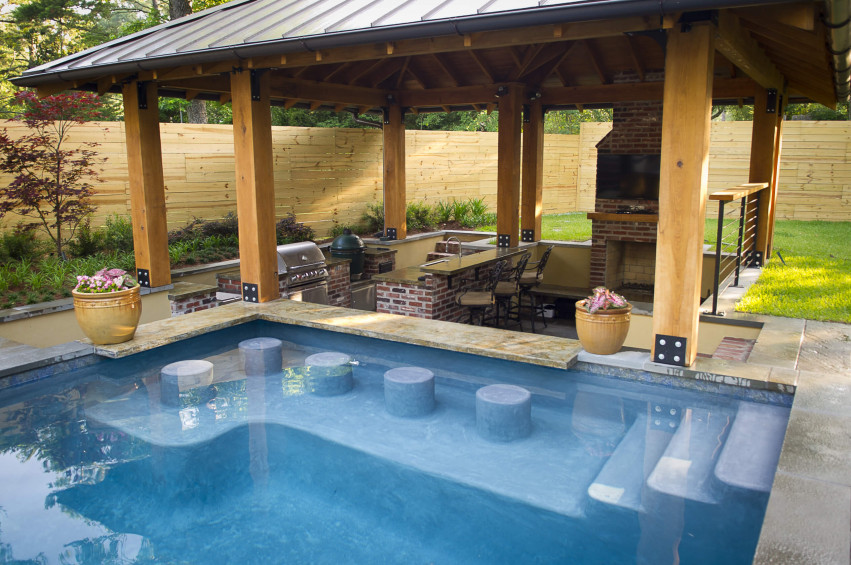 Dark Interior Pool Finishes
Dark interior pool finishes all are the craze as people are drawn to the serene, lagoon-like setting it creates. Combine the dark finish with rock features and a natural waterfall, and you have your very own piece of paradise in your backyard.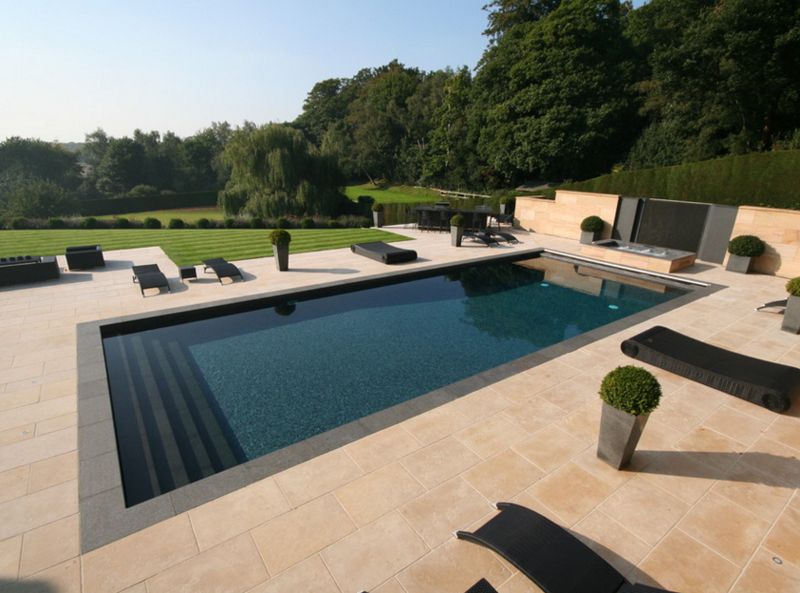 Shallow-Depth Pools
Think of most swimming pools that you've been in. Well, the new trend for 2019 is a shallow-depth pool. There are a couple reasons why; first, people who enjoy exercising or playing water sports in their pool are better accommodated by a shallow-depth pool, second it's a way to reduce excavation and construction costs if you're installing a brand new pool!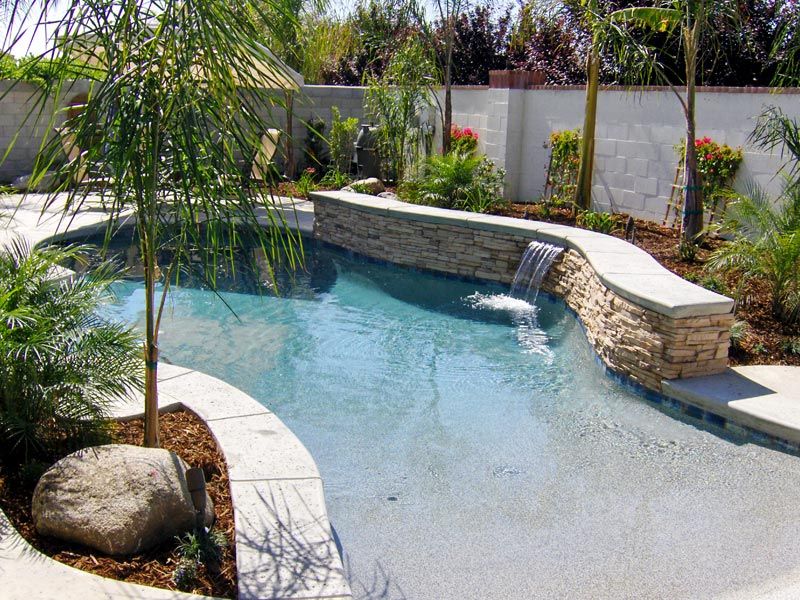 Luxury Finishes
One final trend that we expect to gain momentum in 2019 is the use of luxury finishes. Anything from tile work to textured concrete and even landscaping, there is no limit to what you could make of your outdoor space!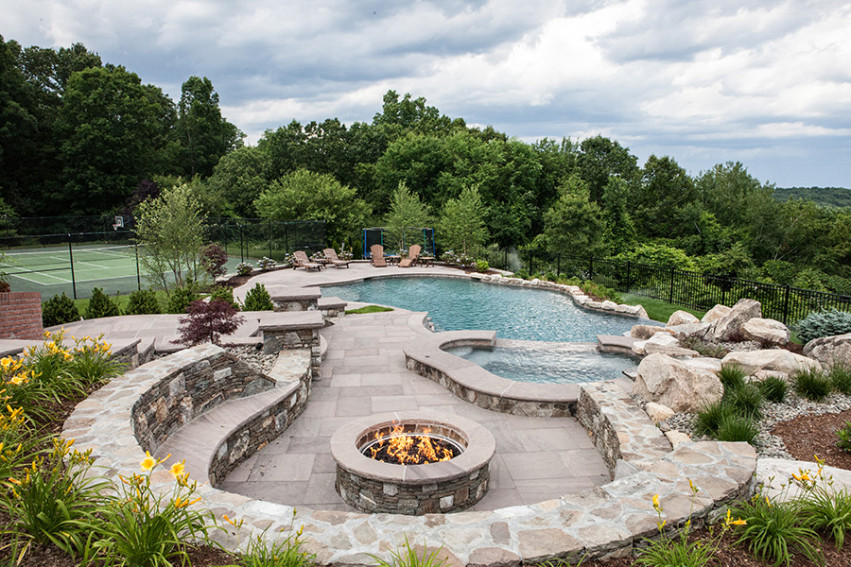 Selling Your Home?
Get your home's value - our custom reports include accurate and up to date information.
Get Home Value