Yes, list my home... but move where?
SELLER'S MARKET!
It's all you've been hearing these past few months. How can you not be tempted to cash in on one of your biggest investments?
So, what is YOUR hesitation?
Are you unsure where your next move might be or whether there will be a home to buy in your desired location? Maybe you know where you want to go, but find the prospect of relocating more than a bit overwhelming.
Well, rest assured you are not alone. "Would be Sellers" across the country are hemming and hawing about these very same considerations.
Let's make this as seamless as possible for you!
Start by partnering with an experienced REALTOR® in your local area who has a strong network of top agents throughout the country!
Your local Realtor will be your personal liaison with the referring destination Realtor to prepare and execute all the details that must be timed together to ensure a successful relocation. What details you may ask?
The list is extensive but here are just a few: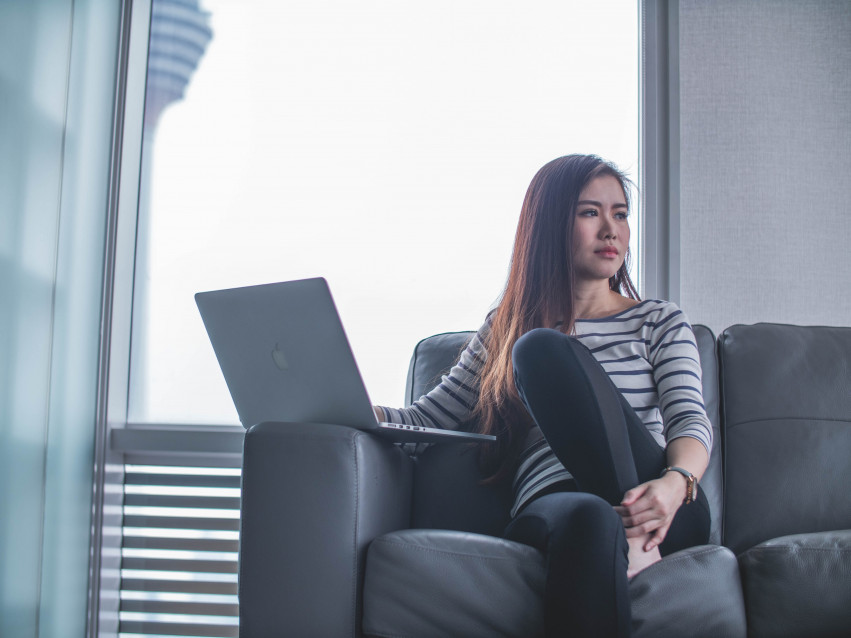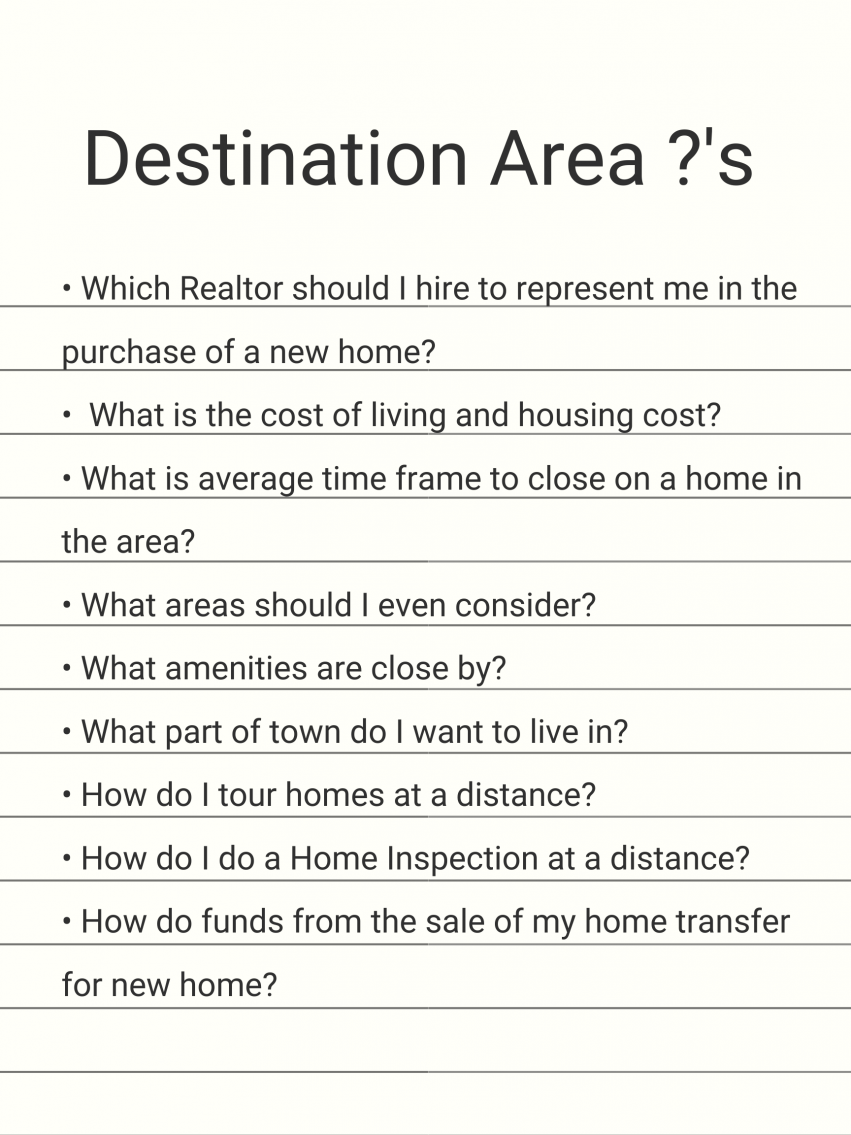 The list goes on, but the point is you don't need to get bogged down with gathering that information. Let your Realtors work together and do it FOR YOU!
So, now are you ready to pursue relocation?
Keep in mind, there are many other potential solutions to take advantage of including leasebacks, new construction and short term rentals if relocation is not for you.
If you are thinking you would like to pursue relocation for another creative way to sell now, contact us today!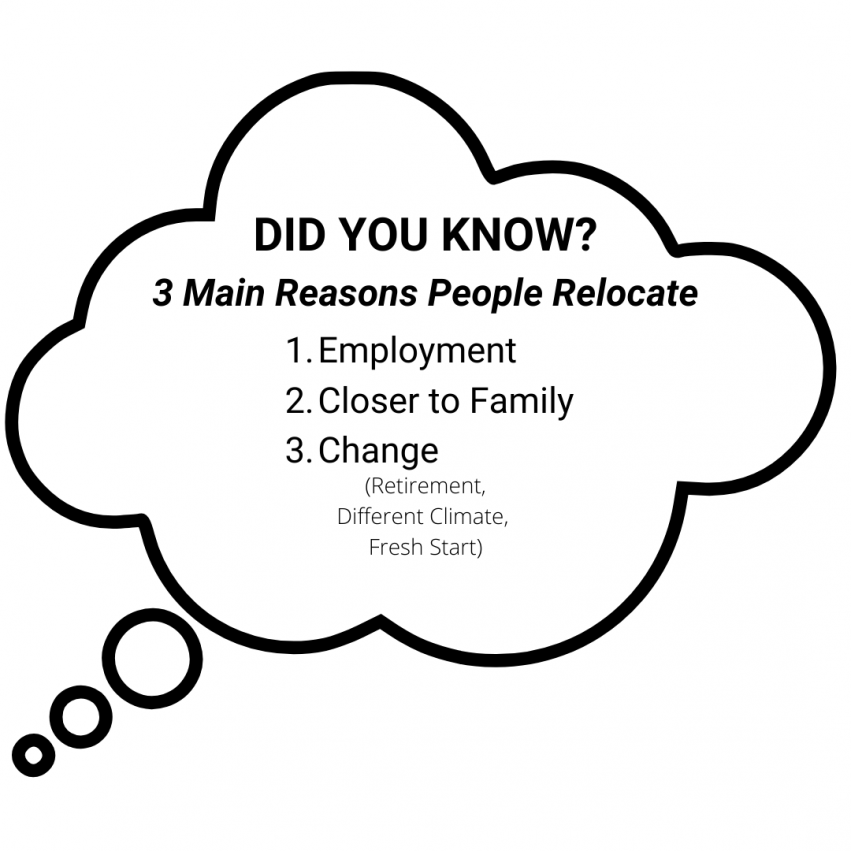 Ready to Discuss Your Options?
For information about goings-on in your target community, contact the Chamber of Commerce and ask if they can send you a free information package.
---
Additional Resources:
When you're not familiar with a community, it's more important than ever to do a little research.
Sites to consider browsing to discover important details about a community's employment potential, weather, economic stability, local crime rate and much more: