What is The ALANTE Experience?
Welcome to The ALANTE Experience!
What is the ALANTE Experience? 📲

Well, in a nutshell....our DNA. The when, where, what of who we are and why we do what we do.
We are passionate about marketing and our clients know it.
We are passionate about service and our clients love it.
We are passionate about systems and good technology and our agents and clients dig it.
We are passionate about helping our communities and the locals embrace it.
We could tell about 100 more things we are terribly passionate about because guess what? at ALANTE we are passionate rebels, but instead we decided to show you, to let you see it, feel it and hopefully get to know us a little bit better along the way.
Follow our socials where once a week we will post a new episode and don't worry we know time is a precious commodity so we kept them 60-90 seconds long :)
In case you've missed any...
THE ALANTE EXPERIENCE EPISODES BELOW ⤵️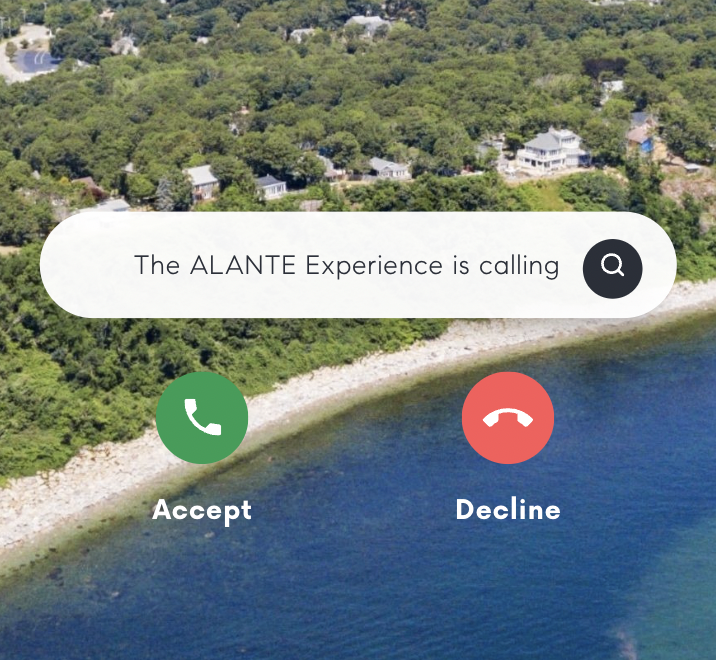 Episode#1: Basecamp
ALANTE proudly supports our sales team while managing multiple transactions & projects with tools and technology like Basecamp.
Before Basecamp: Projects feel scattered, things slip, it's tough to see where things stand, and people are stressed.
After Basecamp: Everything's organized in one place, you're on top of things, progress is clear, and a sense of calm sets in.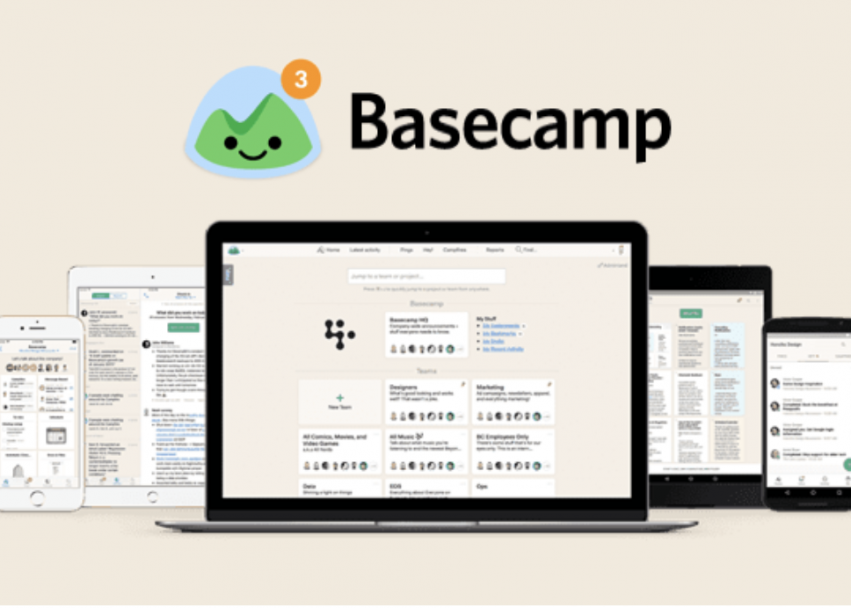 Episode #2: Our Staging
If you go through many of our 5 star google reviews, you will find many of our clients commenting on how much they LOVE our complimentary staging.
From our fully stocked walk-in closet that we make available for our clients to shop freely to our highly trained agents who stage our clients properties, we have put all of that together on this episode...
CLICK HERE to see why clients rave about our staging: Episode #2!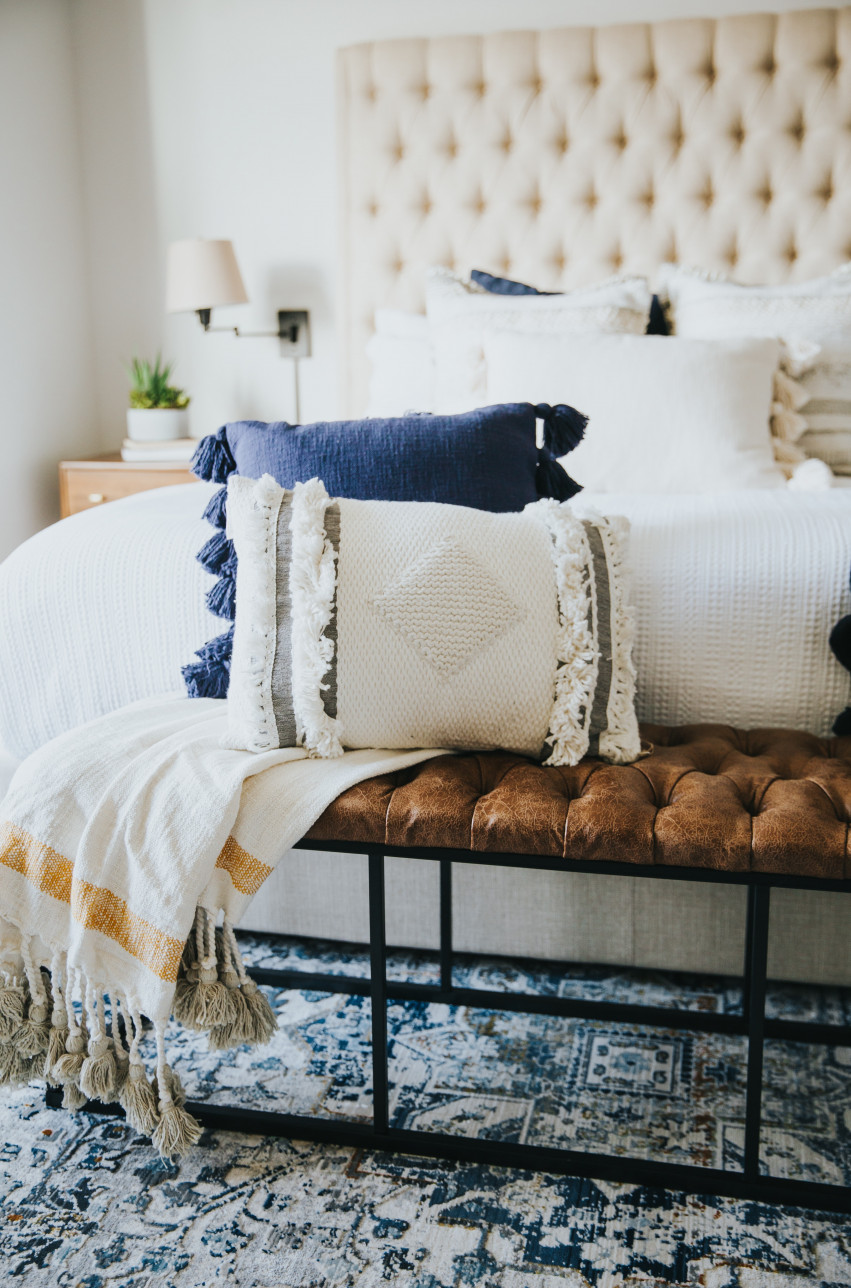 Episode #3: Client ❤️
Episode 3 was all about our community specifically the community of our past clients. We believe in staying in touch and continuing to give back to our past clients even after the sales transactions. Check out how we honor this commitment to our past clients with our VERY first exclusive Slice of Summer with ALANTE event at Pinehills Golf Club! 🍉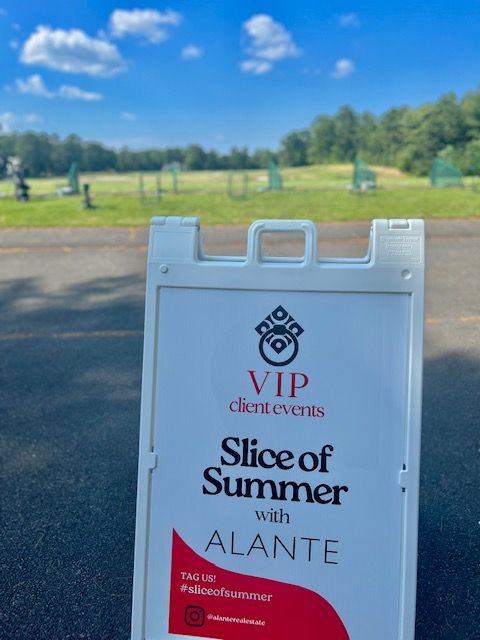 Episode #4: 5 Open House Tips!
In episode #4, we shared the top tips our agents use to make their open houses as successful as they always are!
Find out the tips on Episode #4! 🏡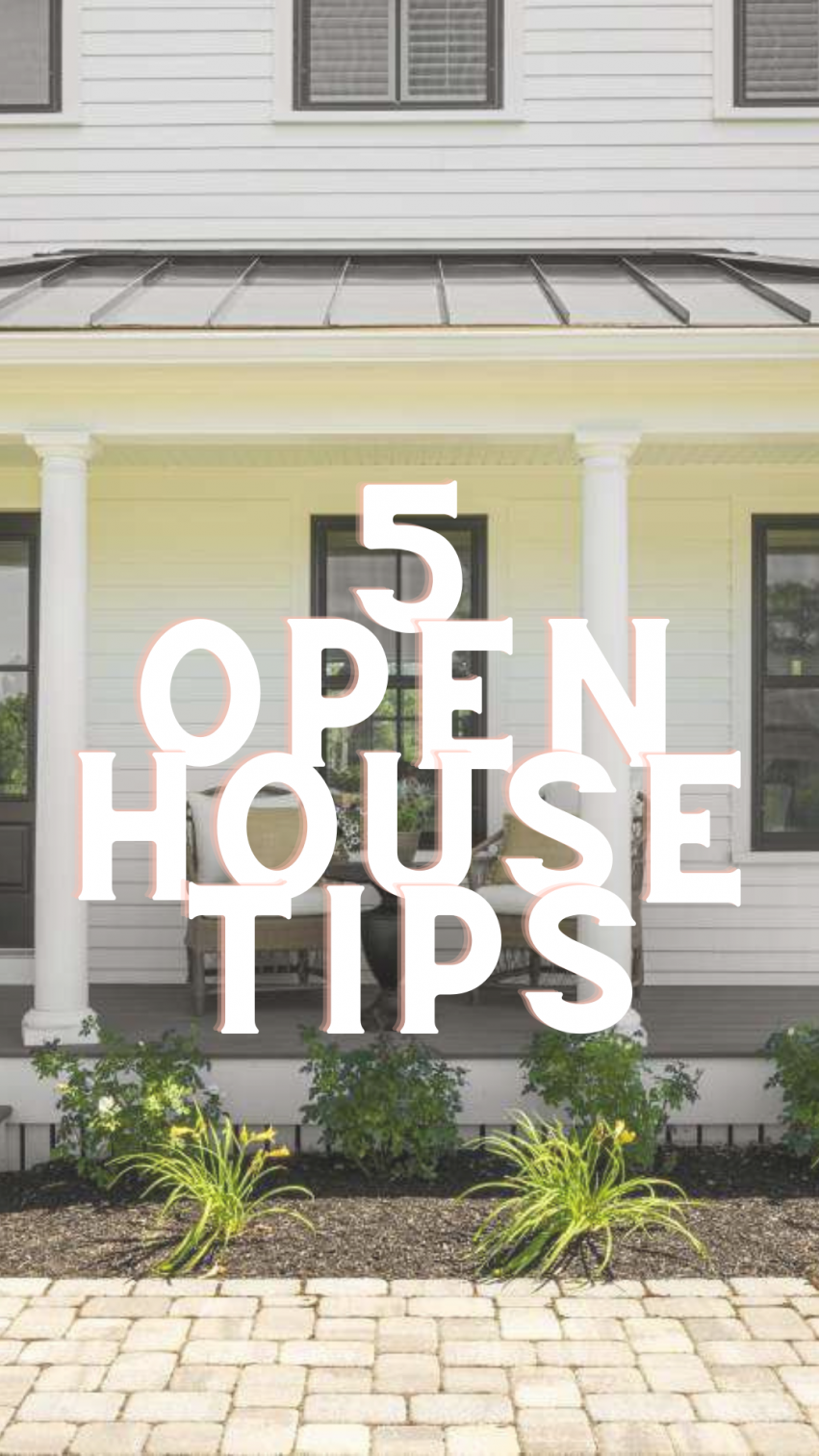 Episode #5: New Local Biz! 🛍
Another episode honoring and giving back to our community! Supporting local is very important to us so we heard there was a new boutique on the waterfront, we ran! We are so excited to announce that Cattivo Plymouth is now open on 98 Water St. Offering women's clothings, accessories and more!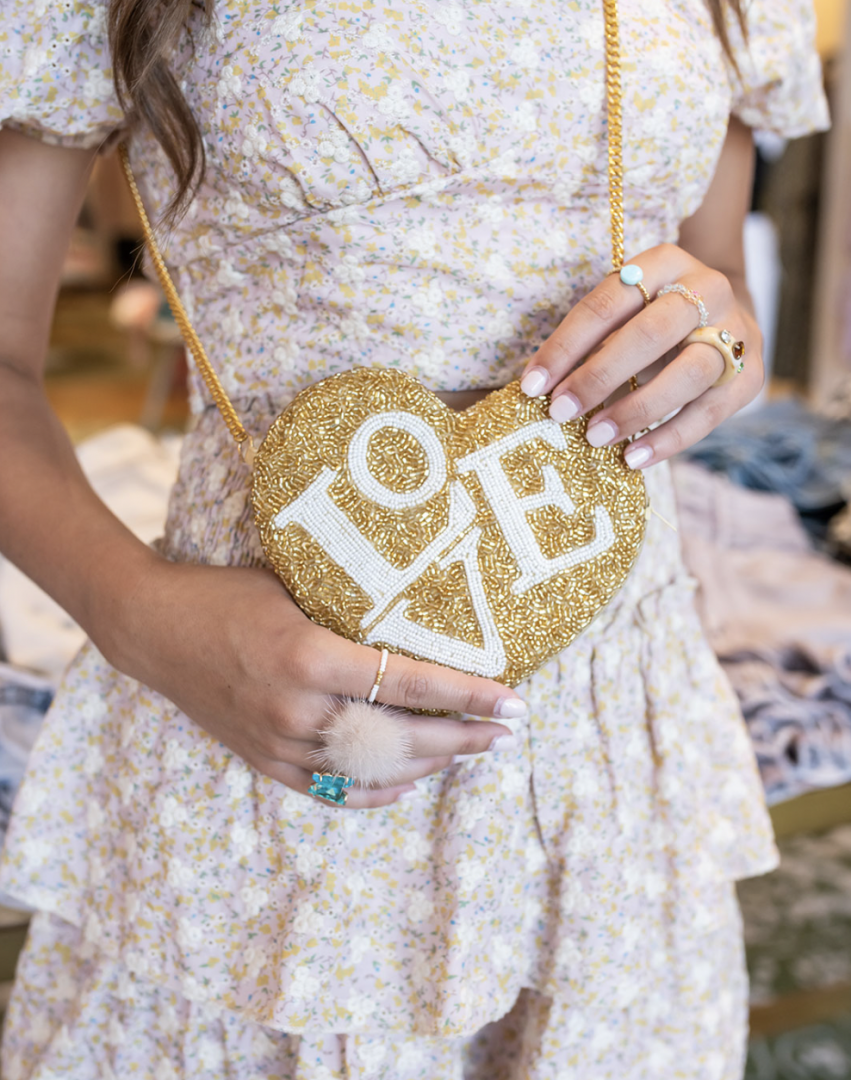 Episode #7: Slice of Summer!
Our second to last event of the summer! We headed down to Cape Cod at Hollyridge Golf Club in Sandwich, to catch up and enjoy a private putting lesson with some of our past clients. ⛳️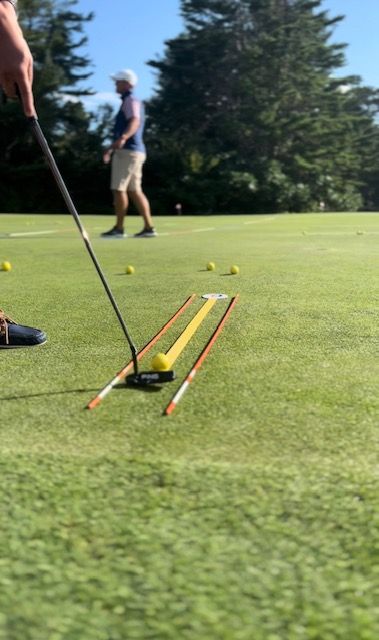 Episode #8: STUNNING Interactive Property Brochures
We have always heard from our clients and surprisingly our fellow realtors that work for other realty companies how much they love the brochures that we do for our listings. In 2022, we decided to LEVEL UP and do even better. We are now featuring for our clients digital interactive brochures, yes you heard that right! They are digital and they are unbelievable.
Watch Episode #8 to see what they are all about!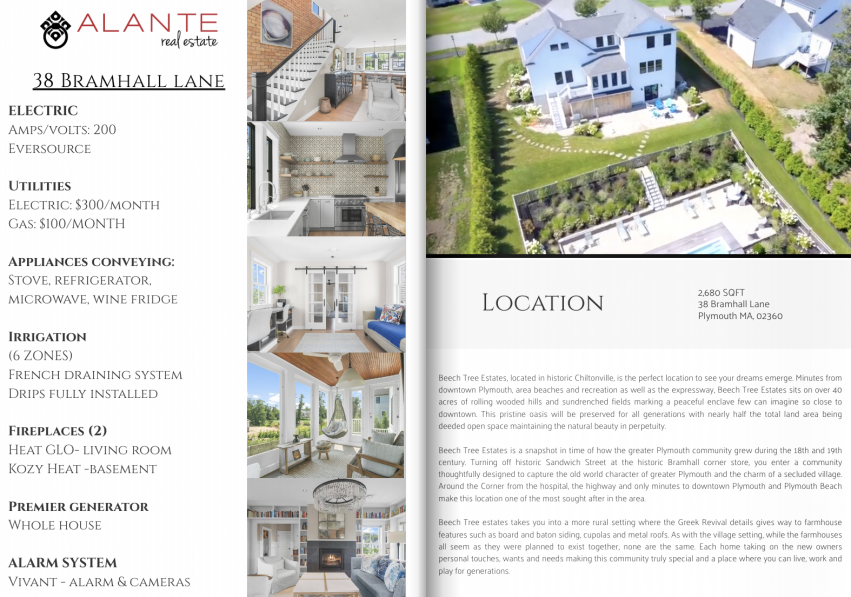 Episode #9 Plymouth Waterfront Festival!
A little piece of why Plymouth Massachusetts is so special. Our annual events that bring thousands of visitors from all over the country, tied by the community we have built together to support local businesses.
Are you moving to Plymouth? We have a FAQ blog for you all about the town and it's special features..check it out on our page!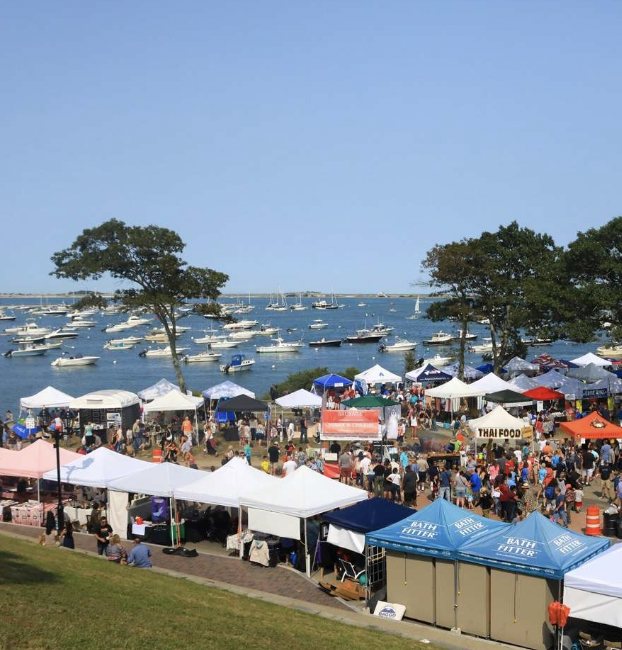 Episode #10 TOP
35

HOME TRENDS MAGAZINE

35 Home Improvement Trends to add more VALUE to YOUR HOME 🏡 curated by US!

We would LOVE to mail you a FREE copy of this magazine! CLICK here to claim yours.📲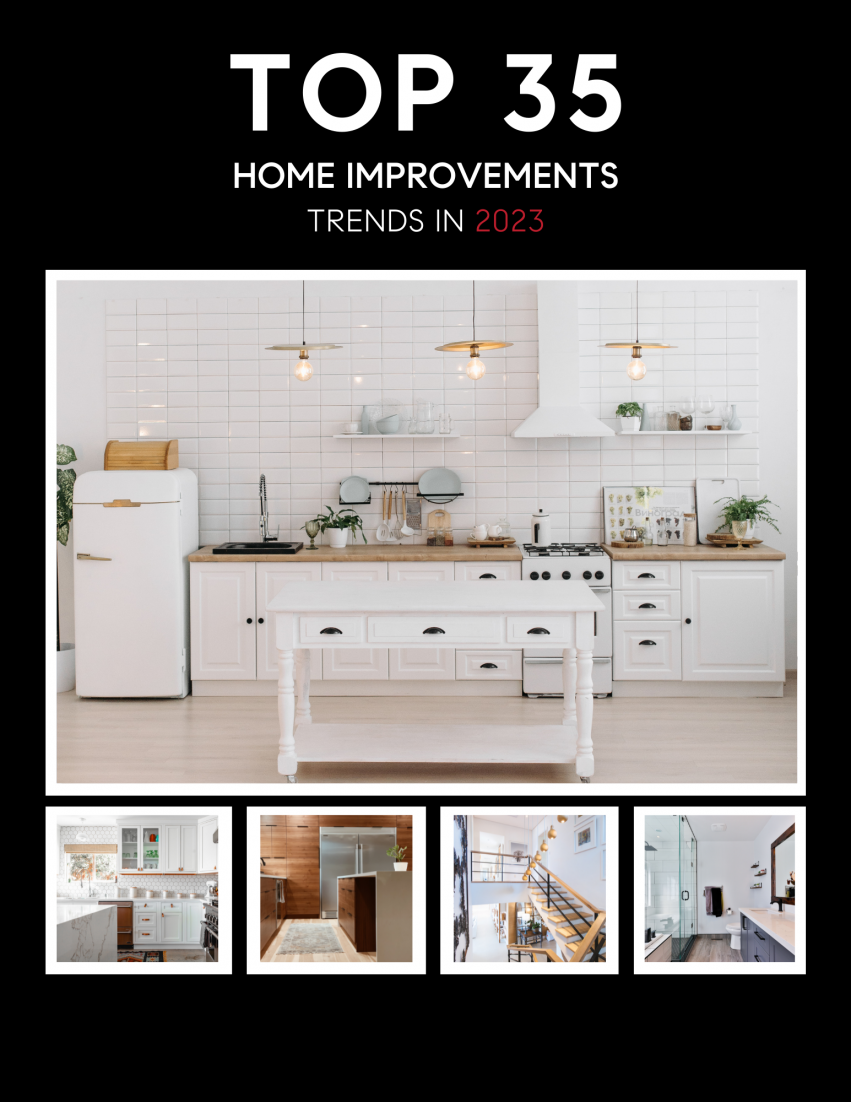 Episode #11: Extraordinary Photography
It's all in the angles. Great photographers have an eye for detail, so do we. Our media team works closely with each other to create visions that bring listings to life, selling the lifestyle of the home. Check out this episode all about our friends at Luxury Vision!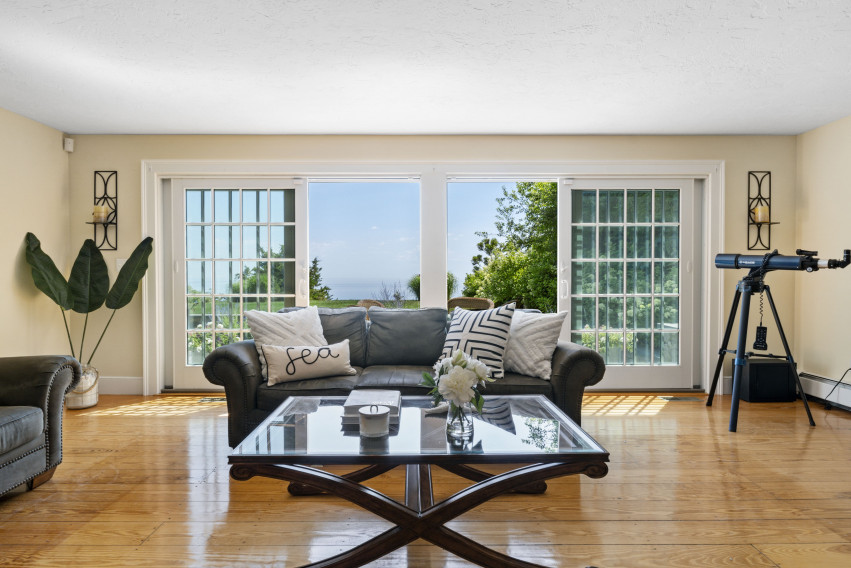 Episode #12 Giving Back is at our Core.
On a mission to sell lifestyles & change lives 🏡🔐🖤

We are proudly partnered with @givebackhomes to donate a portion of each closed transaction to build a home for a family in need.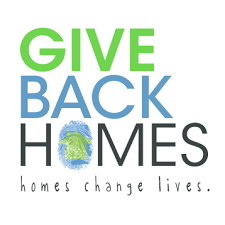 Episode #13: Email Marketing That SELLS
We value our email list so much that we even send them a goodie each month....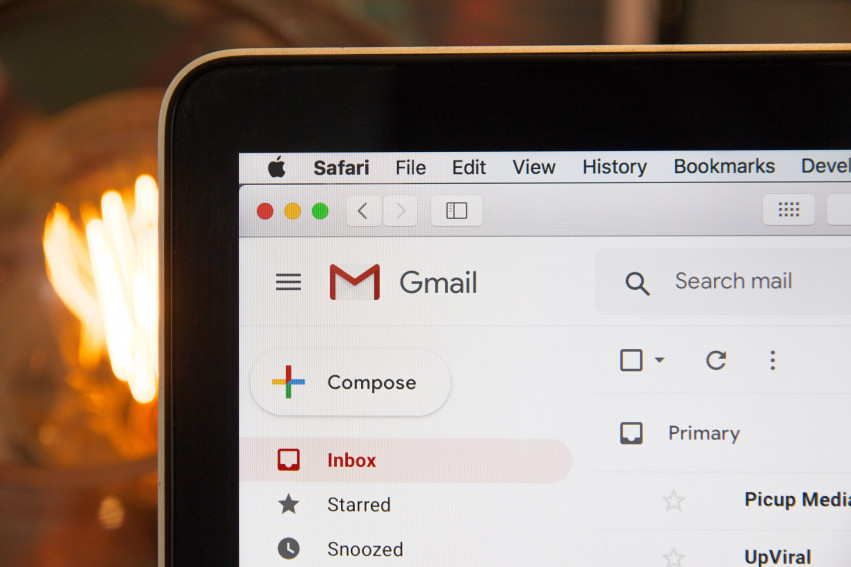 Episode #14: Helping buyers win
Our in house software allows us to be one step ahead to communicate with our buyers based off their wants & needs in the home buying process.. let us help you win too.