Top 4 Fireplace Trends in 2018
Finishing
fireplace finishing is a popular interior design trend in 2018. With new technology, homeowners are able to design around their fireplaces with finishes such as wallpaper and wood as well as with decorative pieces without the worry due to updated heat barriers.
Wood
Use it to heat your home, use it as decor, or do both! Advancements in technology have made wood burning fireplaces much more efficient. Modern wood burning fireplaces burn wood longer and more thoroughly. This allows homeowners to enjoy a nice fire versus having to continually watch and tend to it!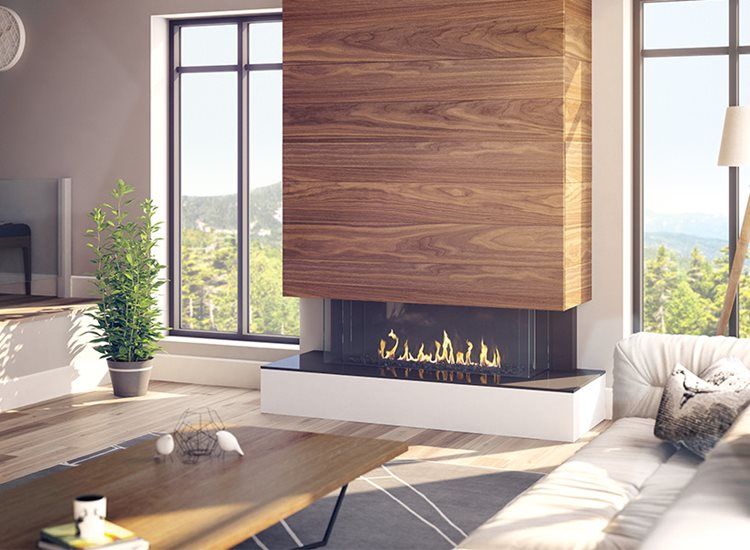 New Perspectives
Corner gas fireplaces are one of many perspectives trending this year. Modern linear fireplaces are still popular and continue to gain popularity. These fireplaces are growing in size as well as dimension. You will begin to see an increase in fireplaces with anywhere from 2-4 open sided concepts.
Bedroom, Bathroom & Kitchen Fireplaces
Think... bringing the elements together. Although it was very uncommon for many years to have multiple fireplaces throughout the home, today that trend has re-emerged and homeowners are looking at this as a way to bring luxury living into their homes by adding fireplaces in bedrooms, bathrooms and even kitchens!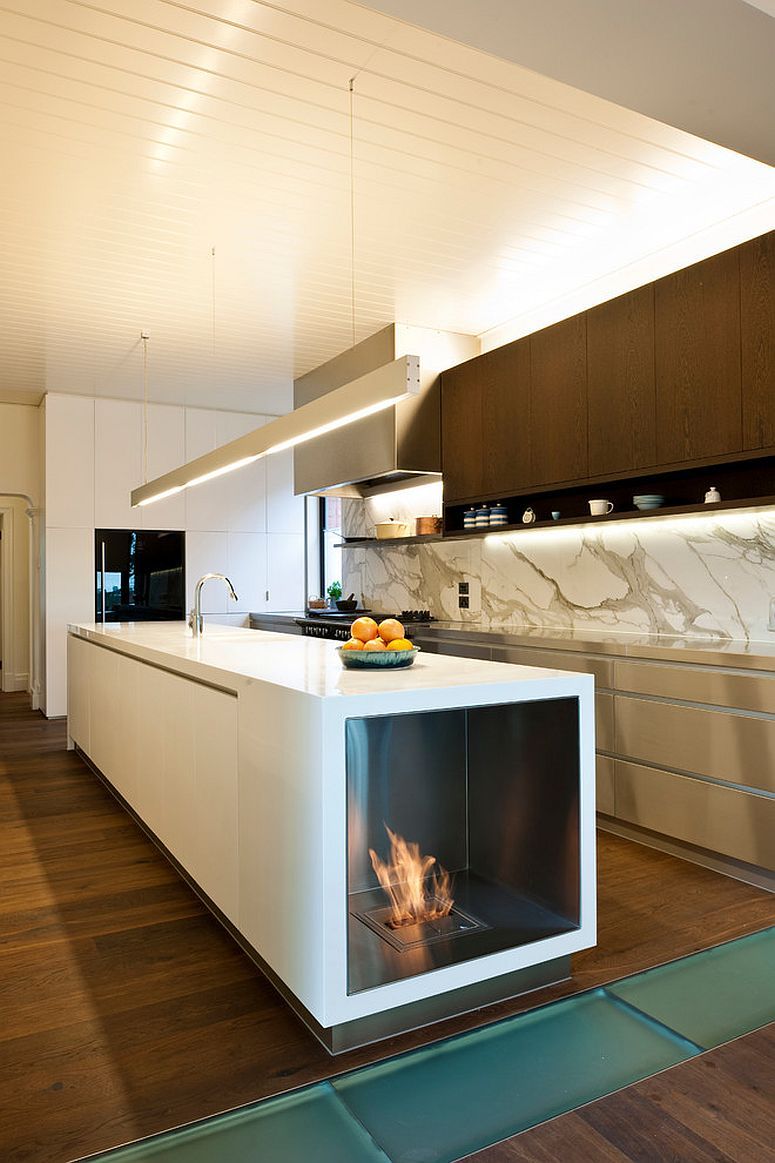 Selling Your Home?
Get your home's value - our custom reports include accurate and up to date information.
Get Home Value