Top 5 Flooring Trends for 2018
Will 2018 be the year you plan for your new flooring installation?
Keep your home up-to-date with one of these TOP 5 Trends of 2018!
1. Bleached / Blanched
This style is becoming increasingly popular in 2018 to bring all around brightness to the interior of homes. They provide a unique, clean look that fits well in most homes!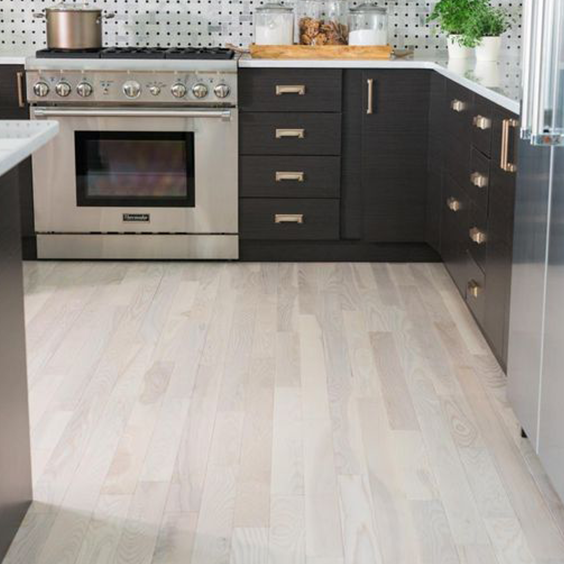 2. Wide Planks
This trend is remaining to be very popular as the modern farmhouse design style is still in high demand.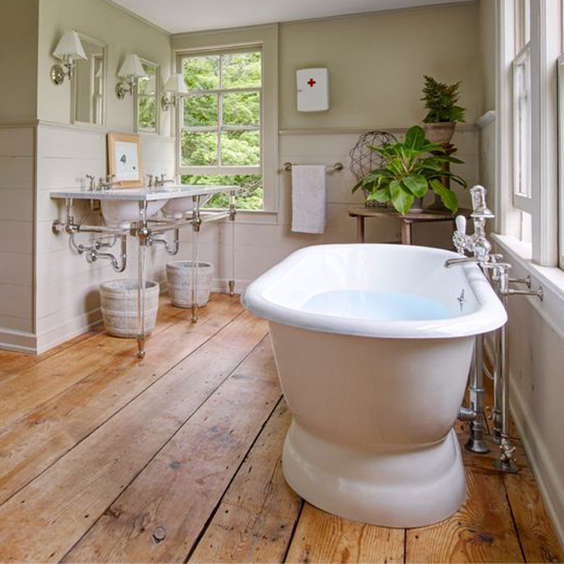 3. Parquet Hardwood
Arranged in geometric designs or unique patterns, this flooring trend is seeing a revival for homeowners looking for a way to draw attention to rich, natural wood.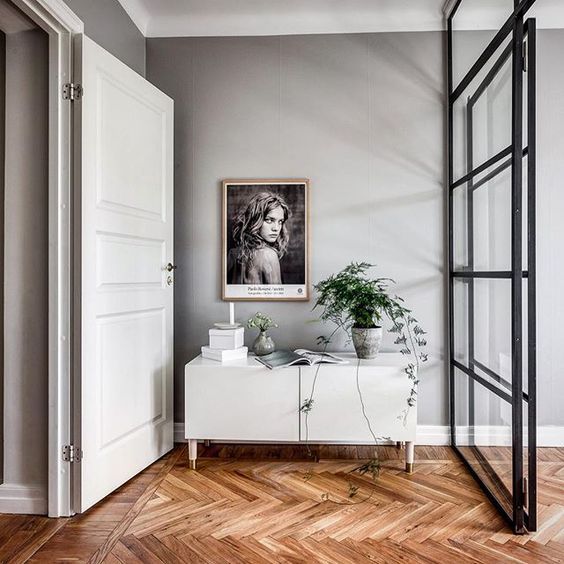 4. Porcelain 'Wood' Tile
These floors have been on the rise because they look like hardwood and they are waterproof at the same time. Cooler colors such as whites and grays, are most popular.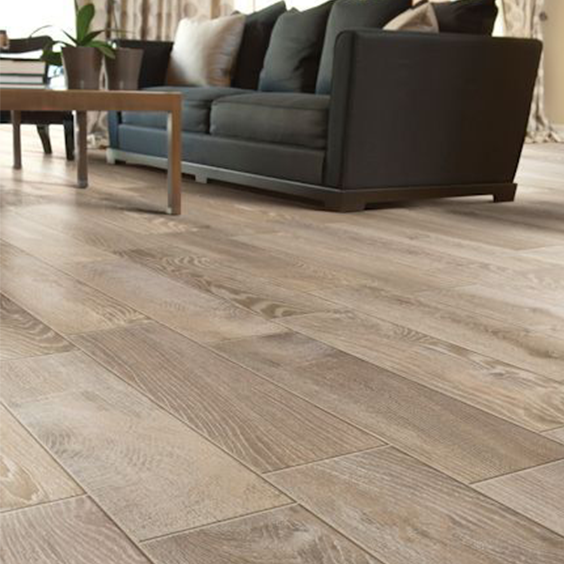 5. Ebony
This trend provides a rich, solid appearance and we're seeing more of it in 2018. This is most often seen in spaces with white wall/cabinetry and paired with a bright pop of color from an accent rug. This type of floor is best from homes with plenty of natural sunlight.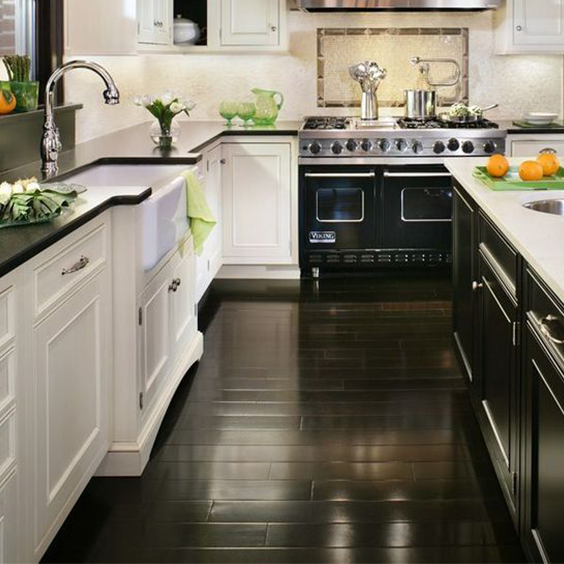 Selling Your Home?
Get your home's value - our custom reports include accurate and up to date information.
Get Home Value