Top 5 Garden Trends in 2018
As we welcome the warmer days of summer, outdoor living is increasingly more appealing. We've gathered our picks for the Top 5 Garden trends of 2018 to help you get your space perfect for the season!
1. Small Gardens
Space is at a premium nowadays but the designs are becoming more and more intricate to best make use of the space available.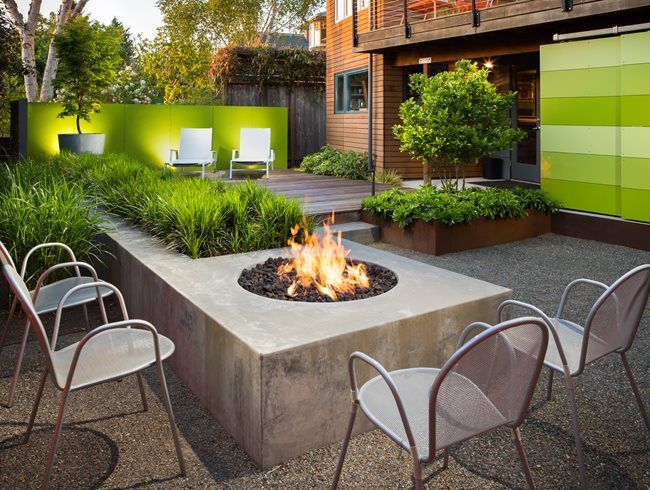 2. Alfresco Dining Spaces
Outdoor dining is a popular way to spend warm summer days and nights with family and friends. This year you'll notice that the dining space is no longer connected to the home but rather placed within the garden for an even better experience.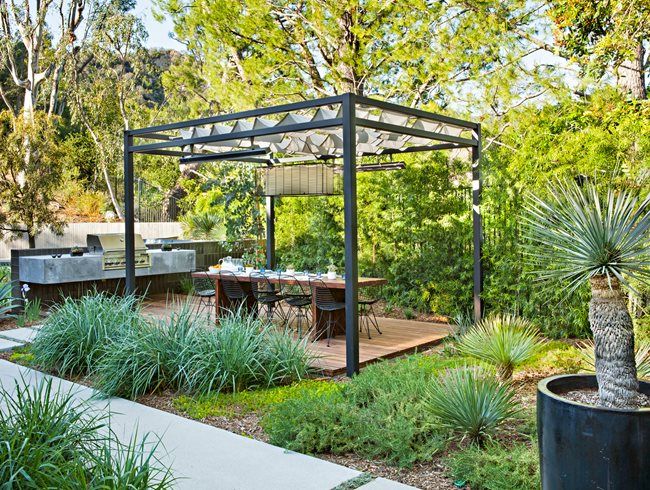 3. Experimenting w/ New Plants
Organic food is all the rage as is an overall healthy lifestyle. In 2018 it has been predicted that more home owners will be experimenting with growing new and different plants or even starting a garden for the first time!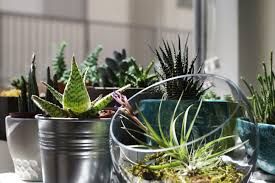 4. Enclosures vs. Fencing
Forget the fence! Many times you want to protect your garden with fencing for the sake of pesky animals but another alternative that is trending is the use of lush plantings to offer more privacy.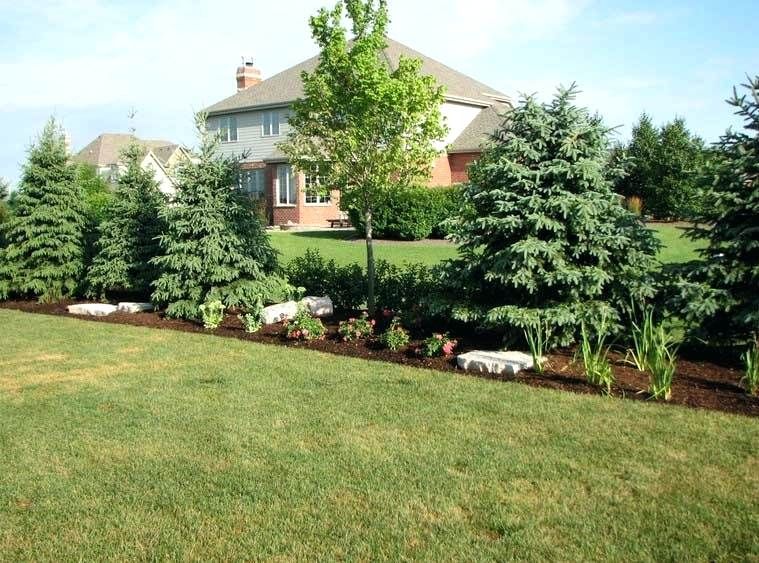 5. Playful Colors
in 2017 green was the "it" trend in gardening. This year there is a desire for playful colors and patterns to brighten up landscapes!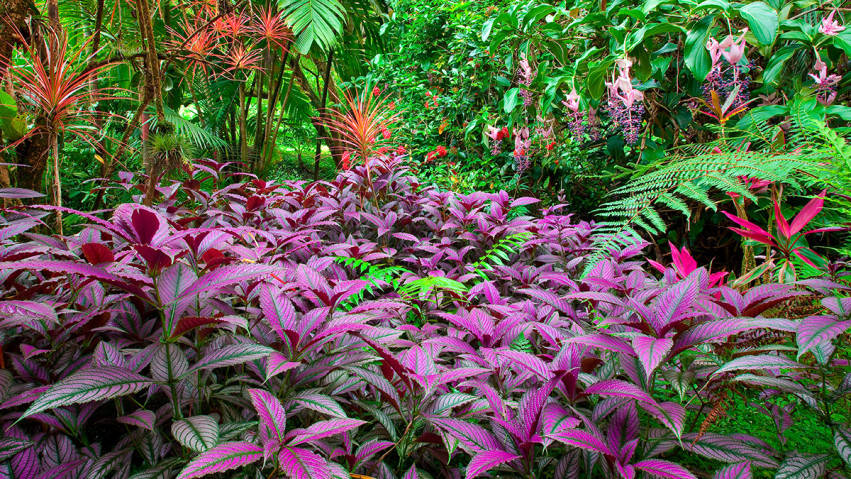 Selling Your Home?
Get your home's value - our custom reports include accurate and up to date information.
Get Home Value