The countertop is an essential piece of any kitchen. It's where all the action takes place - prepping, cooking, entertaining & more! As such, the countertop is the foundation of kitchen décor. Choosing a countertop when building a home or remodeling your Kitchen is an important decision & should be chosen wisely.
Here are the top countertop trends for 2019! Which would you chose?
Quartz
Quartz was introduced as a high-end alternative to granite years ago however now it is apparent that it's becoming more popular than it's counterpart. Granite is a porous stone which means that it can stain the material over time.
Quartz, on the other hand, is non-porous and does not have to go through regular re-sealing. This means it is highly resistant against staining and is one of the most hygienic countertop options for homeowners.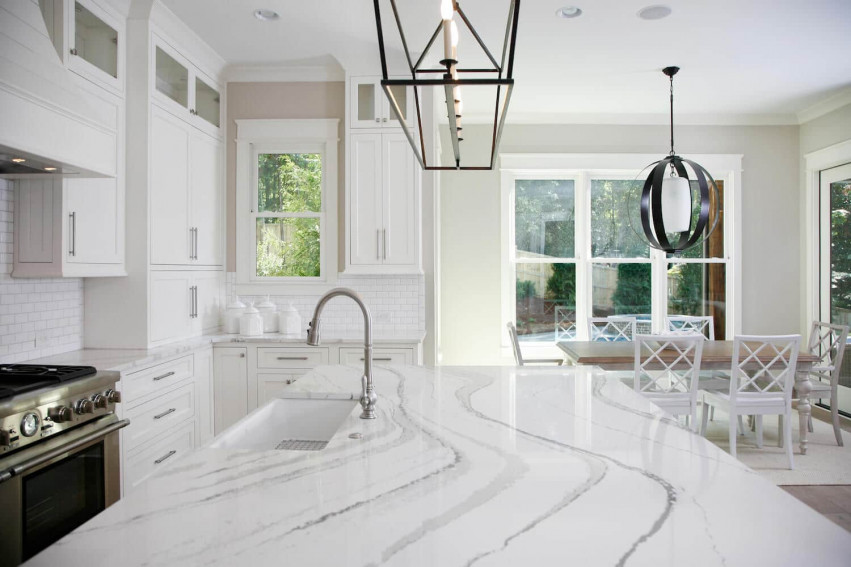 Honed vs. Polished
Honed and leather surfaces are the most common and can be applied to many different materials, such as granite, marble, and quartz. Even though polished is still the most popular, there are advantages to these two others.
Honed finish is a matte finish with little to no shine. Leathered finish is a newer style of treatment that has become more popular in recent years. It has a soft sheen, that is less glossy from a polished slab, and to the touch has a different feel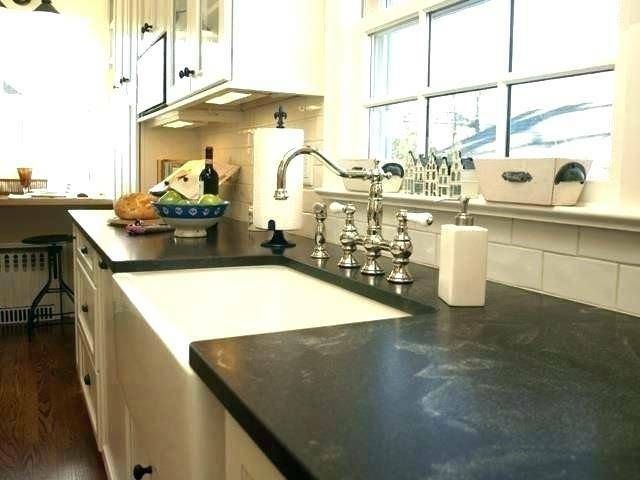 Reclaimed Wood
Naturally, reclaimed wood countertops is becoming a very popular choice for updating a kitchen or bathroom countertop. Using wood is a more sustainable and environmentally friendly solution to the sourcing of natural stones such as granite or marble.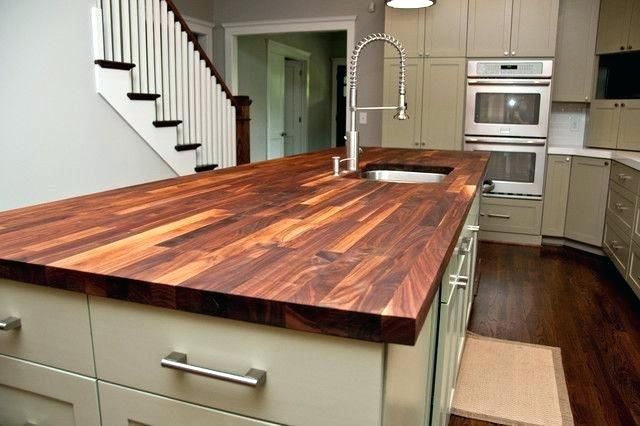 Concrete
Concrete also looks great in a large variety of architectural styles and aligns with contemporary interiors, industrial décor, and rustic looks. There are so many reasons why a homeowner would want to update to concrete countertops when remodeling.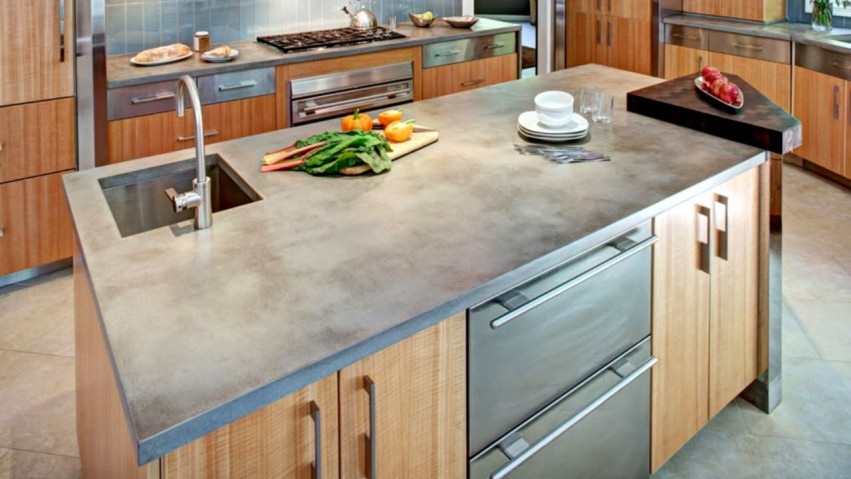 Terrazzo
This updated 1970's flooring trend is really making a big comeback in 2019. Made of a combination of materials, like glass, marble, and granite, into a rough mosaic. You'll see terrazzo popping up in different variations used in many areas of the home. If you're looking for something truly unique, terrazzo might be perfect for you!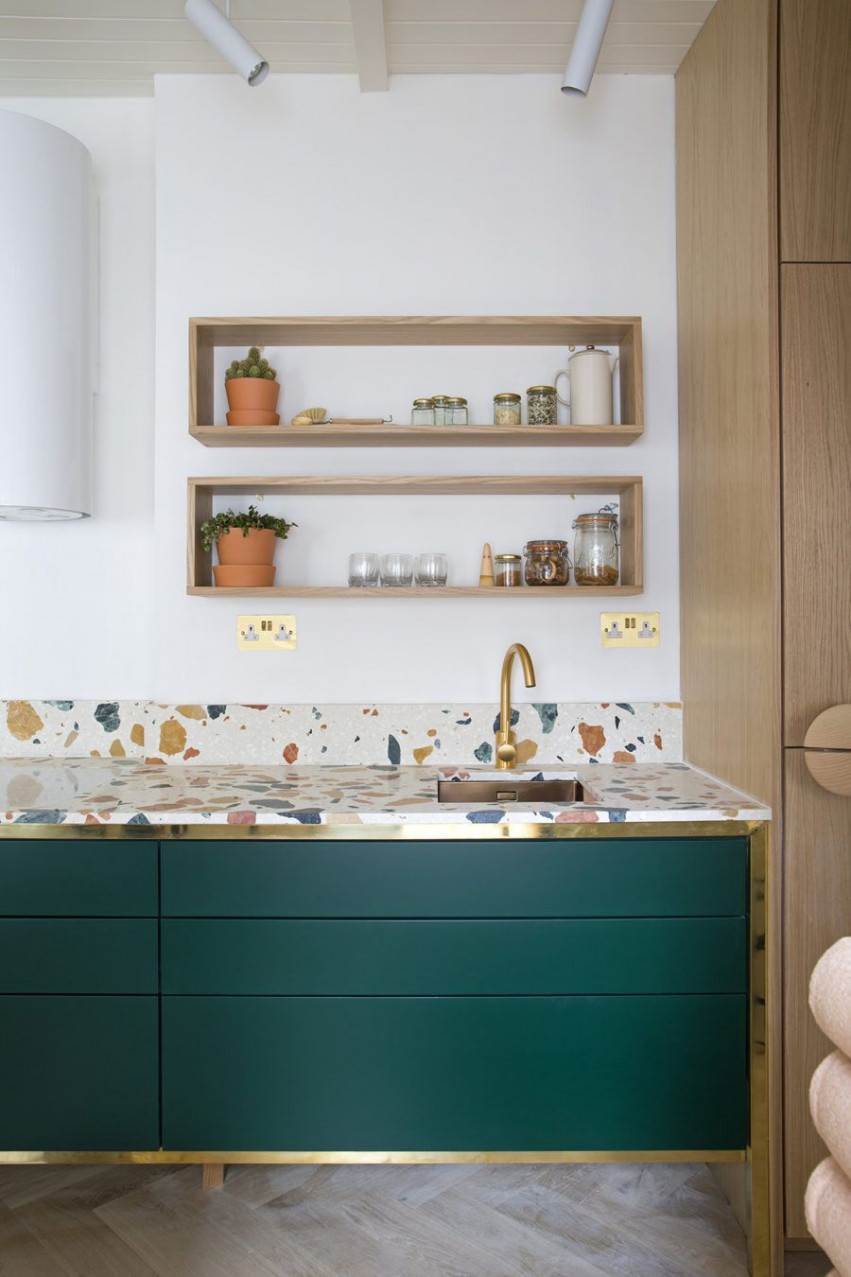 Selling Your Home?
Get your home's value - our custom reports include accurate and up to date information.
Get Home Value