2019 Patio & Backyard Trends
It's that time of year again - the first day of summer - which means you'll be spending much more time outside enjoying the warm weather and sunshine!
Patio furniture doesn't go in and out of style quite as quickly as other home decor items. There are aspects of patio furniture design and style that will always be popular like high-quality materials, and comfy cushions. Although these trends don't change as rapidly, there are a few trends that we're seeing gain popularity in 2019!
Will any of these trends find their way onto your patio, deck or backyard?
Lighting
Lighting may not be furniture but it will definitely make a bold impact on the ambiance of your outdoor space. LED lights are a great, energy efficient way to light your space with beautiful fixtures but if you're thinking of something a little less permanent, stringing bistro lights is a very popular option or you might even consider an LED floor lamp that adds a pop of color or a modern touch!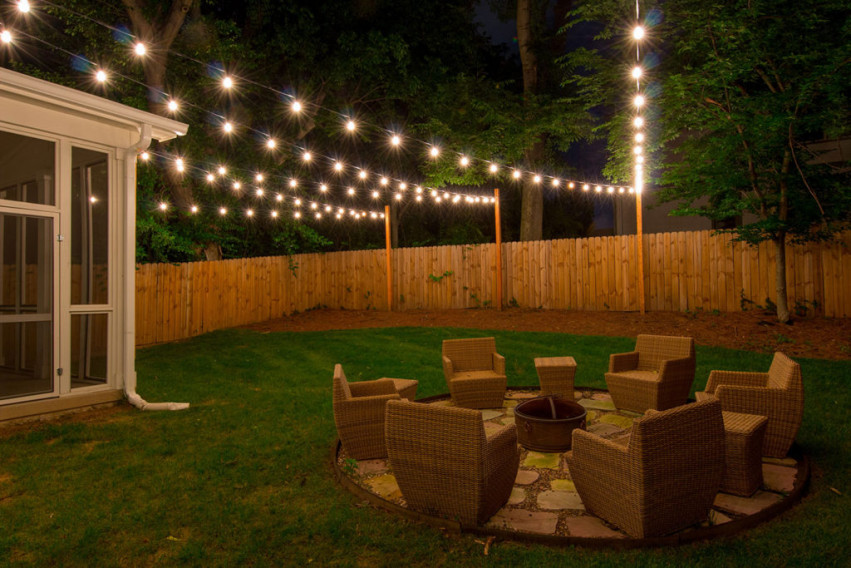 Mixing Indoor and Outdoor
Mixing indoor and outdoor furniture is a trend that started in 2018 and is going to be a big part of the patio furniture design trends of 2019. The idea of bringing the outside in and vice versa isn't a totally new or foreign concept.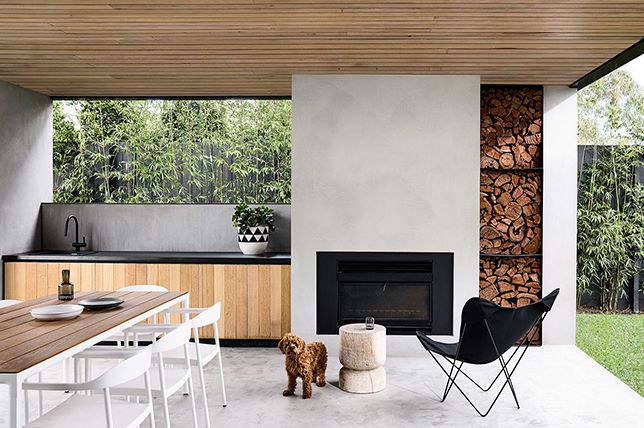 Fire Pits
Fire pits are an excellent way to bring your patio to the next level. The thought of having a fire pit on your patio may sound like it's a bit intimidating but luckily, there are plenty of options when it comes to patio fire pits.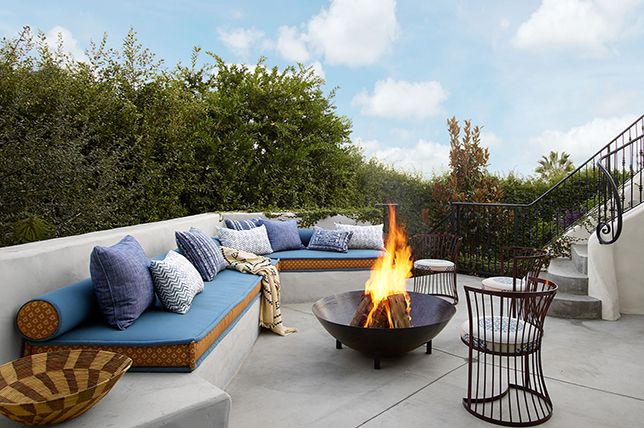 Colorful
Having a colorful patio is going to be a big trend in 2019. Not only will adding color be popular, but having unique pieces to show off will be a great way to spice up your patio.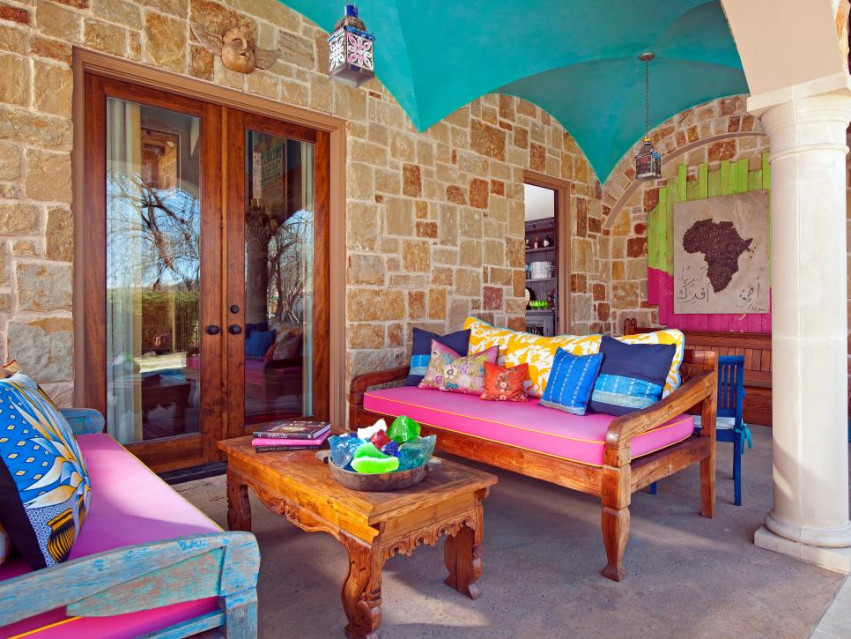 Pergolas
Stylish structures that allow for shade without completely enclosing you in are nothing new however, in 2019 we'll be seeing more of them popping up! Not to mention, they lend backyard design ideas a sense of studied elegance that's unbeatable and are sure to add value to your property that in the end, will help it pay for itself.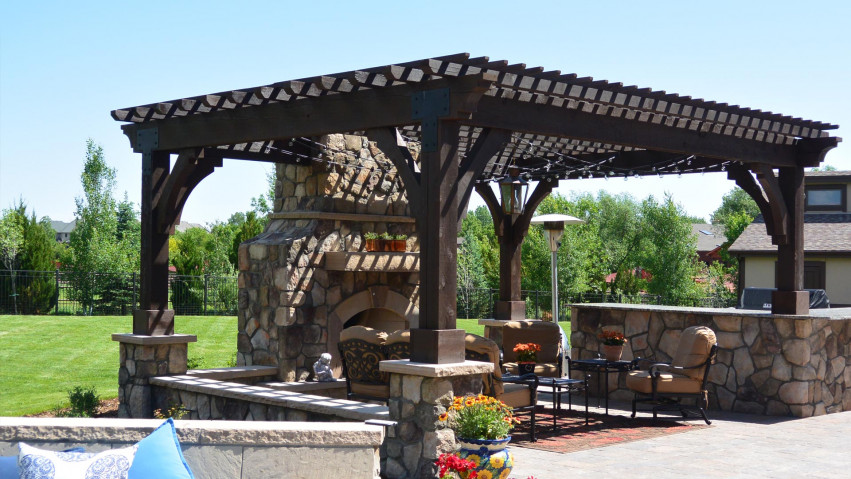 Water Features
Adding water features to your backyard is one of those backyard ideas that everyone will be sure to enjoy for years to come. A gorgeous fountain can help you create a Zen-like effect in your backyard.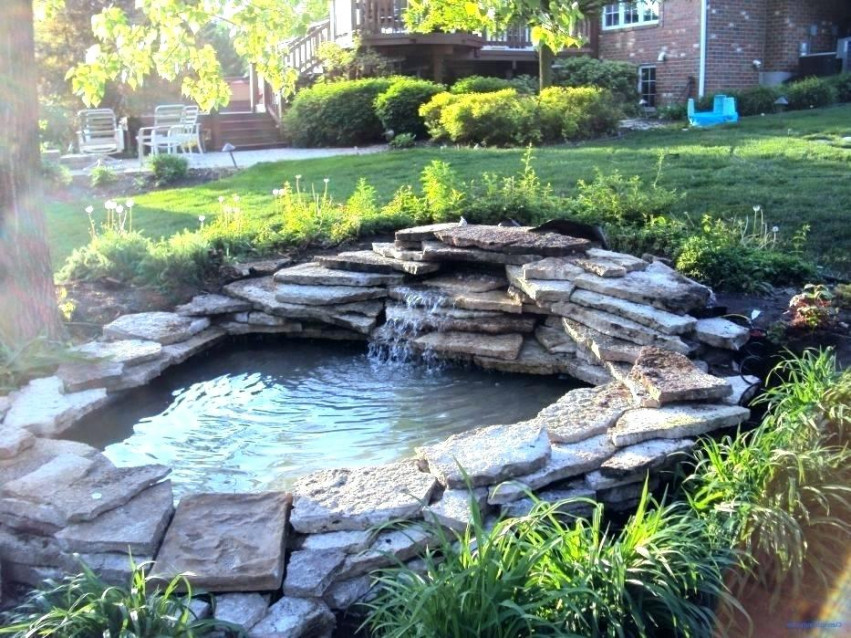 Selling Your Home?
Get your home's value - our custom reports include accurate and up to date information.
Get Home Value