OUR TRIBE: OCTOBER EDITION 🎃
ALANTE'S TRIBE: OCTOBER HIGHLIGHTS✨
We played "selling sunset" for one day and dressed in black to update some much needed team photos , we had yet one more Realtor met their CAP while another celebrated 7 years at ALANTE...
A little recap of our tribe's October, it's all below 👇
We dolled up for an updated team photoshoot!
People always make fun or Realtors as we tend to stay in business for decades without ever changing the pictures we took year one, after almost 10 years, it was time for us to do something....
We got dressed up in black and tried our best to look professional but welcoming, fun but with game faces on, you be the judge, we tried!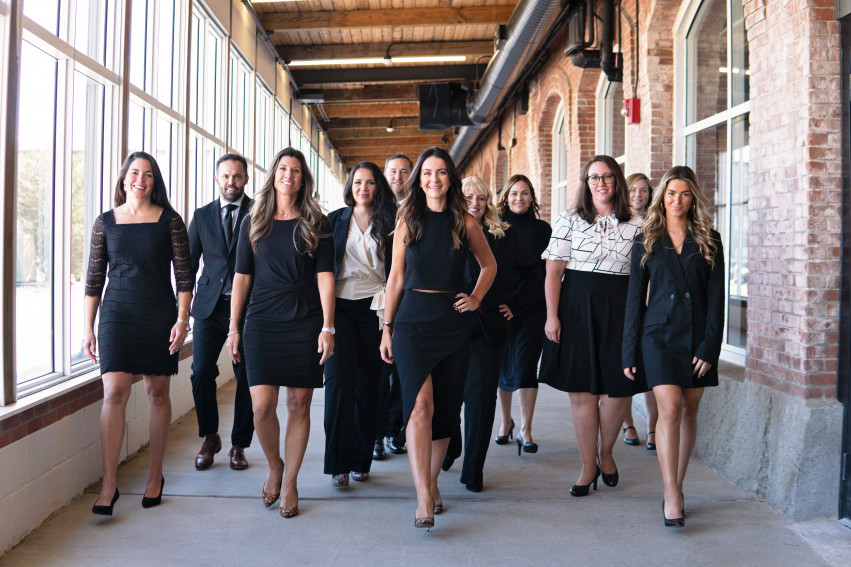 Bridgit met her yearly goals!🤑
Bridgit Douglas now enters her 2nd consecutive year with ALANTE's 100% club and we couldn't be more proud of her for this incredible accomplishment! 👏
Bridgit's hard work and persistence allows her to continue implementing the first class training and systems in place at ALANTE, and now that she met her goal she is able to collect 100% of her commissions! BRAVO‼️
To learn more about how she accomplished these goals and what this means to her click here.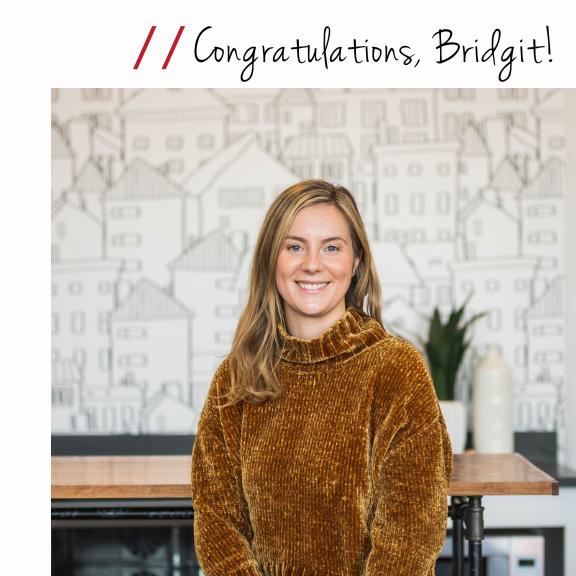 We celebrated Jon's 7th amazing year with ALANTE!🎉
October was Jon's 7th work anniversary with ALANTE! For this amazing milestone our team was able to celebrate the business you have built for yourself throughout Cape Cod and The South Shore with ALANTE, Woohoo! 🙌🏼
For those in the real estate industry, a work anniversary is also a time to celebrate the years of experience that have been gained.
Here's to many more years of success, Jon.

We are so lucky grateful to have you on the our team and we can't wait to see what you do in 2023.
Click to see his year highlights!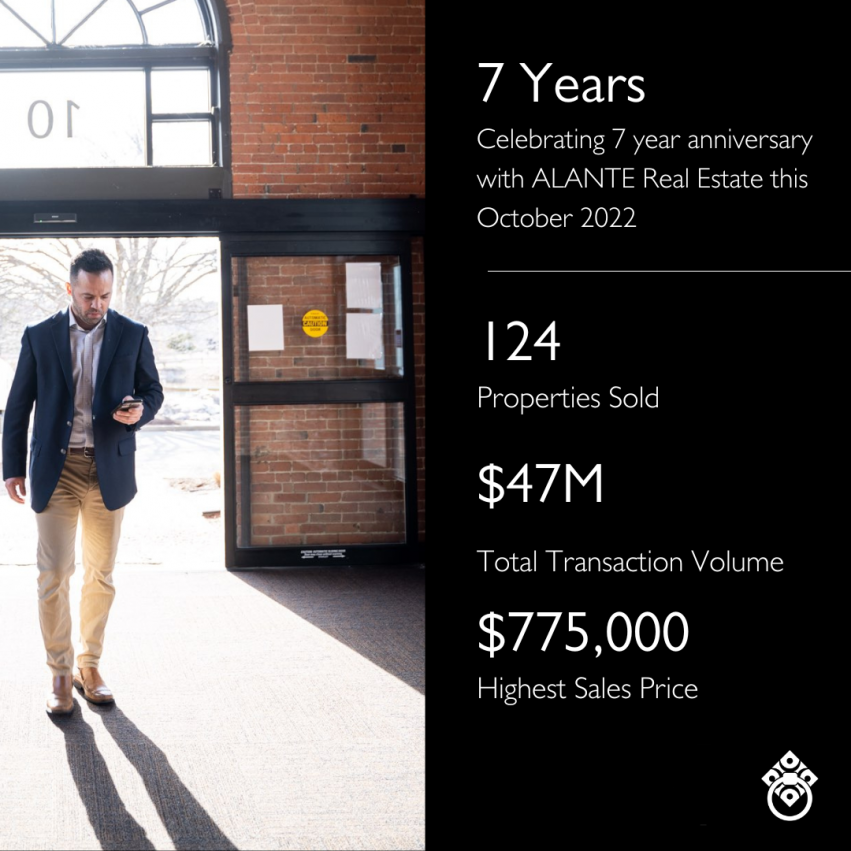 October Collection of Happiness🥰
Most brokerages will post a SOLD post each time they sell a home and although it is important to talk about our successes it's even more important to us to celebrate our client's happiness.
We call this our Collection of Happiness.
We bottled up all of the joy in a quick 90 sec Reel once a month. CLICK below to watch these months 👇
And yes, Congratulations to our Team and clients! 🍾 on another amazing month!
Happiness Collection