OUR TRIBE: SEPTEMBER EDITION 🍂
ALANTE'S TRIBE: SEPTEMBER HIGHLIGHTS✨
It's officially sweater weather, and we are LOVING it! 🍂
Here are some of our September highlights 👇
2022/23 Company Business Planning Retreat location secured!
This month we are in full prep mode for our 2022/23 business planning retreat that we call, "Advance Day" even though it's 2 days haha.
During these two days, we take the time to review and audit every single aspect of our businesses, individually and collectively as a company, what we did well, really well and what our failures or "Lessons" were as our broker likes to call them.
We will have speakers, training sessions, team-building activities, food, swags, and even a private yoga sesh to kick us all into gear for the actual pencil and paper business planning part of the event.
This year we picked Falmouth AutoCamp as our venue. At AutoCamp, they offer a luxury Airstream outdoor experience on Cape Cod.
At ALANTE we are outdoor lovers so naturally, we loved the vibes right, think fresh air, fire pits, and apple cider, because meetings don't have to be boring!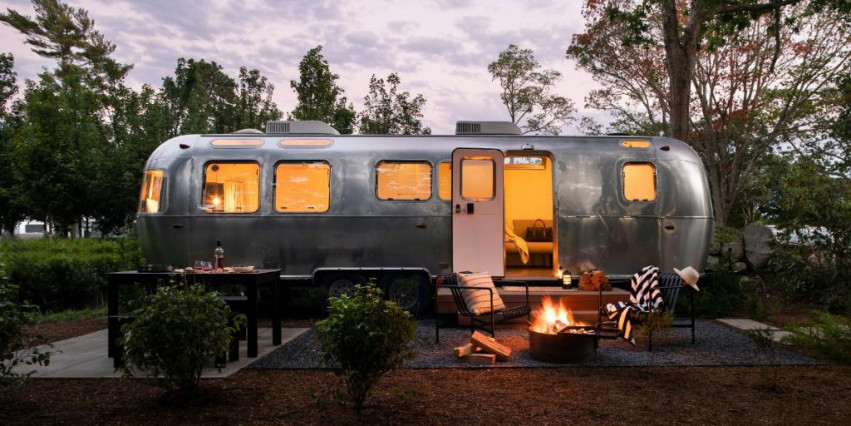 We hit the range for Team Day 🎉
Well after a busy summer, we reconnected once again for our monthly TEAM DAY! 🤩 This month we headed to Green Harbor Golf Club in Marshfield.
We spent the morning at the 16-bay driving range, powered by Toptracer Range! We had fun utilizing all the interactive games, and even got a little competitive 🤩 Our preferred vendors Nick Nardone at Touchstone Closing joined us for lunch and golf and we had an AMAZING time.
The venue is perfect for anyone looking for a daily practice session, or company outing with us!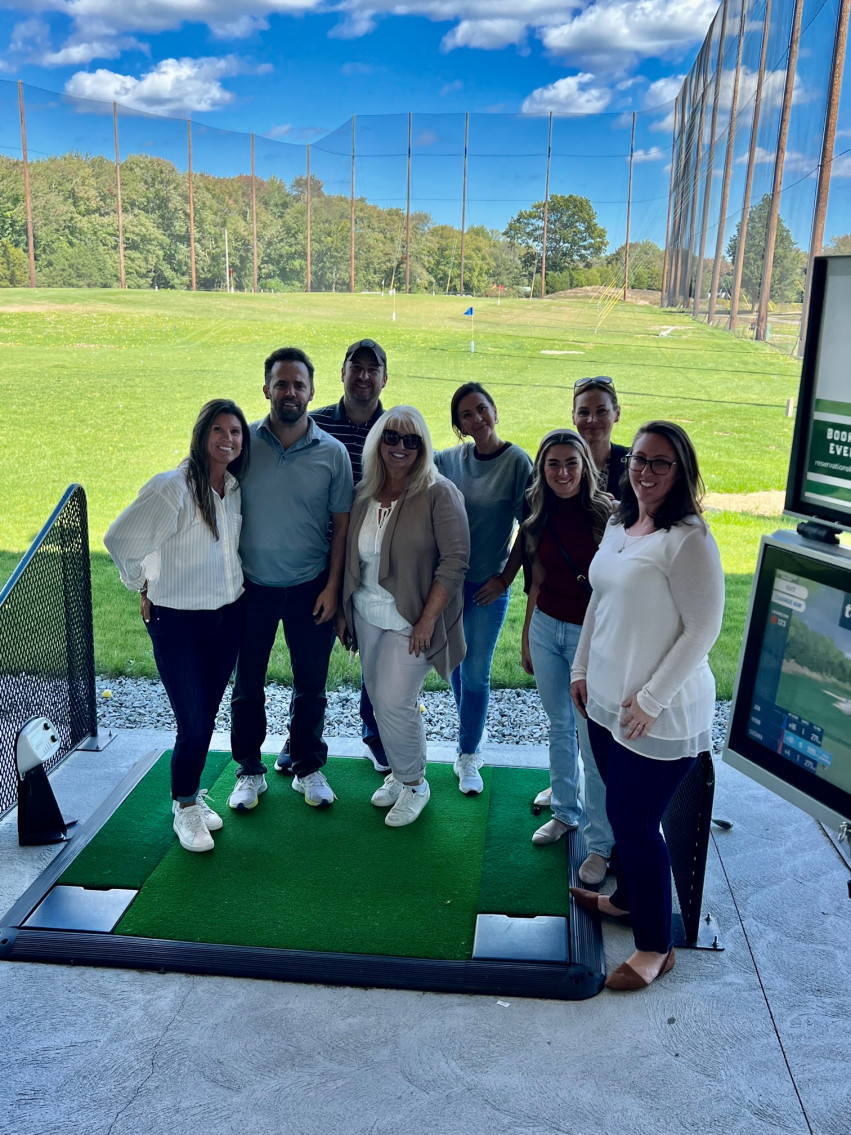 We celebrated American Business Women's Day
On September 22, we celebrated American Business Women's Day. 🤩
This day is dedicated to honoring the triumphs and successes of business women across the United States. We shared this post to honor all American Businesses women and celebrated their achievements, notable mentions of course went to our own ALANTE boss ladies who work tirelessly day in and day out to raise the bar in the Real Estate industry throughout the South Shore and Cape Cod.
American Business Women's Day is a reminder that there are no limits to what we can achieve.
Cheers to you all!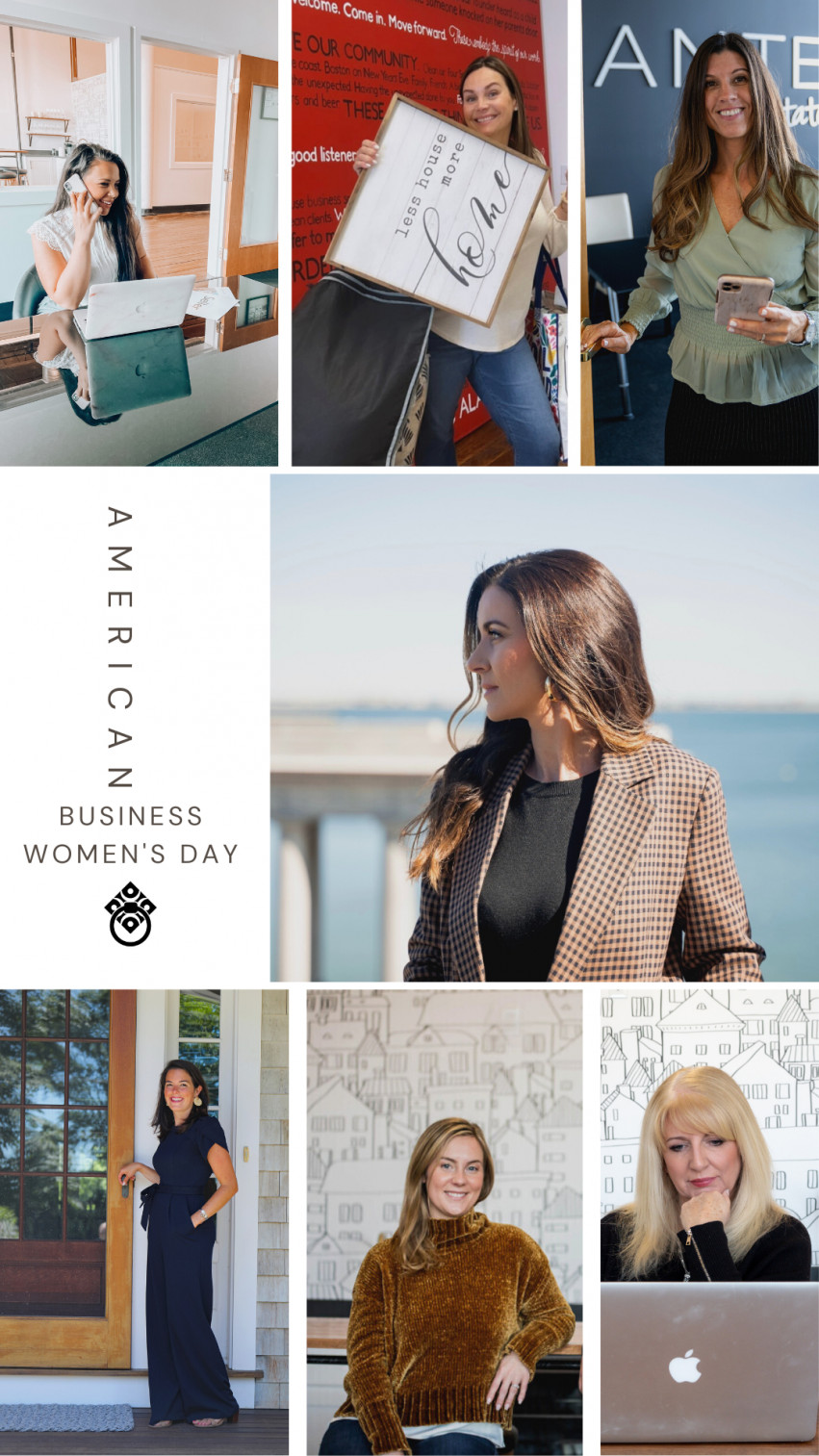 September Collection of Happiness🥰
Most brokerages will post a SOLD post each time they sell a home and although it is important to talk about our successes it's even more important to us to celebrate our client's happiness.
We call this our Collection of Happiness.
We bottled up all of the joy in a quick 90 sec Reel once a month. CLICK below to watch these months 👇
And yes, Congratulations to our Team and clients! 🍾 on another amazing month!
Happiness Collection