Best Date Night Spots For Valentine's Day
Whether you're looking for a romantic date night out with your significant other this Valentine's Day, or if you are avoiding the holiday entirely and plan on staying cozy on the couch, we've got you covered!
We've put together our favorite romantic and fun things to do from Boston to Cape Cod with your significant other, best friend, or family.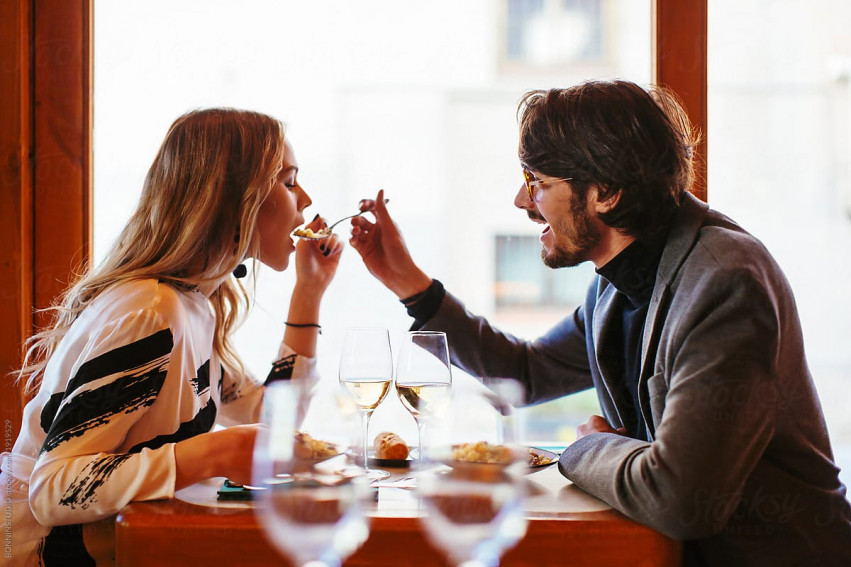 Explore Museums
Boston and it's surrounding suburbs are well-known for their rich history, change up you date idea and check out some of the art and history around you.
The Jabez Howland House: Perfect if you're looking to stay local, the Jabez Howland House is the only existing house in Plymouth where Pilgrims actually spent time.
Pilgrim Hall Museum: This museum is the oldest continuously operating public museum in the country and America's museum of Pilgrim possessions.
Museum of Fine Arts: The MFA is one of the most comprehensive art museums in the world; the collection encompasses nearly 500,000 works of art.
The Institute of Contemporary Art (ICA): While they don't offer a special program for the holiday, the feel of this museum is more creative, modern, and imaginative.
Isabella Stewart Gardner Museum: This is probably the most romantic scene for couples - a giant mansion showcasing a magnificent garden and classical art.
These places can be one of solitude and reflection, or intimate conversation between 2 people, or family bonding times. Valentines come in all shapes and sizes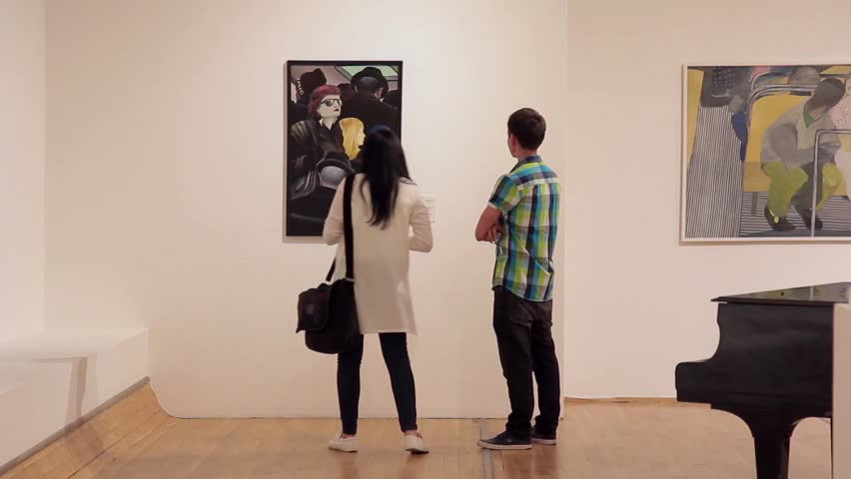 Spend the Day Underwater
If you and your significant other both love animals, then a trip to the New England Aquarium is the perfect activity for you both! Located right on Boston's waterfront, you'll be able to visit an array of sea life and even touch a stingray.
If you're a NEA member, they even host a special celebratory event!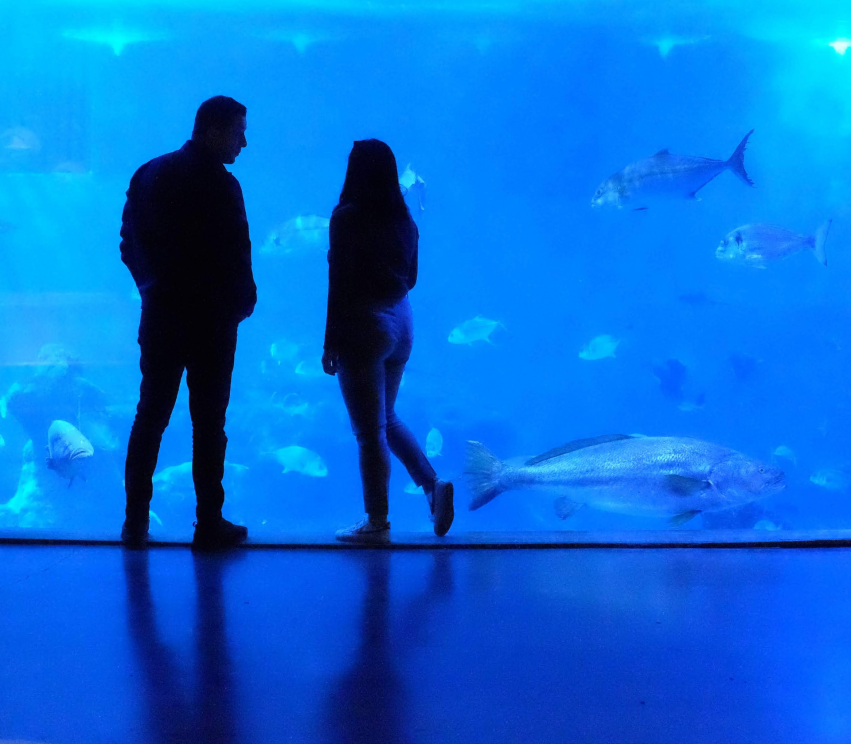 Watch Your Favorite Team
One of our favorite pastimes in Boston (and New England) is - you guessed it - our local sports teams! Take your partner or friends on a date night to watch your favorite team at the TD Garden, whether it's the Celtics or Bruins.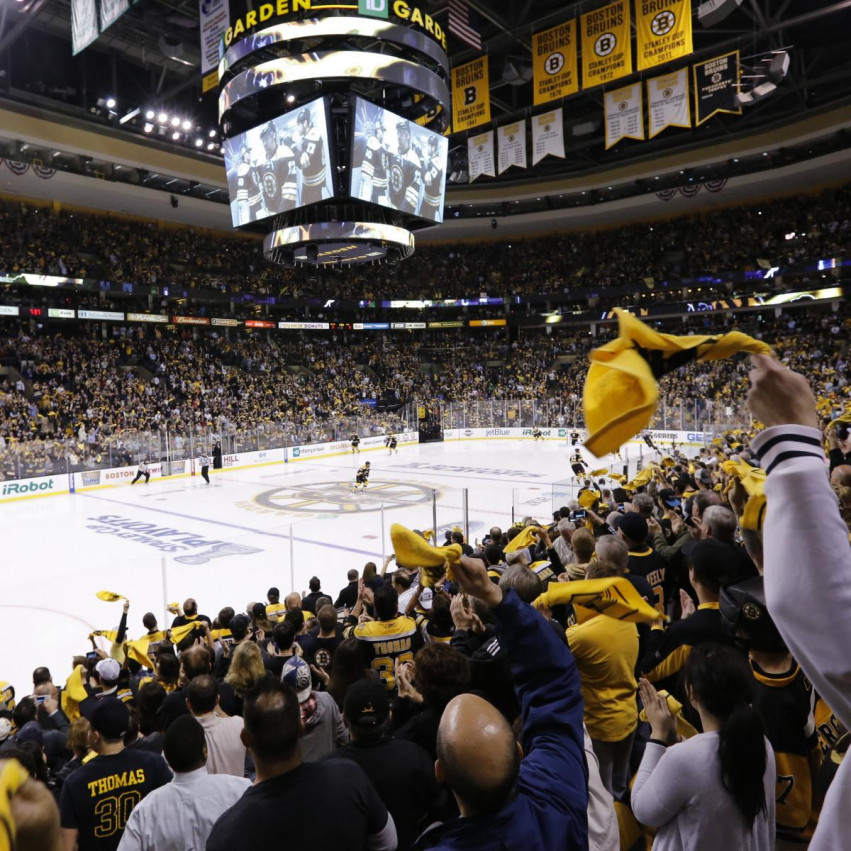 Skate Frog Pond in Boston Common
Ice skating is a great way to break the ice (pun intended) on a first date or enjoy a special evening with your special someone.
Grab some hot chocolate afterward to warm up, or head over to a nearby bar or restaurant to continue Valentine's Day festivities.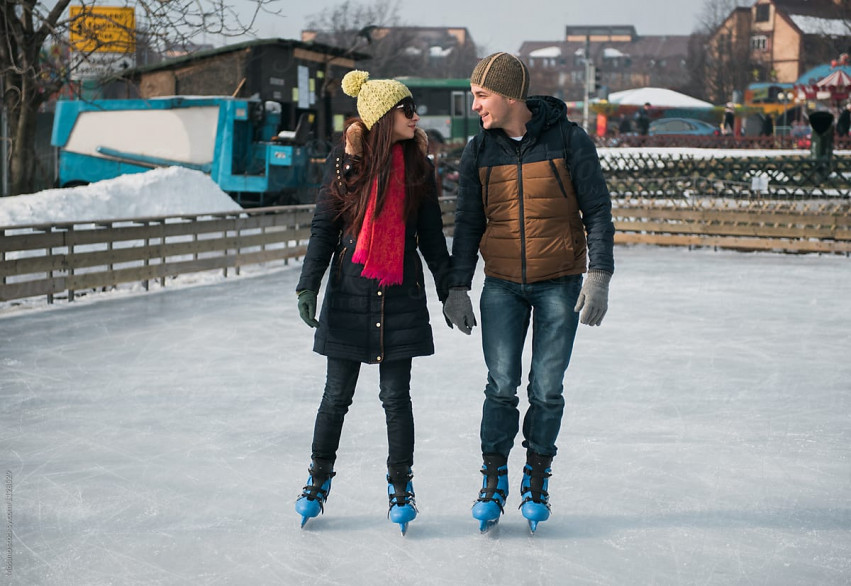 Finding the love of your life isn't always easy.
But we've made finding a home you love even easier.
Schedule a Call