Oh Yeah - Another Goal Crushed Within Your First Year at ALANTE!

Bridgit has hit her cap!

Welcome to the 100% Club Bridgit!
She knocked it out of the park folks - Bridgit is now part of our elite group of top performers because she reached her CAP! This means she has earned the right to keep 100% of her commissions! 🤑
Since Bridgit enjoys so many aspects of Real Estate, her alignment with ALANTE's core values was effortless. Providing that outstanding level of service that ALANTE is known for also came naturally to Bridgit - she's been flipping homes herself and for her clients for 15 years, so she has seen it all and is able to deal with and solve any issues without hesitation!
👇🏻Here's a little more about her!

We are so thankful to have you as part of the ALANTE family Bridgit!
Ask anyone - Bridgit Douglas is the epitome of compassion and thoughtfulness. She works hard for her clients and wants to help them achieve all of their real estate dreams. She is an outstanding partner, always looking for ways to go above and beyond to help in any situation.
Did you know?
Bridgit and Michael Perrone (also an agent at ALANTE Real Estate) are teammates at ALANTE. They have worked at several different Realities together in the past never finding the right fit, until they joined ALANTE.
In their own words, here are a few of the standout reasons why they joined our family:
They were blown away by the amazing marketing options that ALANTE provides for their Realtors

They loved the boutique feel and the incredible team of professionals

Susana's proven systems made Real Estate enjoyable for them

They felt that Susana really and truly cares about her team and the clients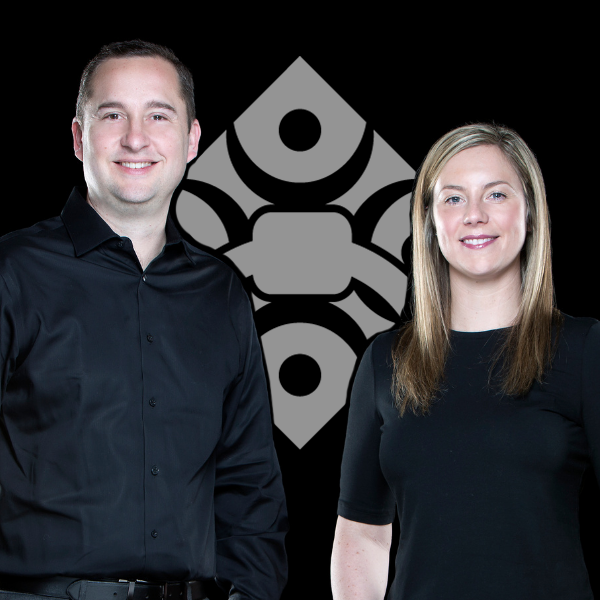 What she loves to focus on outside of the office...
Bridgit loves spending time with her family. Whether that's going on trips to places like Universal or SeaWorld, or just hanging out at the beach, she is happy to be with her family wherever they are.
Her absolute favorite beach is the popular summer escape from Boston, known as Nantasket Beach.
Growing up on the South Shore, Bridgit has very fond memories of the coastal towns and looks forward to making more memories with her family.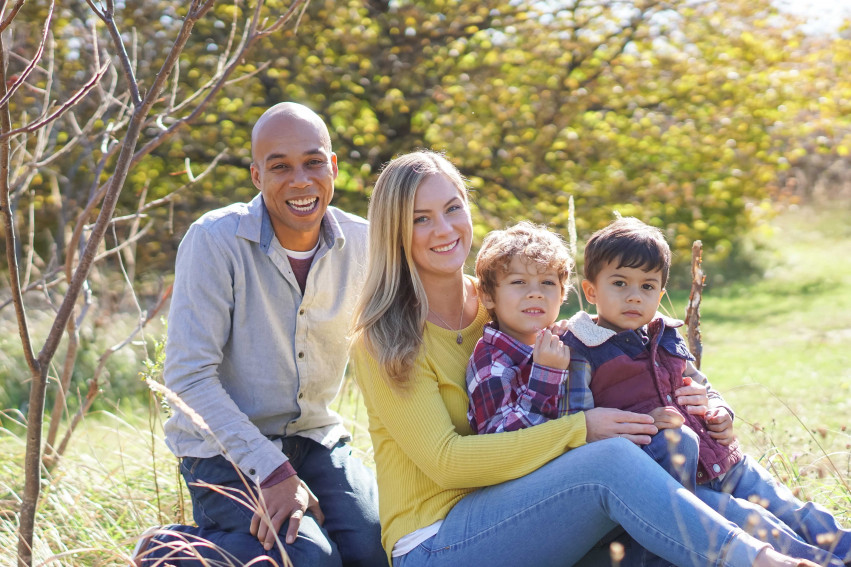 If you would like to hire Bridgit as your buying or selling agent, please email her directly:
Or give her a call at 📞 (781) 962-2526
Aside from her CAP accomplishment, here is what she has to say about her experience being a part of the ALANTE family:
"My first year at ALANTE has been great. I really enjoy all of my co workers and Susana is an amazing teacher and mentor.
I have learned so much like organizing my CRM to stay in touch with clients. Susana has taught me about managing my real estate career as a business. I was never taught to look at it like it's my own personal business even though I work under ALANTE. She has taught me about time management and how important that is when running your own business."
Here are a few pics of Bridgit living her best life 📸
Everyone here at ALANTE is incredibly proud of your accomplishments, Bridgit!
We can't wait to see you crush more goals in 2022!
CONGRATULATIONS!
Love, your ALANTE family ❤️