Cape Cod Hydrangea Festival 2023!
There's a festival that captures the essence of New England's picturesque region like no other....

The Cape Cod Hydrangea Festival, slated to take place in July 2023, is an annual event that showcases the magnificent beauty of the iconic hydrangea flowers that grace the landscape of Cape Cod. Bursting with color and charm, this festival invites visitors and locals alike to indulge in a delightful celebration of nature, community, and the unique allure of this coastal paradise.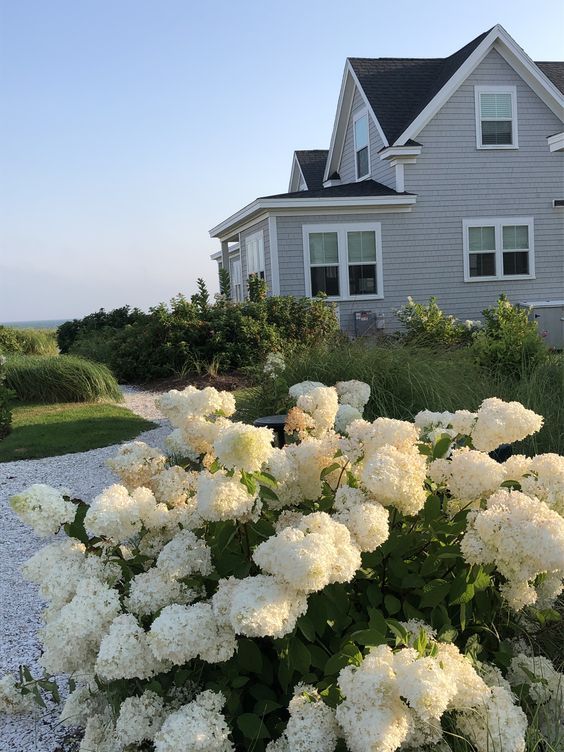 When? July 7-16, 2023 🌸

Indulge in the delights of a ten-day festival that revolves around the captivating beauty of private gardens. Immerse yourself in the enchanting allure of these meticulously designed and maintained spaces, each boasting its own distinctive charm. As you explore these eclectic gardens, take pride in knowing that your participation in the festival's daily tours directly supports numerous local nonprofits. By attending, you not only bask in the wonder of these remarkable gardens but also contribute to the well-being of the community through the proceeds of each tour.
We've included the full schedule below. Check it out👇