When it comes to flooring, most people want something that is stylish and practical…and not something that is too trendy and may fade out in a few years. Flooring is the foundation for your home decor, and you don't want to have to replace it every few years.
Hardwood
Hardwood floors are being found in nearly every single room in the house these days. Cool colors such as dark browns, gray, and white washes are the most popular for colors. Additionally people are on the hunt for longer, wider wood plank flooring for a more naturally rustic farmhouse feel.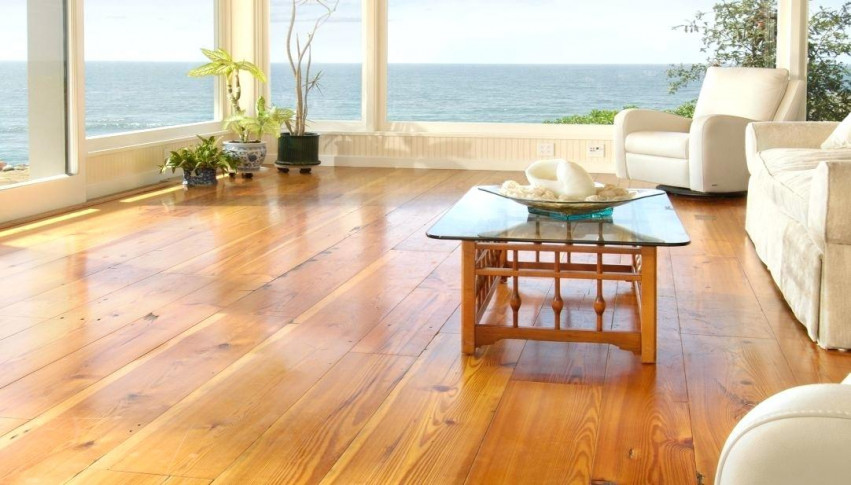 Tile/Porcelain
Tile and Porcelain flooring is becoming more popular in 2019 as alternatives to hardwood floors. They have the same look as hardwoods with the benefit of being completely waterproof!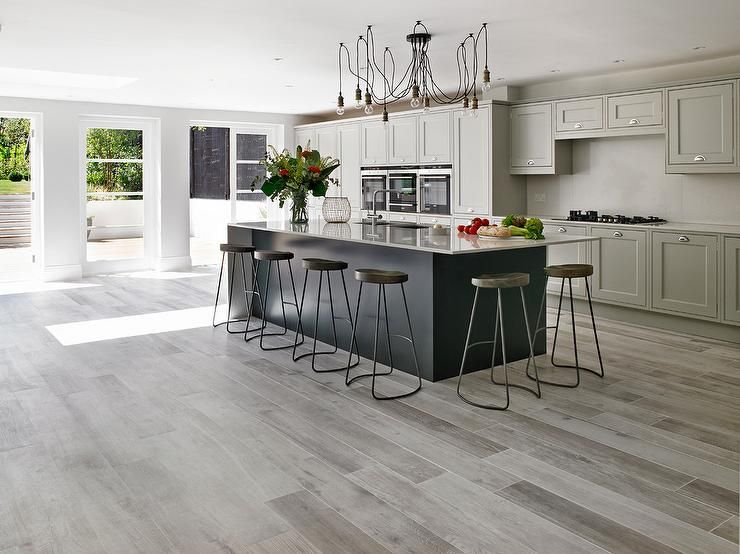 Cool Toned Colors
Cool tones are in for 2019 as we say goodbye to warmer tones. This seems to be true both for flooring and paint colors (and yes, the two go hand in hand). The most popular colors we're seeing are dark brown, gray, concrete/industrial grays as well as bleached and blanched colors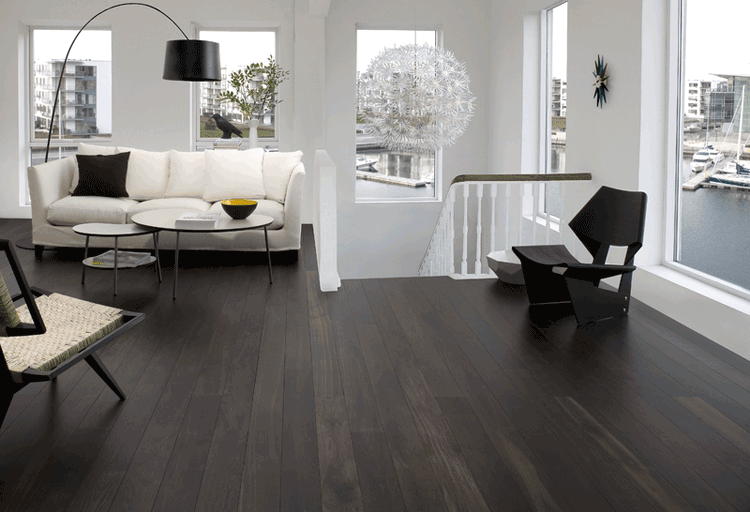 Area Rugs Are On The Rise
As the preference for hardwood and other hard surfaces rises, the demand for area rugs also grows. Carpet runners have become both an important fashion statement and we're seeing them being used in new places such as Kitchens.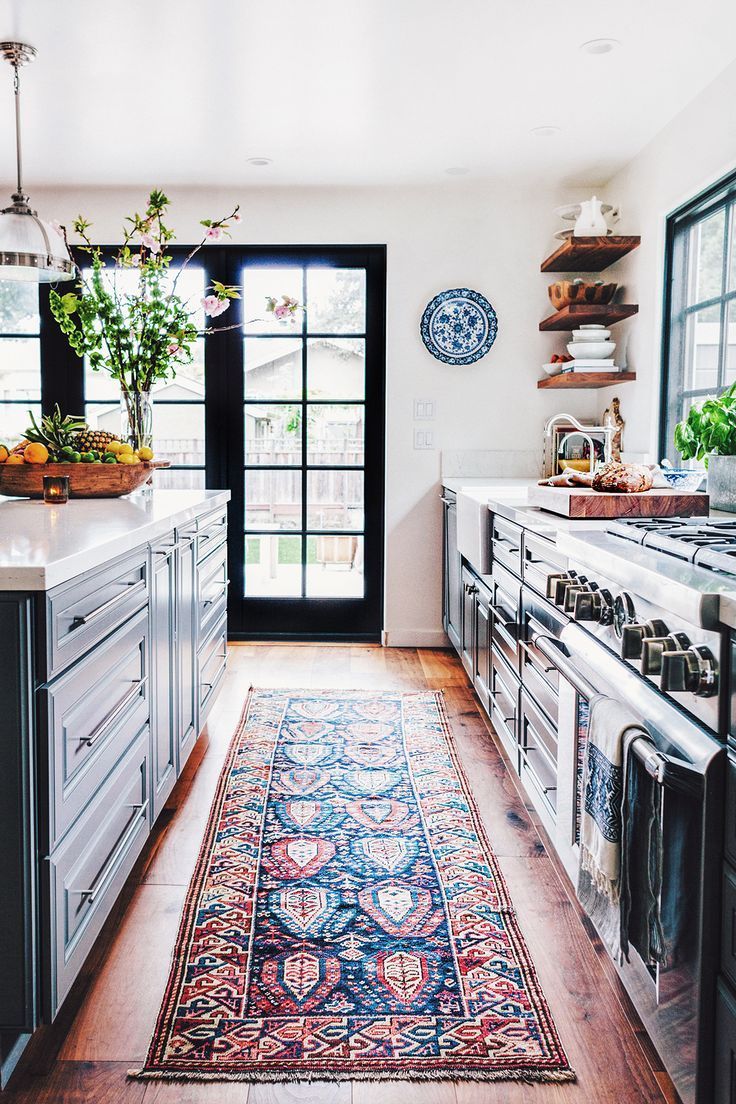 Selling Your Home?
Get your home's value - our custom reports include accurate and up to date information.
Get Home Value