Kim Hanlon earns 100% Commission in 2023!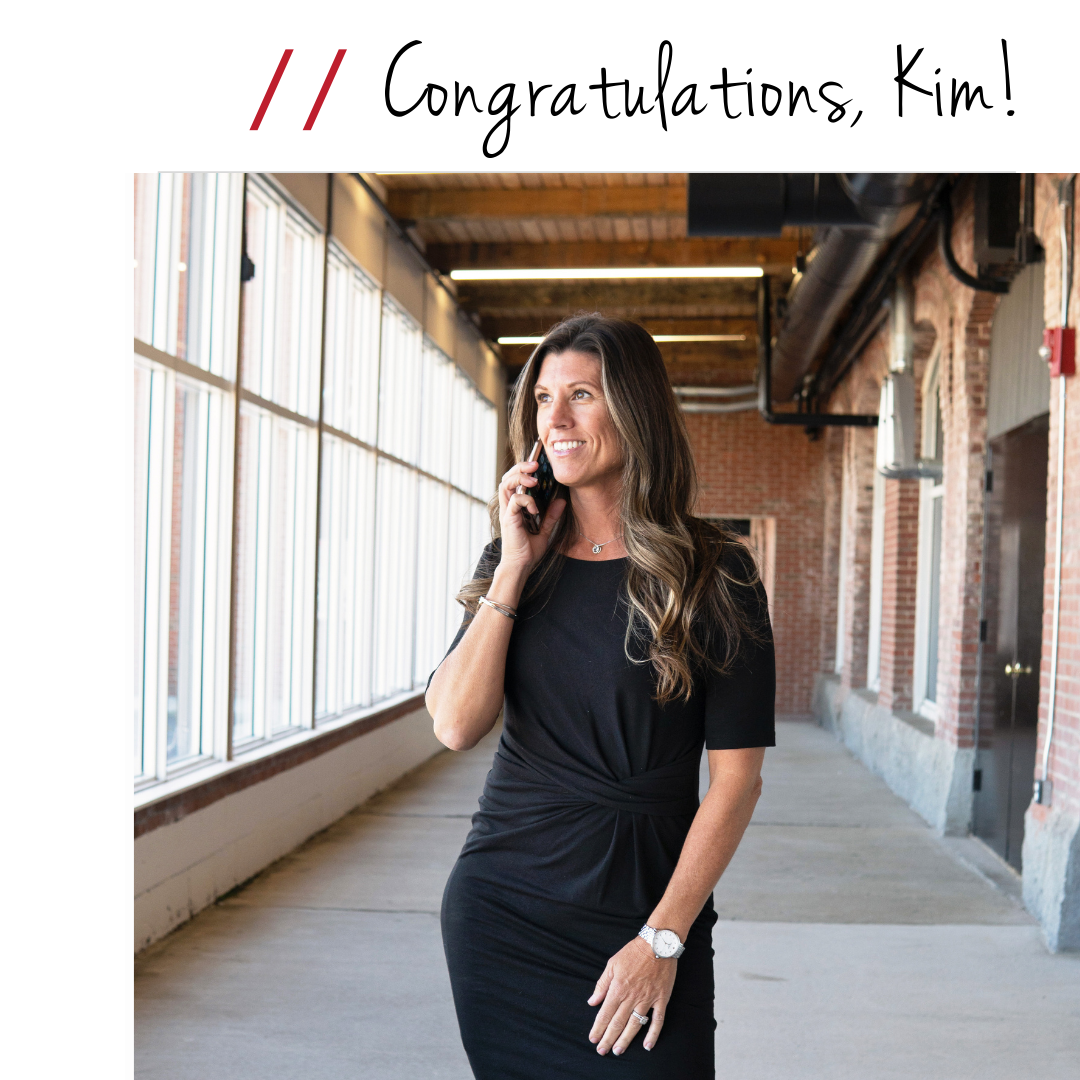 Kim Hanlon proudly enters her 9th consecutive year of earning an astounding 100% commission! 🥰
You might be curious about how this remarkable achievement is even possible.
At ALANTE real estate, we are deeply committed to empowering our Realtors to reach income levels, ranging from six to seven figures, while continuously growing their businesses. We achieve this by offering a simple yet effective business model and a service promise that wholeheartedly supports our agents.
Read more about our model here.
We take care of all the tasks agents would rather not handle (hence the full-time support team), allowing them to focus on what they're truly passionate about. Family, Ocean, Coastal Living…If any of these are your passion.... Kim's your girl!
She has that tenacity you can't replicate - she truly is someone who perseveres with ultimate determination and focus.
We firmly believe that true success extends beyond mere financial gains of our agents—it encompasses leading a balanced and fulfilling life...
it's truly the little things in life we value. moments. birthdays. celebrations. anniversaries....you name it.
But what if we told you it really is possible to have the best of both worlds? (cue the hannah montana theme song🎶)
Kim is a strong business woman that takes charge of her financial independence while making space in her life for all the things that bring her joy, we applaud you and honor you!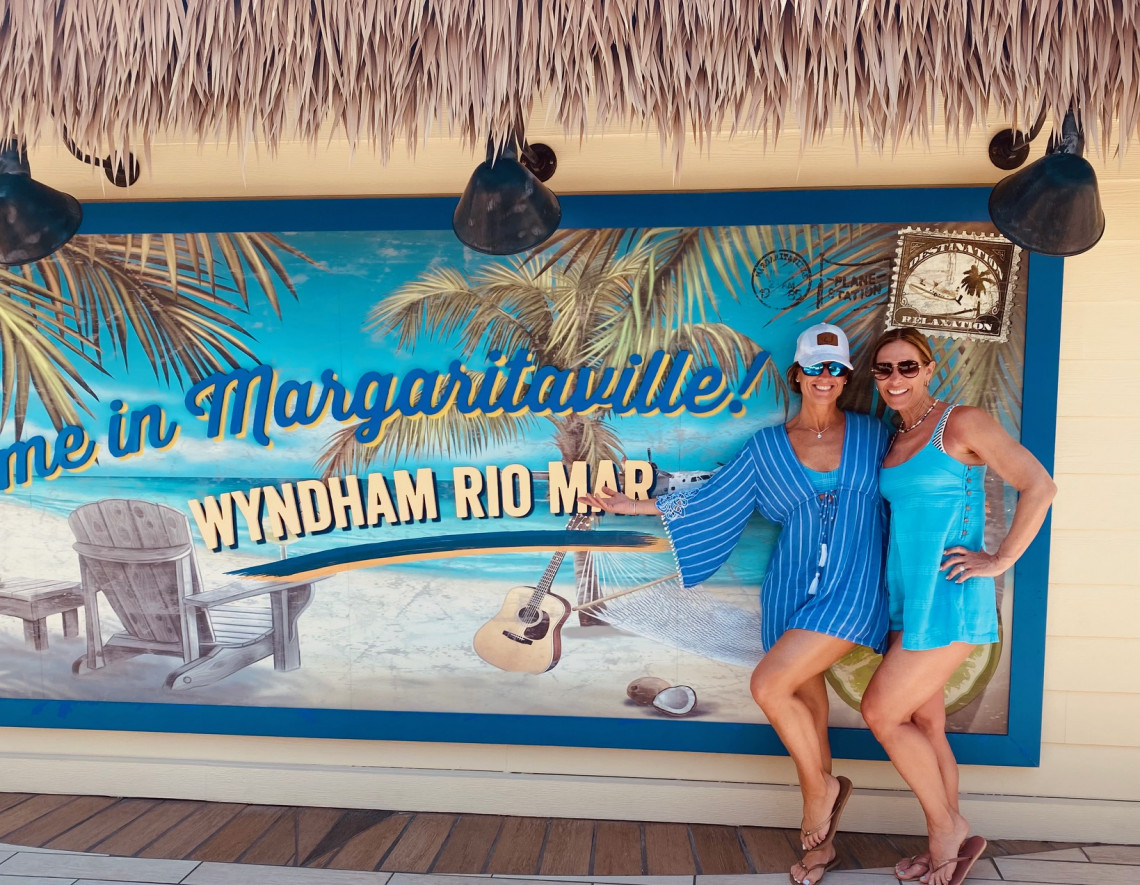 So what now?
Now that she has met her yearly goal she will keep 100% off her commissions for the remaining half of the year in addition to continuing to enjoy the systems, the full support staff here at ALANTE, and having her marketing expenses paid for.
We asked Kim how she accomplished this goal:
"Hitting cap starts with the proper planning and that started at ALANTE Advance Day Planning in November for 2023. I've consistently worked my pipeline with past clients and followed up on lead generation. I have amazing support from the ALANTE Marketing Team and Operations Department aiding in the management of multiple transactions.
I couldn't manage all the multiple transactions without the best systems in the industry to keep it all organized and running smoothly. I also have a supportive husband who is truly my partner and best dad to our 2 girls making sure I can give the proper attention to my clients. Most importantly, I simply have the BEST CLIENTS!"
We also asked what she's looking forward to most for the remainder of 2023:
"Summer is my favorite season! I tend to allow myself to decompress a little more than usual, especially if I have been hitting my targeted goals. I preach work/life balance and so I am one to lead by example ensuring I fulfill that commitment to myself, family and friends.
You will find me on the water and beaches in and around Cape Cod, enjoying yummy summer eats and outdoor venues, taking in concerts, making memories at cookouts and bonfires and if you know me, you know I will be Chasing Sunsets!!"
Agreed, Kimmy. 🌅
And
We recognize the significance of time as a precious resource, acknowledging its limited availability within a day. ALANTE real estate's priority is to equip our agents with an efficient support team, comprehensive training, and productive systems to facilitate their success in generating that 6 figure income. By optimizing their time, we empower them to pursue their passions and engage in activities they truly enjoy.
Ask any of us at ALANTE what Kim loves......
❤️ Enjoying precious time with family her #1
🏡 Selling Real Estate
🔥 Taking fitness classes at 1620 Hot Yoga & Underground Fitness
🏐 Watching her daughter Sydney travel on the Volleyball Court
🤸🏻‍♀️ Attending Sammi's Gymnastics Meets
🌱 Living a healthy & balanced life
🚤 Coasting out on the glistening waters of Cape Cod
🐾 Long trail walks with her doggy Tug!

Kim's exceptional sales performance this year has been remarkable, yet she has managed to balance her personal life outside of work, which we believe is a story worth highlighting....
Check out her year thus far ⤵️
Kim spent the first 6 months not only hitting her professional goals but balancing it all with significant travel.
She has traveled to Tampa, Atlanta, Pittsburgh, Orlando and Multiple New England states and towns for Club Volleyball. She has enjoyed time spent with family while watching her oldest daughter, Sydney grow and develop as a player as she competes in the sport she loves.
She also found time to enjoy a couple fun girls trips to Puerto Rico & Nashville! And we're kind of jealous 🤣🥳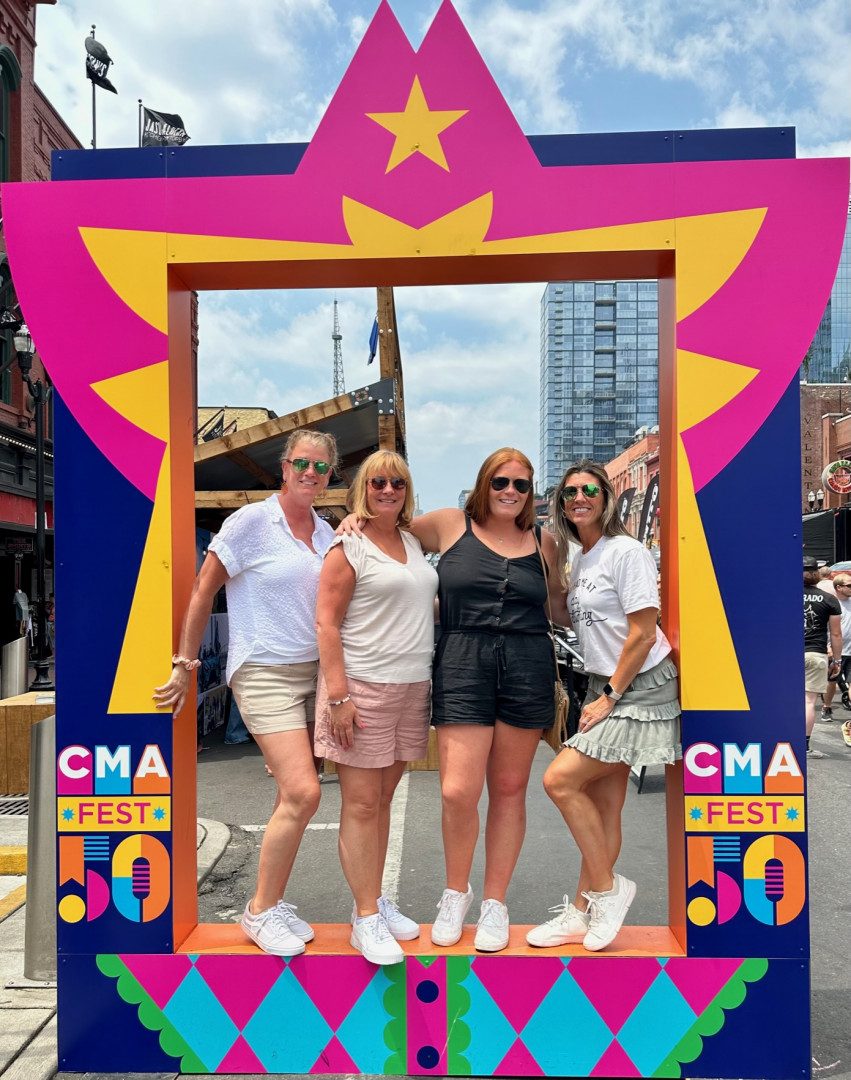 Kim also celebrated a milestone birthday this year.
This year was also a milestone Birthday for Kim celebrated with a surprise party and multiple mini celebrations that she plans to continue throughout the year! She is excited for the new decade ahead. And we think she looks darn good doing it 😎 Our team celebrated her with instead of a cake, a nice juicy acai bowl from our favorite local biz Vela Juice Bar in Plymouth.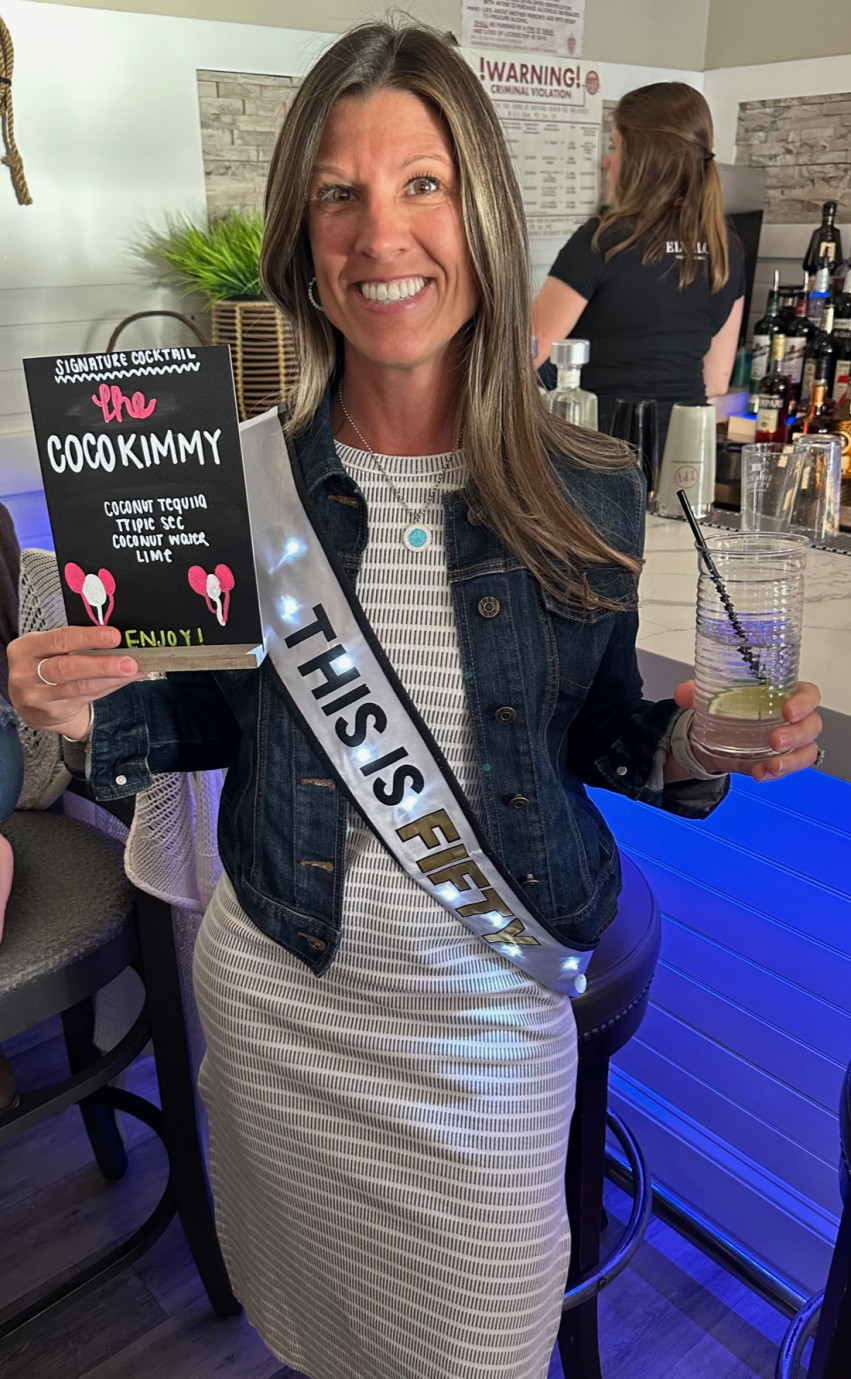 🗣 Read What Her Clients Have Been Saying...
"We started our search in early 2023 when there was very little inventory on the market, wanted to close in early summer and we also had a targeted check list of criteria that needed to be met in terms of the location, square footage, and style of home we wanted. That's when Kim made the magic happen. From the first minute we started working together, I was so impressed with her business acumen, her sense of urgency, willingness to always answer our many questions, her honest and straightforward feedback and her ability to negotiate on our behalf to get us the house of our dreams.
Getting that call from Kim "YOU GOT THE HOUSE!" was amazing, but even more impressive is that I knew she was genuinely thrilled for us. Kim gets it done, plain and simple. But, she does it with such an elevated level of professionalism and finesse, that she makes an incredibly complex process look easy! Thank you Kim!"
-Michelle Land Friedman
"Kim Hanlon is a total professional who guided us through the homebuying process from 3,000 miles away. We needed a realtor who was willing to be our eyes and ears, as we were not planning to make another trip to the area before move-in. Kim handled every detail with flexibility and excellent communication, starting from sending us listings, visiting homes during open houses as well as her own personal scouting missions. She sent us numerous photos and videos with commentary and her unbiased opinion on whether she thought each home fit our needs.
She helped us come up with an appropriate offer on several homes, and guided us to what we feel is the perfect home for us. She gave us information on many intangibles that we could never have seen on the Internet alone, such as neighborhood make up, community vibe, etc. Kim continued to support us during escrow and after closing, even stopping by to get packages out of the rain. She greeted us after our long road trip across the country, and was one of the first people to make us feel welcome and at home. We cannot recommend Kim Hanlon highly enough if you are looking to move to Cape Cod!"
-Adrianna Glazener
"Kim is a true professional. She is very attentive. She makes you feel comfortable throughout the entire process with all her knowledge. You can tell it is important to her that you find the right fit. We appreciated at the end when things got messy that she stepped up and helped us figure it out. You will be in good hands with Kim. She is great!"
- Sheryl Kelly
📸 Kims 2023 via photos.....
KIM, we couldn't be more proud of you for this accomplishment.
If you would like to hire Kim Hanlon for your real estate needs;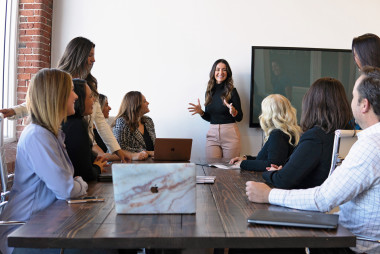 Agent Support and Marketing: $0
(not a typo)