Congrats on reaching your goals on your 1st year at ALANTE! 🎉
Welcome to the 100 club!
She did it!
Julia joins our elite group of top performers by reaching her CAP!
Julia has proven herself to be an invaluable part of the ALANTE team from day one, she came to us eager to learn how to run a business by learning new systems, habits and putting new smart processes in place that will allow her to succeed in growing her business while providing an outstanding level of service for her clients the ALANTE way, you did it Julia and we at ALANTE could not be more proud of you!
👇🏻Get to know her!
Julia, you are a great part of the ALANTE family!
When someone thinks of Julia Hannon, they INSTANTLY think of inviting, personable and hardworking!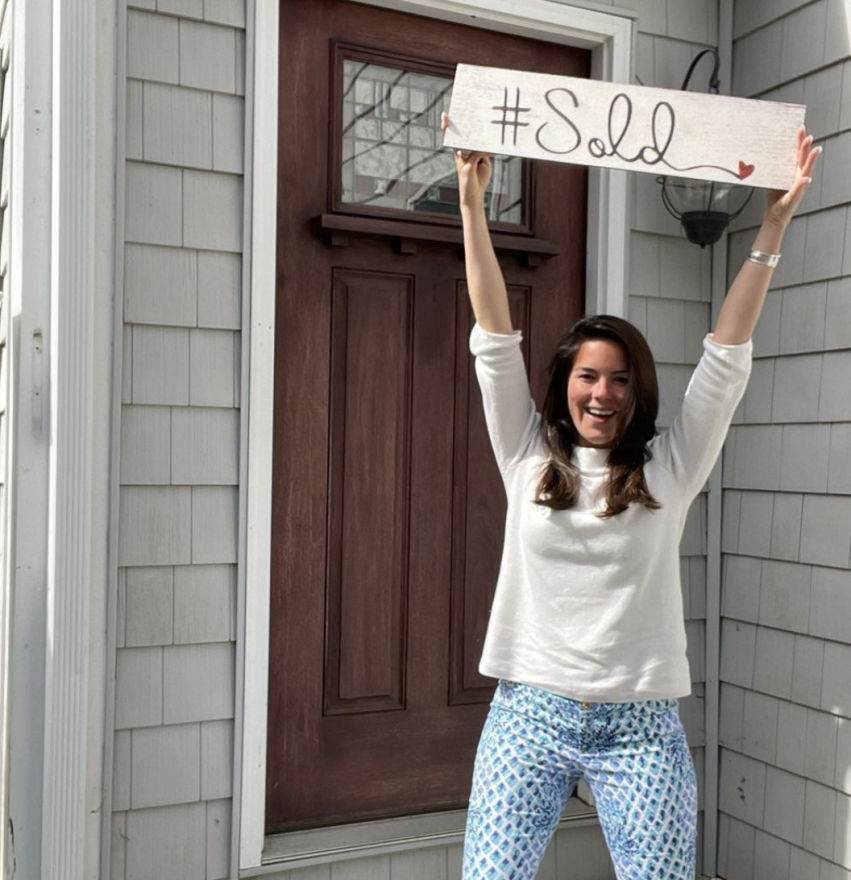 Did you know?
It's no surprise that Julia has a very wide range of skills, however did you know that she is a former teacher? Julia has a true passion for helping others.
Julia's experience as an educator makes her uniquely qualified to guide people through their endeavors and real estate journeys. She is able to harness this skill set of the educational field into being patient, communicative, and organized.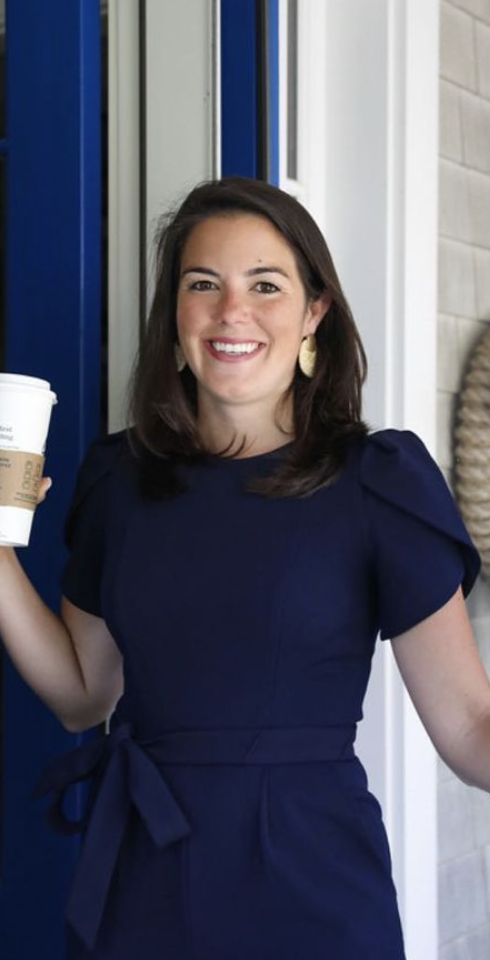 Her passions outside of the office...
Julia is a Cape Cod girl at heart. She loves to spend time with her family, boyfriend Steven and her dog Max. Julia is an avid boater with a love for the water.
When she isn't on Cape Cod, she is with her amazing family in Duxbury or visiting them in their vacation home in Kennebunkport, Maine. She has many wonderful memories in Maine and a passion and love for the coast.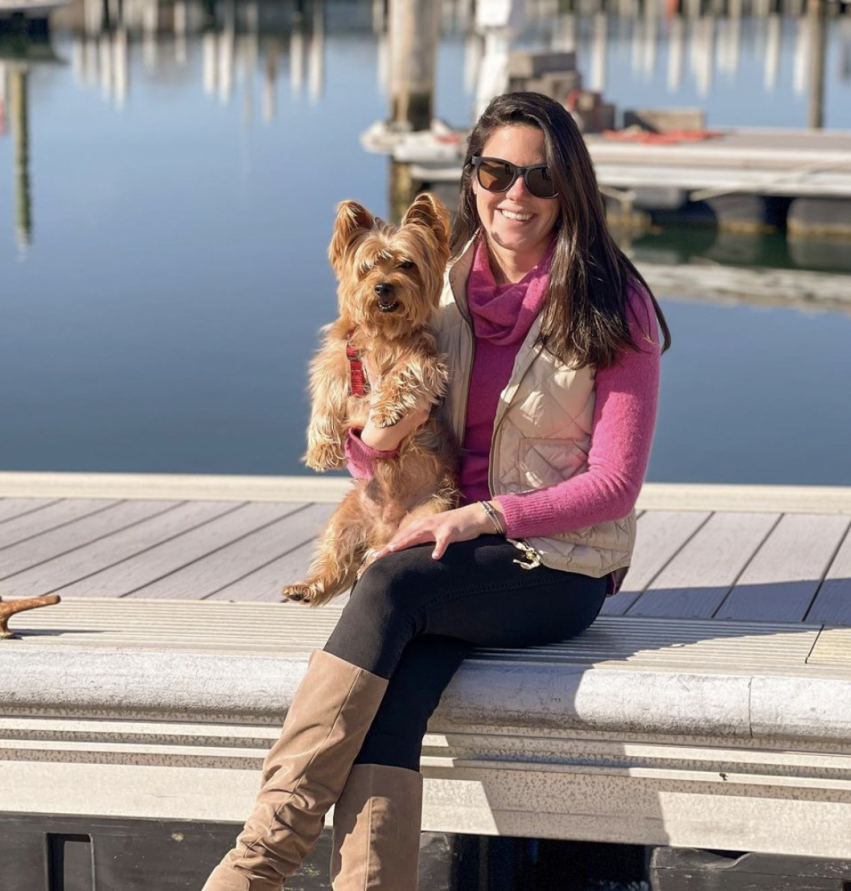 Here are a few snaps of Julia's life 📸
Free time and fun...
Did you know Julia was a College athlete? Julia played ice hockey at Westfield state. Her experience as an athlete gives her the dedication and determination to thrive in the competitive world of real estate.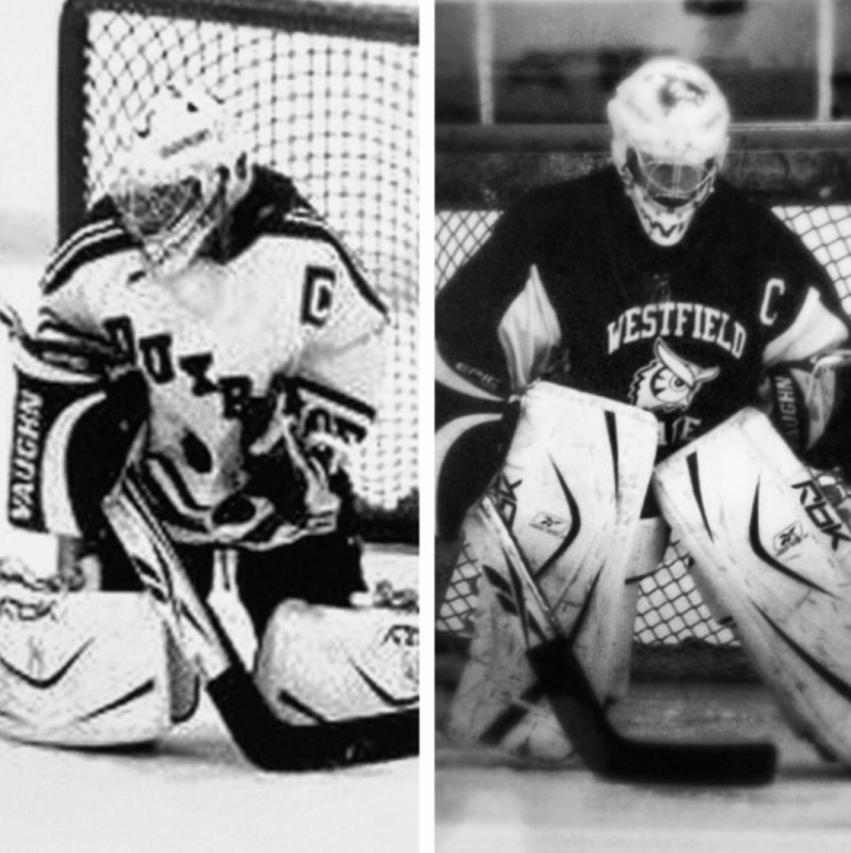 Her #1 co-worker 🐾
Julia's dog Max is an adorable 11 year old Yorkie. Max like Julia, is a lover of all things water. Whether it be paddle boarding or boating Max will be right there alongside Julia and loving every minute of it.

Some days you can spot Max visiting the office or going to real estate adventures with Julia!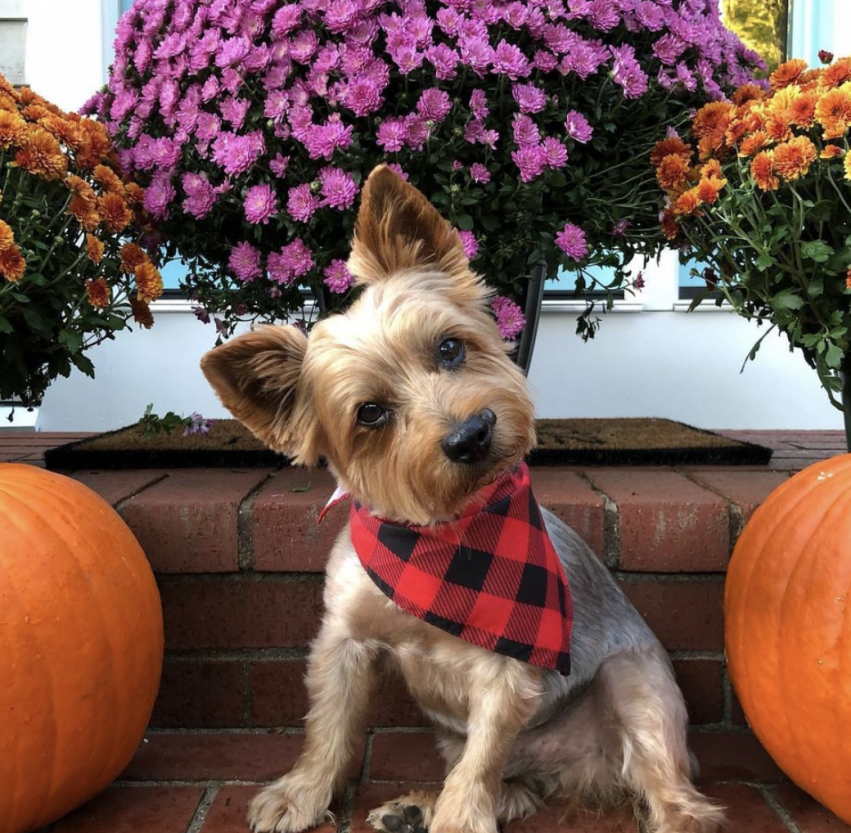 Client Love👇🏻
" I worked with Julia Hannon and she was amazing! She really listened to what we wanted and helped us look at many houses. With the market being so challenging, she helped us so much with giving us advice, looking at many different houses, and ultimately finding one that was the perfect fit! She continued along with a positive attitude that helped us push through the process. Julia helped every step of the process. She continues to help me with things I come across as a new homeowner. She is very responsive and helpful. Julia is an amazing agent and I highly recommend her!"
-Rachel B
"Julia Hannon was amazing to work with. We needed to purchase a home for my aging parents and sister caretaker which required consideration of many individual needs. On top of that, we were purchasing from across country (California). Julia exhibited enormous consideration for the time difference and helping to be our eyes and ears during home inspections that we could not personally attend. Julia is so personable and takes such great care for her clients that I will always appreciate her efforts for my family."
-Terri O
"Our realtor Julia Hannon was awesome at helping us win the perfect property on the South Cape. She kept us very tightly engaged in negotiations with the sellers (in a highly competitive market) and ensured we didn't lose out on the property we were bidding for. She was relentless in pushing the seller's agent to meet all the requirements so we could complete a timely closing. Loved working with her!"
- Karen Z
Julia, all of us at ALANTE are so proud of everything you have accomplished over the this year.
CONGRATULATIONS !
Love, your ALANTE family ❤️




Interested in having Julia work with you in finding or selling your dream home?
Contact Julia at Julia@alanterealestate.com
📞 617-571-4216
.