Our Tribe: April Edition 🎂
Welcome Sunni!
🫶🏻 You may have saw on our IG & FB that we've added a new team member! #springintern!

Sunni is completing her Senior internship at Marshfield High School and knew ALANTE was just the place she wanted to spend her 6 weeks! We are SO grateful for this ray of sunshine (no pun intended😉)
Learn more about Sunni and her story here!! #welcome ❤️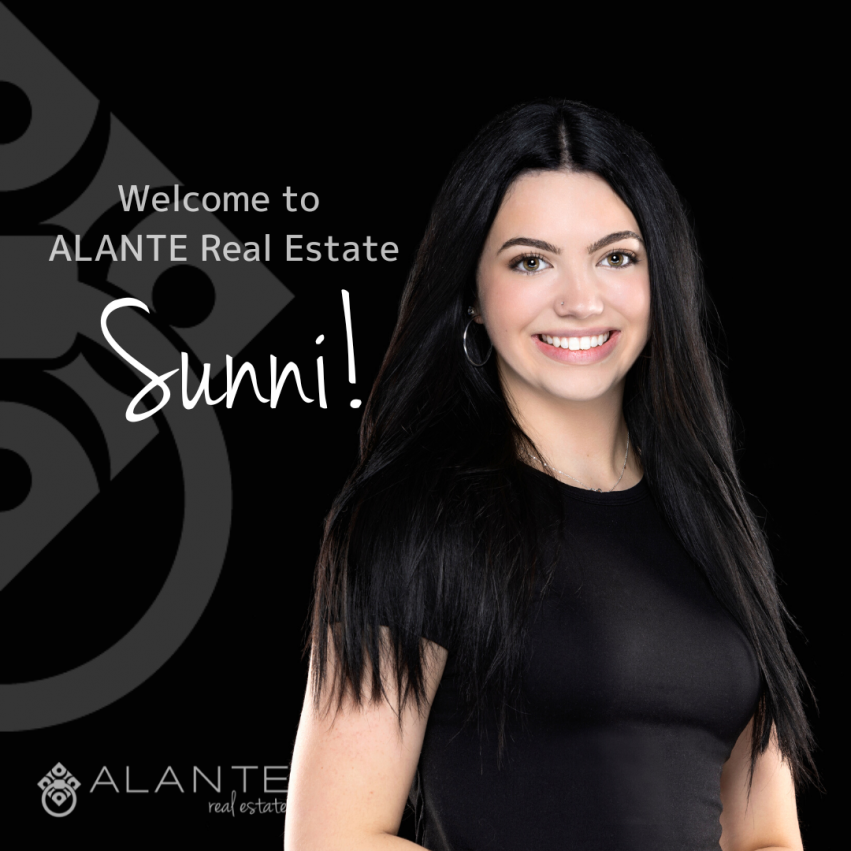 Our team celebrated ALANTE's

10th

Birthday ☺️
It has been ten years since we embarked on this adventure, and it is heartwarming to see how far we have come. As we mark this anniversary, it is important to take a moment to reflect on the achievements that we have accomplished together as a team.
Over the past decade, we have faced numerous challenges (a housing crash, a pandemic) and have overcome them through teamwork, collaboration, and support for one another. We have celebrated each other's successes, lifted each other up during times of struggle, and have worked together to make this company a great place to work...and we fully believe that.
April 1st marked ALANTE's 10-year anniversary, and we celebrated with an intimate night filled with laughs, tears, and most importantly a trip down memory lane.
Here's to the next ten years of growth, success, and gratitude above all else!! 🫶
Watch the recap here!
We've collected some of our FAVE and OLDEST photos since 2013...enjoy the memory lane trip with us below! ⤵️
.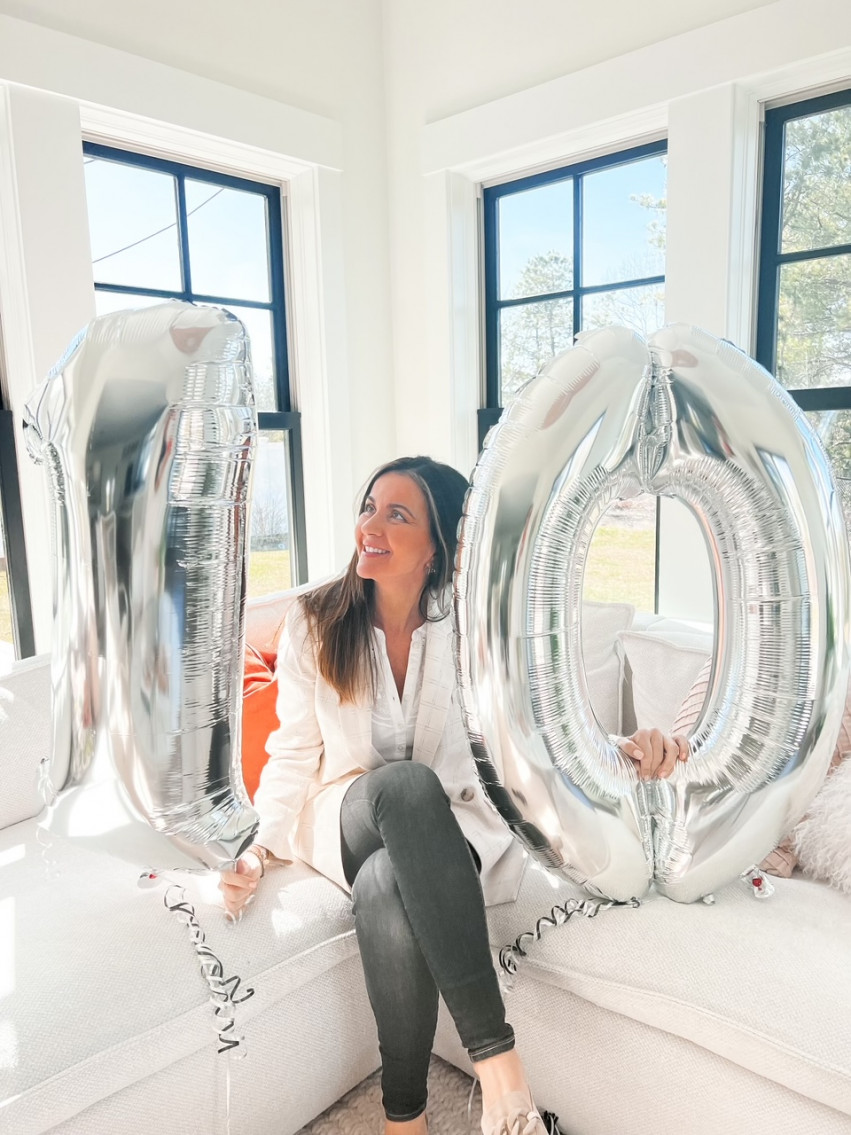 Be ALANTE.
We do EVERYTHING you don't want to do so that YOU can do everything you LOVE doing.