One Year with our Marketing Queen!
You may have saw on our IG but May marked ONE WHOLE YEAR with Ryan!

We are celebrating alignment, vision, passion, drive, positivity attitude, creativity, fun, extra mile, teamwork, eye for design, branding ambassador, friendship, family, heart.

Your hard work and skills over the last year have made our client's marketing HGTV worth it, our Realtors branding put Selling Sunset to shame and ALANTE a force to be reckoned with. 🤘🏻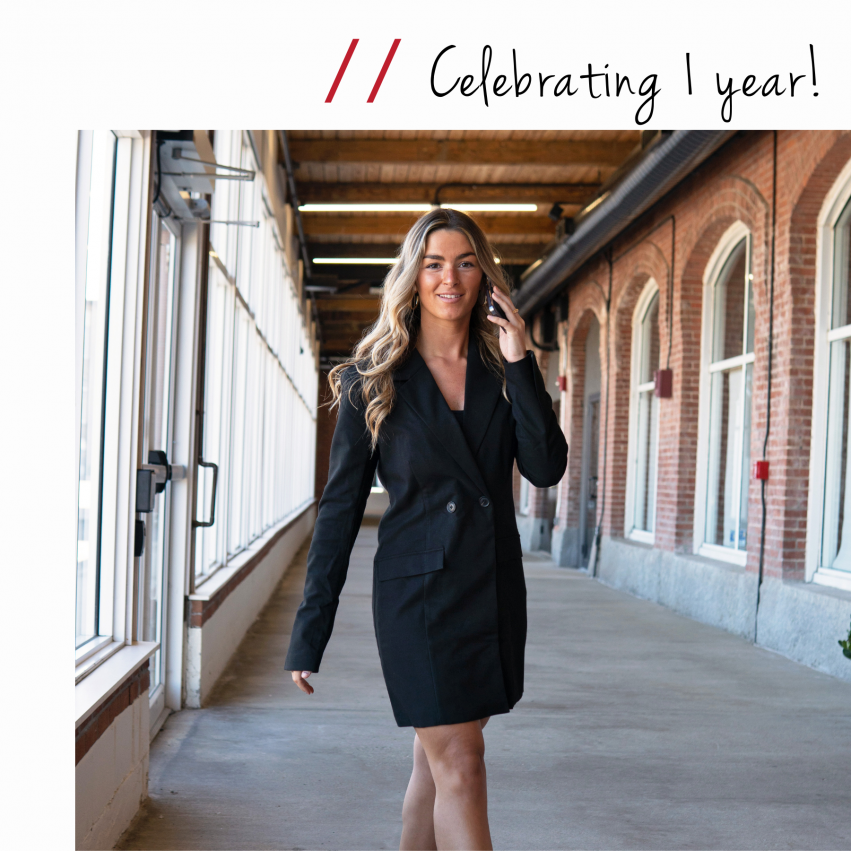 Summer bash 2023 😉
Local vendors, live music, food trucks, our realtor community, our south shore and cape cod community, our past clients, our TRIBE.... made for the most perfect way to celebrate ALANTE's 10 year anniversary.
Thank you to all who celebrated with us. One piece of advice for you?
Find your tribe...and love them hard. 💫
See all the photos here!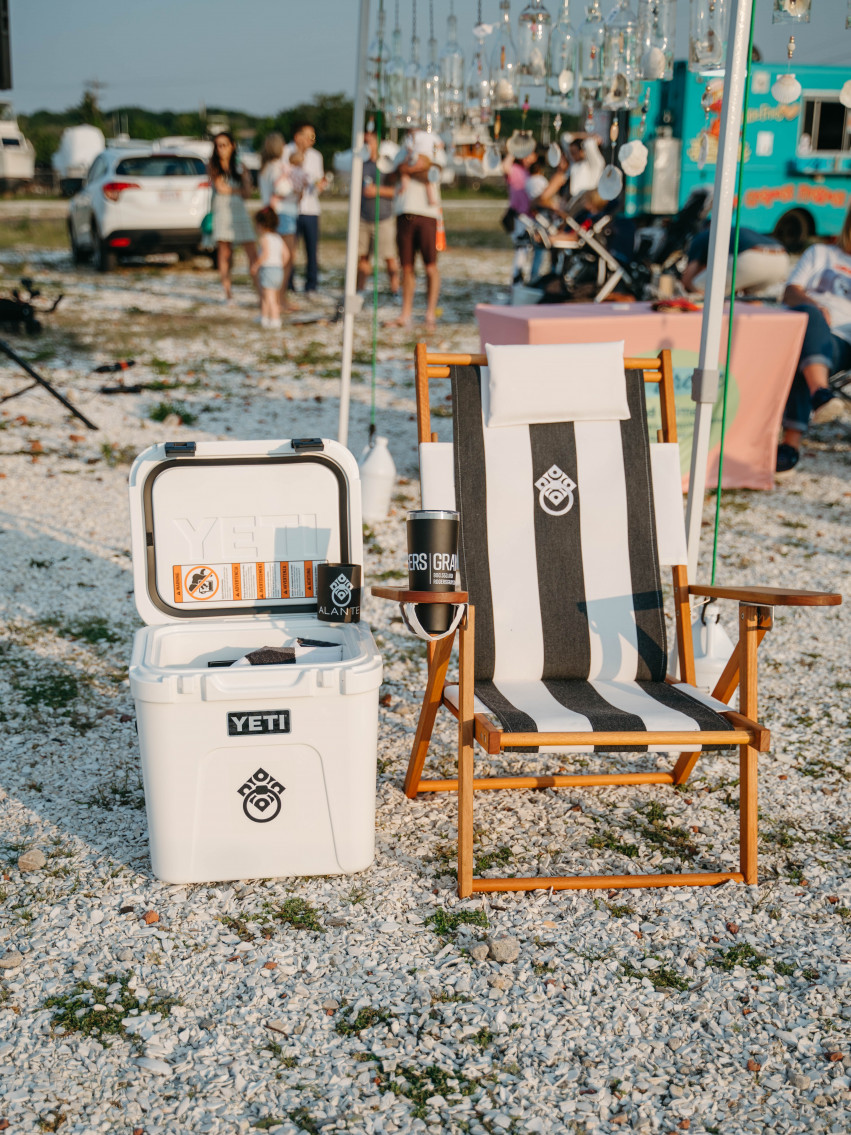 Be ALANTE.
We do EVERYTHING you don't want to do so that YOU can do everything you LOVE doing.