Our Broker was featured on the Real Estate Titans Pod🎙
A past client of Susana's, Greg Fowler, is kind of a big deal.
As creator of Real Estate Titans Podcast - he was thrilled to have Susana on the podcast this past month. The episode was filled with such authentic Susana, which we know and love. We highly recommend listening to get an insight to our behind the scenes here at ALANTE and for special projects coming soon. 👀
Watch or listen here!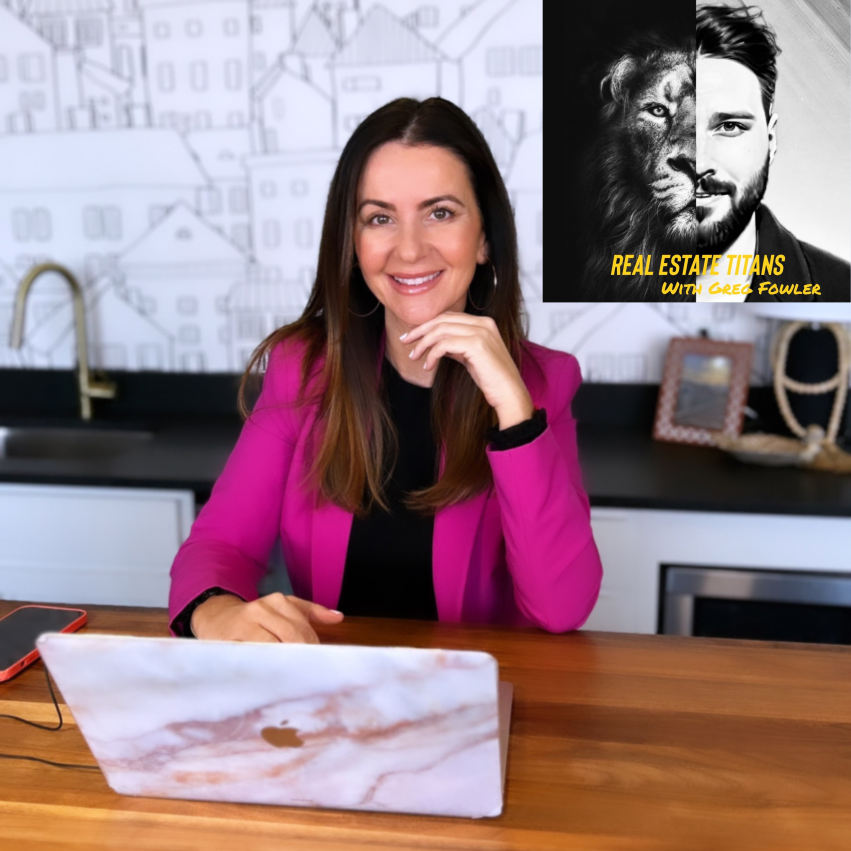 9 Years with Kim Hanlon🎉
🫶🏻To say we admire, appreciate, and commend her is an understatement.
Kim is someone who always lifts us up and inspires us to be our best in business and outside of it. #worklifebalance

We celebrate 9 years ago when Kim joined the ALANTE team. So many milestones, memories, and many (many) laughs.

Congratulations on the amazing biz you have built for yourself on Cape Cod + South Shore..Cheers Kimmy!!🥂
Check out her sales highlights for the year here!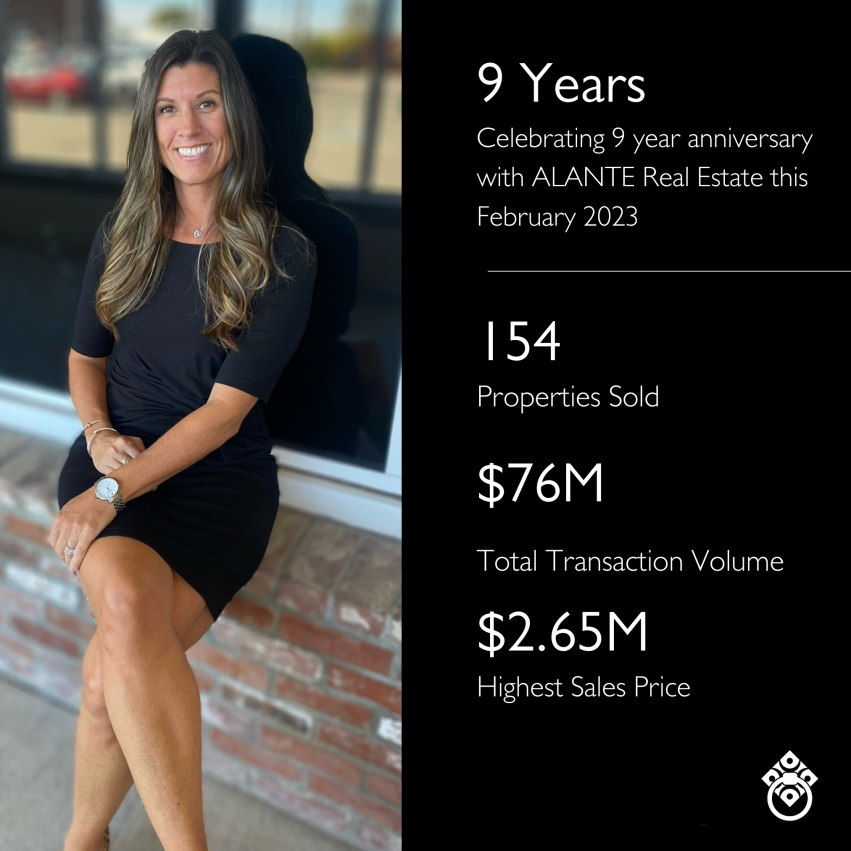 Happy Birthday Bridgit!🎂
We celebrated Bridgit's birthday at our team meeting this past February, and shared some sweet treats as well as gifted this lovely lady with a gift certificate to her favorite hair salon in Norwell!
We hope this year brings you all the happiness, love, and success you deserve...we are so grateful you!

Cheers to a new year of adventures and making unforgettable memories together!⭐️🎉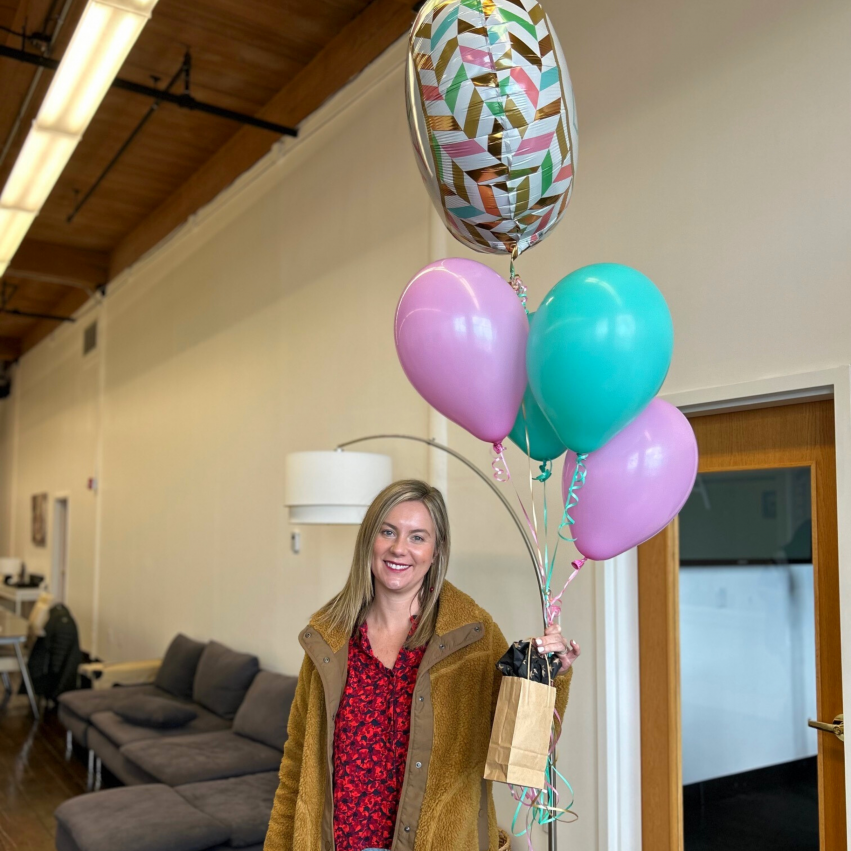 We cheersed to National Wine Day 🍷
February 18th marked National Drink Wine day...and we naturally had to celebrate!
✨ We took a nice bottle of red and watched a beautiful Sunset at White Horse Beach.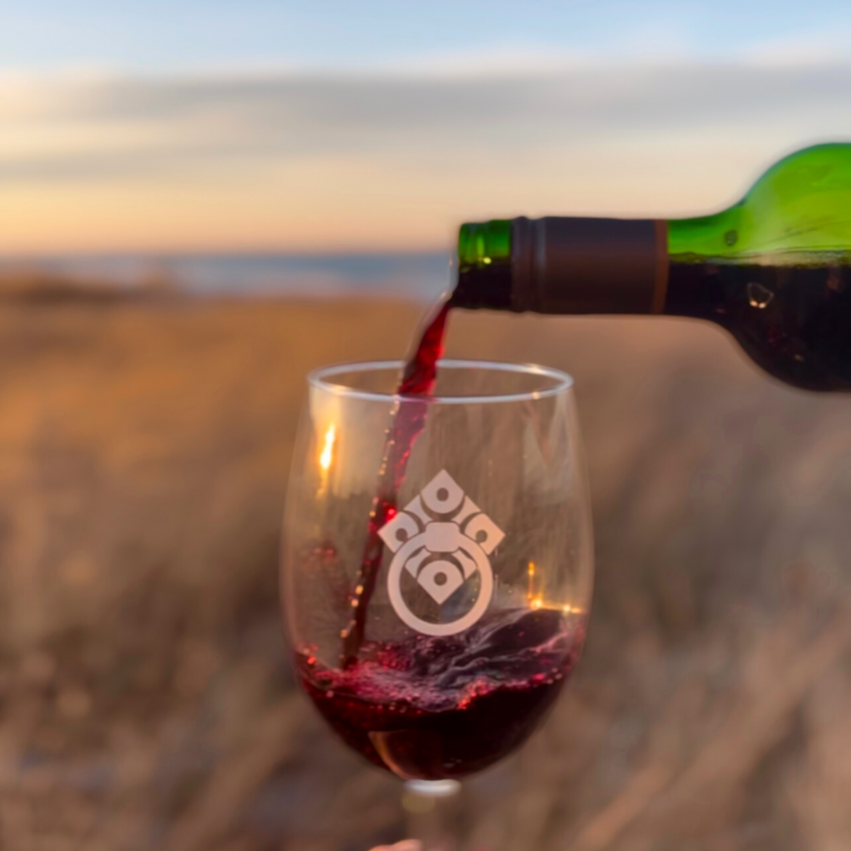 2 Years with Julia Hannon🎉

We have a feeling this may be Julia's best year yet, getting married and crushing real estate??
Check out the link to learn more about Juls & her real estate sales in the past year!
She ALSO recently earned her luxury designation from the Luxury Institute for Marketing, BRAVO.
She's already off to a hot start this year, good luck stopping this rockstar! ✨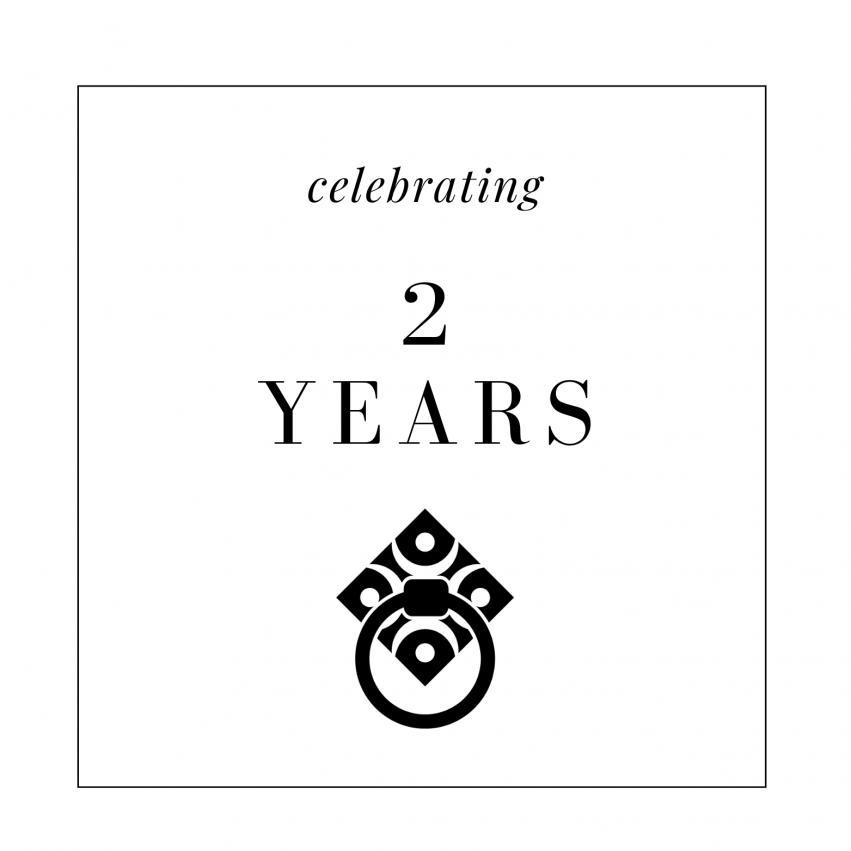 International Women's Day 💪
We thought we'd end with this one.
International Women's Day celebrates the achievements and progress made by women throughout history, while also recognizing the ongoing struggle for gender equality around the world.
At ALANTE we are so proud to be Woman Owned and Founded, as well as to have such fierce and incredible women on our team. ✨
Get to know the fierceness of ALANTE, here!