Plymouth 400 Commemoration Events
PLYMOUTH 400 COMMEMORATION OPENING CEREMONY
April 24th | 10:30am - 2:00pm
Memorial Hall | 83 Court St, Plymouth, MA
This event is one you won't want to miss! A procession kicks off at 10:30am through downtown Plymouth will pay tribute locally, nationally and internationally. The U.S. Army Old Guard Fife and Drum Corps, America's premiere fife and drum corp, this historic procession representing 400 years of history will include veterans and active-duty military, prestigious historic military units, Ancient & Honorable Artillery Company of Massachusetts, and the Honourable Artillery Company of London, the US Air Force Drill Team and Color Guard, Pilgrim descendant groups, and so many more!
After the procession, speakers, performances and demonstrations will take place within Memorial Hall.
The Hotel 1620 will also be hosting a watch party for this event.
More information and tickets are available at plymouth400inc.org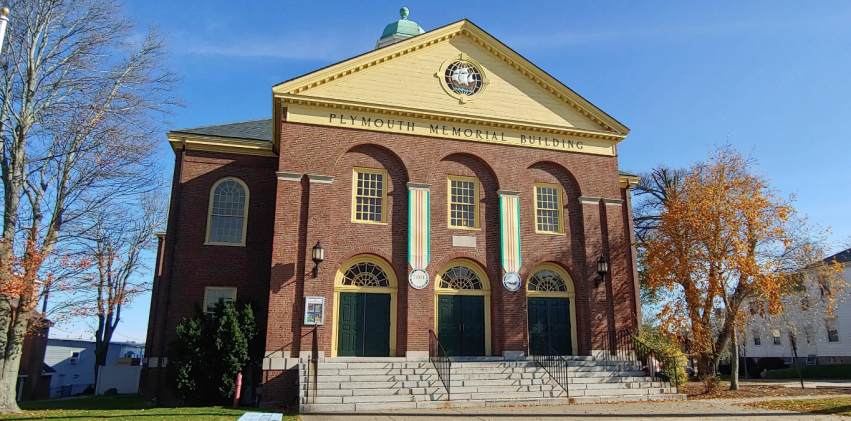 OFFICIAL MARITIME SALUTE TO THE 400TH ANNIVERSARY
June 27th - 28th
Plymouth Waterfront
The Official Maritime Salute pays tribute to the Pilgrims' journey on board the Mayflower from Plymouth, England, to the site of Plymouth Colony in the new world. Wooden ships, yachts, work boats, official vessels, and others will come together on the Plymouth Waterfront for a traditional New England lobster dinner on the waterfront.
More information is available at plymouth400inc.org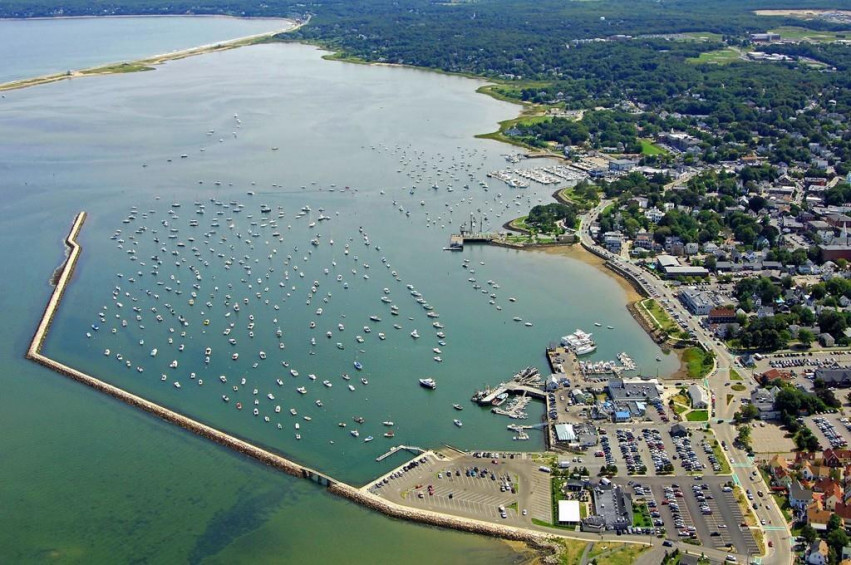 WAMPANOAG ANCESTORS WALK
August 1st
Plymouth Waterfront
The Wampanoag tribes of Massachusetts will lead a walk through Plymouth. Exact location TBD.
The walk will conclude with a drum ceremony, followed by a reception.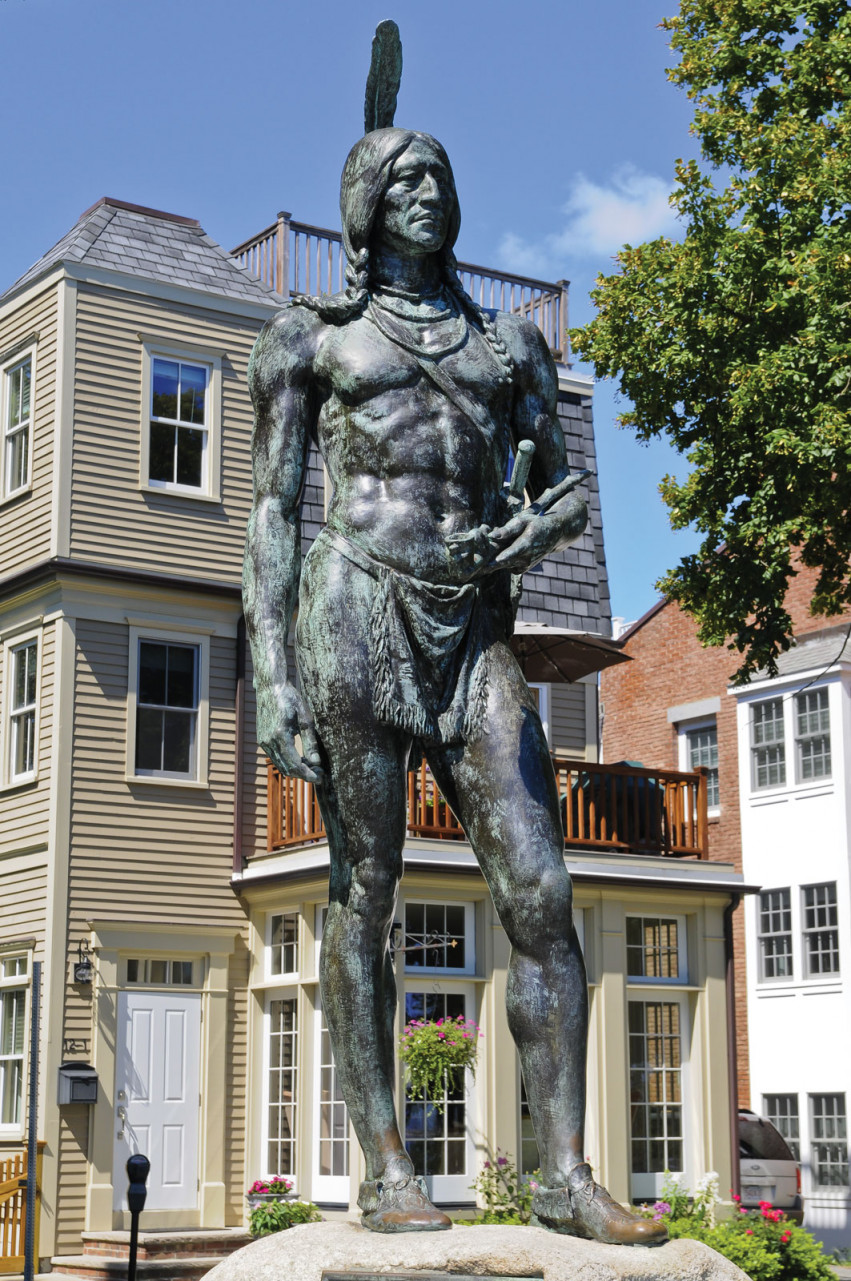 OFFICIAL STATE HOUSE SALUTE TO THE 400TH ANNIVERSARY
September 14th | 8:00am - 5:00pm
Massachusetts State House | 24 Beacon St, Boston, MA
This State House Ceremony will honor the Pilgrim forefathers and Native people who are immortalized in the historic founding of Plymouth Colony.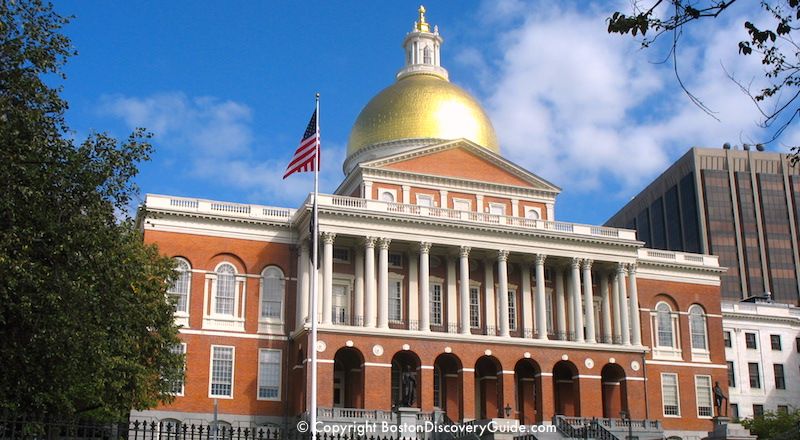 EMBARKATION FESTIVAL
September 19th
Plymouth Municipal Airport | 246 S Meadow Rd, Plymouth, MA
This grand cultural and arts festival will honor the traditions, cuisine, and music of not only the settlers and Wampanoag people but of the diverse immigrants who followed!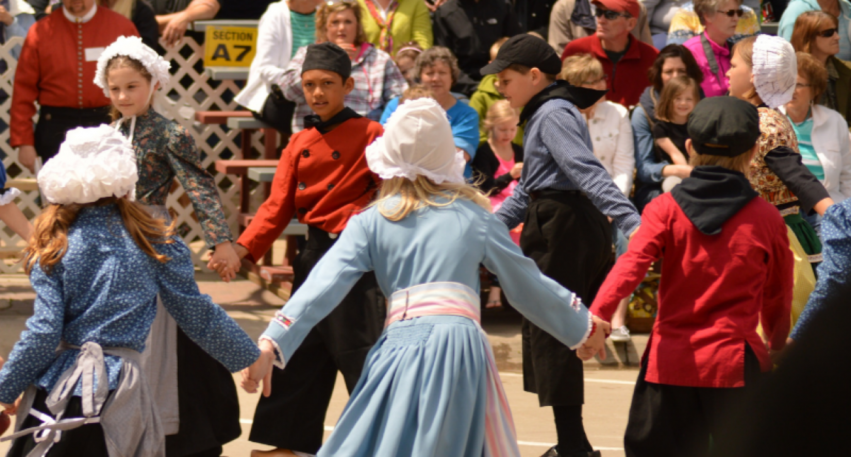 INDIGENOUS HISTORY CONFERENCE
& POWWOW
October 29th - November 1st
Bridgewater State University | 131 Summer St, Bridgewater, MA
This conference will address the legacy of colonization experienced by Wampanoag and other Native people in the (now) New England area. The conference will be divided into 3 sections
More information is available at plymouth400inc.org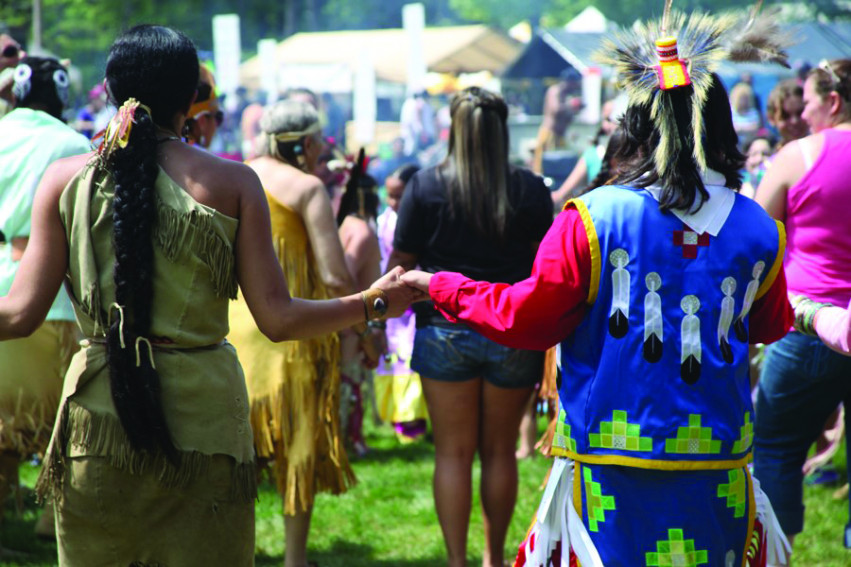 ILLUMINATE THANKSGIVING 2020
November 20th - 25th
Plymouth, MA
This series of events leading up to the Thanksgiving holiday promotes gratitude and giving.
More information is available at plymouth400inc.org