Need to sell your home ASAP?
What if your plans to sell your home got derailed due to the novel Coronavirus?
Learn how the Kelleher's kept their plans to sell in the spring of 2020 and successfully sold their home in 1 day during the ongoing pandemic.
Back in 2019 The Kelleher Family made a decision to put their home at 39 Rocky Pond Rd, Plymouth on the market in the Spring of 2020. They contacted Susana Murphy, CEO/Broker Owner of ALANTE Real Estate to discuss the best market strategy, price and timing. They also wanted guidance on getting the home ready so they could take the winter months to prepare the home to enter the market.
Susana worked with them on a timeline and pricing strategy and began to assist them on how to properly stage the home to get top dollar in the spring market.
DOWNLOAD OUR STAGING GUIDE HERE
"We loved the ideas Susana suggested. It's all about de-cluttering and simplified decorating. It was very easy to do at minimal cost."
- Arlene Kelleher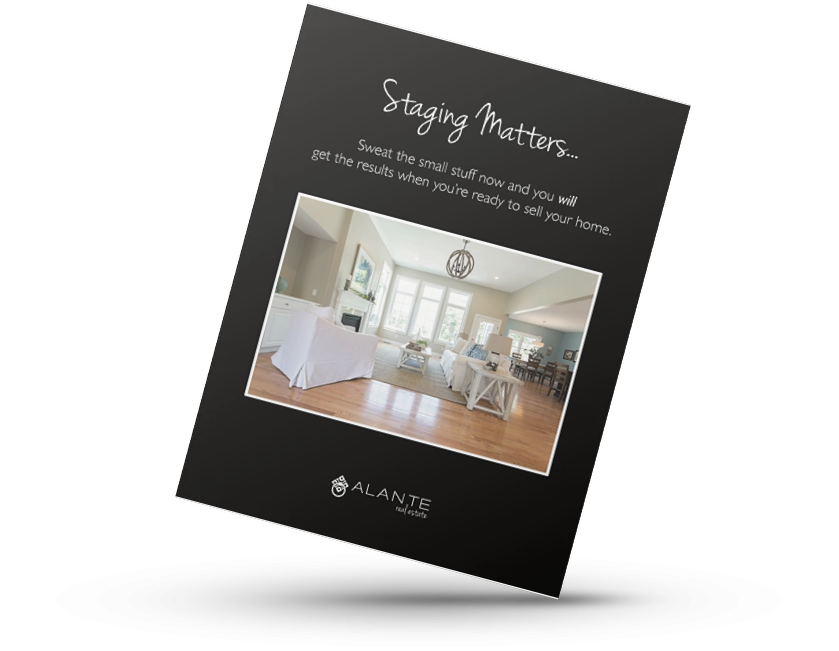 Little did we know that a pandemic would be part of 2020!
"Selling our home was the goal, now what"? Do we push back to the fall market and see where we are at then? Can we even sell our home during COVID-19?
After several phone consultations to decide what was best for our clients, we agreed moving up the date instead of pushing it and implementing our Virtual Selling campaign ASAP was the right course of action.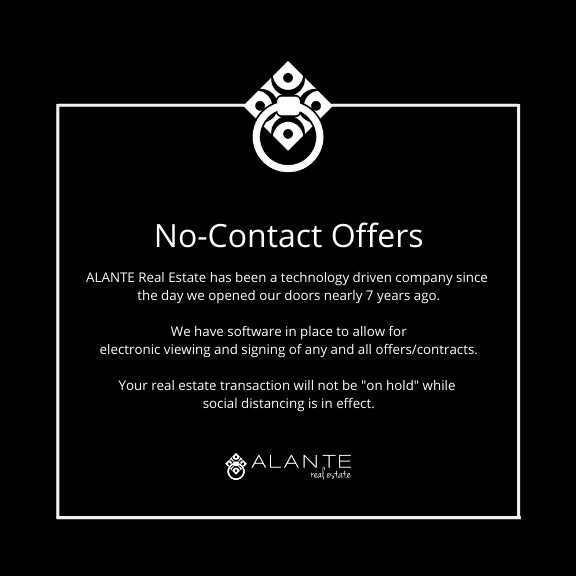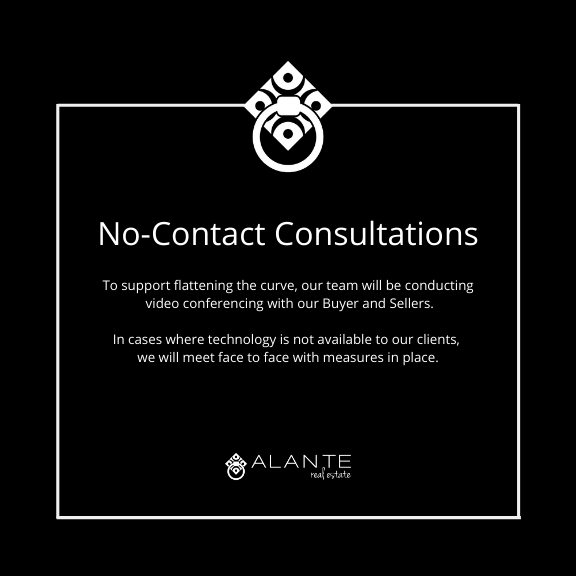 STUNNING PHOTOGRAPHY
Our Media team had a date scheduled in March for photography which we immediately moved up to February 29th. We had no time to waste and the home was now staged and perfectly positioned. Our professional photographer Bryan was able to access the home without any special guidelines in place by the CDC at that time. Bryan was extremely professional and got the job done, the photos came out beautiful!
---
"The pictures of both the exterior and interior of the house were done professionally. They showed the true beauty of our home." - Arlene
---
The first impression is crucial. Buyers are looking through thousands of property photos as they search for a home. With only a short window to capture a buyer's attention and have your listing stand out, your property photos have to stop them in their tracks.
Since then, each of our photographers are strictly following the CDC guidelines at this time with all precautions in place. Once the photos arrived, our Pre-Marketing Efforts Began...
Our marketing department was able to start the pre-marketing process prior to the stay-at-home advisory being put into place. They began to implement a 3 week marketing campaign for this home to get the word out and start exposing the property to as many qualified buyers as possible.
We used advanced online marketing and social media campaigns to target, track and qualify buyers. For each property we market, we determine the profile of the potential buyer and run custom campaigns that speak to them. Once the time came to launch the Kelleher's property on the open market, our Market Department was working safely from home and able to get the job done.
The social media campaign alone put this property in front of 11,980 people with 6,198 interactions and photo views!
With a company database of 16,269 people, we tailor each person within our database to an appropriate buyer profile. When we get hired to sell a property we are able to customize a list with only the people that fit the criteria of your home, this property list matched 2,451 potential buyers. An email marketing campaign was created and sent to them announcing the new listing entering the market and the no-contact open house details.
This marketing campaign resulted in 70 inquiries.
---
"The brochures were just as beautiful as the photography. What was posted on the real-estate websites was a true representation of our home." - Arlene Kelleher
---
On March 19th, On March 19th, we decided in lieu of the traditional showings or open houses we would do a FB live tour. We implemented a strategy to notify potential buyers of the Facebook Live Virtual Tour that Susana Murphy was planning to host via a Facebook Live notification reminder. We promoted this Facebook Live Event for 6 days leading up to the Virtual Tour, a lot of buyers were thankful of this effort as they were able to view the home from the comfort of their homes.
BELOW IS THE FACEBOOK LIVE VIRTUAL TOUR OF THE PROPERTY 👇🏼
Susana Murphy worked hard to screen each of those inquiries to ONLY those buyers that were pre-approved and ready to buy the day we launched on market, this was priority, time was of the essence and safety our number one goal.
NO CONTACT SHOWINGS
By this time we had put in place an extensive qualification process to eliminate those just in the browsing stages from the qualified buyers ready to purchase a house. Several steps needed to be followed and completed by the buyer and buyers agent before we could allow them into the property. Having the Facebook Live Virtual Tour helped tremendously.
Here was Susana's showings process for this home: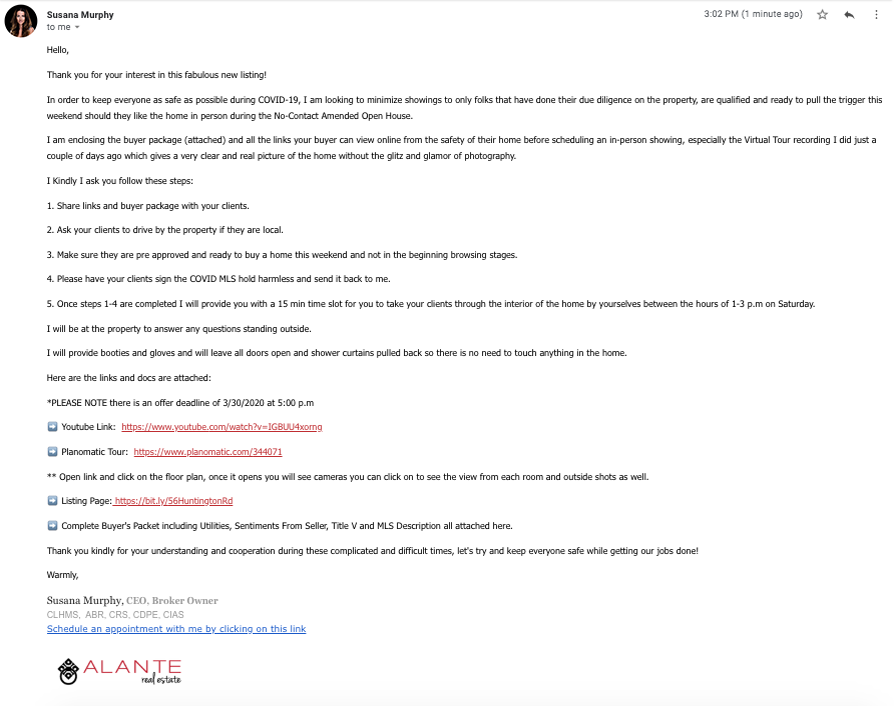 At the end of it all, we did it! We found 5 qualified buyers ready to purchase. What came next?
Susana scheduled private individual showings on Saturday March 28th in 15 minute increments for all 5 buyers and their agents in lieu of hosting a standard public Open House.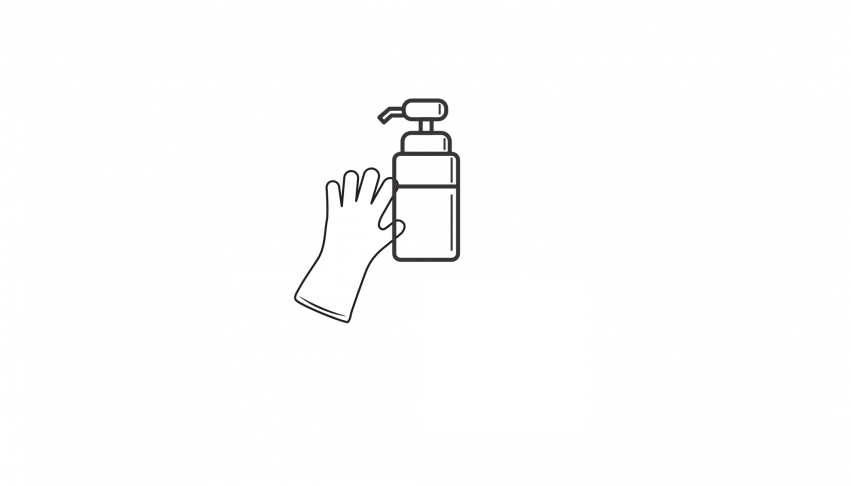 Susana set herself up outside of the home with gloves, booties, sanitizer, brochures and disclosures. She greeted each qualified buyer and their agent from 6 feet apart, required everyone to either remove their shoes or wear all precautionary items she had brought with her and had the house set up already with lights on, all doors open etc. so that all people had to do was to walk through, in and out, one family at the time.
The Results
THREE offers‼️
They put this house under contract only having to show the property for a few hours on 1 day. The no-contact home inspection and the no-contact appraisal have both been completed at this time.
We are just days away from Virtual Closing day, which will also be done without face to face interactions, per our Virtual Selling process.
ELECTRONIC CLOSING
Their Attorney will sign closing documents on their behalf via Power of Attorney, they are now calling these closings 'Curbside Closings'. The end.

"Our Realtor, Susana Murphy and our Marketing Coordinator, Alexis, exceeded our expectations. They walked us through the process in an organized and succinct manner. They were quick to respond to any and all questions. They made the whole process as effortless as possible. Given the worries about COVID-19 we felt they put safety at the forefront of the entire process." - The Kellehers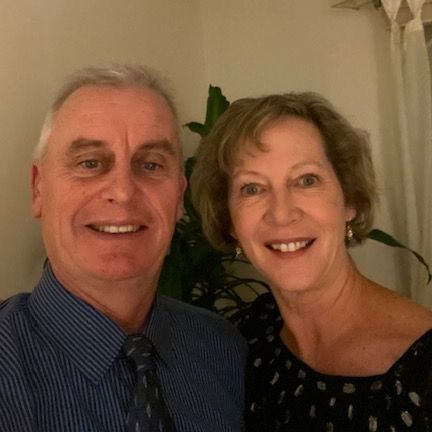 Schedule your Virtual Consultation today!
We're ready to embark on this journey with you, and make it unforgettable.