Why Support Local?
As you all know, at ALANTE we absolutely love being able to support local business as we are a boutique brokerage ourselves. With many years of experience on the South Shore, we have curated 10 of our favorite spots for food & drinks up and down the South Shore. Looking to switch it up on a day trip? date night fun?
We've got a WHOLE lot in store for you!
Locally owned businesses build strong communities by sustaining vibrant town centers, linking neighbors in a web of economic and social relationships, and contributing to local causes and fostering those relationships.
From sweet treats, to fine dining we are LOVING these spots this summer! We hope you see a spot you are looking to try & #supportlocal!
10 Stops you HAVE to make! 🍽
East Bay Grille
Understated waterfront eatery offering traditional New England steak & seafood options. Located in Plymouth, MA on the Waterfront. Always a good time, hosting a party or catching up with friends on the weekend! 🥂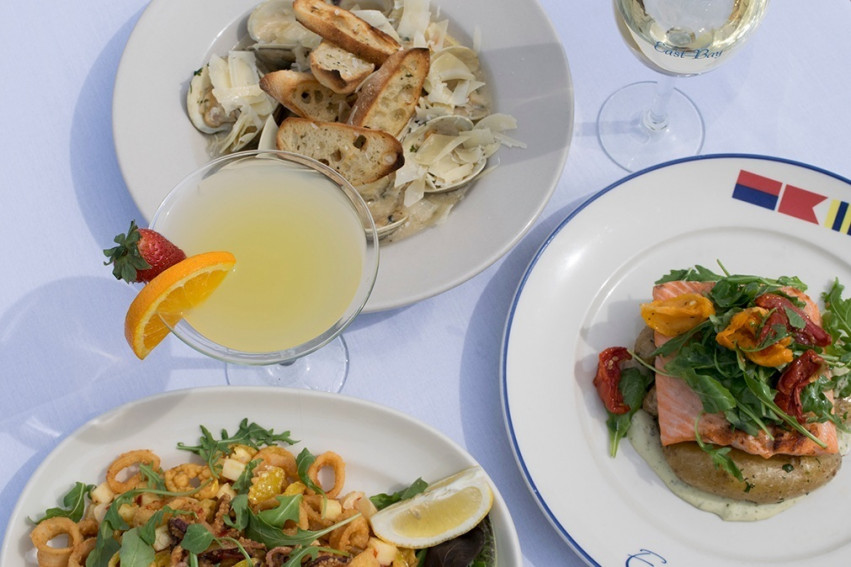 Scarlet Oak Tavern
Looking for an intimate go-to for steakhouse with an upscale ambiance, lively lounge & a large wine list? Check out this Hingham, MA favorite! ⭐️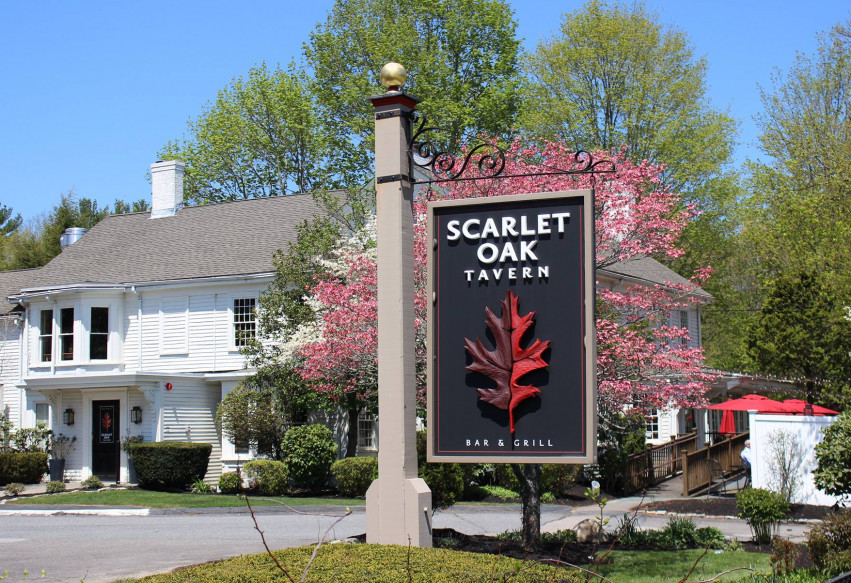 Nona's Homemade 🍦
Since 2001, Nona's has been growing on the South Shore. Nothing is better than a sweet treat on a hot day!
With three locations in Hanover, Hingham, & Scituate you HAVE to get your hands on one of the delicious flavors of ice cream made homemade at Nona's.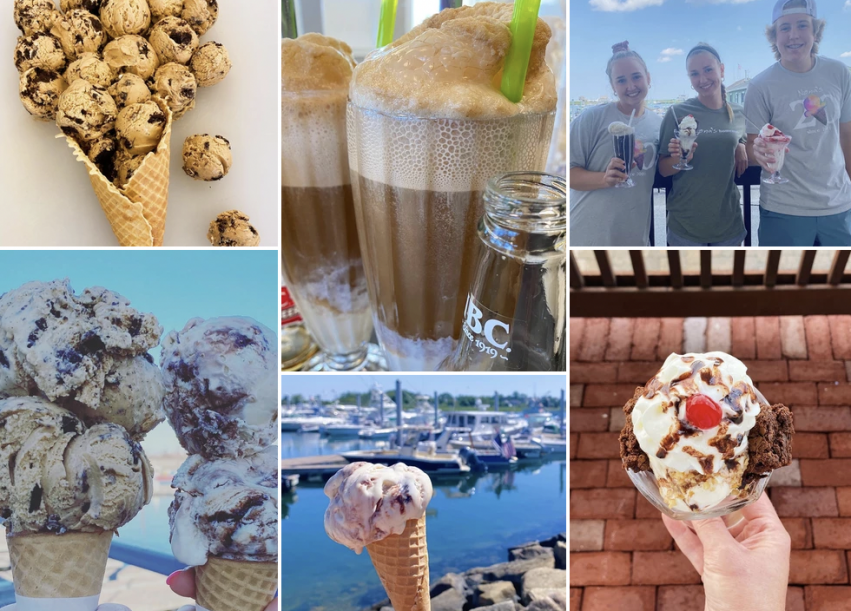 Lucky Finn Cafe ☕️
This Hanover & Scituate Harbor favorite is known for it's tasty lattes, and sweet pastries. Grab breakfast on the go to the beach at the Lucky Finn Cafe!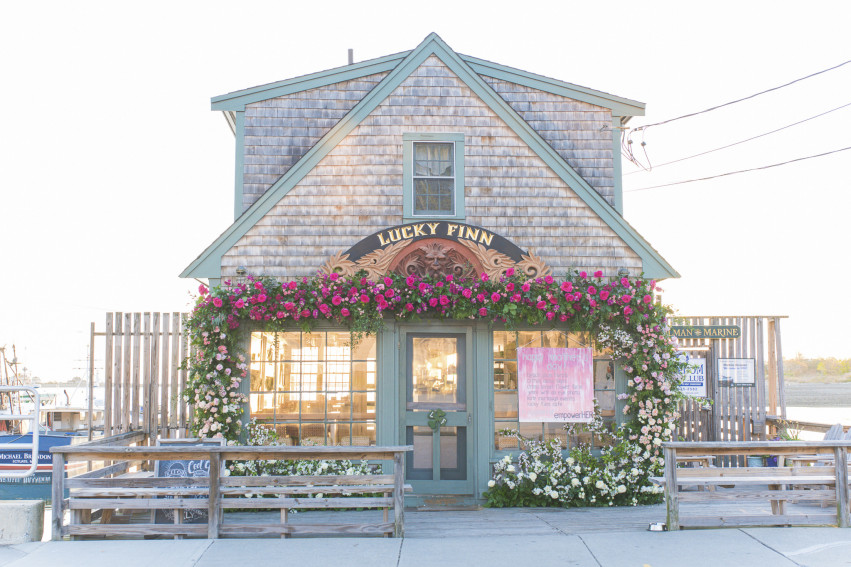 Carmela's 🍝
Casual restaurant & lounge providing classic American & Italian-American fare, plus a full bar in Kingston.
Over 45 years ago, the Viscariello brothers and their wives opened their first Italian restaurant, Mamma Mia's, located in Kingston, MA. With the success of it's first location and the ambition of the second generation they opened Carmela's Restaurant in tribute to their mother and continued to open Mamma Mia's across the South Shore.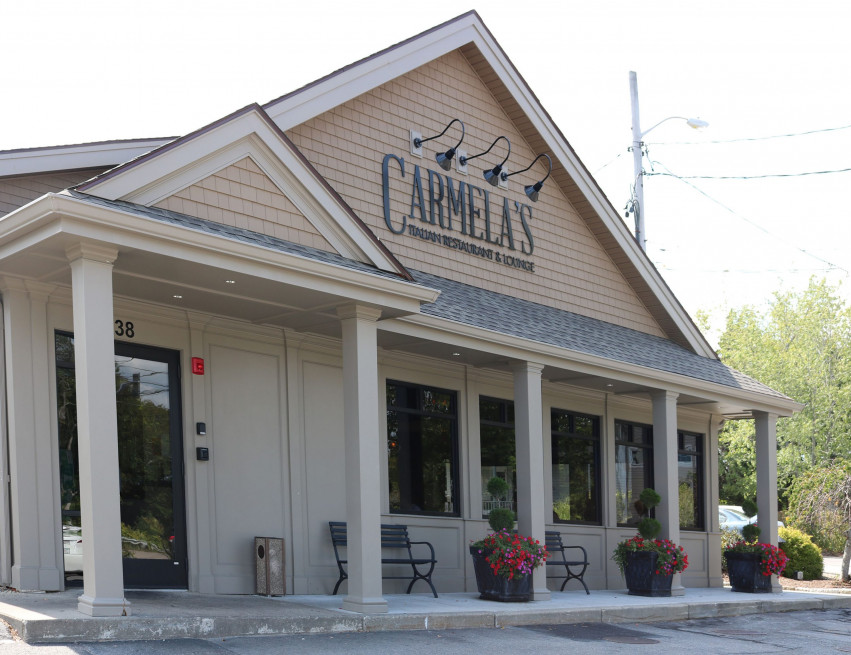 The Daily Press Juice Bar 🥬
The Daily Press Juice Bar is located in Cohasset.
With fresh ingredients, this local spot delivers nutrient-rich juice, smoothies, and food items that are not only delicious and satisfying but make the body feel good!
Enjoy a generous palette of fresh produce, grains, and plant protein to produce a long list of beautiful food and drinks.The Daily Press Juice Bar is located in Cohasset.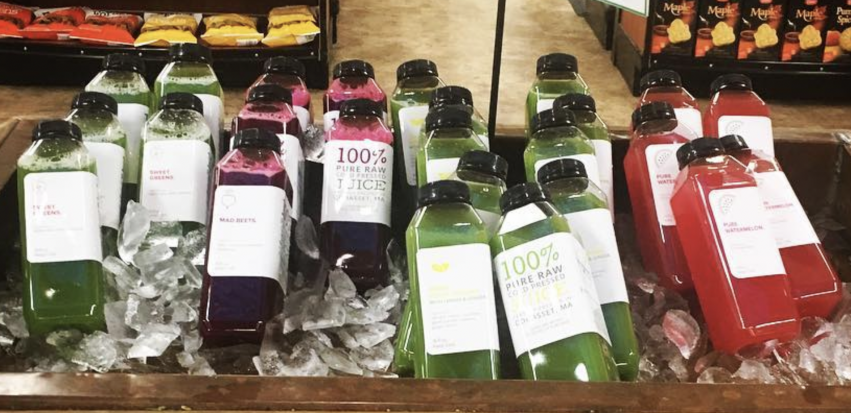 The Tinker's Son 🇮🇪
Snug, homey Irish tavern with bar bites & weekend brunch, plus live entertainment & outdoor seating in Norwell, MA. The Tinker's Son is the realization of Brian's dream to deliver authentic dishes from his native Ireland in a home guests will find as warm as their own. This spot is casual & inviting!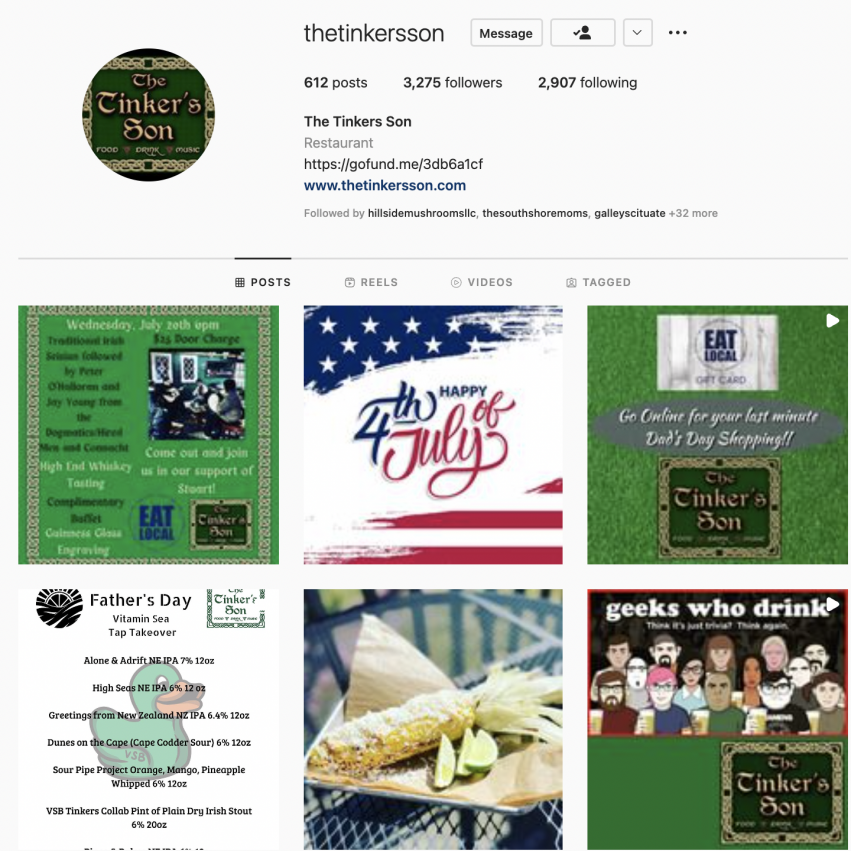 SU Casa
Looking for modern Baja cuisine? This incredible local restaurant is located in Downtown Plymouth.
Coastally inspired, locally sourced, and created with passion. Enjoy signature cocktails & delicious entrees @ SU Casa! 🌮🍸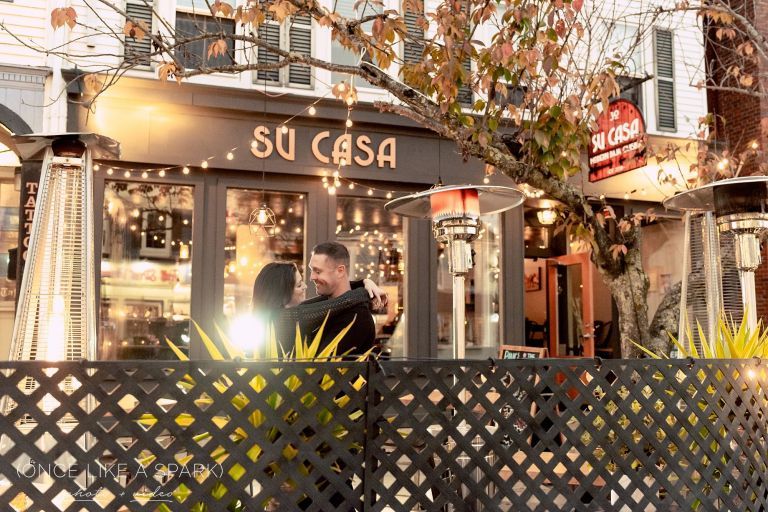 Crumbl. 🍪
Fresh and gourmet desserts for takeout, delivery or pick-up. Made fresh daily.
Unique and trendy flavors weekly. Open in Hanover... but a little birdie told us Plymouth is not too far away 🤫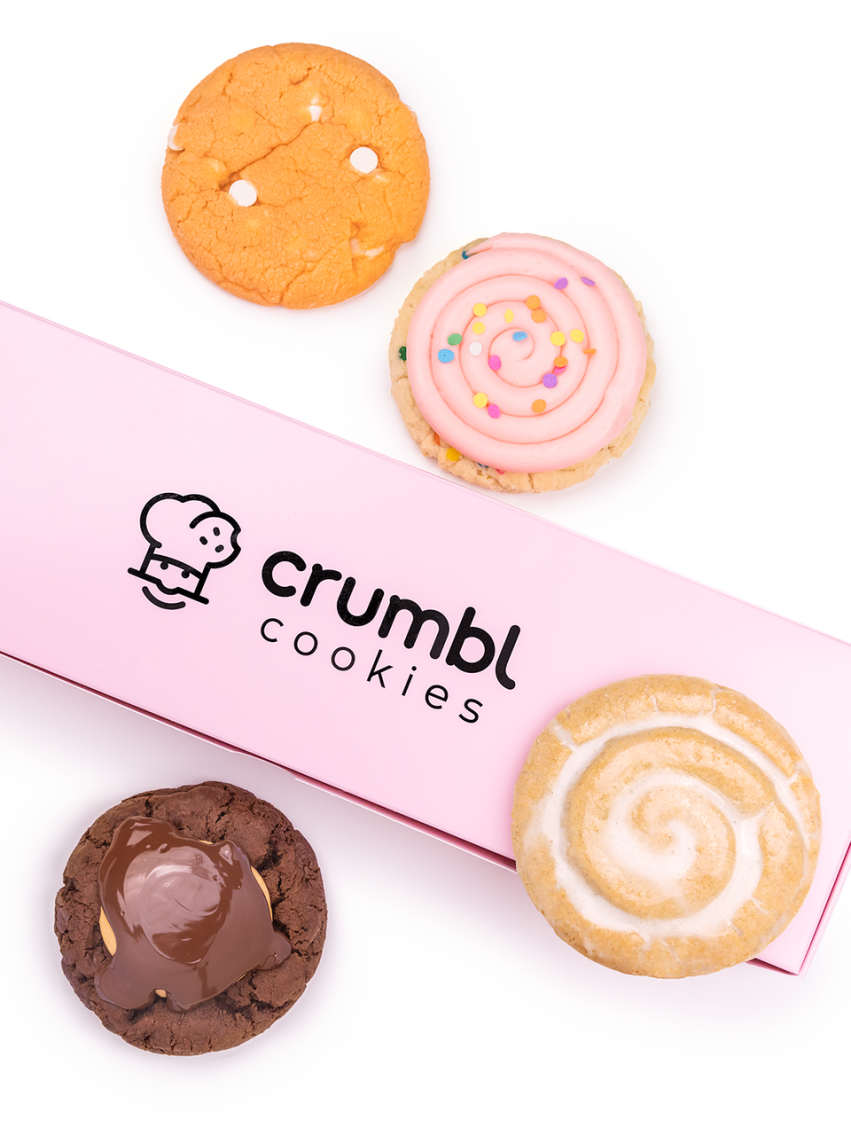 Olde Salt House
A quaint meal on the water in Cohassett. Moments away from the iconic South Shore Music Circus, go enjoy dinner & a show 🍾🎶
In colonial times, salt was harvested from evaporated seawater on the nearby shores. Large amounts of salt were stored in "saltbox houses" and were built to be able to weather New England's harsh climate.
Olde Salt House was constructed in 1760, and today is a modern example of one of these colonial "warehouses" that were used for storing salt, hence the name "Salt House." It was part of a complex of buildings built by Samuel Bates, which included a wharf that is still in use by commercial fishermen today, and the buildings have been converted into what is now the popular restaurant it is today.