Summer Bash @ThreeV Sand Bar! 🦞🎟
10 YEARS OF ALANTE.
MARK YOUR CALENDARS FOR THE BIGGEST BASH OF SUMMER 2023! 🗓️

For our 10th year in business, instead of doing a private client party as we usually do, we have decided to do a community big bash!

Let's celebrate together, ALL are welcome! 🥰🤗👏🏼

Join us for an EPIC FOOD TRUCK FESTIVAL at the brand new ThreeV Sand Bar located right on the water behind our offices here at Cordage Park!
WHAT TO EXPECT:
🦞 Food Truck Festival
🎶 Live Music
🛍 Our Fave Local Vendors
🎟 EPIC Giveaways
and YOU! 🫵🏻

✨ Deets:
🗓 SUNDAY, JUNE 11th
🌊 LOCATION: ThreeV sandbar
🕐 4 PM - SUNSET
*Bring friends (including the furry ones), family, co-workers, this is ONE BIG party, all you have to do is show up!
Lobsta Love 🦞
The Lobsta Love food truck is the result of an obsession with traditional New England cuisine and the search for the World's Best Lobster Roll. Large pieces of fresh lobster meat are prepared in a secret version of the traditional fashion before being generously layered into locally made, freshly toasted rolls.
Ps...Coe is ready for ya!! 🤘🏻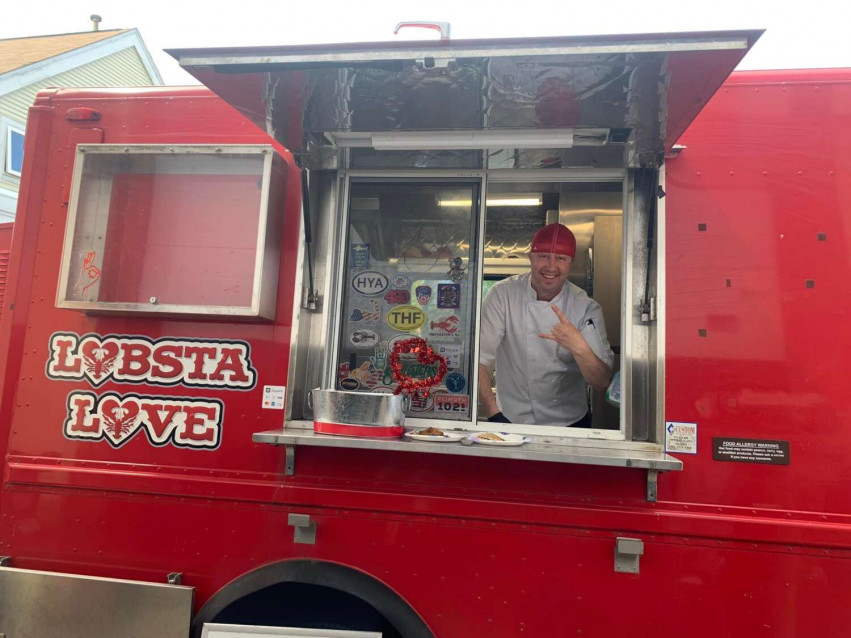 ALDEN PARKED 🌊
Initially opened in July, 2010, Alden Park quickly developed its own unique style, atmosphere and food offering of Modern American cuisine in the Plymouth area. Owner-operator, Walt Wunder, has invested in and created other ventures in the culinary field and has assembled a creative and dedicated team to manage and produce some of the best food and drinks in the area.
Menu sneak peek here!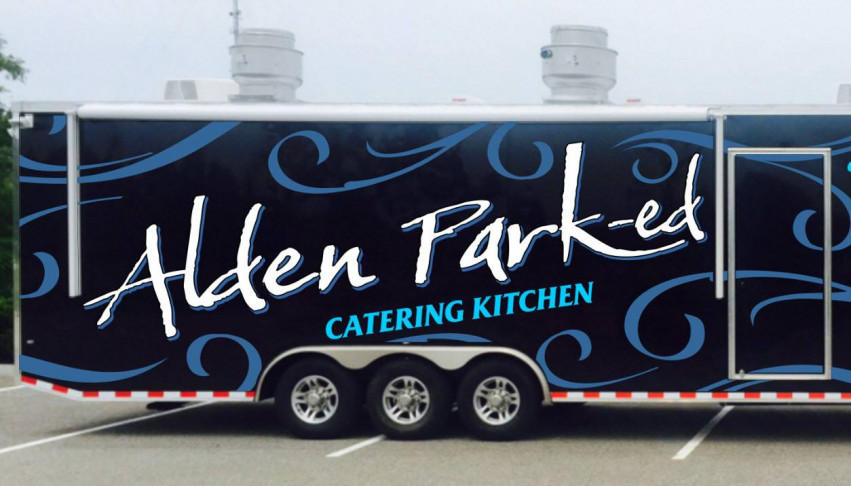 FRISKIE FRIES 🍟
Guys...you're going to LOVE this creative french fry truck out of Rhode Island...don't miss out! Follow them on Instagram here.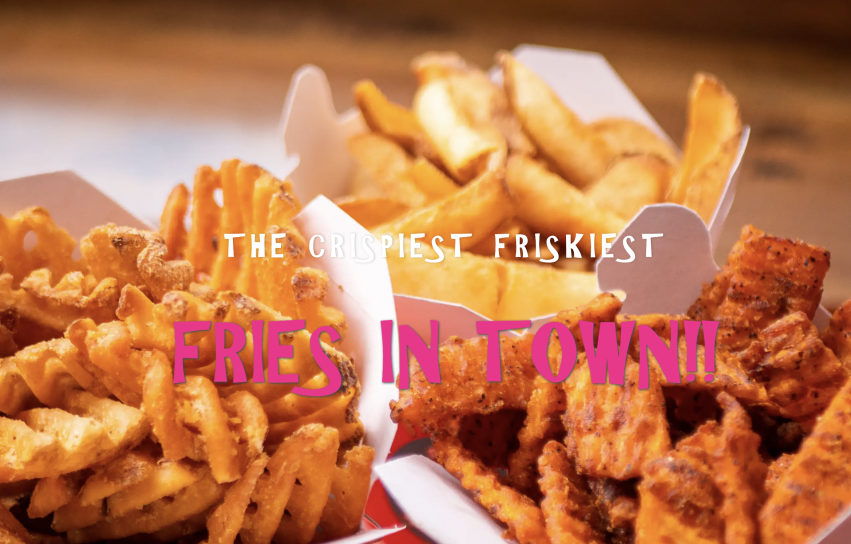 THREE V SAND BAR 🏄‍♀️
Welcome to the ThreeV Sandbar! Located on the beach in Plymouth's historic Cordage Park waterfront, this adorable new spot offers tons of local food favorites - a nice refreshing bar for all your drink needs, and picnic tables with a view. Follow here! 🇺🇸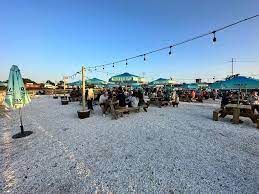 DAIRY TWIST 🍦
🎉 Ladies and gentlemen, get ready to satisfy your sweet tooth and embark on a delightful journey of dairy deliciousness! Welcome to the Dairy Twist Truck, where ice cream dreams come true and smiles are served by the scoopful! 🍦😄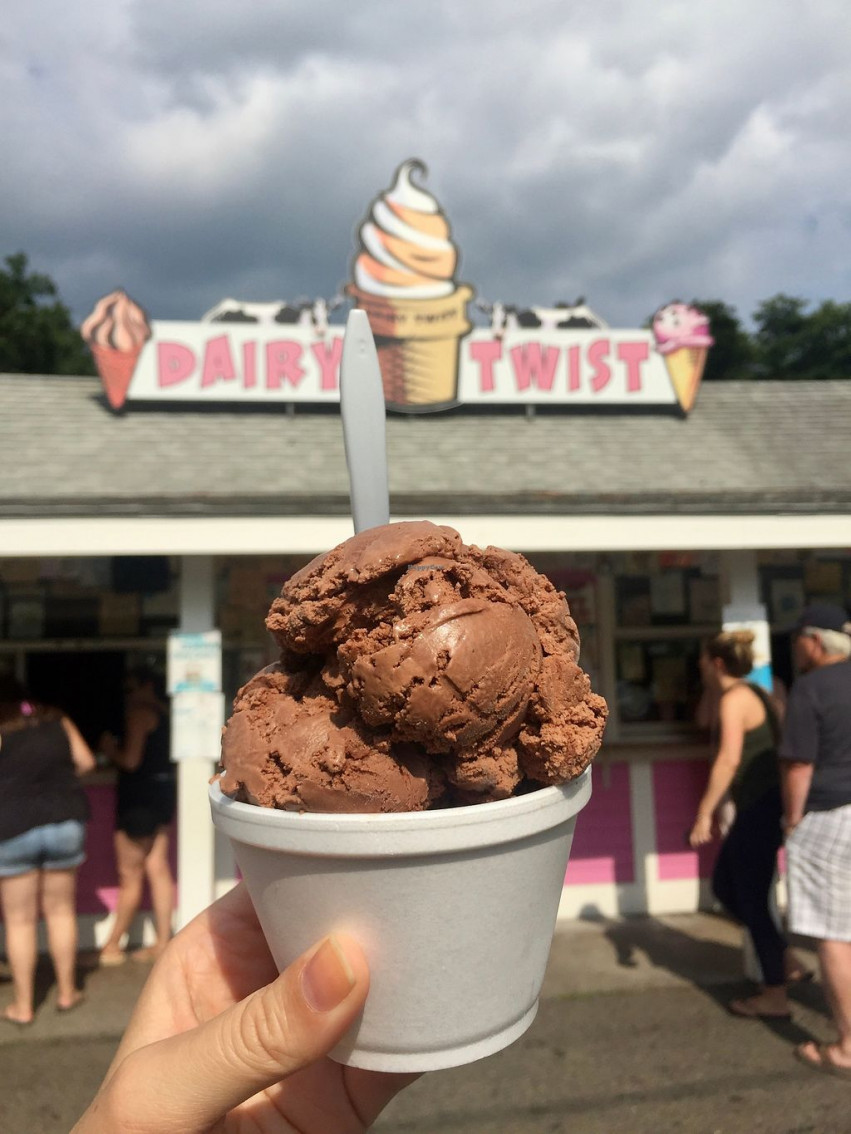 Live Music with Mini Yellow Witches🎶
5-8 PM. Because...what's a party without live music? Plymouth's favorite's Chris Fey & Jeff Hilliard will be joining us for a three hour set on the beautiful waterfront! We can hardly wait. 🤘🏻
Follow them here!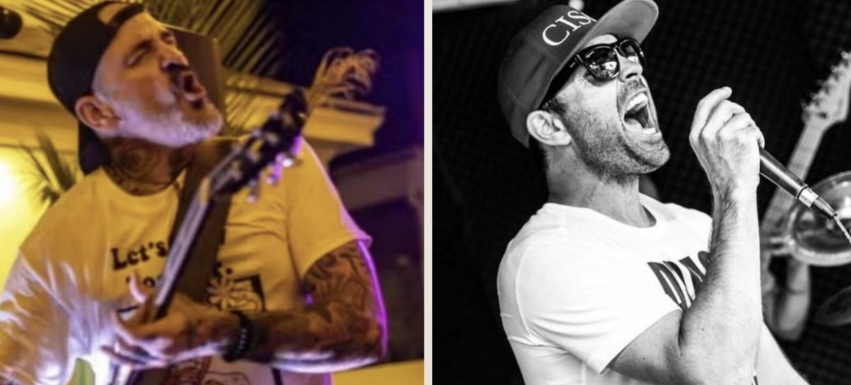 Stay Up to Date on Party UPDATES!✨