THINGS TO KNOW BEFORE YOU MOVE TO: FALMOUTH
Cape Cod living in Falmouth🙌
There's something special about Falmouth, MA. Maybe it's the way the sun shines off the water, or the way the salty air seems to make everything feel just a little bit better. Whatever it is, there's no denying that Falmouth is a pretty amazing place to live.
The lifestyle here is unlike anywhere else. You can spend your days exploring the beaches, hiking through woods, or just relaxing in your own backyard. And when it comes time to socialize, there's no shortage of things to do. There are countless restaurants and bars, as well as art galleries, museums, and live music venues. There's always something going on in Falmouth, MA.
If you're looking for a place to call home, somewhere that offers the perfect blend of relaxation and excitement, then look no further than Falmouth, MA. This is truly a special place, and once you experience it for yourself, you'll never want to leave.
Let us break it down for you! ⬇️
Choice of 10 incredible beaches!
Bristol: 9 a.m. - 5 p.m., Sticker Parking Only
Chapoquoit: 9 a.m. - 5 p.m. (lifeguards), 9 a.m. - 7:30 p.m. (parking attendants), Sticker Parking Only
Falmouth Heights: 9 a.m. - 5 p.m., Sticker Parking Only
Grew's Pond, Goodwill Park: 9 a.m. - 5 p.m. (Mon.-Fri.), 8 a.m. - 5 p.m. (Sat.-Sun.), Free Parking
Megansett: 9 a.m. - 5 p.m., Sticker Parking Only
Menauhant East: 9 a.m. - 5 p.m., Public Welcome
Menauhant West: 9 a.m. - 5 p.m., Sticker Parking Only
Old Silver Public: 9 a.m. - 5 p.m. (Mon.-Fri.), 8 a.m. - 5 p.m. (Sat.-Sun.), Public Welcome
Old Silver Residents': 9 a.m. - 5 p.m. (lifeguards), 9 a.m. - 7:30 p.m. (parking attendants), Resident Sticker Parking Only
Stoney/M.B.L.: 9 a.m. - 5 p.m., Sticker Parking Only
Surf Drive: 9 a.m. - 5 p.m., Public Welcome
Wood Neck: 9 a.m. - 5 p.m., Sticker Parking Only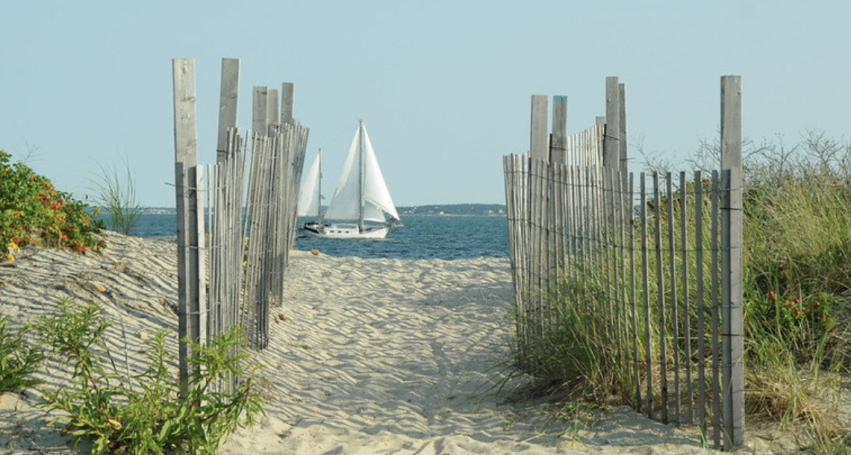 For the Boaters 🚤
Falmouth Marine is one of the area's most well-known and longest tenured full service waterfront marinas.
East Marine
Falmouth Yacht Club
North Marine
Quissett Harbor Boatyard, Inc
Quissett Yacht Club
Falmouth Pier 37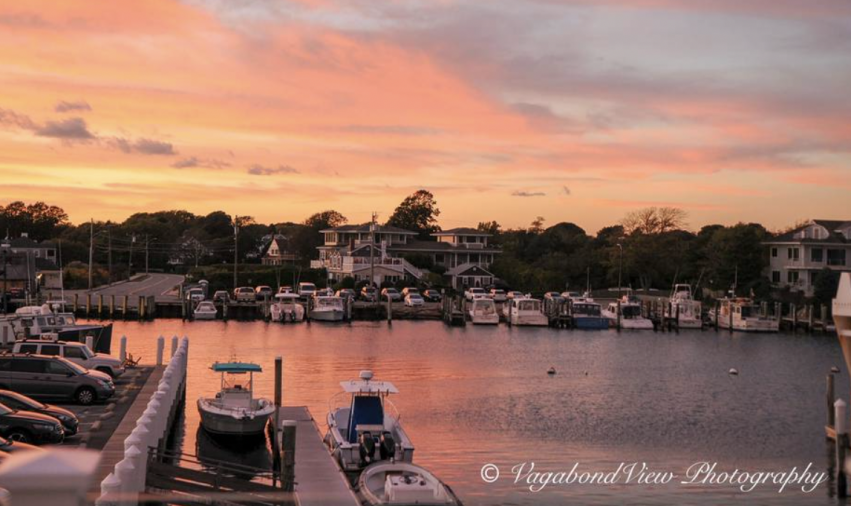 Pet Friendly🐾
We know how important bringing your furry friend along for new adventures is. Here we have provided 5 different pet friendly restaurants!
Falmouth Raw Bar
Dogs are welcome at more than twenty outdoor tables at this Cape Cod seafood restaurant overlooking the harbor. Falmouth Raw Bar serves fresh shellfish from the raw bar, sandwiches, soups, and seafood.
Bad Martha Farmer's Brewery
Bad Martha Farmer's Brewery, located in Falmouth, MA, is a dog-friendly brewery and eatery where Fido is welcome to join you at an outdoor table. To accompany your brew, they offer cheese plates, charcuterie, crudité and a number of specialty artisan pizzas.
The Black Dog Heights Cafe
A casual cafe that serves up a variety of delicious drinks and tasty fare. Your furry companion is welcome to join you at one of their pet-friendly outdoor tables while you enjoy your meal.
Añejo Mexican Bistro
The contemporary menu offers Tex-Mex, street food, and more. Brunch is served every Sunday.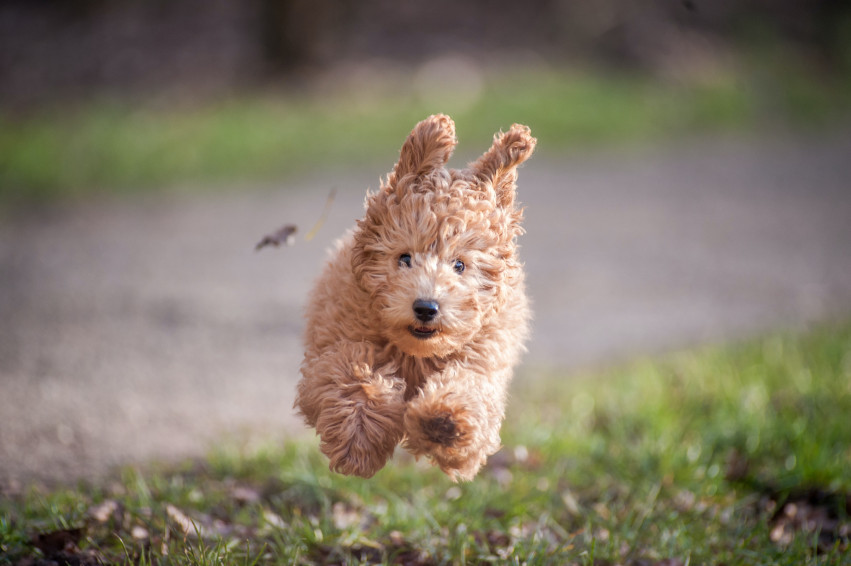 MAIN STREET FARE WITHIN WALKING DISTANCE
Falmouth's historic main street is lined with charming shops and cozy restaurants, making it the perfect place to spend an afternoon. Whether you're in the mood for a casual meal or a fine dining experience, you'll find everything you're looking for within walking distance of the Inn. After a day of exploring Falmouth's beautiful downtown, look forward to unwinding with a delicious meal at one of these great restaurants.
The Glass Onion

A dining experience like nothing else with a classy atmosphere and delicious seafood. It's the perfect place for a discerning restaurant-goer looking for high-quality cuisine.
Anejo Mexican Bistro
An upscale Mexican restaurant with excellent Margaritas. Go for the food, stay for the drinks!
The Quarterdeck
A laid-back local favorite serving American cuisine and seafood. Its low-key atmosphere is perfect to keep things casual - it's one of the oldest restaurants in the area.
La Cucina Sul Mare Ristorante and Osteria La Civetta
La Cucina Sul Mare Ristorante serves northern Italian cuisine and and features rich and creamy flavors!
Estia Greek Restaurant
Whether you want to grab a coal-fired pizza or something savory of the authentic Greek menu with some live music, this might be the place for you.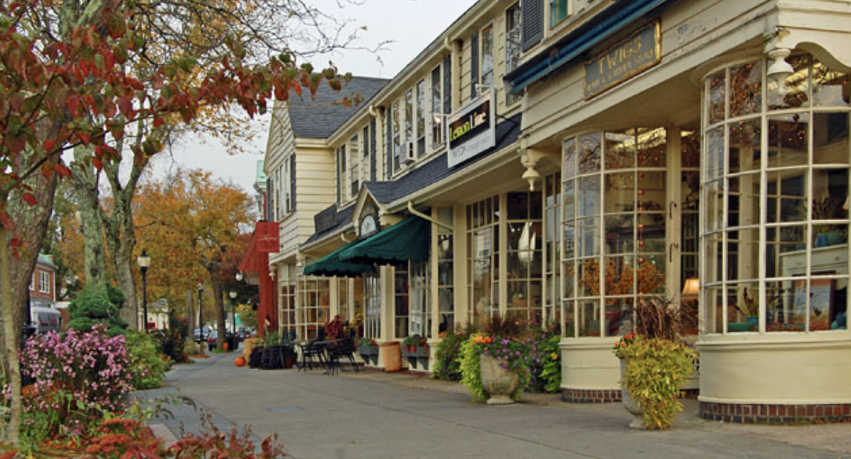 Post Offices & Town Hall 📬
TOWN HALL: 59 Town Hall Square, Falmouth, MA 02540
Falmouth Post Office: 120 Main St, Falmouth, MA 02540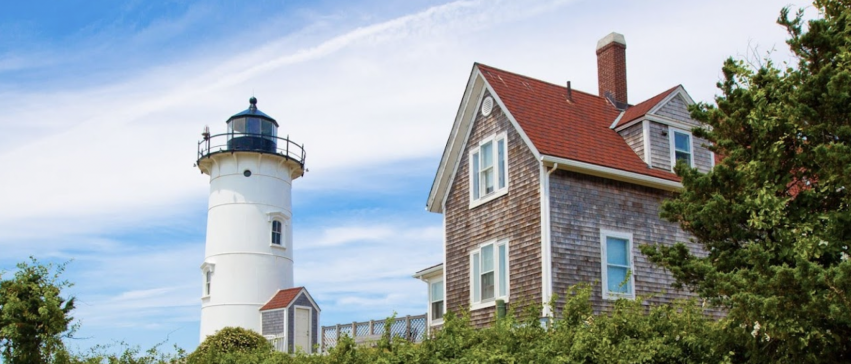 Downtown Falmouth Village
Main Street Falmouth is an exciting lifestyle destination that offers a unique blend of shopping, dining, and entertainment options. The street is lined with a variety of shops, restaurants, and businesses, all of which contribute to the vibrant atmosphere.
Main Street Falmouth is also home to a number of events and festivals throughout the year, which add to the street's lively atmosphere. In addition to being a great place to shop and dine, Main Street Falmouth is also a great place to live. The street is home to a number of apartments and condos, as well as a few single-family homes. As a result, Main Street Falmouth offers something for everyone.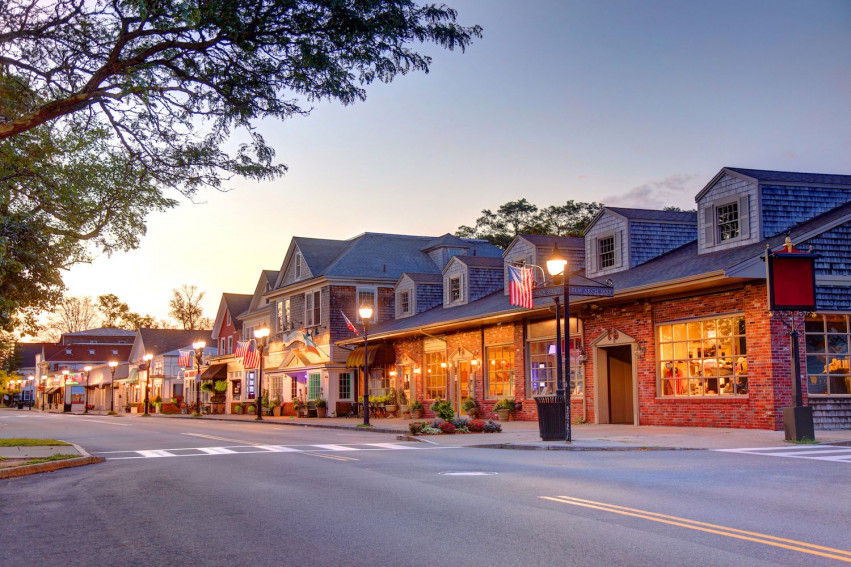 Woods Hole & Eats
Woods Hole is a village located in the town of Falmouth.
It is home to several scientific organizations including the Woods Hole Oceanographic Institution and the Marine Biological Laboratory. The area is also known for its fishing, boating, and sailing.
In recent years, Woods Hole has become increasingly popular with retirees and second-home owners looking for a quiet lifestyle. The village offers a variety of shops and restaurants, as well as galleries, museums, and theaters. There are also several public beaches in the area. Thanks to its natural beauty and abundance of recreational activities, Woods Hole is an increasingly popular destination for visitors from all over the world.
Some restaurants to enjoy:
The Boathouse at Pier 37 (In Falmouth Heights)
A lovely bar on the water with live music and great food and atmosphere.
Shuckers Raw Bar (In Woods Hole)
Do you love seafood? Perfect, there are many options!
Landfall (In Woods Hole)
Oceanfront boasting with views. If you like to party you will love it here on the weekend, as the restaurant turns into a club like atmosphere.
Water Street Kitchen (In Woods Hole)
Trendy upscale joint serving great food with decisively stylish flair.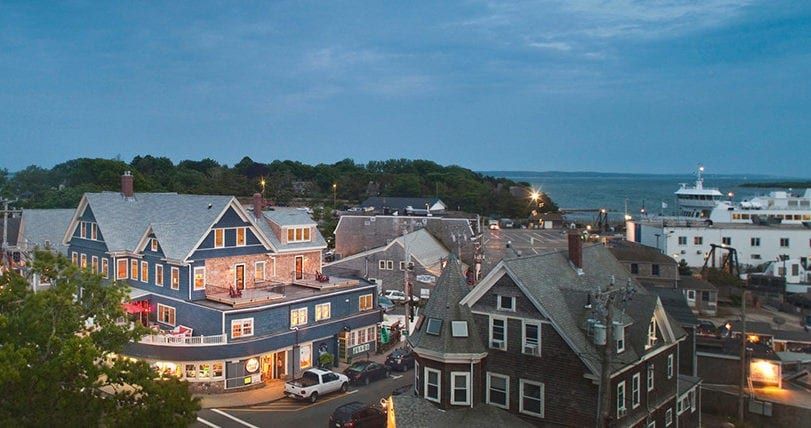 Family Friendly🛝
Shining Sea Bikeway
Beautiful biking path along the water.
Cornelia Carey Sanctuary (The Knob)
Nature trails run among the beach, rock and trees of this hidden shelter.
Island Queen Ferry
For many, the island lifestyle is the stuff of dreams. And what better way to experience it than on the Island Queen Ferry? A popular choice for tourists and locals alike, the ferry offers a unique way to explore the islands off the coast of Massachusetts. With its open-air upper deck, the ferry provides stunning views of the sea and skyline. And with regular service to Martha's Vineyard and Nantucket, it's the perfect way to enjoy a day (or two) in paradise. So whether you're looking for a quick getaway or a leisurely cruise, be sure to add the Island Queen Ferry to your travel plans.
Woods Hole Science Aquarium

This aquarium offers visitors the chance to watch the seals being fed.
Woods Hole Drawbridge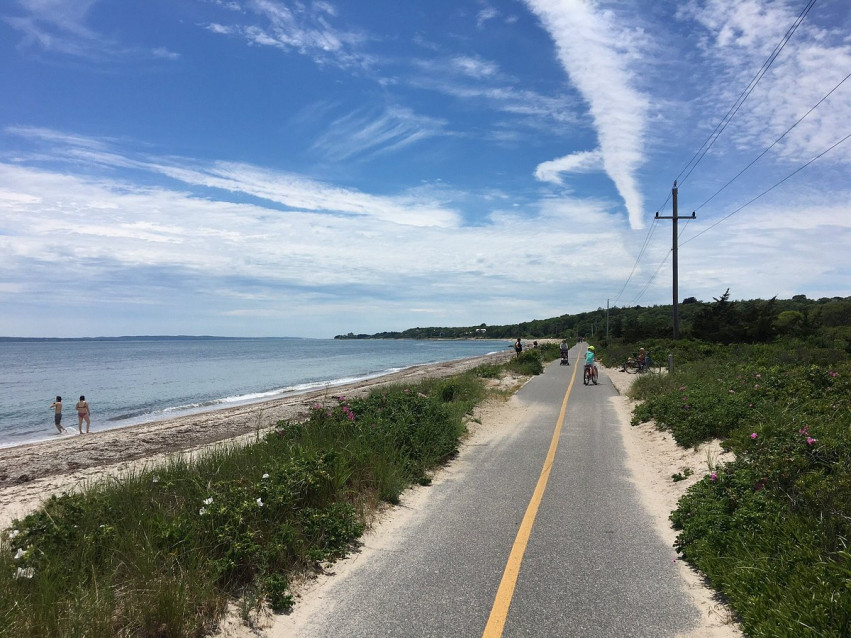 Farmer's Market💐
WHEN: Thursdays, noon to 5 pm, late May to mid – October
WHERE: Marine Park overlooking Falmouth Harbor, Scranton Ave, Falmouth, MA
The Falmouth Farmers' Market was established in 2008 at Peg Noonan Park on Main Street in Falmouth, MA. In 2015 we moved to Marine Park at 180 Scranton Avenue next to Falmouth Harbor.
→Thursday afternoon markets feature vegetables and fruits from farms in Falmouth, on Cape Cod and around Buzzards Bay and southeastern Massachusetts; local fish, eggs, pasture raised meats, breads, pies, pastas, herbs, flowers, and vegetable starts.