THINGS TO KNOW BEFORE YOU MOVE TO: MARSHFIELD!
Welcome to Marshfield, MA!
Marshfield MA is a town with a premium location. It is situated between the Cape and Boston, which are two of the most popular tourist destinations in Massachusetts. The town offers a wide range of activities and attractions, making it an ideal place to live for those who want to experience the best of both worlds. What is normally a small, quiet town of about 25,000 becomes a bustling vacation destination with almost 40,000 people! Even for year-round residents said the town can feel like a vacation destination. Many of the homes in this beautiful town are historic, have acres of land, or have views of the water. If you're lucky you might end up in a home with all three!
The town also has excellent schools and a great community spirit🎉
Marshfield is broken down into Marshfield Hills, North Marshfield area, Rexhame, Brant rock and Green Harbor! All villages in the town with their own unique flair. There are plenty of beaches to relax on, as well as hiking trails and parks to explore. In addition, the town has a variety of shops and restaurants, so you can always find something to do. Whether you're looking for a quiet place to retire or a lively community to raise a family, Marshfield MA is the perfect place for you.
Let us break it down for you! ⬇️
Beaches & Ponds🌊
Rexhame Beach
Lifeguards 9am-7pm
Snack bar until 5pm
Restrooms open until 6:45pm
Green Harbor Beach
Lifeguards 9:30am-4:15pm daily
Brant Rock Beach
Beautiful and serene landscape of ocean, sand, and sky for miles and miles! Stay to watch the sunset, or just stop for a quick walk, while taking in all the wonders of nature and all of nature's REAL treasures. Resident and public parking.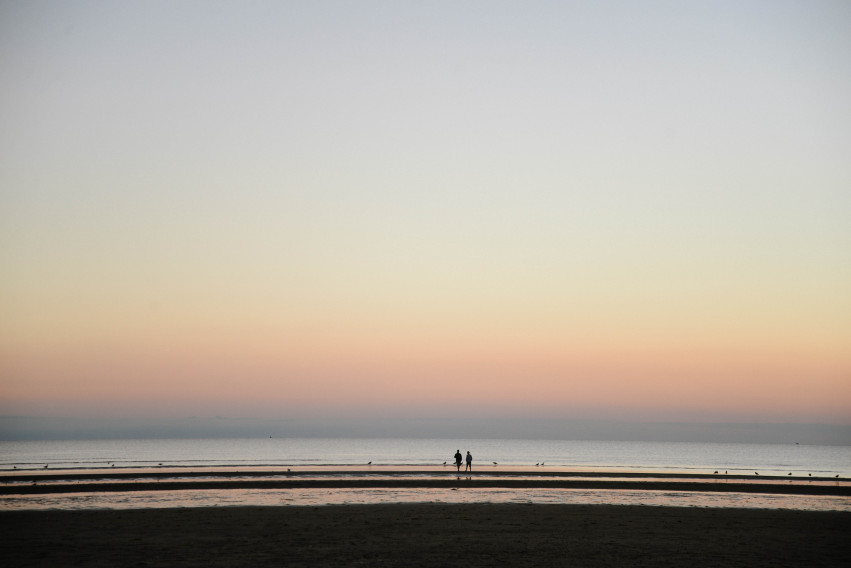 For the Boaters 🚤
Safe Harbor Green Harbor
239 Dyke Road
Marshfield, MA 02050
Cape Cod Bay, Green Harbor River
Taylor Marine
95 Central St.
Brant Rock, MA 02020
Green Harbor River
Marshfield Yaht Club
MYC sits on the South River which is a tidal river that provides access to the Atlantic Ocean and other adjoining rivers.
MYC is home port to 99 member vessels and tenders. All of the slips are equipped with fresh water and electricity. Outdoor showers are available on property.
For more details click here!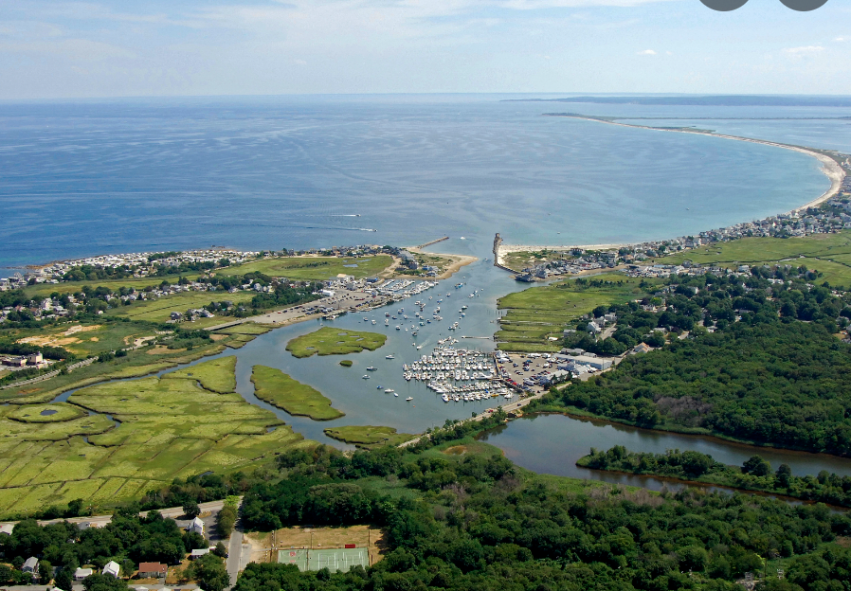 Pet Friendly🐾
We know how important bringing your furry friend along for new adventures is. Here we have provided 5 different pet friendly restaurants!
Erich's Clam Shack
A classic seafood joint at the Roht Marine in Marshfield, MA. They serve fried clams, hot dogs, scallops, lobster rolls, and baked stuffed haddock. Save room for a couple scoops of Richardson's ice cream.
The Marsh
Dog friendly pizzeria tossing out coal-fired pies to the community of Marshfield, MA. Share a slice of the bourbon steak tips pizza with the rest of the table, or snag a plate of chicken broccoli alfredo for yourself. The Marsh also offers wings, burgers, sandwiches and salads. Outside seating is dog friendly.
Fetch BBQ and Catering Company
Barbecue restaurant in Marshfield, Massachusetts. Fido is welcome to join you inside or at a picnic table outside. The menu includes pulled pork, chicken, burnt ends, ribs, and brisket.
Bring your pooch and they may be featured on social media as the "Pup of the Day."
The Point Restaurant
A casual eatery that serves up a variety of delicious sea fare. Fido is welcome to join you at one of their pet-friendly outdoor tables while you enjoy your meal.
REMIX NUTRITION
Friendly vibes, great meal replacement shakes & energy teas!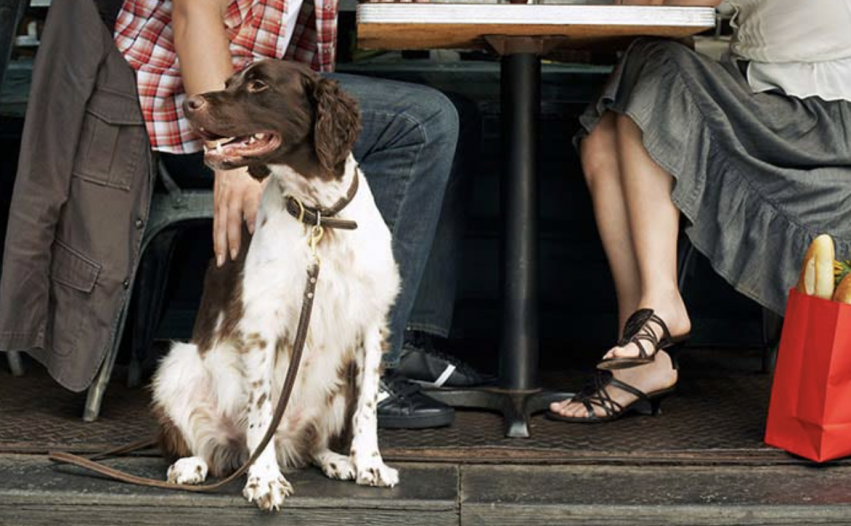 Post Offices & Town Hall 📬
TOWN HALL: 870 Moraine St, Marshfield, MA 02050
Marshfield Post Office: 111 Snow Rd, Marshfield, MA 02050
Marshfield Hills Post Office: 165 Prospect St, Marshfield Hills, MA 02051
North Marshfield Post Office: 647 Highland St, North Marshfield, MA 02059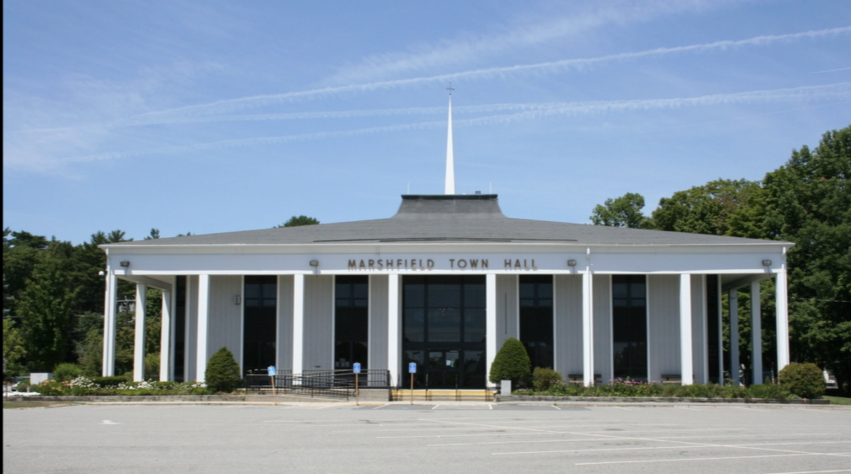 The ICONIC Marshfield Fair !🎡
The Marshfield Fair is a traditional, American country fair that has taken place at the end of August every year since 1867. The fair is located on the 62-acre (250,000 m2) Marshfield Fairgrounds in Marshfield, Massachusetts, approximately 30 miles south of Boston in Massachusetts.
The fair features amusement rides, a midway, typical fair food and extensive farm and agriculture exhibits. It is one of the few remaining fairs that still support 4-H shows and competitions. On three days, there are blues music festivals with local and national talent.
Regular special events each year include the demolition derby and tractor pulls.
BUY your tickets to the Marshfield Fair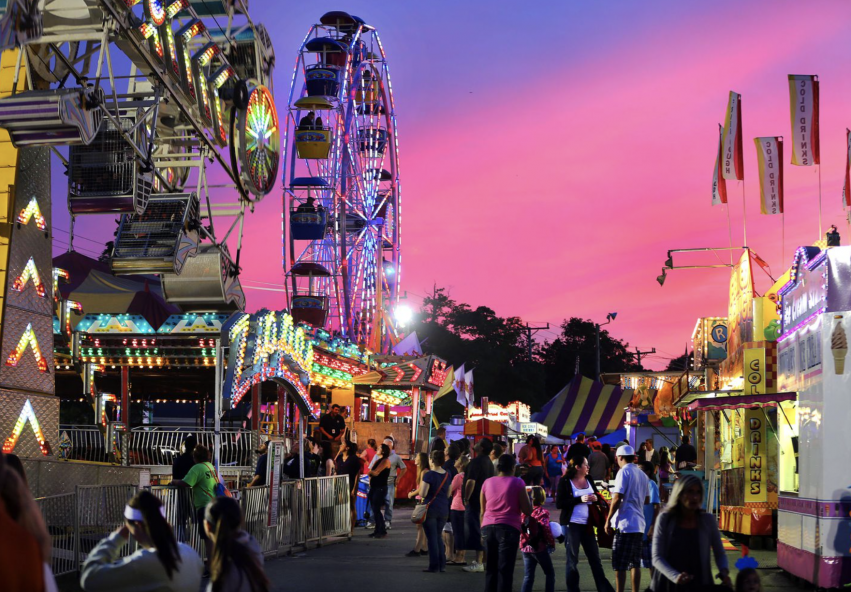 Marshfield Center!
Along Ocean St in Marshfield is the heart of center town. Here you will find "The Shops at Ocean Gate" featuring grocery, shopping, & convenience needs along with tons of local restaurants and fitness studios!
Some businesses you'll find:
KKatie's Marshfield
Cycle Town Studio
Homegoods & Marshalls
Buddies Healthy Pet Boutique
Levitate Surf Cantina
& MORE!

Levitate Music Festival!🏄‍♀️
Levitate's signature summertime celebration of music and art that brings the Levitate community together and brings world class music and art with our area, as well as providing a platform to share our community's talented musicians and artists with the world. Learn more here!🎶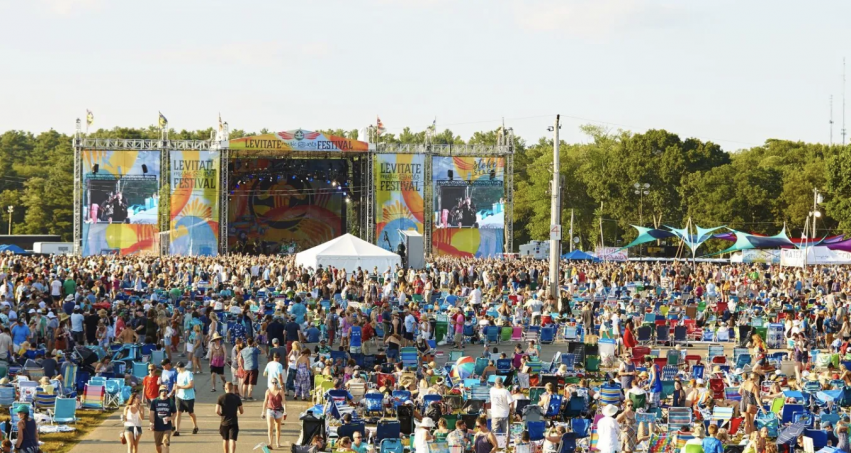 Family Friendly🛝
Marshfield Kids at Play Park- The Marshfield playground is great for all ages! With play structures and fun hiding spots, plenty of swings, a rock wall and 16 slides, kids can run and play for hours if you let them!
Boys & Girls Club Playground and Splash Pad
Looking for swim lessons at the pool for kids? Also has an amazing splash pad that is sure to be a summer hit. There is also a snack shack and a small playground adjacent to the pool. Membership or day pass available!
The Ventress Memorial Library
(VML) was founded in 1895 with funds provided by Seth J. Ventress, a Marshfield resident! Come enjoy some reading and activities weekly for children!
The 1699 Historic Winslow House & Cultural Center
A tour of the home shows antiques and architecture from the Winslow period!
Nature Walks In Marshfield: 18 Places To Explore
With its many beaches and parks, as well as the walking spots featured here, Marshfield offers an extraordinary array of places to enjoy the natural world. You could visit a different property each day during the month of June and not get to them all! This list begins with some of the lesser-known properties. Check it out HERE!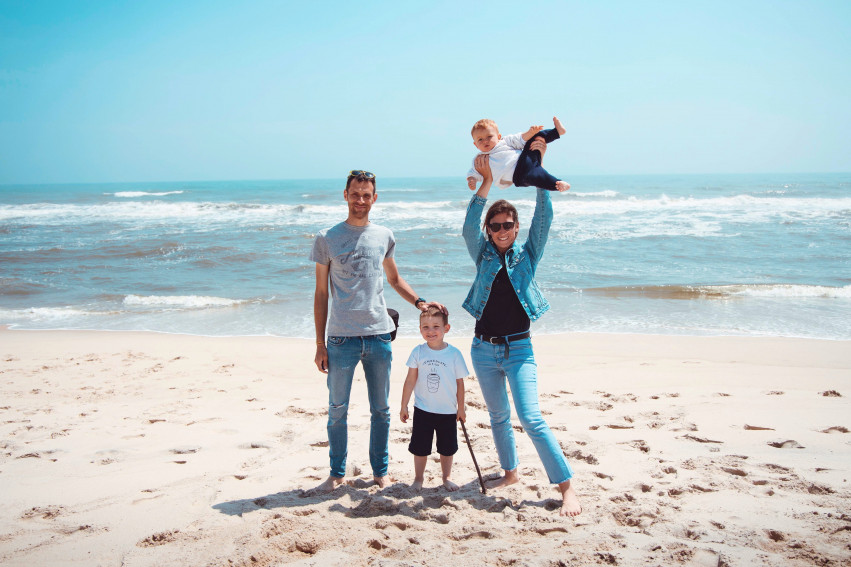 Marshfield Hills General Store!
The quaint, nostalgic general store, filled with candy and other treats was established in 1969.
When Massachusetts-born actor Steve Carell, who vacations in Marshfield in the summers, found out that the general store was for sale, he bought it in 2009! Maybe you'll catch him there 🤩
A MUST VISIT!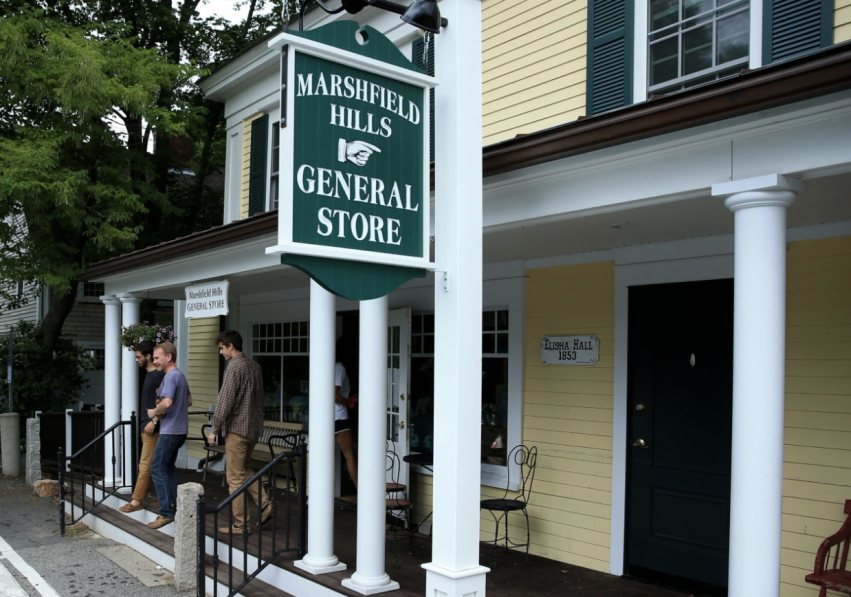 Dinner with a View!
Haddad's Ocean Cafe 🌊
Comfy option since 1937, boasting seafood & American standards, plus flat-screen TVs & ocean views.
291 Ocean St, Marshfield, MA 02050
The Venus 🍕
Oceanfront American Sports Bar option offering casual fare, themed entertainment nights & two levels of deck seating.
277 Ocean St, Marshfield, MA 02050
Brant Rock Hop 🍳
Breakfast restaurant 269 Ocean St, Marshfield, MA 02050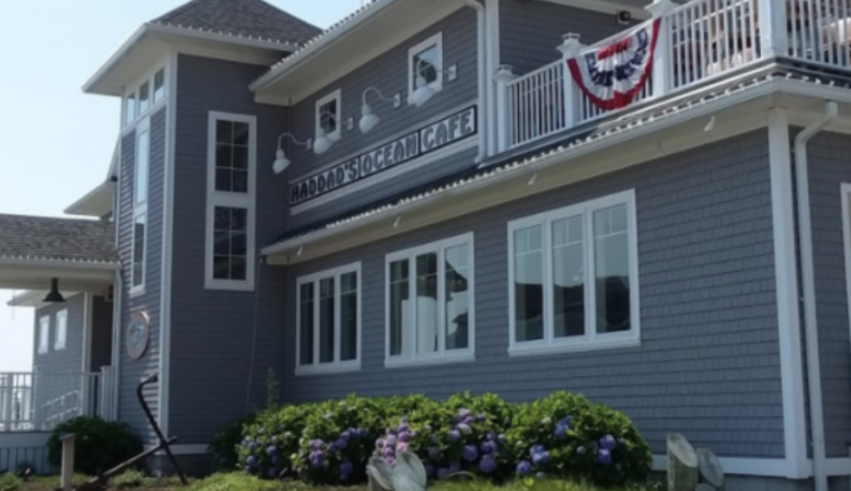 Farmer's Market💐
Marshfield Farmer's Market
Fridays June 3rd – Sept 30th
2-6 pm