THINGS TO KNOW BEFORE YOU MOVE TO: NORWELL📍
People that live here, Love to Call Norwell Massachusetts home.
Norwell MA is a town with a premium location. When you drive 20 miles south of Boston, you will quickly reach Norwell Massachusetts and the beautiful coastal towns of the South Shore. Norwell is known for rural charm!
It is situated between the Cape and Boston, which are two of the most popular tourist destinations in Massachusetts. The town offers a wide range of activities and attractions, making it an ideal place to live for those who want to experience the best of both worlds. The town also has a highly rated school system. 🎉
The town offers many recreational areas for residents and visitors to enjoy. Valley Swamp and Stetson Meadows Conservation Land are perfect for hiking, bird watching, and picnicking. The Albert F. Norris Reservation is a great place to swim, fish, and kayak. Black Pond Natural Preserve is perfect for photographers and nature lovers alike. The North River Salt Marsh is ideal for boating, fishing, and crabbing. Cuffey Hill Reservation offers stunning views of the Boston skyline. Miller Woods is perfect for biking, hiking, and jogging. Lastly, the Donovan Property is a beautiful place to take a walk or have a picnic. All of these recreational areas offer something unique and are sure to please everyone.
Whether you're looking for a quiet place to retire or a lively community to raise a family, Norwell is the perfect place for you.
Let us break it down for you! ⬇️
Jacob's Pond Conservation Area
The pond and conservation area provide habitat for small mammals, fish, turtles, frogs and birds. Jacobs Pond is a pond in Norwell, Massachusetts. The pond is located alongside Assinippi, a village in neighboring Hanover. Route 123 runs along the southern shore of the pond. The pond is the headwaters of Third Herring Brook, a tributary of the North River which is the town line between Norwell and the eastern boundary of Hanover.
Boat Launch: Yes
Lifeguards: No
Size: 189 acres
Hours: Dawn to Dusk
Parking: Limited on-site parking at Jacobs Lane and Duncan Drive.
Cost: Free
Trail Difficulty: Easy
Facilities: Benches, picnic tables, boat dock, geocache.
Dogs: Yes
Boat Ramp: No
ADA Access: Dock and picnic tables near the dock are ADA Accessible.
Scenic Views: Yes
Waterbody/Watershed: Third Herring Brook (North River watershed)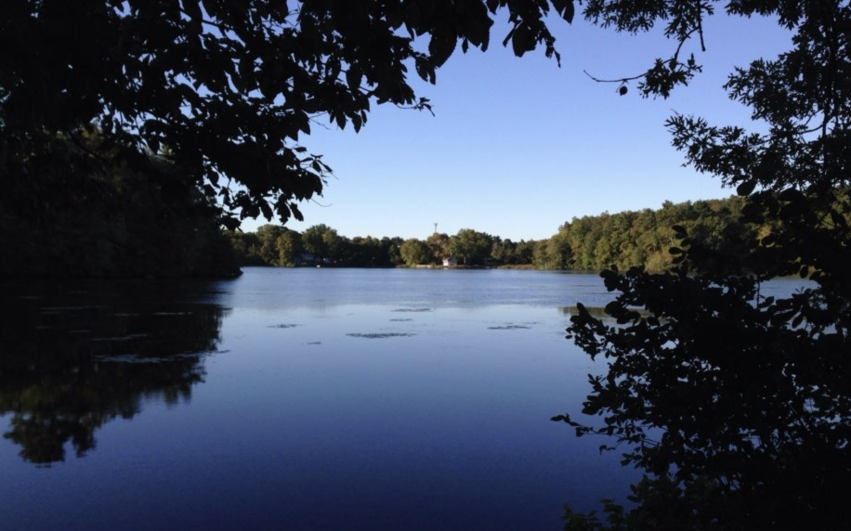 Pet Friendly🐾
We know how important bringing your furry friend along for new adventures is. Here we have provided 5 different pet friendly spots in Norwell!
JB's Dog Park
Come and play at JB's Indoor Dog Park, the South Shore's original off-leash, indoor facility in Norwell, MA. Bring your dog and play in a 3,000 square foot, clean, safe, social and exciting environment. To ensure the well-being and the safety of all dogs, your dog must socialize well with other dogs.
The Tinker's Son
Cozy Irish-style pub that serves up a variety of tasty grub. Fido is welcome to join you at one of their pet-friendly outdoor tables while you enjoy your meal. Start off with a cold brew and an order of the Irish Potato Nachos - crispy potato, shepherd's pie, cheddar cheese, pico de gallo, and sour cream.
Strawberry Fair Restaurant
Dog-friendly eatery situated within a charming New England farmhouse in Norwell, MA. They proudly serves home-cooked breakfast and lunch dishes such as ricotta and strawberries toast, avocado toast with poached eggs, beef shepard's pie and chicken pot pie.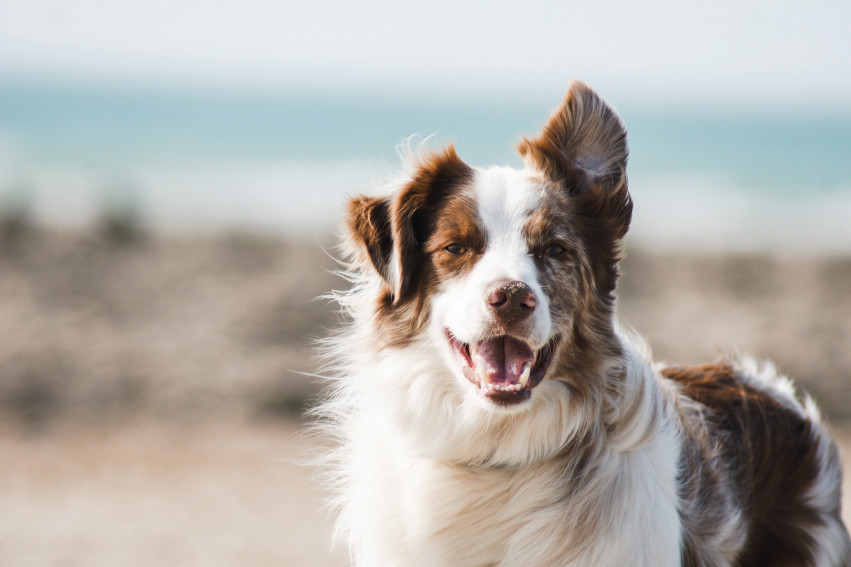 IN THE KNOW 📬
NORWELL POST OFFICE
18 Dover St, Norwell, MA 02061
NORWELL TOWN HALL
345 Main St, Norwell, MA 02061
NORWELL PUBLIC LIBRARY
64 South St, Norwell, MA 02061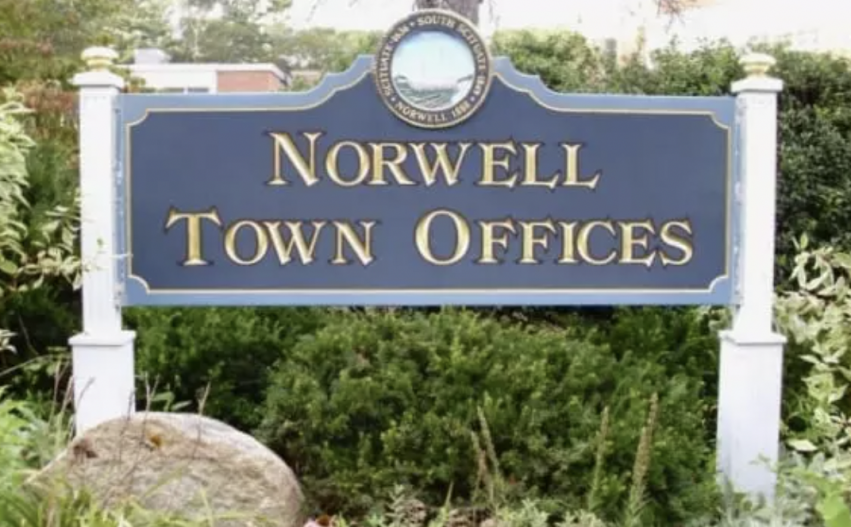 Hornstra Farms!👩🏻‍🌾
Hornstra Farms is one of the last working dairy farms on Massachusetts' South Shore. Hornstra Farms has been a family owned and operated business for over one hundred years!
The Farm Store and seasonal Ice Cream Dairy Bar opened to the public on the Norwell property in 2014.
The opening of the retail store has finally allowed us to share our love of farming, as well as a piece of our agricultural heritage, with our visitors. We invite you to bring your family to the farm to see for yourselves exactly where your milk begins and ends.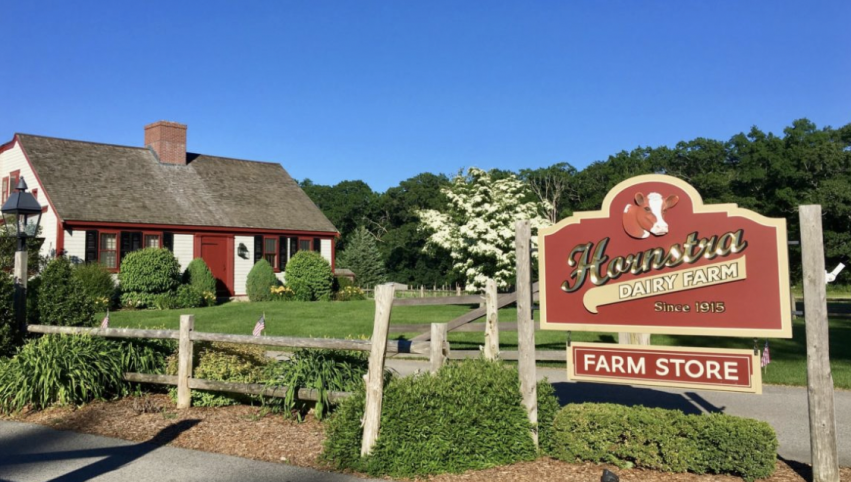 Check out Merchants Row! 🛍
Along Washinton St on the border of Norwell to Hanover is this newly developed retail center. Here you will find "Merchants Row" featuring self care, shopping, & convenience needs along with unique local restaurants and more!
This premier location is transforming shopping into an experience.
Some businesses you'll find:
Lucky Finn Cafe
Crumbl Cookies
Whisper Boutique
Alba on 53
& MORE!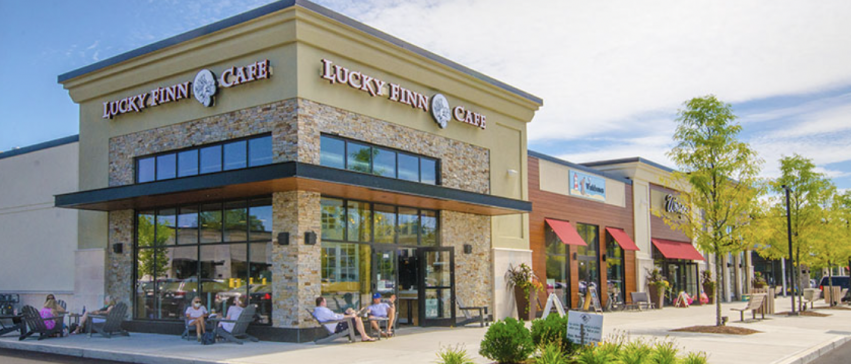 Family Friendly🛝
Gaffield Park Playground
Family fun including zip line, tire swings and climbing areas as well as plenty of swings! Relax at benches and tables for snacking or to put bags down. The entrance to Gaffield Park is located off of Forest Street!
South Shore YMCA Natural Science Center
Founded in 1962, the South Shore YMCA Natural Science Center has been active in environmental education for almost 50 years, working with area schools "to cultivate an awareness, appreciation, and concern for" the natural world. Offering hands-on, interactive environmental and STEM enrichment programs for preschoolers through Grade 12 — in schools, at the Science Center, at the seashore, riverways, and local nature preserves.
Reynolds Playground
Completely fenced in small playground.
Norris Reservation
Hike past a former mill pond, cross a wetlands boardwalk, and explore a forest of pine and oak on your way to a boathouse on the banks of the tidal North River.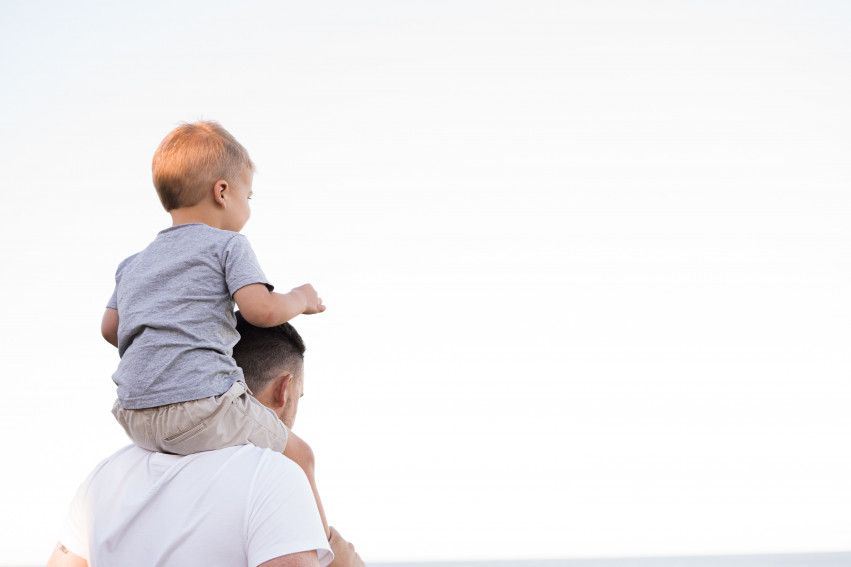 The Company Theatre🎭
Boston's regional community theatre, offering theatrical productions, youth theatrical productions, a celebrity concert series, The Academy of Company Theatre (ACT) youth programs, technical training and more.
A MUST VISIT!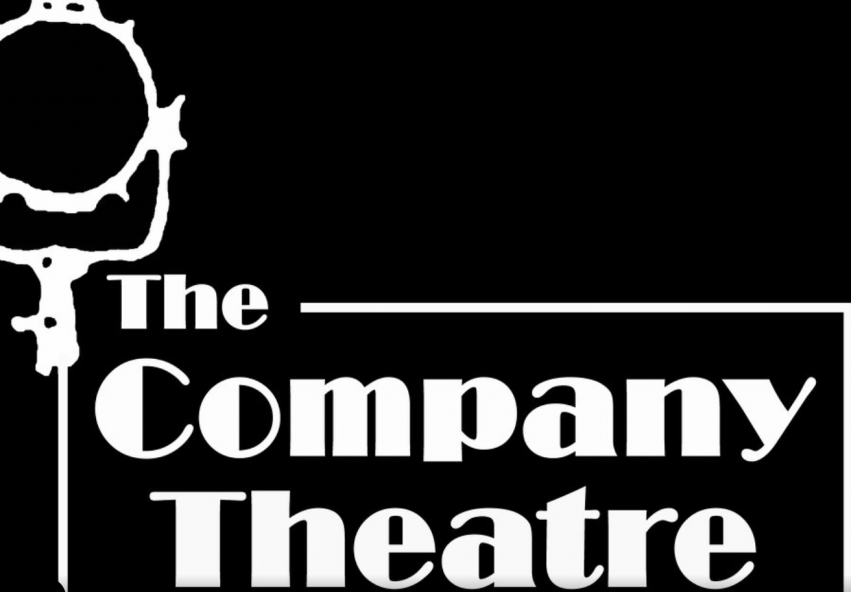 Farmer's Market💐
Norwell Farmer's Market at SSNSC
48 Jacobs Ln, Norwell, MA 02061
Every Friday from 2:00pm - 6:00pm