THINGS TO KNOW BEFORE YOU MOVE TO: PLYMOUTH!📍
Fall in LOVE with America's Hometown❤️
We've got a WHOLE lot in store for you!
Moving to a new city can be scary especially if you don't know anything about the area, but there are SO many reasons to love living in Plymouth. As a local, you will have access to all the best that the town has to offer, from local gems to top-notch amenities. Here are some helpful things to know before making the move:
Plymouth is home to thousands of great local businesses, from restaurants of every scale and cafes to shops and boutiques. Support your local community by patronizing these businesses - you won't be disappointed!
There are plenty of things to do in Plymouth, no matter what your interests are. From exploring the local history to enjoying the outdoors, you'll never find yourself bored. And, if you're looking for a night out on the town, Plymouth has plenty of bars and clubs to keep you entertained.
Plymouth is also a great place to live if you're looking for a convenient location. With easy access to both Boston and Cape Cod, Plymouth is the perfect base for exploring all that New England has to offer.
So whether you're looking for a vibrant local community or a convenient location, Plymouth is the perfect place for you. Come see why so many people love living here - you'll be glad you did!
LET US BREAK IT DOWN FOR YOU⬇️
Beaches & Ponds🌊
Plymouth Long Beach -
Bathhouse is open during the hours of operation of Sandy's restaurant.
Parking enforcement starts on Saturday, May 28th and will be weekends & holidays only until June 25th when it will be 7 days/week. Either a resident beach sticker is required for entry, or there is a $20 day pass fee for both residents of Plymouth and non-residents.

White Horse Beach
A resident beach sticker is required to park at any location within the White Horse Beach Parking District Map. This is enforced by the Plymouth Police Department. Portable toilets located at the public beach entrance.
Mortan Park/Pond
100 vehicles max for parking lot. A resident beach sticker is required or there is day pass fee. ($20 during the week/$25 on the weekends for daily beach passes). Day pass vehicles are only allowed to park at the main beach area, and are not allowed to park anywhere else in the park. Lifeguards will be guarding on Main Beach only. Bathhouse is open 9:00a - 4:45p, along with Port-o-Johns. Parking enforcement starts on Saturday, May 28th and will be weekends & holidays only until June 25th when it will be 7 days/week. Park closes at 5:00p on weekends (enforcement by Plymouth Police Department and Marine & Environmental Affairs Wardens)
Fresh Pond
Bathhouse is open 8:30a-4:45p
Parking enforcement starts on Saturday, June 25th. A resident beach sticker is required or there is a $20 day pass fee.

Hedges Pond
Hedges Pond is closed on weekdays from 8:30a-12:30p from June 28th - August 12th. At 12:30p the park re-opens to the public. A resident beach sticker is required or there is a $20 day pass fee. The bathhouse is open weekdays from 12:30p-4:30p and 9a-4:45p on weekends.
To get your beach stickers, click here!
For more on the Plymouth beaches click here!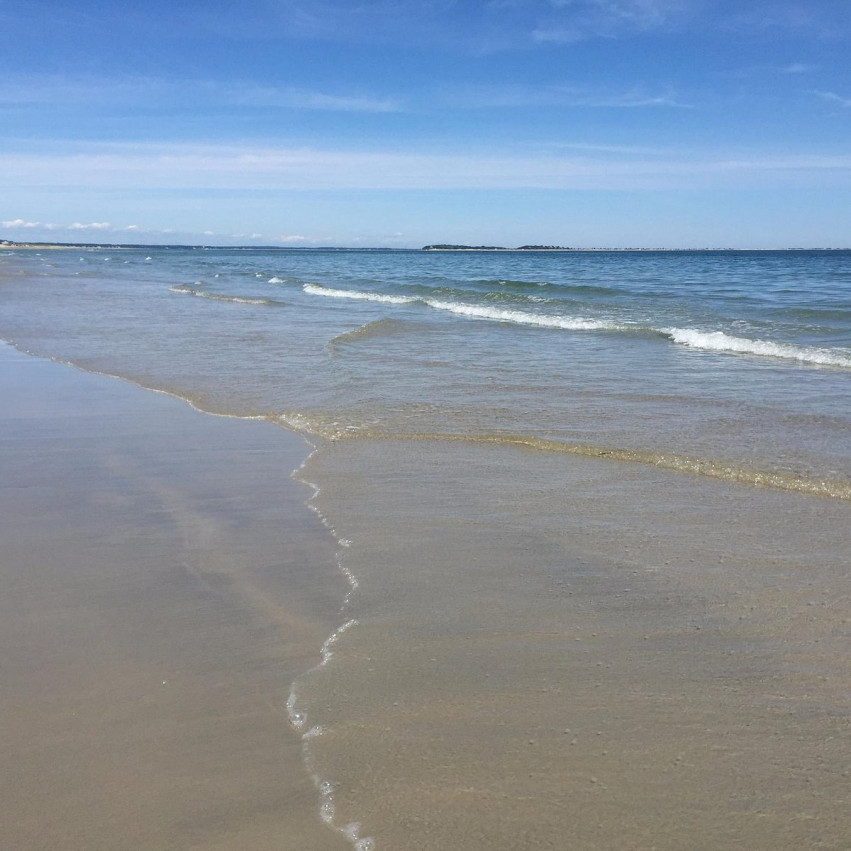 Historical Landmarks
Plymouth Rock- Located in Pilgrim Memorial State Park on the shore of Plymouth Harbor, this simple glacial erratic boulder has become a world-famous symbol representing something different to each person who looks at it.
Mayflower II-On the U.S. National Register of Historic Places, Mayflower II is docked at historic Plymouth Harbor. Climb aboard and experience what the 1620 crossing was like for the Pilgrims
Plymouth Grist Mill- a reconstruction of the first mill built by the Pilgrims in Plymouth Colony on the same site in 1636, using the water source of Town Brooke as the power. Explore the science, engineering, math and technology inside a working grist mill.
Pilgrim Hall Museum-Housing an unmatched collection of Pilgrim possessions, revealing the stories of ordinary yet determined men and women building new lives and homes for their families in a new world.
Hedge House Museum-The Plymouth Antiquarian House is an historic house museum in Plymouth, Massachusetts owned by the Plymouth Antiquarian Society. The house was built in 1809 for William Hammatt, a New England sea captain.
Plymouth Patuxet Museums-internationally known living history museum located south of Boston in the picturesque seaside town of Plymouth, Massachusetts, known for telling America's Founding Story with accuracy and vibrancy. It's a journey 400 years back in time!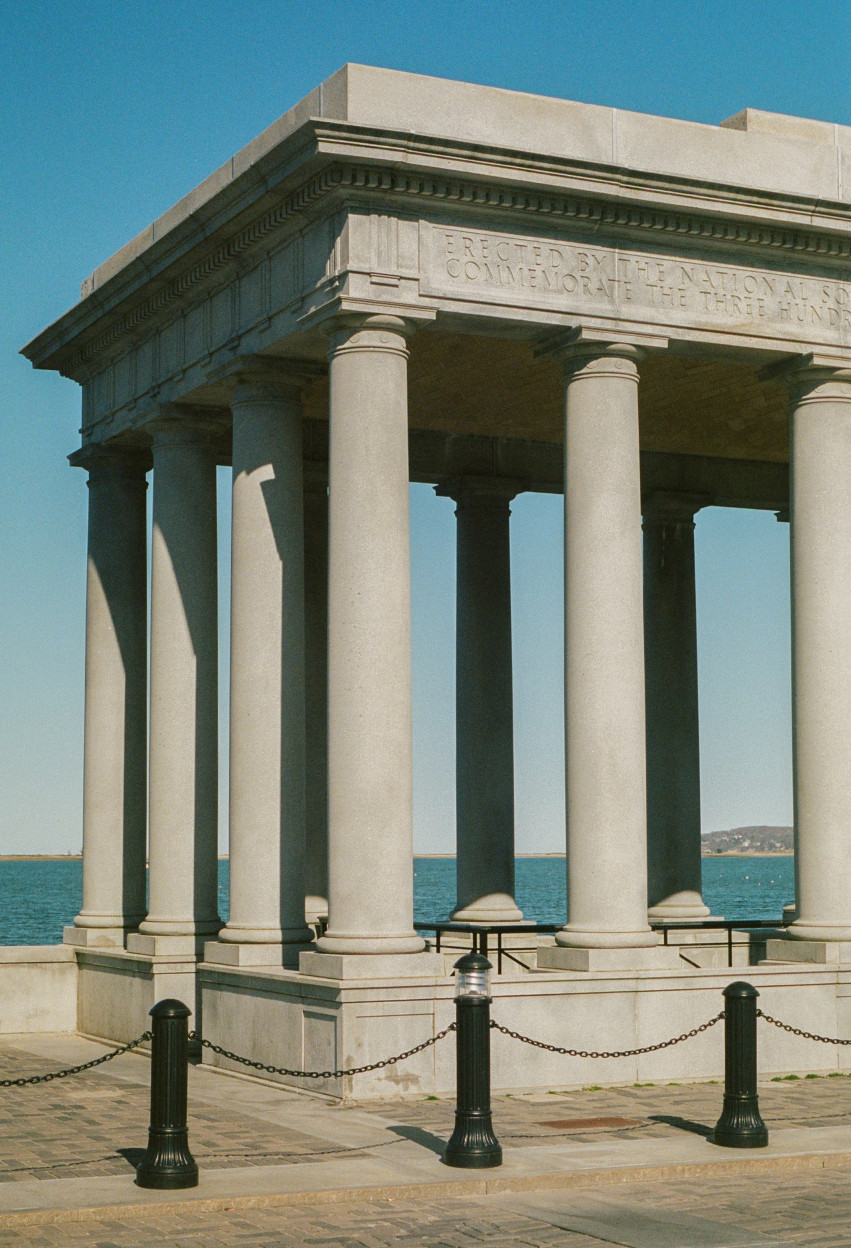 Pet Friendly🐾
We know how important bringing your furry friend along for new adventures is. Here we have provided 5 different pet friendly restaurants!
The Blueberry Muffin-Serving delicious breakfast, lunch & bakery items to our loyal customers in Kingston & Plymouth MA since 1998.
Anna's Harbourside Grille- Casual restaurant & bar offering Greek & American fare plus a large, harbor-view patio.
Three V - ThreeV was created by the third generation of the Viscariello Family to celebrate the legacy of service and the evolution of the family's love affair with great tasting food and lasting connection to the community in which we serve.
1620 Winery- The 1620 Wine Bar on the Plymouth Waterfront is our social hotspot with live entertainment, a full tapas menu and one of the largest wine and cocktail lists anywhere. With a roaring fireplace inside for the winter and festive outdoor summer patio, the 1620 Wine Bar really is a magnetic year round destination.
Second Wind Brewing Company- Second Wind Brewing is a craft microbrewery in the heart of historic downtown Plymouth. Second Wind's portfolio of beers is diverse, ranging from hoppy IPAs, to decadent stouts, fruited sours, refreshing lagers and wheat beers, and traditional European and American ales.
Bramhalls Country Store - Located in a quaint country setting next to Plymouth Patuxet, and 5 minutes from historic downtown Plymouth, Bramhall's is known for three summer staples: lobster rolls, local corn, and Ben and Jerry's ice cream. They carry local produce at the height of its freshness, flowers, fresh smoothies, and community based fun. Relax at a picnic table under the shade trees with a lobster roll and a waffle cone, or step inside--and back in time--and see the historical artifacts on the walls and in the display cases. The outdoor live-lobster tank has been a hit with the kids for generations.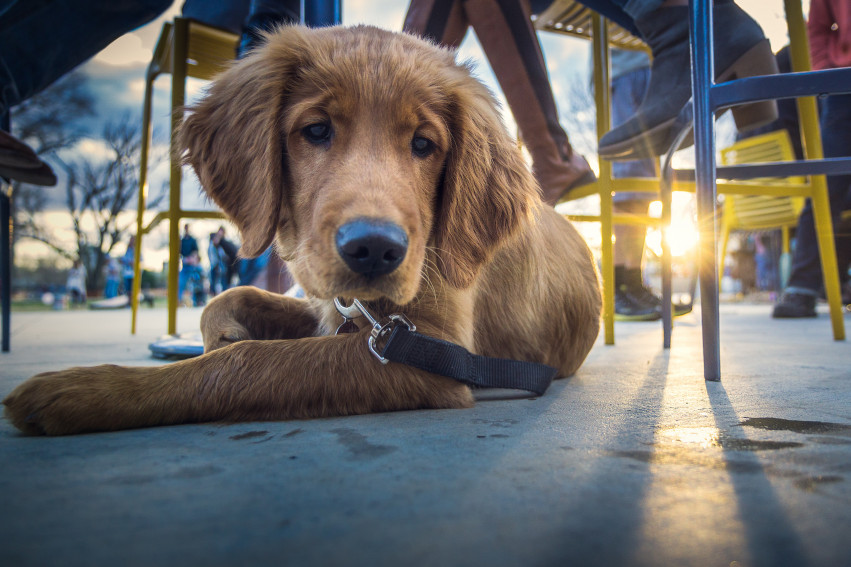 Post Offices & Town Hall 📬
Center Post Office: 6 Main Street Ext
North Plymouth Post Office: 283 Court St
Plymouth Post Office: 100 Long Pond Rd
Plymouth Annex Post Office: 74 Camelot Dr Ste 21
Plymouth Town Hall: 26 Court Street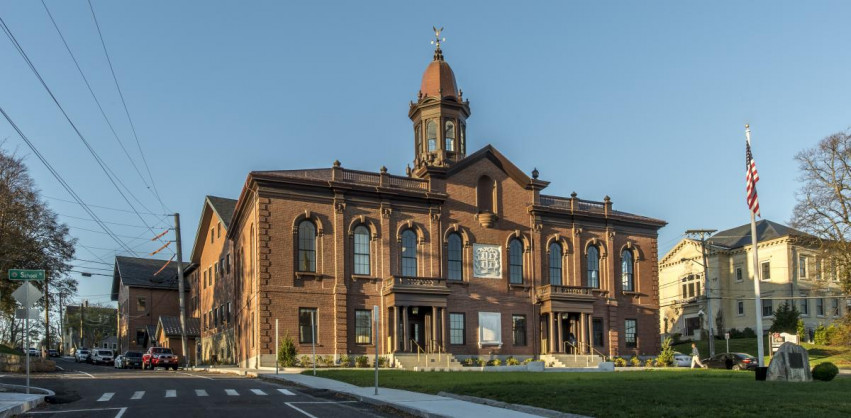 Family Friendly🛝

Elmer Raymond Park - 1138 Long Pond Road
Forges Field Park - Forges Field Rd
Camp Hedges Pond Recreation Area - 158 Hedges Pond Road

Morton Park - Little Pond Road Plymouth
Manomet Recreation Area

Nelson Memorial Park - Nelson Street

Stephen's Field Park - Sandwich Street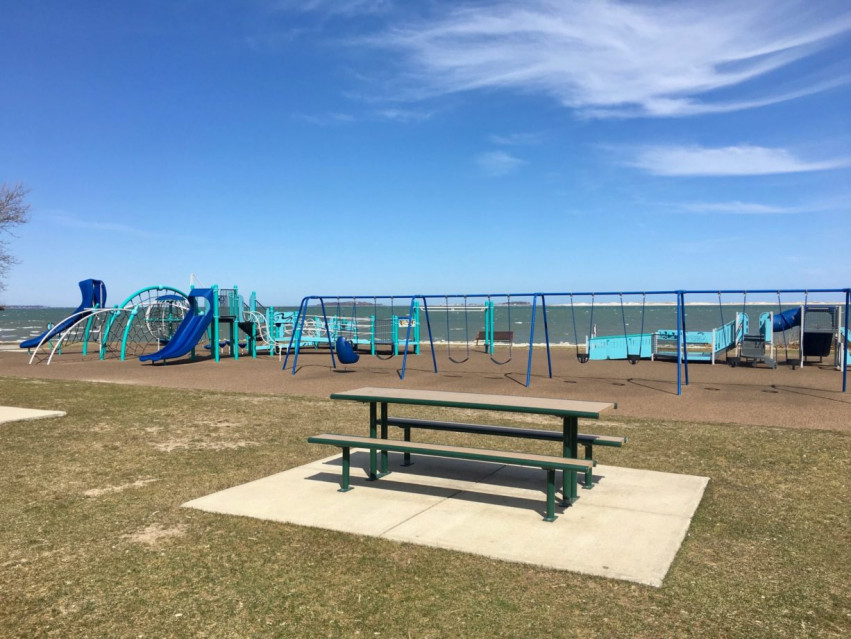 Farmer's Market💐

The Plymouth Farmers Market provides access to fresh, local, seasonal produce, meats, cheeses, and prepared foods that are sourced locally for Plymouth residents, visitors, and the greater South Shore community. The market draws attention to the agricultural diversity and food-ways of our region, sustains a vibrant local food economy, promotes local food literacy, educates the public on the seasonal availability of fruits and vegetables, and helps the community to prepare healthy, locally-grown meals. The Plymouth Farmers Market also provides a social experience that helps build community by celebrating seasonal and local foods in historic Plymouth, Massachusetts.
Monday Farmers Market @ Rye Tavern
Amazing line-up – and some GREAT surprises for you! Located on the green, grassy lawn at the Rye Tavern in The Pinehills, Plymouth – and expanding our vendor list.
Support your local farmers, growers, bakers and makers!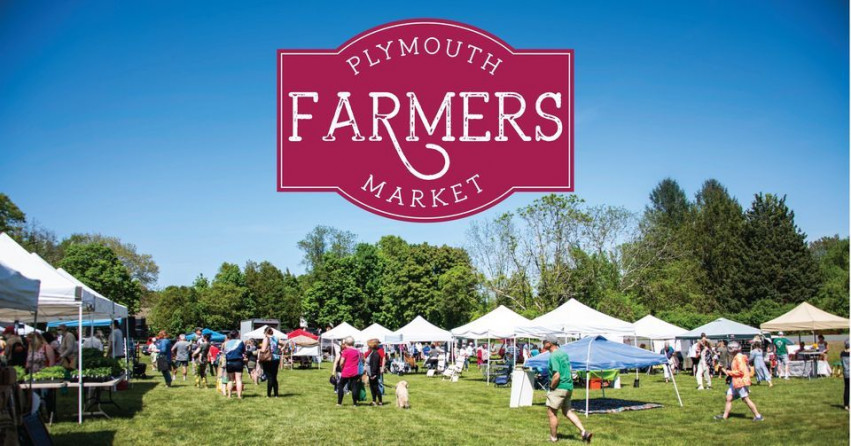 State Parks & Walking Trails
Pilgrim Memorial State Park- Pilgrim Memorial State Park comprises two monuments — Plymouth Rock and the National Monument to the Forefathers
Myles Standish State Forest- Giant property with 16 ponds, hiking & biking trails, plus hunting & 35 miles of equestrian trails.
Ellisville Harbor State Park Trail- Enjoy this 1.0-mile out-and-back trail. Generally considered an easy route, it takes an average of 21 min to complete. This is a popular trail for hiking and walking.
The Black Cat Preserve - The Preserve holds unique features such as two reclaimed cranberry bogs, significant topographic changes including a high ridge overlooking Brigg's Reservoir, and has frontage along the Reservoir which features a small dock for passive recreational practices such as fishing and nature viewing.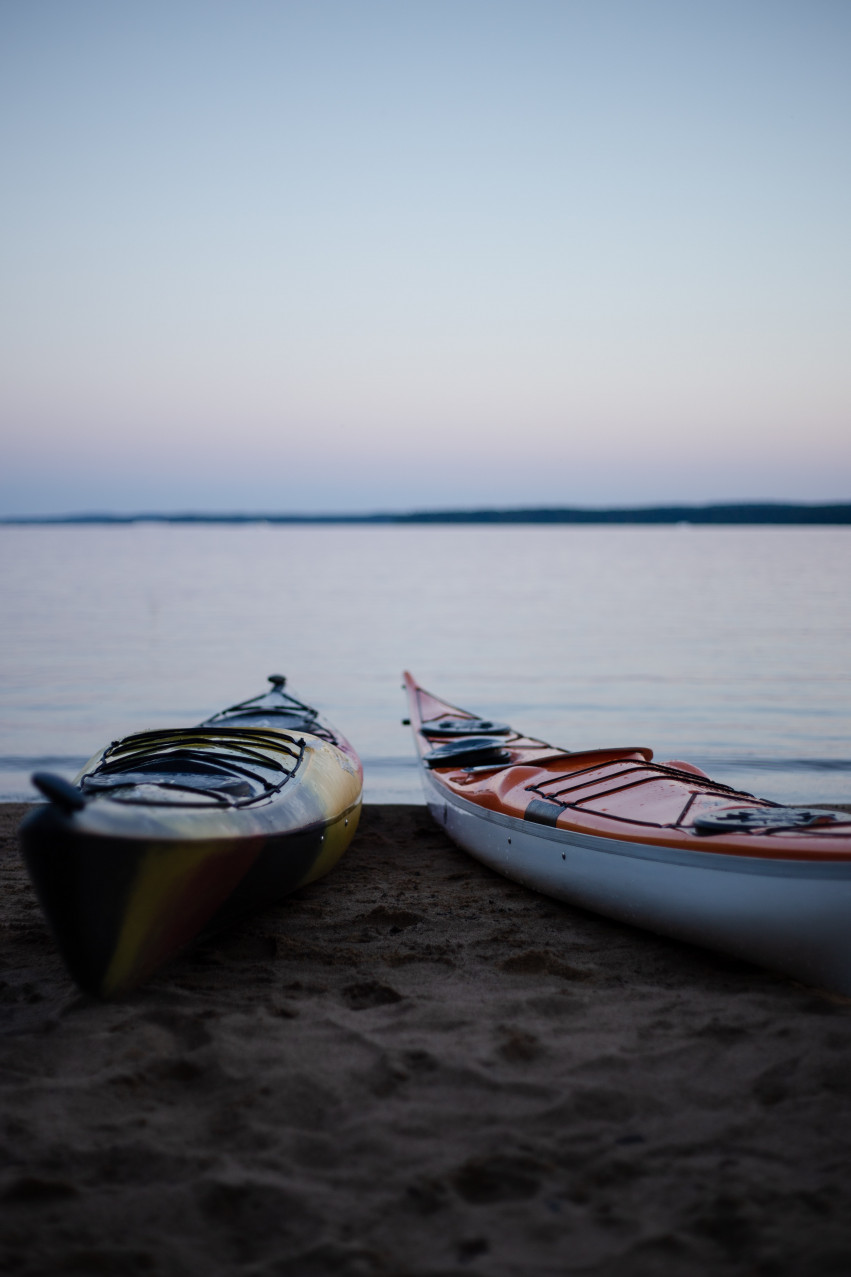 The Arts 🎭
Plymouth Public Library- Serving the community since 1857, the mission of the Plymouth Public Library is to select, acquire, organize, preserve and make conveniently accessible services and a collection of materials, in various formats, held in common by the people of Plymouth for their education, cultural, recreational and informational needs and interests.
132 South Street, Plymouth, MA
Plymouth Memorial Hall- Memorial Hall is a concert hall and general entertainment venue,The Main Hall has several seating options available seating up to 1,500 people with the Balcony and Mezzanine capacity at 1,050 fixed seats. The event floor measures a total of 3,750 square feet. In addition to the event space there is a prep kitchen and green room that can be used as a dressing room and prep space for the event. The main entrance to Memorial Hall is used as a War Memorial, the Hall is also home to the local Veteran offices. Available by appointment only for tours and scheduled site visits.
83 Court St, Plymouth MA
Priscilla Beach Theatre- Historic Priscilla Beach Theatre (PBT) is set on a two-acre campus located in the seaside village of Manomet in Plymouth, MA, approximately one hour south of Boston, MA. PBT presents six main stage productions annually May through October. Broadway in a Barn since 1937!
In addition, there are educational workshops in the summer for children and teens.
800 Rocky Hill Road, Plymouth, MA
Moonrise Cinemas- family-friendly outdoor movie theater, beer garden, and restaurant boasting a gigantic screen in the heart of Plymouth MA. Screening current hits, classic cinema, and live events under the stars complimented by a delicious and shareable food menu and beer garden.
428 Court Street, Plymouth, MA
Project Arts - Waterfront Concerts every Week Wednesday @ 6:30PM at Plymouth Memorial Park! Project Arts is comprised of a team of 8 volunteers with a broad range of experience in entertainment, and fundraising. We work hard year round to bring together a program for people of all ages to enjoy.
Plymouth Waterfront Festival- Every August, the Plymouth Area Chamber of Commerce holds it's Waterfront Festival on Plymouth's historic waterfront. Festival events include; annual duck race, live entertainment, arts & crafts show featuring over 200 exhibitors, local non-profits and the annual Motor Head's Cruise-In Car Show and so much more.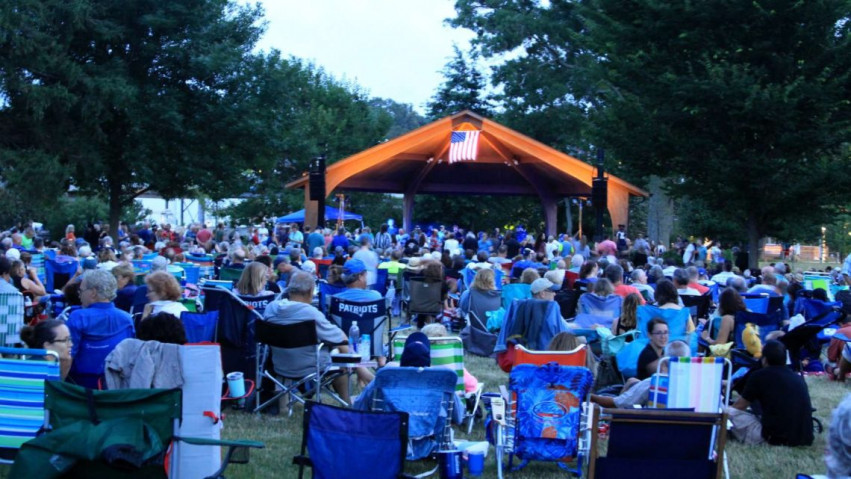 You won't find this anywhere else...
Coming together as a community is one of the great things about living in America's Hometown. From the Fourth of July Celebration to the Thanksgiving Day Parade, there are plenty of opportunities to show support for local businesses and nonprofits. At the same time, these events give us a chance to celebrate the beautiful history of our town. Other notable festivals include the Waterfront Festival and the Annual Christmas Tree Lighting. These events give us a chance to come together and celebrate what makes our town unique.
Head over to the Plymouth Chamber of Commerce website for an annual look at events in town!