THINGS TO KNOW BEFORE YOU MOVE TO: SANDWICH!📍
Welcome to Historic Sandwich, MA
We've got a WHOLE lot in store for you!
As the first town on Cape Cod, Sandwich has a long and proud history dating back to the Pilgrims. With its beautiful colonial homes and quaint shops and galleries, Sandwich is the perfect place to get a taste of New England character. Sandy Neck, one of the Cape's most popular beach areas, is also worth a visit. The guide will give you an overview of the area's history and provide plenty of opportunities to take in the breathtaking scenery. So whether you're looking for a guide to Sandwich's history or just wanting to relax at Sandy Neck, this town is sure to please.
So whether you're looking for a vibrant local community, some historic charm, or a convenient location, Sandwich is the perfect place for you. Come see why so many people love living here - you'll be glad you did!
LET US BREAK IT DOWN FOR YOU⬇️
Beaches & Ponds🌊
Sandy Neck Beach
This large beach has plenty of space to spread out. The sand is not as soft as some other Cape Cod beaches, but the views are lovely. The water is calm, allowing for good swimming. 4WD- Driving on the beach is permissible and requires a special permit from the Town of Barnstable / Sticker prices vary. Parking is available for a daily fee.
East Sandwich Beach-
East Sandwich Beach on North Shore Boulevard has a wonderfully long stretch of sand and is bordered by grassy dunes. There is a great view of Cape Cod Bay.
Town Neck Beach
This easily accessible beach is a great spot for swimming, fishing and watching boats pass through Cape Cod Canal. There is a boardwalk that is great for jumping off at high tide. Town Neck is beautiful and is a great spot to spend the the day. Parking is available for a daily fee of $15.
Peters Pond
The beach at Peters Pond is private, but the boat ramp is public so if you are looking to get out on the water for some boating and fishing then Peters Pond is the place to go.
Town Neck Beach/Boardwalk Beach
This easily accessible beach is a great spot for swimming, fishing and watching boats pass through Cape Cod Canal. There is a boardwalk that is great for jumping off at high tide. Town Neck is beautiful and is a great spot to spend the the day. Parking is available for a daily fee of $15.
Scorton creek- tidal river on Cape Code in East Sandwich, MA. It is a pleasant paddle through salt-water marshlands with an optional trip down to the East Sandwich Beach.
Where to get a Sandwich beach sticker?
Beach stickers may be purchased at Tax Collector's Office -Town Hall Annex, 145 Main Street, Sandwich, MA 02563.
For more on the Sandwich beaches click here!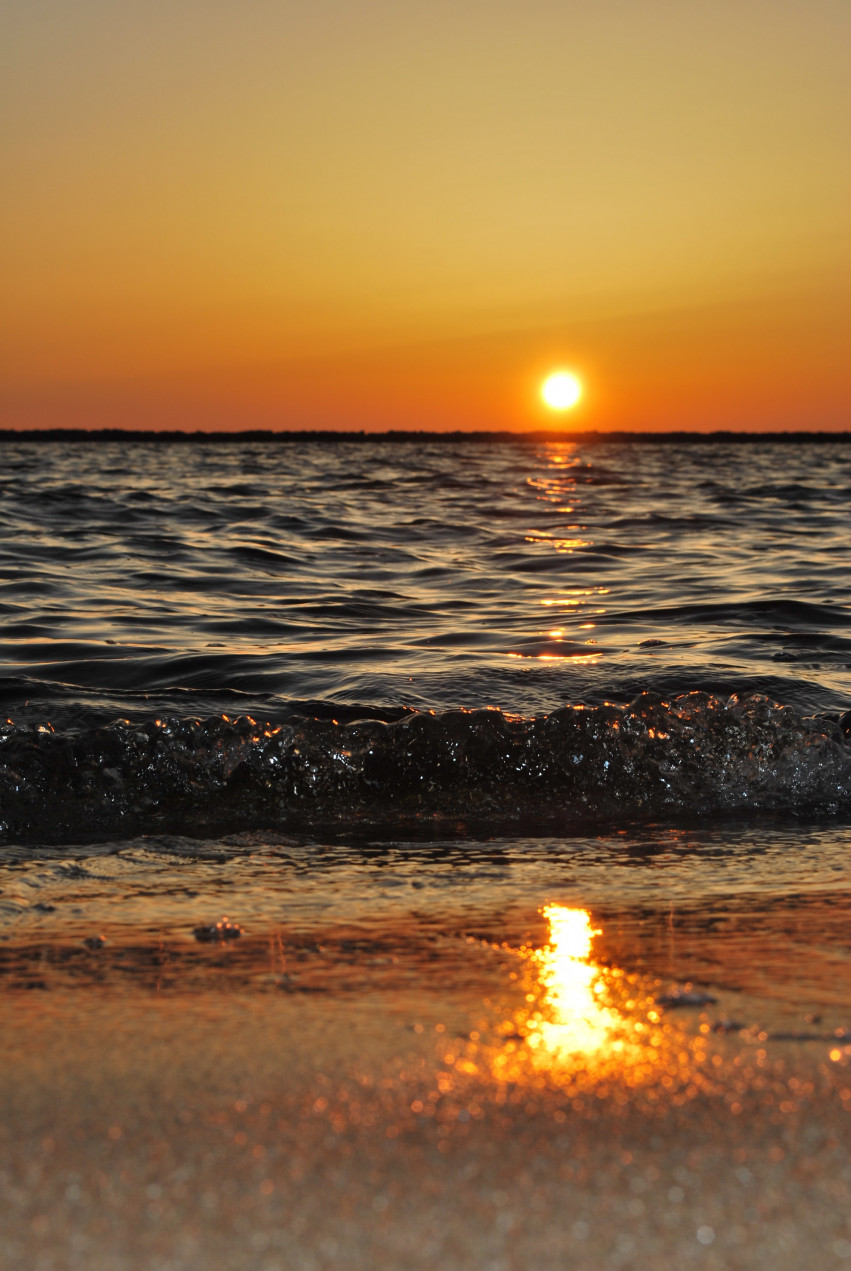 For the Boaters 🚤
Sandwich Marina-
This former harbor of refuge has been beautifully transformed into a first class municipal marina with 140 seasonal slip holders, 42 commercial slips and 24 transient slips available. With its proximity to the Cape Cod Canal, fuel dock, marina amenities, and local attractions, Sandwich Marina is the perfect place for an overnight visit.
Reservations are strongly recommended from June – September! Please click here to make a reservation.
12 Freezer Road
Sandwich, MA 02563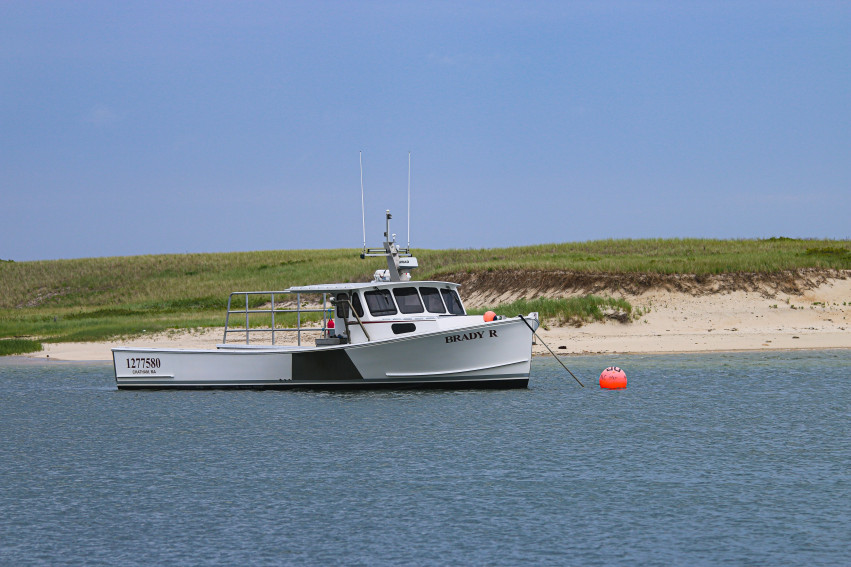 Pet Friendly🐾
We know how important bringing your furry friend along for new adventures is. Here we have provided 5 different pet friendly restaurants!
Captain Scott's- casual seafood-focused eatery that serves up a variety of delicious dishes. Choose from menu options including appetizers, soups, salads, rolls, seafood, pasta, sandwiches, burgers, and more.
Cafe Chew- welcomes you and your pup to relax at an umbrella-covered table on their charming outdoor patio. Their menu items include omelettes, sandwiches and salads.
Shipwreck Ice Cream- delicious ice cream and a variety of amazing toppings with big, comfortable, and pet-friendly yard space to relax and enjoy.
Sandwich Taverna- neighborhood restaurant in Sandwich, MA serving all-American eats on a dog-friendly outdoor patio. They offer daily specials, plus burgers, pizza, pasta, steaks, sandwiches and more.
Next Door Burger Bar- popular dog-friendly restaurant! Bring Fido to a table on the front or back patio, or an umbrella-shaded table on the lawn when you visit for lunch or dinner.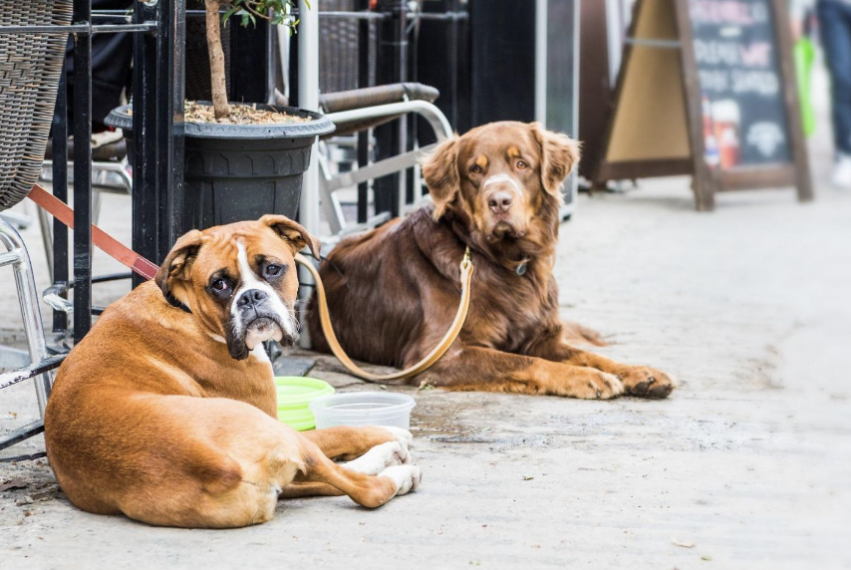 Post Offices & Town Hall 📬
Sandwich Post Office: 69 Route 6a
East Sandwich Post Office: 443 Route 6a
Forestdale: 290 MA-130
Sandwich Town Hall: 130 Main St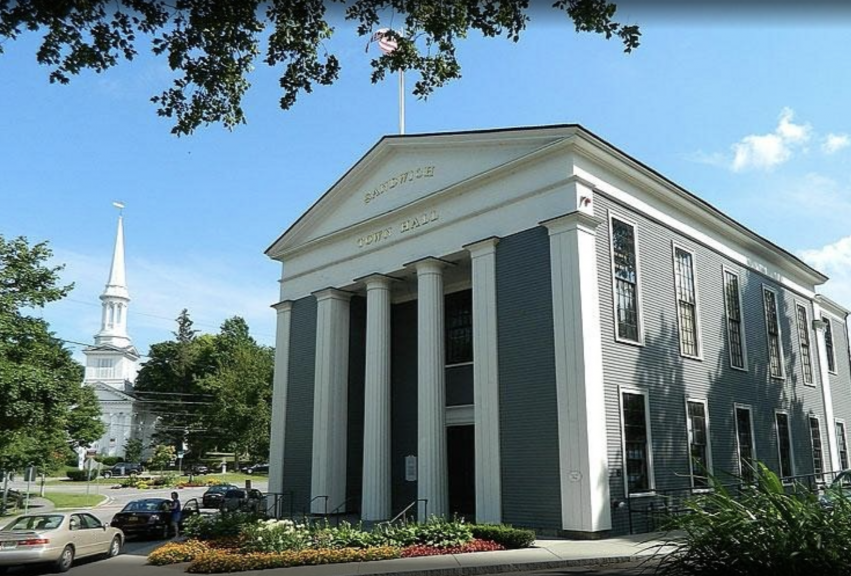 Must try 🍽
Seafood Sam's
A beloved establishment in Sandwich, Seafood Sam's brings the very best in East Coast seafood right to your plate. Excellent chefs cook for this locally-owned business, making it a favorite! PS. Pet friendly 🐾
6 Coast Guard Rd, Sandwich, MA 02563
Fishermen's View
Another fine addition to Sandwich's wide repertoire of seafood restaurants (what can we say, it's Cape Cod after all!). Outdoor seating with views of the water make this another local favorite.
20 Freezer Rd, Sandwich, MA 02563
Pilot House
Seafood With the Perfect View! Located at the Sandwich Marina on the beautiful Cape Cod Canal, the Pilot House Restaurant and Lounge offers stunning water views. Enjoy dining hearthside with family and friends or unwind at the bar while sipping on a refreshing cocktail. Always serving the freshest native seafood, steak and local favorites.
Off the grid
Family friendly picnic atmosphere, serving House Smoked BBQ and the Best Sandwiches on the Cape, Route 6A in Historic sandwich.
Shipwreck
The Shipwreck Ice Cream features an incredibly delicious ice cream menu as well as a large variety of Sundaes and toppings, and a large relaxing yard space in which to eat and enjoy your favorite treat.
Ice cream sandwich
Specializing in Unique Ice Cream Creations! Oversized, Made to Order Ice Cream Sandwiches and Specialty Sundaes. Premium Hard Serve Ice Cream and Made to Order Waffle Cones!
Twin acres Ice Cream
Set on 2 lush acres of land, this ice cream stand offers classic flavors in a garden locale.
Tomatos
Stylish restaurant offering Northern Italian & Sicilian recipes, plus a full bar & wine list.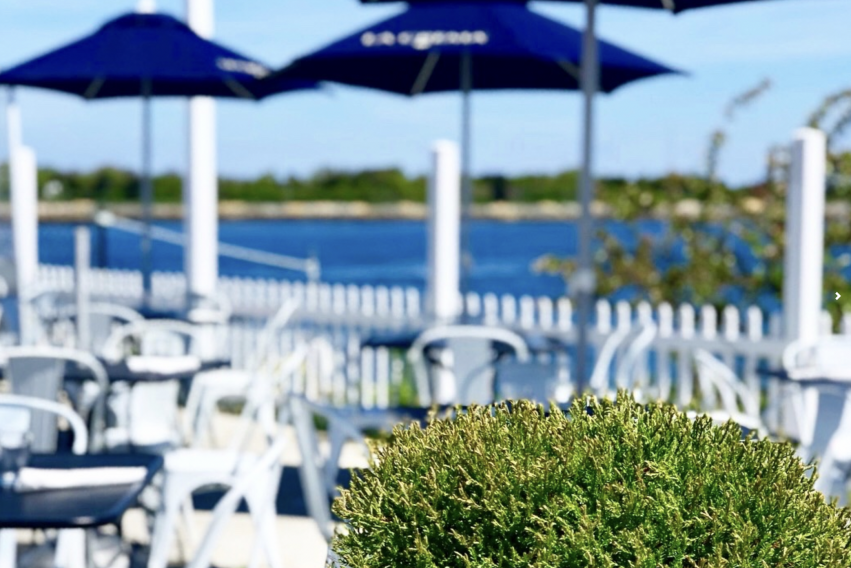 Family Friendly🛝


Sandwich Mini Golf - Roots in a family cranberry bog that 15-year-old Maurice "Mo" Burke began reclaiming in 1950. Today, his lifelong passion has evolved into 36 holes of quaint Cape Cod miniature golf, many of which were inspired by Mo's and his family's worldwide travels and adventures.
Sandwich Marina Park- playground along the shoreline!
Green Briar Nature Center and Jam Kitchen-This unique spot boasts beautiful gardens and nature trails, as well as a jam-making kitchen.
Cape Cod Learning Tour- Guerrilla Learning! Explore the low tide habitat of many amazing creatures. Splash in the tide pools or muck in the marsh, an amazing adventure, all the while learning about these unique habitats and their denizens! Your children will have an enriching educational experience and never even know it!
Holly Ridge Golf Club-You will love Holly Ridge Golf Club, a classic New England Par 54 golf course, designed by Geoffrey Cornish and nestled among the hollies and pines of Sandwich.
The Sandwich Trout Hatchery (on Rte. 6A heading east out of town) is home to all sizes and species of trout being raised for release into our local waters.
Be sure to take some loose change when you go. For a quarter, you can buy a handful of fish food and keep your kids giggling and happy for 15 minutes or so feeding the fish.
Rideaway adventures-
Not just a summer town.... check out the fall happenings in Sandwich here!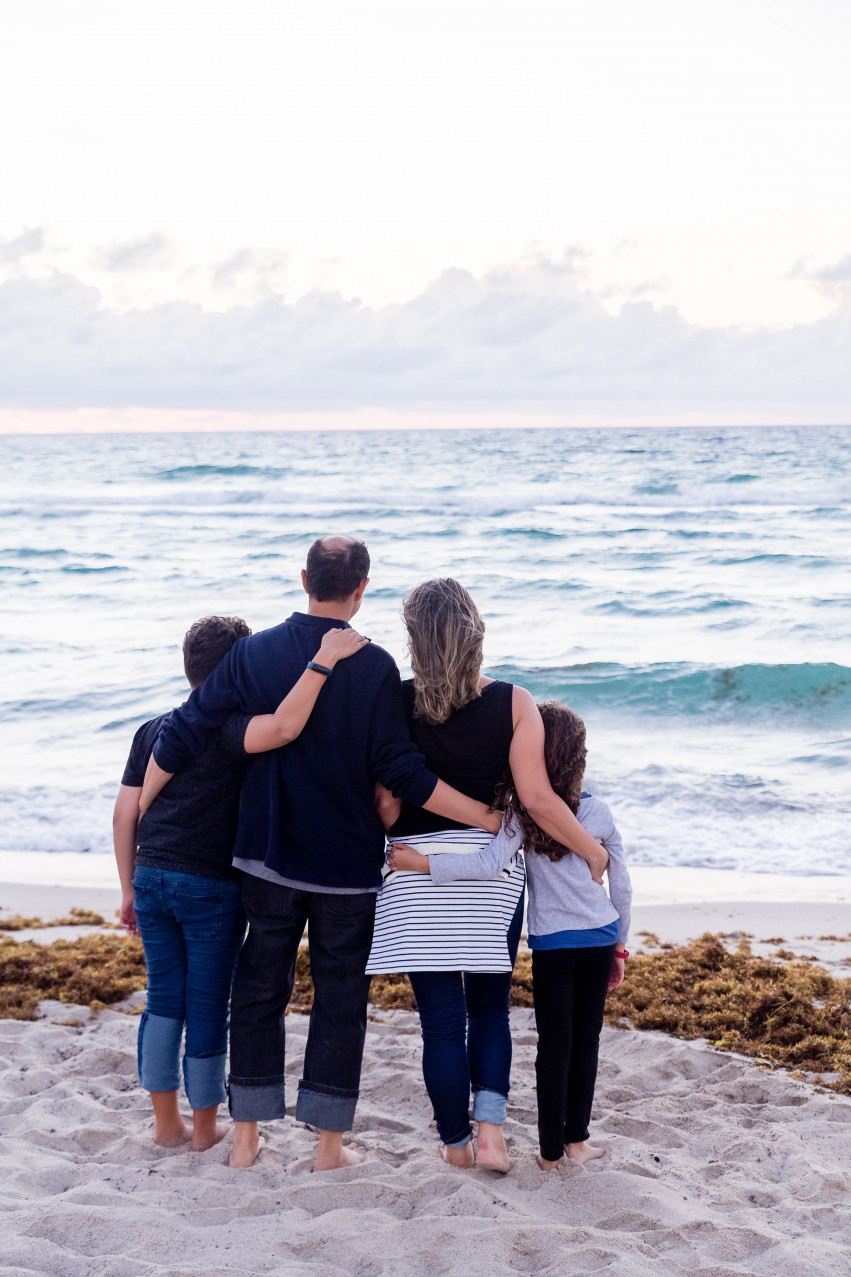 Farmer's Market💐
The Wing School - 33 Water St. Sandwich Ma.
Mid June - Mid Oct. Tuesdays, 10 am to 1 pm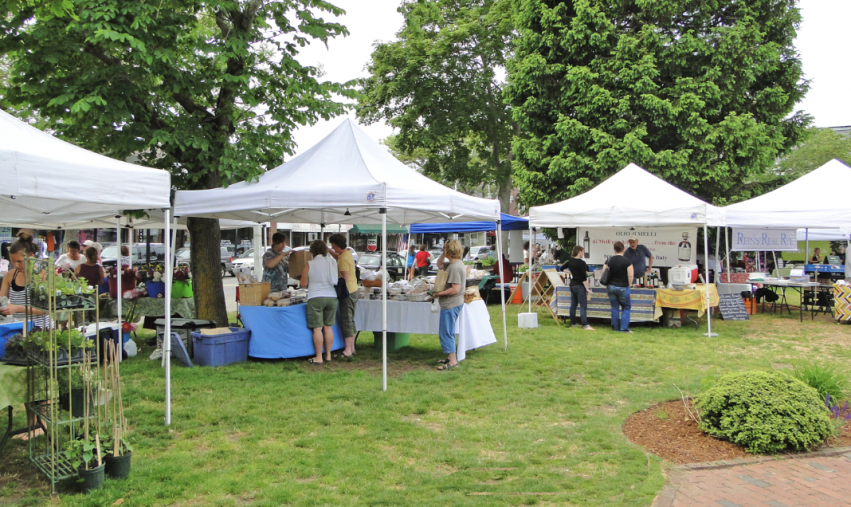 State Parks & Walking Trails
Ryder Conservation Area- To enjoy a relaxing walk on the beach and trails, you can think of visiting the Ryder Conservation Land at Wakeby Pond. The Mashpee Pond is not only the main attraction of the place. The woods at the surrounding area are calming too. The complete environment is something that you would long to visit again and again. By the Sandwich beach, you can arrange a picnic with your closed ones. Both, children and adults would love the boat ride in the waterbed of this place. You are guaranteed to get a good time when you visit the very location.
Heritage Plantation, Sherri's Berries, Racoon Den, Coyote Den Loop- Explore this 3.1-mile loop trail near Sandwich, Massachusetts. Generally considered an easy route, it takes an average of 1 h 8 min to complete. This is a popular trail for birding, hiking, and running, but you can still enjoy some solitude during quieter times of day.
Cooks Farm Trail- Get to know this 0.9-mile loop trail near Sandwich, Massachusetts. Generally considered an easy route, it takes an average of 18 min to complete. This trail is great for birding, hiking, and walking, and it's unlikely you'll encounter many other people while exploring.
Maple Swamp- The Maple Swamp conservation lands consist of 500 acres of upland property that are composed of 25 different parcels. Located on the Service Road between exits 3 and 4, Maple Swamps' vast 500 acre property also has some of the most diverse topography on Cape Cod. Ranching from 40 feet above sea level to 250 feet above sea level, Maple Swamp has spectacular views north across Cape Cod Bay to Provincetown and south to Vineyard Sound. Vegetation on the property includes oaks, pines, holly, hickory and maple trees.
Cape Cod Canal- enjoy a nice bike ride or walk with the family!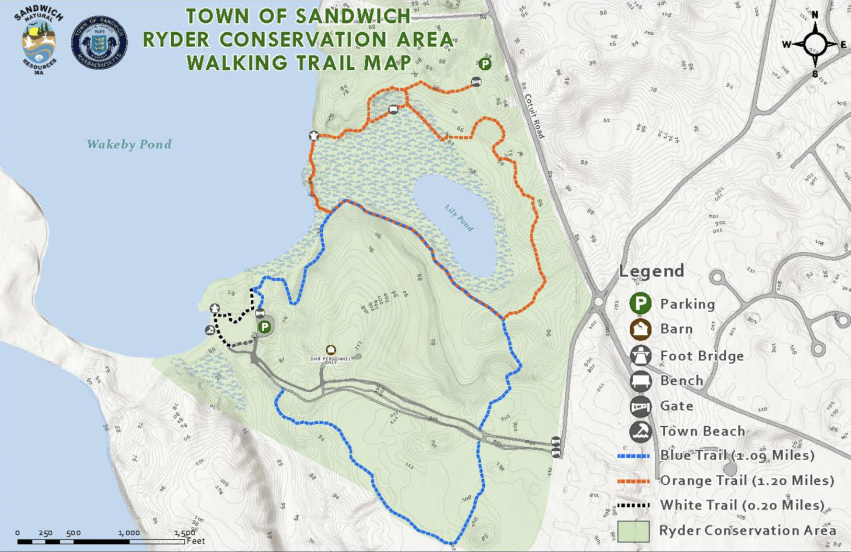 The Arts 🎭
Sandwich Public Library- 142 Main St Sandwich, Monthly event calendar here!
Heritage Museums and Gardens -is one of Sandwich's most popular attractions. The museum and gardens are open year round, and concerts are performed in the gardens from June to mid-September. Visitors can explore the 76 acres of gardens and historical exhibits on their own or take a guided tour. The beautiful landscaping and scenic views make Heritage Museums and Gardens a perfect place to spend a day outdoors. Whether you're interested in history, gardening, or just enjoy being in nature, Heritage Museums and Gardens is sure to have something for you.

Dramafun! - Offering a variety of programs in music, dance, and drama for preschoolers through adults at our performing arts studio located in Sandwich at 24 Route 6A. Younger students enjoy the free flowing introduction to the world of theater and dance with our creative drama and dance programs while older elementary, middle school, and high school kids love our award winning musical theater program.
Sandwich Glass Museum- featuring a wide range of rare glass, including glass from the local Boston & Sandwich Glass Factory which was founded in Sandwich by Deming Jarves in 1825. The Sandwich glass works primarily manufactured pressed lead-based glass, and was known for its use of color.