An honor: TOP 100 Women Led Businesses in MA.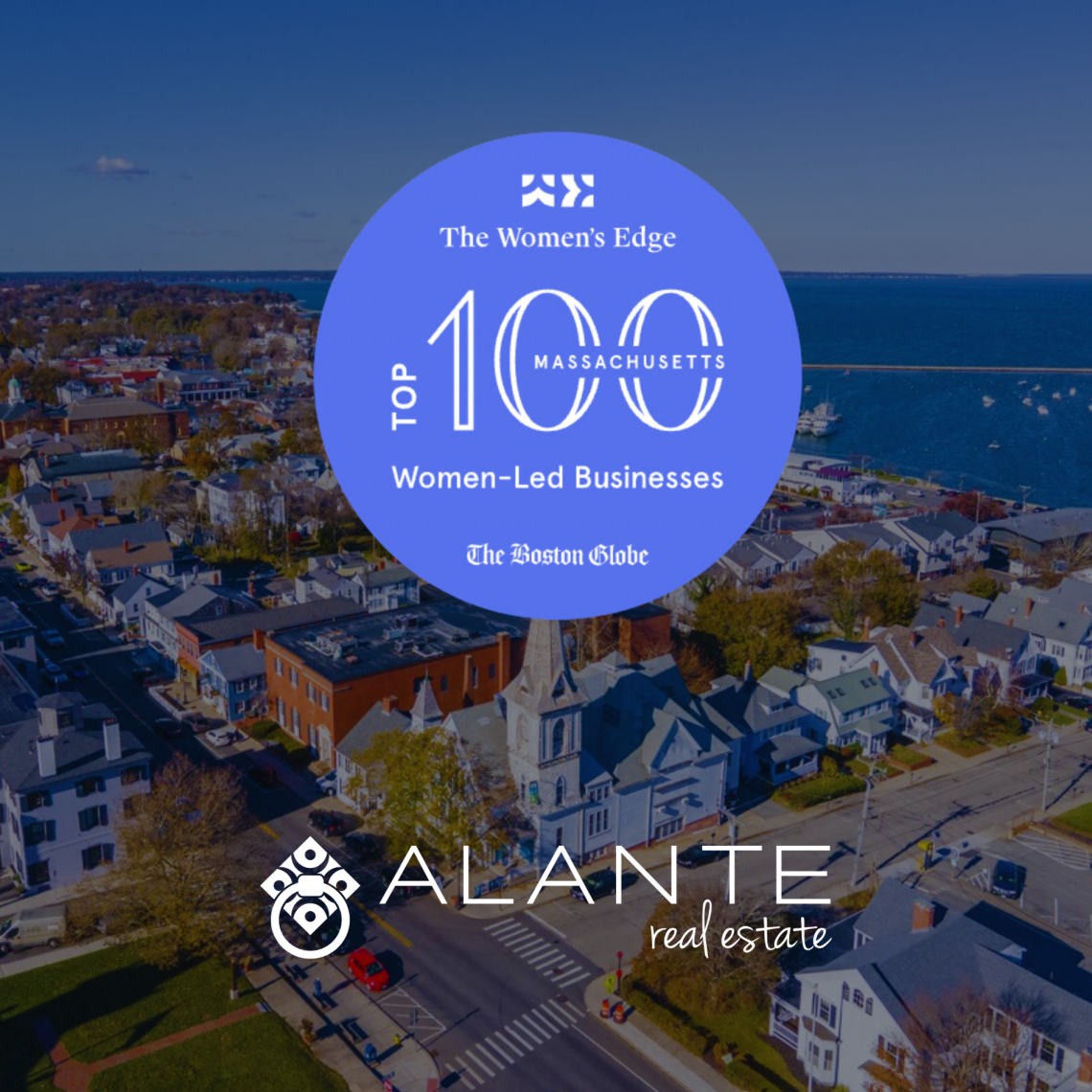 And we're here to share the exciting news....💫
ALANTE Real Estate has been named one of the Top 100 Women-Led Businesses in Massachusetts for 2023.
This recognition is a testament to the hard work and dedication of our team, as well as our commitment to providing exceptional service to our clients.
At ALANTE, we believe in putting our clients first, and this award is a reflection of that commitment.
We've worked diligently to maintain our reputation as a reputable brokerage, and we take great pride in this achievement.
As we celebrate this significant milestone, we wanted to extend our appreciation to you for considering our services. Your trust and support mean a lot to us, and we hope to have the opportunity to work with you in the future.
If you have any questions or would like to learn more about what sets ALANTE Real Estate apart in the real estate industry, please don't hesitate to reach out. We would be delighted to assist you in any way we can.